As the temperature rises and summer begins, fashion enthusiasts worldwide eagerly await the Zara summer sale 2023. It's a time when racks are filled with trendy garments at jaw-dropping prices, attracting shoppers to indulge in the latest fashion trends without breaking the bank.
Yet, behind this seemingly innocent shopping frenzy lies a dark truth that we can not ignore – a reality that exposes the unsustainable practices deeply woven into the fabric of fast fashion.
The dark side of Fashion
The famous fast fashion brand Zara is about to kick off its annual summer sales in late June. Because of its size and worldwide presence, Zara faces a series of sustainability challenges.
While the company has made some efforts to address its environmental impact and improve its sustainability credentials, the road to true transformation remains difficult. You can learn about Zara's sustainable initiatives by reading the Impakter Index Zara sustainability report here. 
The Alarming Connection Between Fast Fashion Sales and Unsustainable Practices
Zara's annual summer sale reveals the systemic issues embedded within the fast fashion industry. At its core, fast fashion thrives on a relentless pursuit of speed, cheap production, and insatiable consumer demand. Even so, the need to sell excess inventory during sales events unintentionally worsens the industry's lack of sustainability.
Fast fashion's bedrock rests upon overproduction, flooding the market with garments to meet insatiable consumer appetites. This results in a surplus of unsold items that are either discarded or deeply discounted during sales, perpetuating a cycle of wastefulness and environmental strain.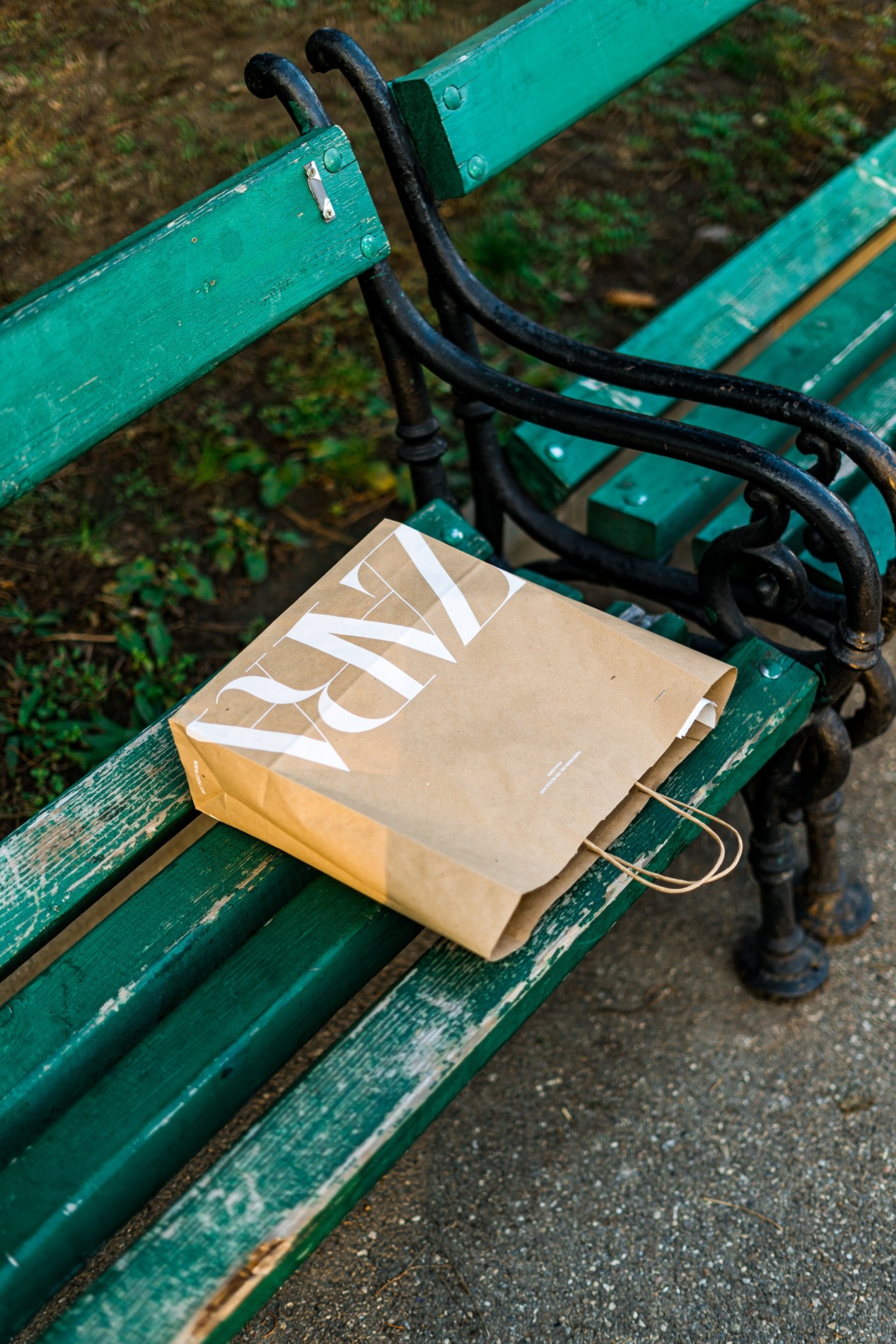 Environmental Harms Amplified by Fast Fashion Sales 
The environmental toll of fast fashion sales, including Zara's much-anticipated summer sale of 2023, is undeniably distressing. The desire for cheaply produced garments worsens, if possible, the consequences.
Resource Depletion
Fast fashion consumes non-renewable resources, including water, energy, and raw materials. The production processes in creating these garments release substantial amounts of greenhouse gases, deplete vital water sources, and contribute to pervasive pollution.
---
---
Mountains of Waste
The incessant drive for overproduction generates a staggering surplus of unsold and discarded clothing items. Unfortunately, much of this waste ultimately rests in landfills, exacerbating the escalating textile crisis. 
It's important to know that synthetic fibers, such as polyester, commonly used in fast fashion, can stay in the environment for hundreds of years and worsen the environmental impact.
Chemical Pollution
The impact of toxic chemicals such as dyes and finishes utilized in fast fashion manufacturing can harm the environment by polluting water sources. Additionally, discarding unsold or unwanted clothing can further aggravate this issue by releasing these hazardous substances into nature.
Exploitative Labor Conditions
The fast fashion industry exploits cheap labor, harming workers' well-being and respect. Sadly, this problem is most noticeable in countries with inadequate labor laws, exacerbating the adverse effects of fast fashion on society.
2023 Sales – Shop Consciously
As the Zara Summer Sale 2023 approaches, let us not be blinded by discounts but rather embrace the opportunity to reflect upon the unsustainability entrenched within the fast fashion industry.
Recognizing the interdependence between summer sales and the negative impact of fast fashion, we can work towards creating a more mindful and eco-friendly fashion industry.
Check also our other articles about brands that are beginning summer sales like SHEIN and H&M.
---
Editor's Note: The opinions expressed here by the authors are their own, not those of Impakter.com — In the Featured Photo: Zara Store. Featured Photo Credit: Unsplash.