H&M summer sales are almost underway. It is a chance to buy stylish clothes at lower prices, and many shoppers flock to H&M stores, both in-person and online. However, there is a growing concern beneath all this excitement: the ethical implications of fast fashion. Recent protests in Madrid have shed light on working conditions faced by employees of the fashion giant.
H&M Summer Sales 2023 and Madrid's Protests
During the summer sales season, Madrid witnessed a wave of strikes initiated by several hundred retail workers seeking fair pay and better working conditions. Over 4,000 staff members of H&M, Other Stories, and Cos participated in the protests, demanding pay raise to match the increasing cost of living.
These workers, who had already been dealing with heavier workloads due to the pandemic, took to the streets to demand fair wages. Their message resonated with fellow employees and conscientious consumers questioning the impact of their purchasing decisions.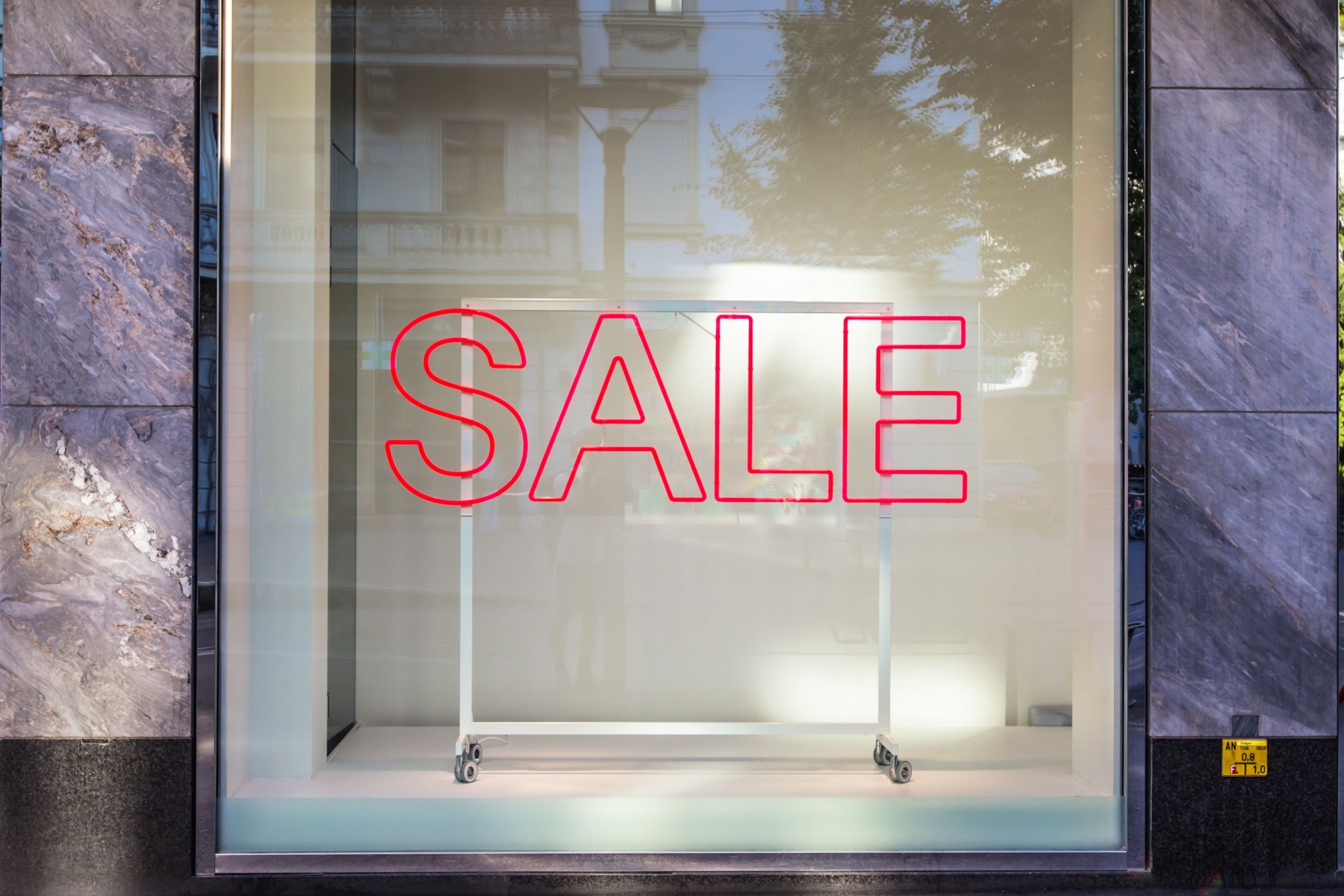 Labor Rights Concerns in the Fashion Industry
The protests in Madrid highlighted a troubling shift in attitudes within the fashion industry, particularly in larger stores that also handle online orders. The European workers union, UNI Europa, expressed concern over the growing prevalence of precarious part-time contracts and zero-hour agreements.
The situation in Spain mirrored a broader trend in the fashion industry, where workers face job insecurity and exploitation. As consumers, it becomes imperative to consider the ethical implications of our shopping habits, especially during H&M summer sales.
The Ethical Shopper's Guide for H&M Summer Sales 2023
In light of these revelations, our Ethical Shopper's Guide to Navigating H&M Summer Sales 2023 provides insights and strategies to empower customers worldwide to make conscientious choices during this bustling sales season.
Prioritizing Quality Over Quantity
Building a sustainable wardrobe is one key strategy for ethical shopping during H&M Summer Sales 2023; old but gold, prioritizing quality over quantity is the first rule to follow. Instead of giving in to impulsive shopping, investing in high-quality, long-lasting clothing that never goes out of style is better.
Choose versatile pieces you can mix and match to create multiple outfits with fewer items. It helps reduce waste and contributes to a more sustainable fashion industry by curating a sustainable wardrobe.
---
---
Embracing Second-Hand and Vintage Clothing
Another way to navigate the Summer Sales ethically is by embracing second-hand and vintage shopping. Thrift stores, consignment shops, and online platforms offer a treasure trove of unique and pre-loved fashion finds.
Choosing Sustainable Fabrics and Avoiding Harmful Chemicals
If you're considering purchasing something from H&M Summer Sales 2023, you must check the material composition of the clothes you want. Choose items made from sustainable fabrics like organic cotton, hemp, or recycled materials. In contrast, avoid items that contain harmful chemicals or synthetic fibers contributing to pollution and environmental degradation.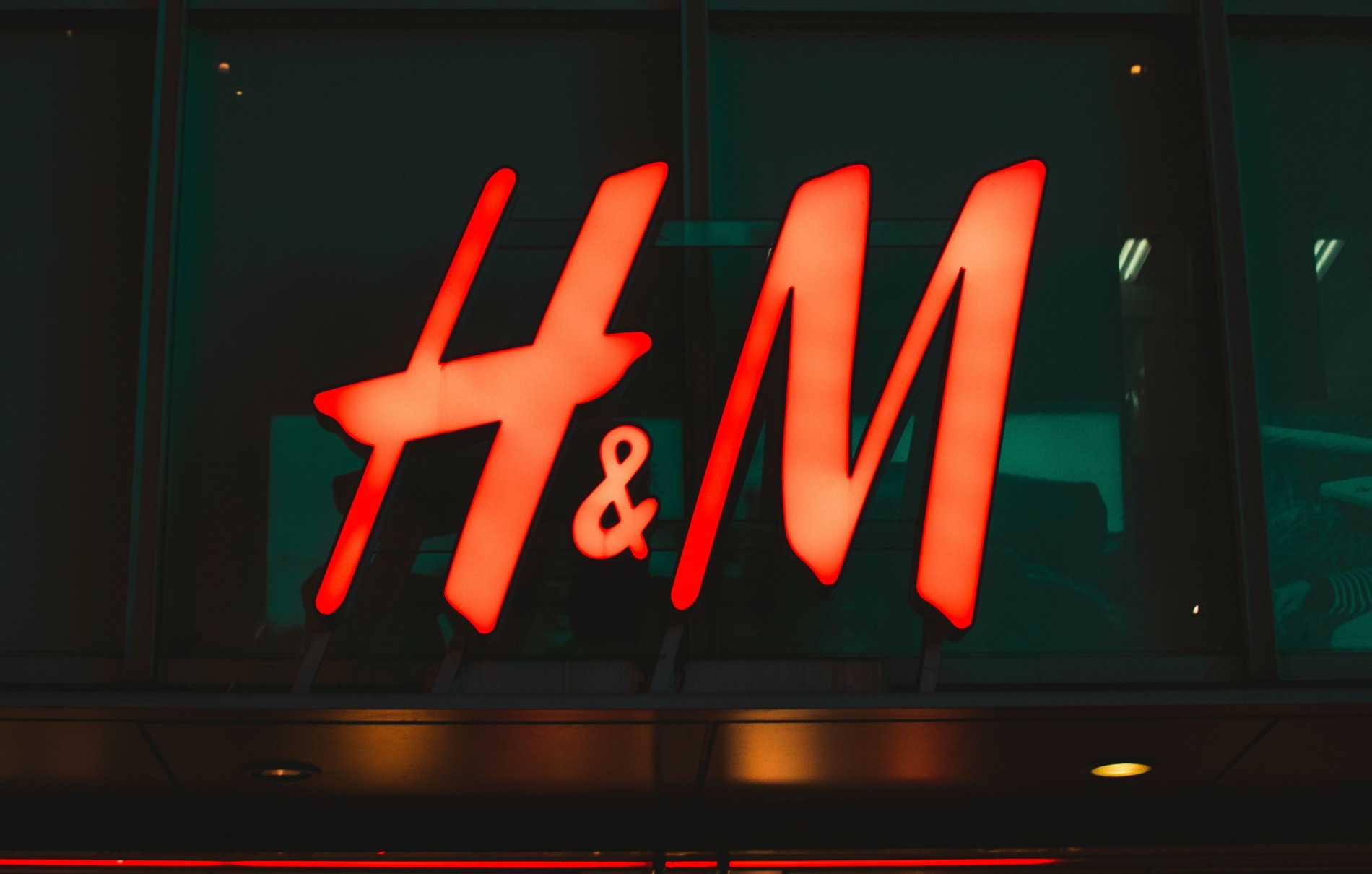 Investigating Supply Chain Transparency
Prioritizing brands that value supply chain transparency is crucial in promoting ethical fashion. When purchasing, it's vital to investigate HM's dedication to transparency and fair working conditions across all stages of its supply chain. Look for certifications or partnerships demonstrating their commitment to responsible practices. We can only work towards a fair fashion industry by prioritizing transparency and ethics.
Understanding H&M Recycling Initiatives
As consumers, we can contribute to a circular fashion economy by participating in clothing recycling programs. HM has implemented various recycling initiatives, including its garment collection program. Learn how to donate or recycle your old clothing in your country to reduce textile waste and give your garments a second life.
As the HM summer sales begins, let us embark on this journey with awareness and a commitment to making a difference. In the wake of the protests in Madrid, we should all consider that the Summer Sales 2023 can be an opportunity for change, where we prioritize the well-being of workers and the environment.
---
Editor's Note: The opinions expressed here by the authors are their own, not those of Impakter.com — In the Featured Photo: Shopping at H&M. Featured Photo Credit: Unsplash.