As the summer season begins, SHEIN Summer Sale 2023 attracts fashion enthusiasts with up to 90% discounts. It is a time for fashion victims to enjoy the excitement of getting their hands on stylish clothing at unbelievably affordable prices. 
However, amidst the excitement and anticipation, it is also crucial to recognize the hidden costs behind these bargains. In particular, the labor practices and ethical concerns associated with SHEIN, a fast-fashion giant, need our attention.
A Season of Temptation
Imagine stepping into a (fast) Fashion Wonderland: vibrant colors and irresistible prices await, capturing the attention of eager shoppers. There is a feeling of excitement in the air as fashion enthusiasts weave through the aisles, seizing the opportunity to refresh their summer wardrobe. 
SHEIN Summer Sale 2023 is a highly expected event during the sales period, enticing individuals who seek to satiate their style cravings without emptying their wallets, but at what cost?
What is the True Cost of fast fashion? 
Scratching beneath the surface of this shopping extravaganza, a complex web of labor practices and ethical concerns requires our attention. 
Like many other fast fashion brands, SHEIN has faced scrutiny regarding its supply chain. Over time, reports and investigations have revealed labor and ethical violations in producing affordable clothing that we often seek out during sales. These reports shed light on the actual cost of such products.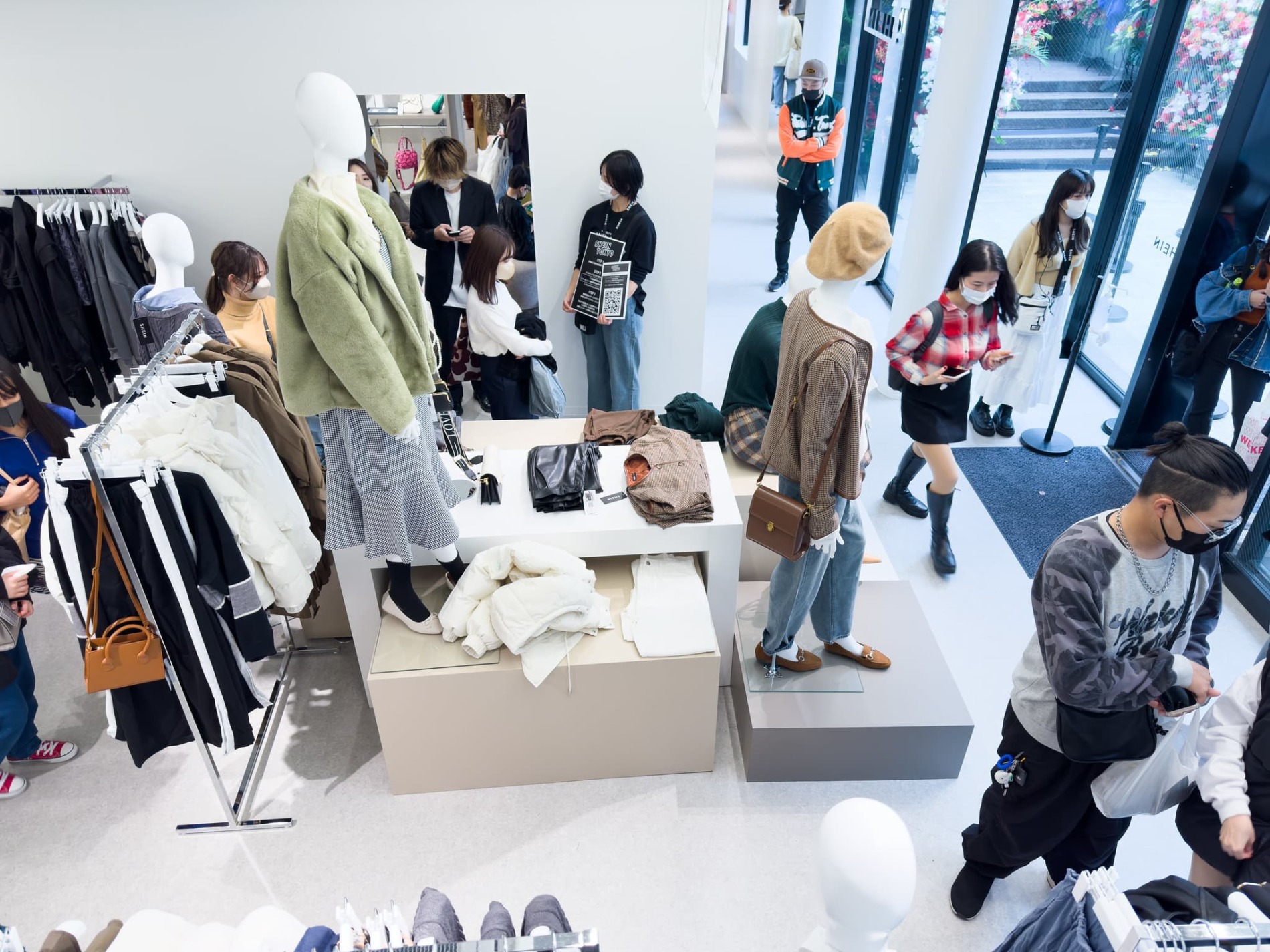 Horrible working conditions in factories
Investigations have revealed that SHEIN supply chain workers endure horrible working conditions and inadequate wages. In countries like Bangladesh, where garment production is prevalent, employees work in unsafe environments, often enduring long hours without proper safety measures or fair compensation. This kind of situation only increases socioeconomic inequality.
---
---
Forced Labor allegations
More recent allegations have emerged linking SHEIN's supply chain to forced labor, particularly regarding the Uighur Muslim minority in Xinjiang, China. Some reports indicate that certain suppliers who work with SHEIN are not following proper labor practices and may be infringing on fundamental human rights. Addressing these systemic issues within the fashion industry and preventing further violations is essential.
Lack of Transparency
Transparency and accountability are crucial components of an ethical supply chain. However, SHEIN has faced criticism for its limited transparency and disclosure regarding its sourcing practices. Ensuring fair treatment and responsible sourcing throughout every production stage is only possible with adequate accountability measures.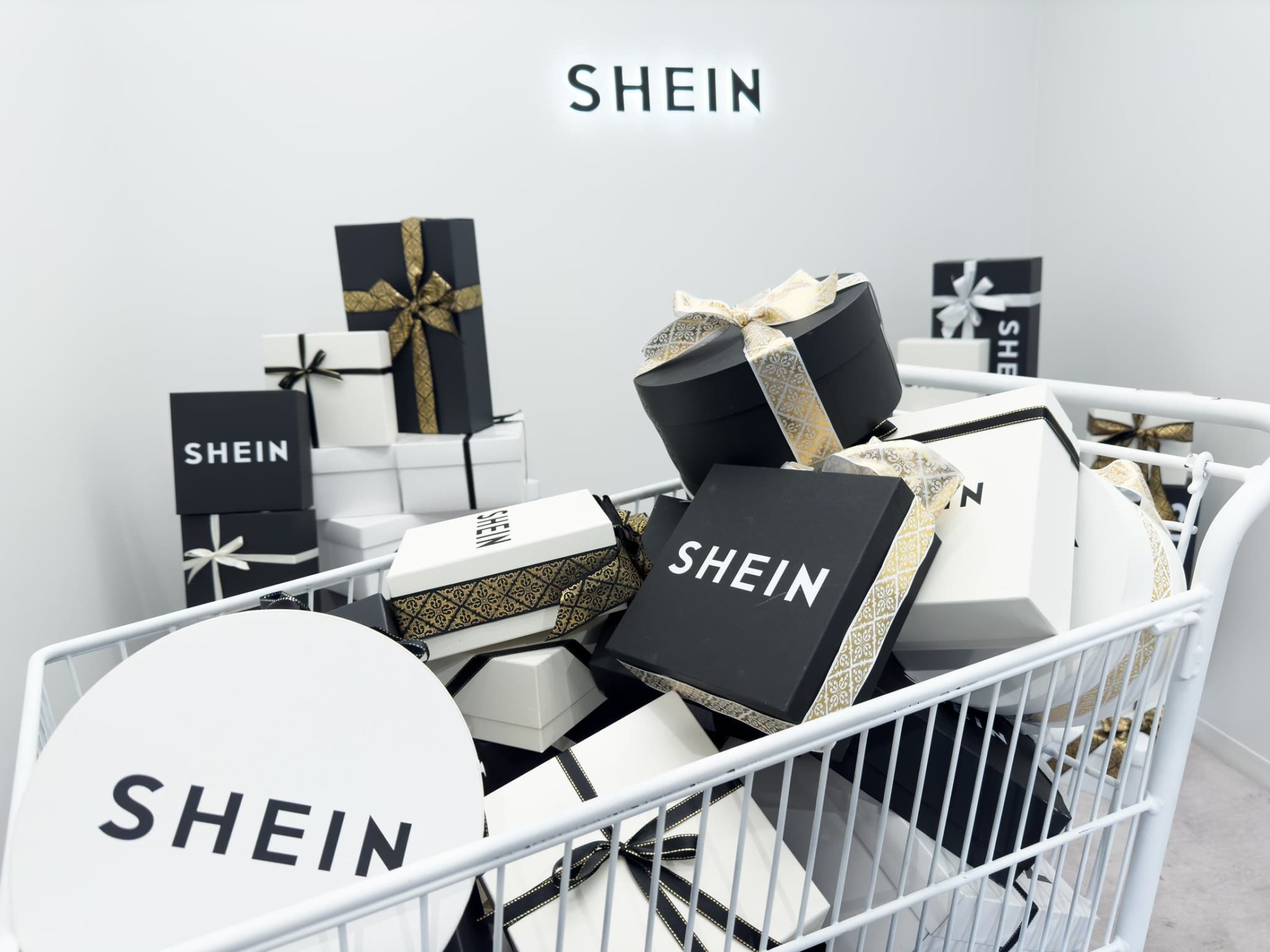 Beyond the discounts: SHEIN summer sale 2023
Although we may be drawn to the appeal of significant markdowns, it's important to remember that our decisions as consumers can have serious consequences. Our article, "Is SHEIN Ethical or Is It Exploiting Forced Labor?" delves deeper into the labor practices and ethical concerns surrounding SHEIN, thoroughly examining the issues at hand. 
As summer begins and SHEIN's Summer Sale tempts us, let us embrace a season of conscious consumption, rather than another season of fast fashion. By raising awareness, advocating for transparency, and encouraging ethical practices, we can positively impact the fashion industry and ensure that our clothes are not produced at the expense of the people who make them.
---
Editor's Note: The opinions expressed here by the authors are their own, not those of Impakter.com — In the Featured Photo: A SHEIN Store in Tokyo. Featured Photo Credit: Dick Thomas Johnson.