I woke up with an email in my inbox. My stepmother had read an article on firms that have adopted "green" and innovative approaches to Finance and of course, she thought of me. In this case, the approach was planting Avocado Trees.
Cute, I thought, but what is this really doing for our environment? Isn't this just a trendy way to attract attention? And more importantly, so what if it is?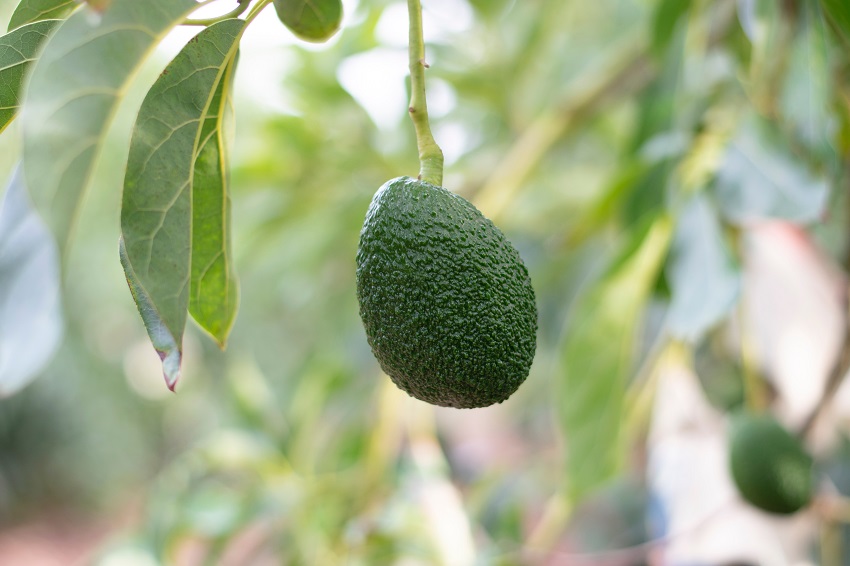 My mind was drawn to the December announcement of Goldman Sachs' green initiative. Headlines read: Goldman Sachs Is First U.S. Big Bank to Divest From Arctic Oil and Gas. Similar to my reaction to the avocado piece, I wondered about the gravity of this announcement. As sustainability becomes increasingly relevant, it is often difficult to discern what each plan means in the grand scheme of environmentalism. 
What's Happening with Green Finance?
While large scale government initiatives sometimes fall short, the public eye turns to large businesses to utilize their power for environmental good. For example, Nasdaq notes that the Goldman Sachs program was announced on the very day that the UN announced its inability to increase climate change initiatives.
In efforts to change its relationship to the environment, or possibly simply in efforts to increase publicity, Goldman Sachs has pledged "$750 billion to finance advisory services, and investments for green projects and companies." In response to consumer and public demands, banks offer investment plans that return positive environmental impact. 
---
RELATED: What Is Green Finance and Why Does it Matter so Much? | Beware of Greenwashing in Finance | The Innovation Springboard  | How Will We Finance the New Deal for Nature?
---
Headlines Can Be Deceiving… 
Yet, for every headline championing Goldman Sachs' efforts, an alternate one, like this, exists: Is Goldman Sachs' new fund really just greenwashing stocks? And this question is a valid one. Big banks are some of the largest forces driving climate change. 
Goldman Sachs' fund aimed at fossil fuel divestment, Just Capital, is under fire for misleading shareholders and remaining involved with fossil fuel firms. Even if Goldman irons out its glitches in Just Capital, the larger problem remains that big banks have many avenues of capital and hands in many different cookie jars. Realistically, while some initiatives offer "green" returns, others will have their severe impact on climate. 

Headline-grabbing initiatives work to scrub away our memories of other ethical offenses. Let us not forget: Goldman Sachs had paid 5 billion dollars in misconduct in 2016, has notorious ties and influence from fossil fuel firms, and countless internal employee misconduct offenses. This raises a larger concern for big banks as a new standard could develop to create one ethical program for every poor decision or offense. It is possible that this trend could work not to change behavior, but to cover it up.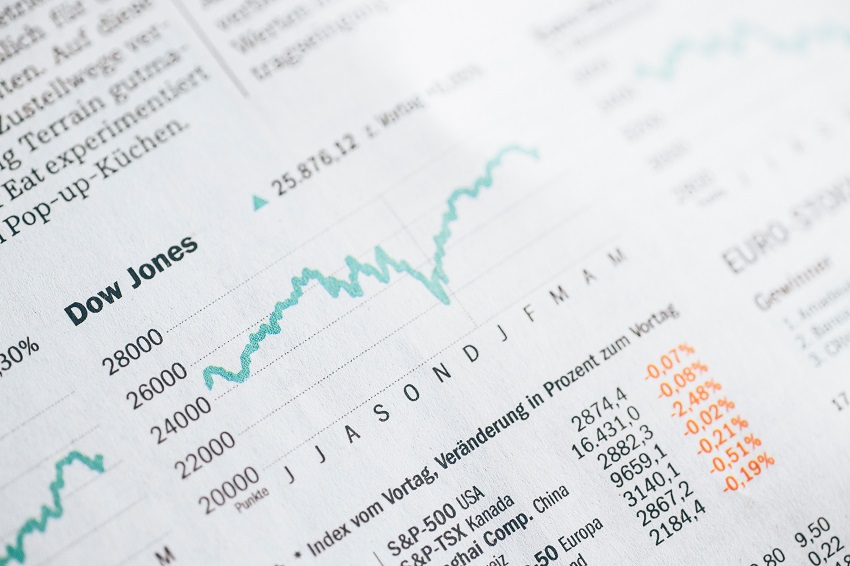 The Good News
Despite the looming concerns that Goldman Sachs presents, clearly, this initiative has inspired thoughtful and ethical considerations in the financial sector. As awareness increases, financial users demand more than a simple return from their investments. 
It's clear: top players like Goldman Sachs have set precedents that smaller firms are trying a hand at. In the case of avocado planting, the primary impact of this initiative is spreading awareness. My stepmother pulled out the quotation: "Chris Hoss—head of TCI Management Fund and its $30 billion in investments—is reportedly telling the companies in his company's portfolio to either reduce their carbon footprint or face financial repercussions. He even apparently hammered home his environmental commitment by serving vegan food during a recent investor day." 
Regardless of the size or tangible impact of this plan, conversations and values are turning toward sustainability. The first step to individual contribution in finance is holding large firms accountable and putting our money where our mouth is. 
In the cover picture: Following green finance stocks market on a smartphone and laptop. Picture Credit: Unsplash
---
EDITOR'S NOTE: The opinions expressed here by Impakter.com columnists are their own, not those of Impakter.com.