What is green finance? There are a lot of questions and doubts about its definition. How does it differentiate from sustainable finance? How impact and sustainable investing could fit into it? What countries are the best for green finance? Let's try to clear up some of the confusion.
What is green finance?
Green finance can be defined as any economic activity that has been designed to secure a better environmental outcome. Financial activities, including investments or loans, that have environmental-related purposes could fit within this definition. 
The last decade has seen unprecedented growth in green projects. Investors, but also regular people, seem keener in supporting green ideas.
What is the difference between green and sustainable finance?
Sustainable finance could be seen almost as an evolution of green finance, considering it also takes into account the social and economic sides of investing and not just the environment. Sustainable finance takes into account ESG principles. The European Union when launching the EU Green Deal implemented sustainable finance principles to make sure investments could support sustainable recovery from the impacts of the pandemic.
Impact investing and sustainable investing are different too: investing for impact means investing to generate social and environmental impact alongside the financial return. While sustainable investing means investing in companies that are innovative in a certain sector that could have a long-term positive impact on the world. Both these categories tend to exclude certain kinds of investments or financial activities because of ethical reasons.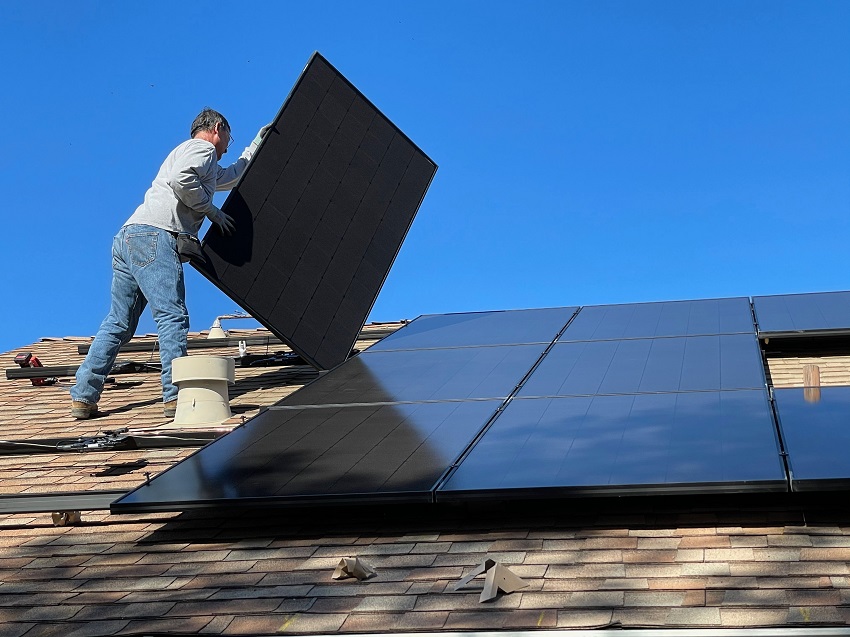 What are green bonds?
An essential instrument for green finance is green bonds. A green bond is a bond intended to finance "green" projects, assets, or business activities. Green bonds issued by borrowers – normally governments or corporates – provide resources for environmental activities that could have a positive impact. 
In addition to the positive outcome of supporting green projects, there are often tax benefits related to investing in green bonds. The largest issuers of green bonds are currently China and the US. They have issued 13.6% and 11.6% respectively of the total green bonds issued in the last decade.
---
---
Which country is leading in green finance?
As we have seen before USA and China are leaders in issuing green bonds. Other European countries are catching up, including France, Germany, and the Netherlands. India made some significant steps this week by approving the final sovereign green bonds (SGBs) framework.
Issuing bonds doesn't necessarily put the country at the front of green finance ratings. The UK launched its green strategy back in 2020. and now it is considered one of the best countries. Singapore eventually started to drift towards green finance in the same year and it is one of the best too.
From @SPGMarketIntel: Europe will need to ensure its regulatory regime is robust if it is to retain its position as the leading region for global green finance activities: https://t.co/63sVBuAcPv pic.twitter.com/QBs87W24a7

— S&P Global (@SPGlobal) October 22, 2021
What is the future of green financing?
The climate emergency might force countries to issue bonds in response to emergencies and environmental crises. Inclusive green finance could provide strategies to mitigate the effect of those, especially in developing countries. Central Banks will have a crucial role to achieve this.
That, however, might not be sufficient to stop the climate crisis. As stated by Andrea Di Turi in this article, we don't have the time for simple solutions. Climate emergency finance could help to invest in solutions that are more effective but might require more capital to be developed.
Considering global warming and the other consequences of climate change, climate emergency finance might become a hard reality very common soon.
---
Editor's Note: The opinions expressed here by Impakter.com columnists are their own, not those of Impakter.com –In the Featured Photo: A green project in Perù. Photo credit: Unsplash.