Why do we need to make our house more eco-friendly?
When we talk about making our world greener, it seems to be a huge topic that requires many contributions. However, before looking at the bigger picture, in order to create a big impact, we have to start small at our own house.
Chrissie Hynde once said "One person can make all the difference in the world. For the first time in recorded human history, we have the fate of the whole planet in our hands ". 
It means that by creating an eco-friendly home in which we can live, cherish, and share every moment with our loved ones.
We are able to save the world as a "household", not just an "individual". Imagine every families doing this, the planet we are trying to save will be in our grip.
Also, we will be able to help look after the environment and enjoy lower bills, increased energy efficiency, and less maintenance cost in the long run.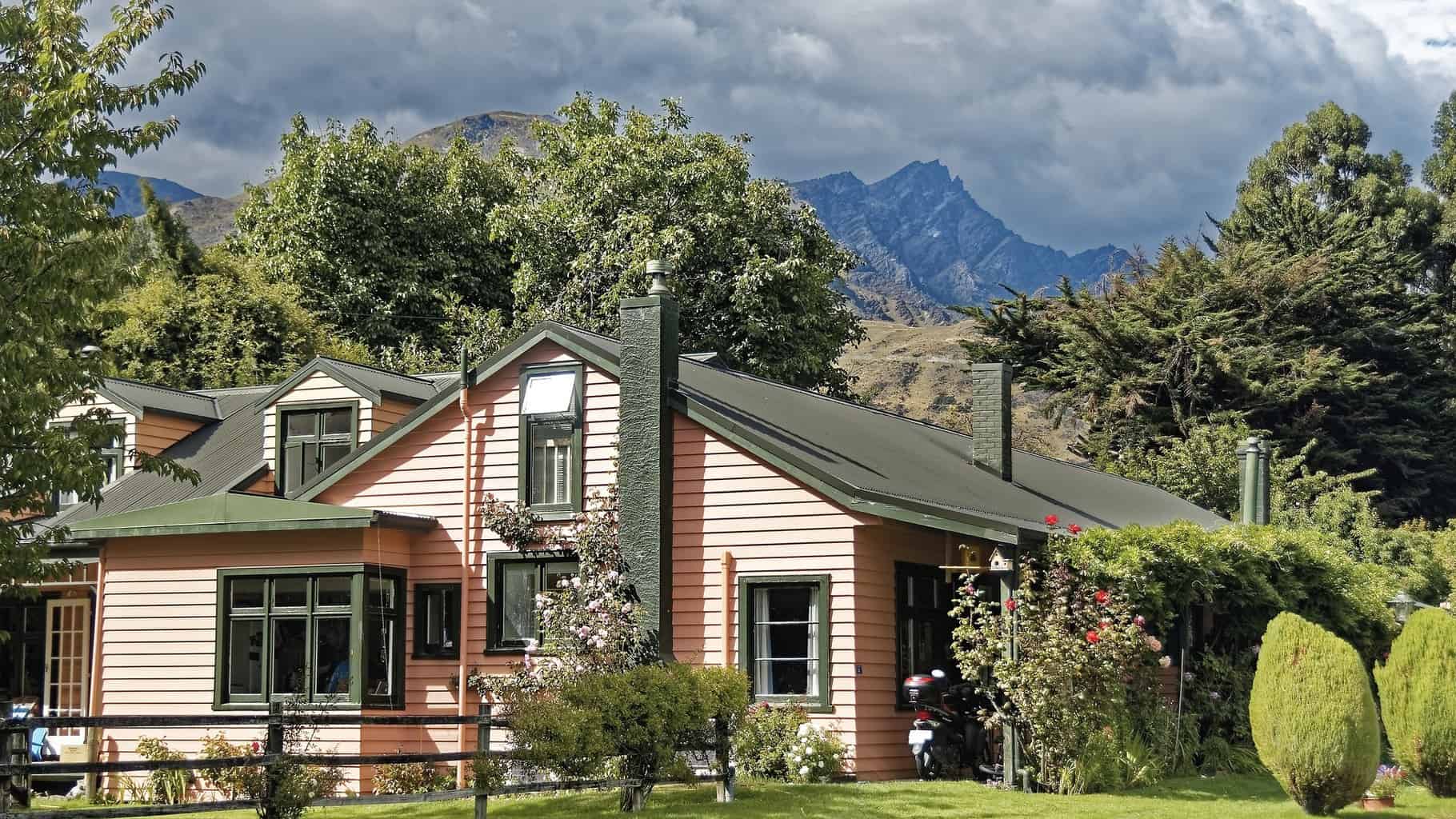 Here are five effective ways to make the house you love more eco-friendly!
Water-Based Paints
Think about decorating your house, think about "Water-Based Paints"
Water-Based Paints are the most eco-friendly solution because they contain natural substances that cause less harm to the environment. Many people also find that those water-based paints give a pleasing atmosphere and a durable surface that comes in a wide variety of colors. Moreover, it is much easier to use, with better indoor air quality and lower emissions.
Second-Hand Furniture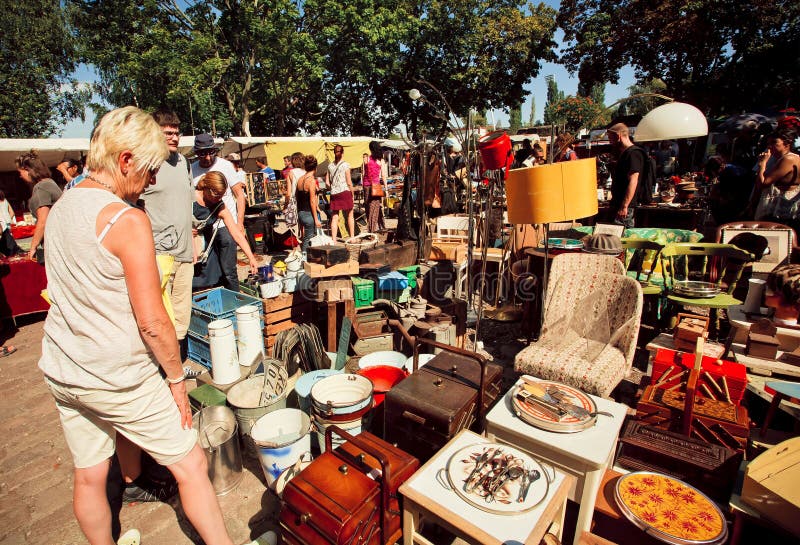 Buying second-hand furniture might need a little maintenance, but it is much better than getting brand-new furniture from a big brand that doesn't truly care about the environment. Looking for antiques can be a fun activity for your family members. Not only does it save money, but it avoids materials ending up in landfills.
Low-Flow Shower Heads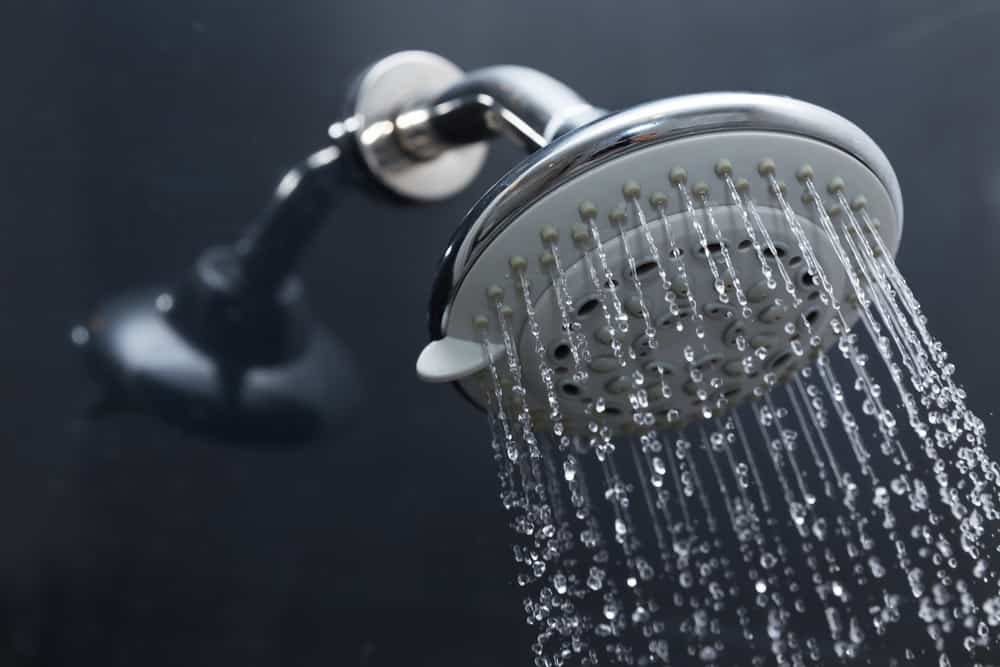 Since we usually stand under running water for 30 minutes or use a high-powered shower head that uses a lot of water, buying a low-flow shower head will at least help you save up some water in your own household effectively! And If you are wondering about the installation, the lower head can take only a few minutes to install and be ready to be used.
Compost Your Food-Waste

Nowadays, food-waste has become a huge problem for every households and businesses. The problem of food-waste can easily be found at anywhere and anytime. American wastes up to 40% of the food, which is around "125 to 160 billion pounds of waste".
In order to avoid that problem, you can turn daily food–waste like egg shells, tea bags, hairs, and fur into compost to help your plants grow better. Furthermore, composting food-waste can help you reduce carbon footprint, methane emissions and a chemical fertilizer.
Underfloor Heating

Underfloor heating seems like an investment, but it is worthy overtime. Although it has been thought of as a luxury item for a long time. In recent years, it has been seen as an investment in saving energy for households.
Underfloor heating is being heavily pushed by many industry suppliers because it is a modern way to heat a house that can save money. It is much better for the environment than other types of heating in a number of ways which are
It provides cleaner and less polluted air
Quicker to heat the room
It uses renewable energy
Editor's Note: The opinions expressed here by Impakter.com columnists — In the Featured Photo: An Eco-friendly house Featured Photo Credit: BS.Framework