On June 22nd we celebrate World Rainforest Day and rainforests' incredible role in our planet. Hoping to inspire efforts to protect and restore these beautiful habitats. Covering just 6% of the Earth's surface, rainforests are home to half of the world's plant and animal species – a testament to their incredible biodiversity.
Sadly, human activities and deforestation pose a threat to these ecosystems. Let's celebrate World's Rainforest Day by taking action to protect rainforests and preserve their natural beauty for generations to come.
Understanding the issue
The ongoing degradation of rainforests is caused by human activities such as logging, farming, and urban development is a significant issue worldwide. This seriously threatens different species residing within these environments and exacerbates the global climate emergency. Rainforests are crucial in maintaining ecological balance and storing carbon, making their conservation imperative.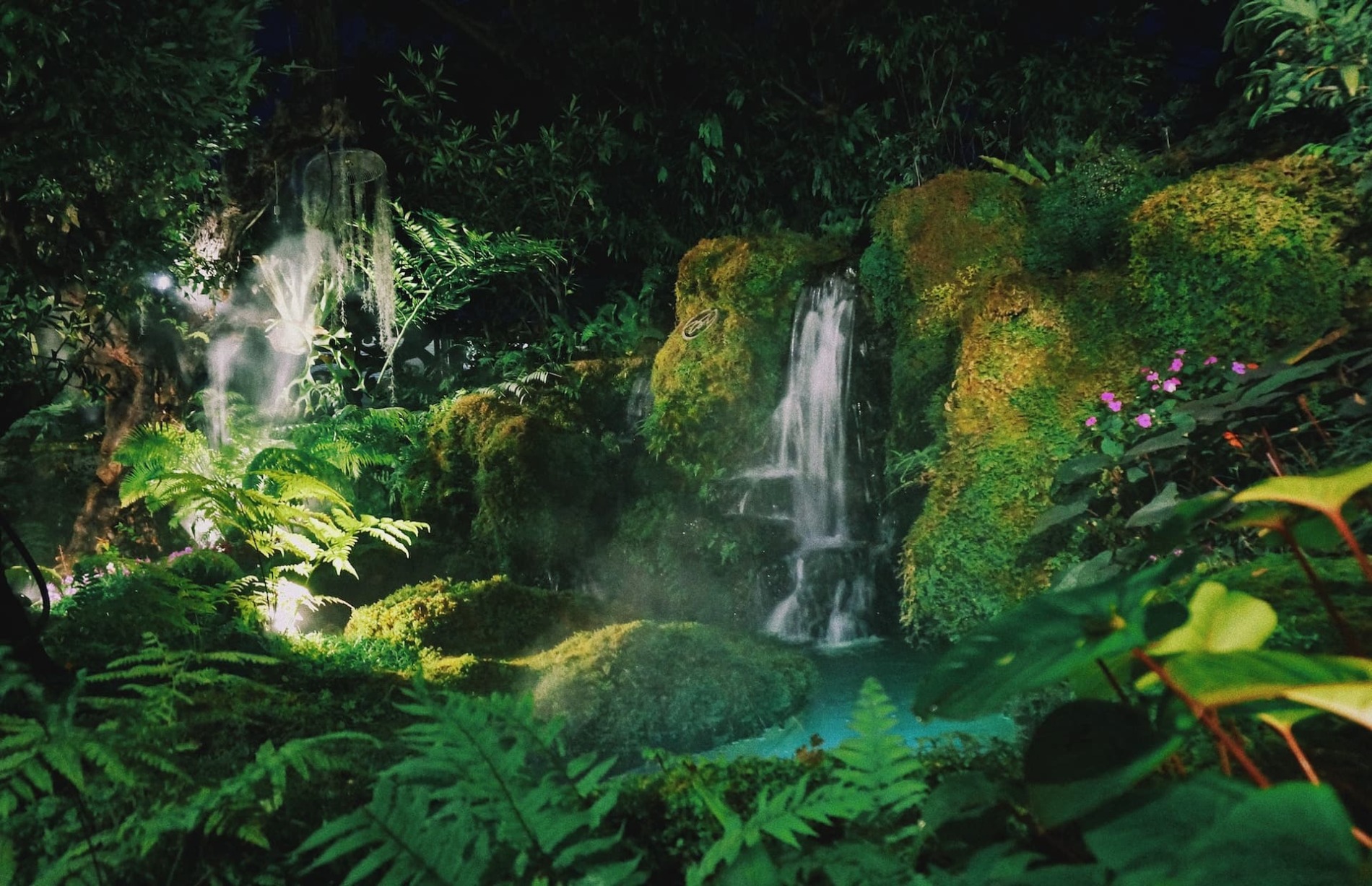 How to Celebrate World Rainforest Day 
Educate and Raise Awareness
Explore rainforests and discover from indigenous communities the diverse ecosystems that depend on them. Share stories and knowledge to raise awareness of the vital need to protect these natural treasures.
Support Rainforest Conservation Organizations
One way to help preserve the rainforests is by contributing to trustworthy organizations focusing on this cause. You can make a difference by donating or volunteering to support their efforts in protecting these delicate ecosystems.
---
---
Engage in Sustainable Practices
Making conscious decisions in your daily routine is crucial to reduce your impact on rainforests. You can achieve this by choosing sustainable and ethically sourced products, avoiding items contributing to deforestation (like those with palm oil), and promoting responsible consumption.
Plant Trees and Reforestation
Participating in tree-planting events and joining local reforestation projects can be both enjoyable and beneficial. These efforts restore degraded areas, sequester carbon, and provide a habitat for various species. Consider getting involved in such initiatives to positively impact the environment.
Advocate for Policy Change
Making a difference in rainforest conservation starts with speaking up and advocating for policies that prioritize it. Writing to your local representatives, signing petitions, and supporting campaigns that urge governments and businesses to take decisive action against deforestation and promote sustainable practices can all help make a positive impact.
Respect Indigenous Communities
It's important to acknowledge the significant contributions of indigenous communities in preserving the rainforest.  To show your support, consider practicing fair trade, valuing their traditional knowledge, and building partnerships that empower these communities while safeguarding their rights.
Promote Sustainable Tourism
Selecting tourism operators who prioritize responsible and eco-friendly practices when exploring rainforest regions is crucial. Opt for experiences focusing on environmental conservation, supporting local communities, and minimizing adverse effects on the delicate rainforest ecosystems.
World Rainforest Day 2023 – Let's take action!
June 22nd is recognized as World Rainforest Day, a reminder for individuals, communities, and governments worldwide to work together to protect our rainforests.  Let's celebrate, raise awareness, and take action toward preserving the world's rainforests. Our efforts can significantly protect biodiversity, promote climate stability, and ensure the well-being of present and future generations.
---
Editor's Note: The opinions expressed here by the authors are their own, not those of Impakter.com — In the Featured Photo: A Rainforest. Featured Photo Credit: Unsplash.