3 PM – Rihanna urges the US and the World Bank to support those affected by the climate crisis
Musician and entrepreneur Rihanna has written to US Treasury Secretary Janet Yellen and World Bank President Ajay Banga, urging them to support communities affected by the climate crisis. Rihanna highlighted her own foundation's work in climate justice initiatives and called on the leaders to make bold commitments to finance and debt reforms. The message was part of her support for the Power Our Planet campaign by Global Citizen, which aims to provide financial resources to vulnerable countries and communities.
"We need you to make bold commitments to finance & debt reforms," Rihanna wrote in a tweet. https://t.co/hb3StlqXNm

— Rolling Stone (@RollingStone) June 21, 2023
2 PM CET – TESLA is back in the S&P 500 Index, but is the company really sustainable?
Tesla has returned to the S&P 500 ESG index after adding more environmental disclosures. The company had been removed from the index last year due to a range of issues, including allegations of racial discrimination and accidents involving its autopilot vehicles. However, the re-inclusion of Tesla is largely symbolic, as only around $8 billion in assets track the S&P 500 ESG index, according to its provider, which is part of S&P Global.
Check the Impakter Sustainability Index report on Tesla here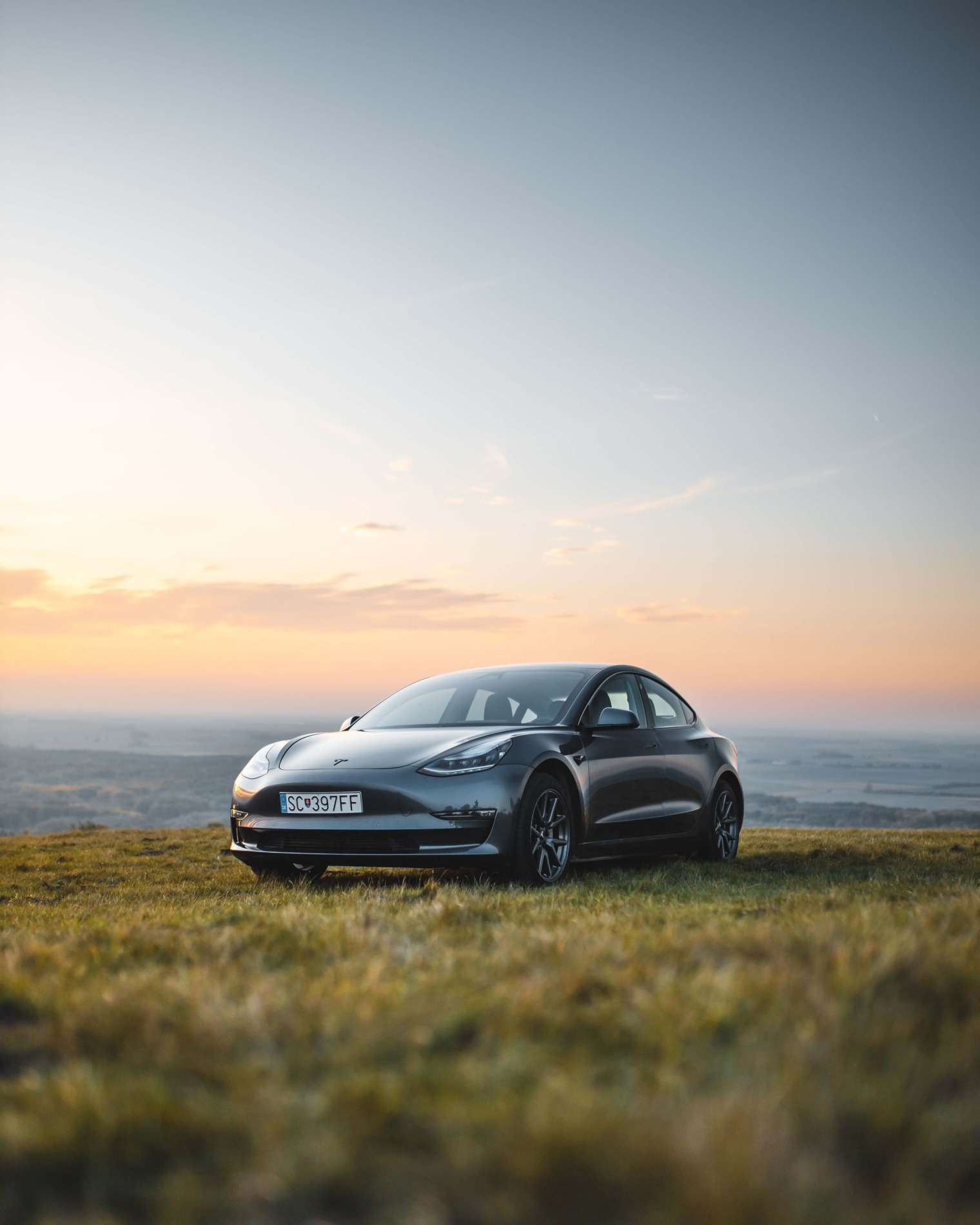 1 PM CET – FAO, WFP, and FSD Launch a new program to help farmers affected by war in Ukraine
The FAO and WFP, in partnership with FSD, are collaborating on a program to aid small-scale farmers and rural families affected by war. The initiative has begun in Kharkivska oblast and will extend to Mykolaivska and Khersonska oblasts. By clearing mines and other war remnants, the program aims to revive agricultural livelihoods, contribute to Ukraine's economic revival, and reduce reliance on humanitarian aid for rural families.
12 PM CET – Bank of England Expected to Announce 13th Consecutive Interest Rate to Tackle Inflation
The Bank of England is expected to announce its 13th successive rise in interest rates at 12.00 BST. This comes after it raised the base rate from 4.25% to 4.5% last month, marking the 12th consecutive rise and the highest rate in almost 15 years. The Bank is taking these measures to calm price rises and tackle inflation, which remained at 8.7% in May despite predictions that it would decrease. Although interest rates are expected to rise to 4.75%, some forecasters suggest they could go up by 5%. Homeowners are likely to face significant increases in mortgage repayments, with the average two-year fixed rate deal reaching 6.19% on Thursday.
The Monetary Policy Committee voted by a majority of 7-2 to increase #BankRate to 5%. https://t.co/PIoE5NDqyY pic.twitter.com/ZIR1KPSLot

— Bank of England (@bankofengland) June 22, 2023
11 AM CET – Paris Summit: Macron Calls for Massive Investment to Address Climate Emergency and Poverty
French President, Emmanuel Macron, has called for massive investment to respond to the climate emergency and poverty at the Paris Summit. The two-day summit is aimed at seeking better responses to tackle poverty and climate change issues by reshaping the global financial system. More than 50 heads of state, world finance officials, and activists are attending the summit to discuss ways of reforming the global financial system and addressing debt, climate change, and poverty crises. Macron called for a "financing jolt" and insisted on the need for more investment from both the public and private sectors.
Réduire la pauvreté ou protéger la planète : on ne doit pas avoir à choisir. C'est en même temps que nous allons relever ces deux défis. pic.twitter.com/8npCEiu9xj

— Emmanuel Macron (@EmmanuelMacron) June 22, 2023
10:30 AM CET – Former Credit Suisse CEOs Accused of Excessive Risk-Taking in Lawsuit
Food systems Three former Credit Suisse CEOs have been accused of excessive risk-taking in a court filing. The filing alleges that the executives pursued a high-risk strategy that led to significant losses for the bank and its investors. The lawsuit comes after Credit Suisse was hit by several scandals, including the collapse of Greensill Capital and the Archegos Capital Management debacle. The bank has been under scrutiny for its risk management practices and has faced calls from shareholders for a board shake-up.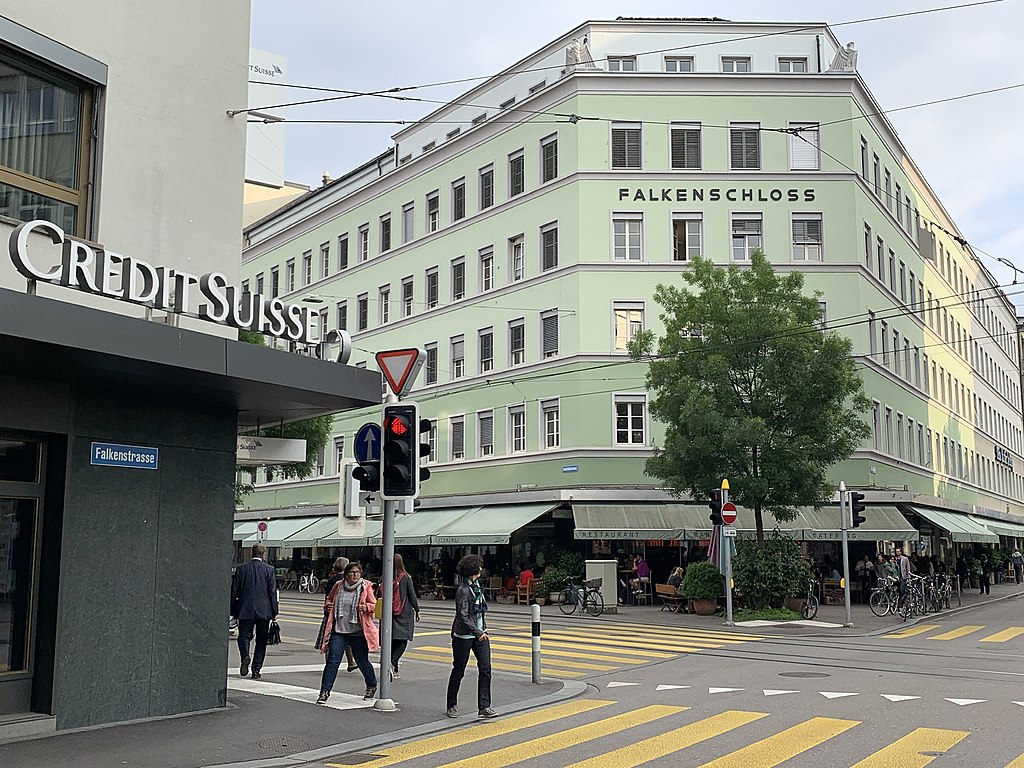 10 AM CET – Mitsubishi UFJ Financial Group Launches GAIA, a $1.5 Billion Climate Finance Platform
Mitsubishi UFJ Financial Group and its partners have launched a new $1.5 billion platform called GAIA to drive climate-focused investment in developing and emerging countries. The venture will blend private-sector investment with concessional capital from public and philanthropic groups. The platform is backed by various UN bodies and public, private, and charitable groups and aims to impact nearly 20 million people across 25 countries.
9:30 AM CET – New UNEP, FAO, and UNDP Report highlights the need for investing in food systems to achieve the SDGs
Food systems are crucial for SDGs and climate targets but require urgent transformation. Private finance is essential to bridge the $350 billion funding gap by 2030. The financial sector can drive change through sustainable portfolios, influencing clients, and redirecting financial flows. The UNEP-FI, FAO, and UNDP report outlines actions for private financiers and the need for an enabling policy environment. Check the full report here.
Explore this new guide by @FAO, @UNDP and UNEP on how multi-stakeholder collaboration can foster sustainable food systems transformation.

Join the journey of rethinking our food systems for a better future: https://t.co/NzWBqarddV pic.twitter.com/5YqYKMZfid

— UN Environment Programme (@UNEP) June 21, 2023
9 AM CET – Few hours remain to rescue the Titan submersible
Few hours of oxygen are left for the crew of the Titan as authorities are in a race against time to locate and recover the submersible, which lost communication with its mother ship while exploring the depths of the Titanic wreck. For the full coverage of this check our article here.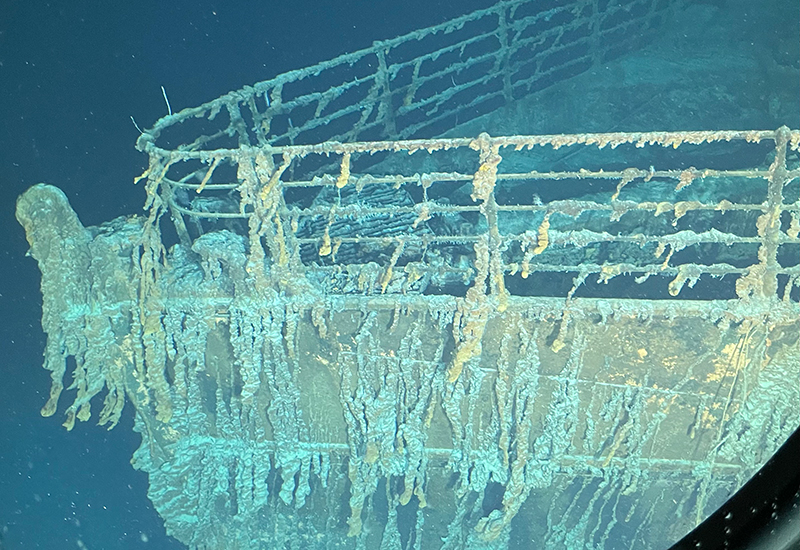 8 AM CET – Boston Consulting Group signs largest Carbon Credits deal up to date
BCG has signed a purchase agreement with CarbonCapture for 40,000 tonnes of CO2 removal credits over five years, marking a significant DAC deal. DAC technology extracts CO2 from the atmosphere, and IPCC studies suggest it could play a major role in scaling carbon removal methods to limit warming to 1.5°C.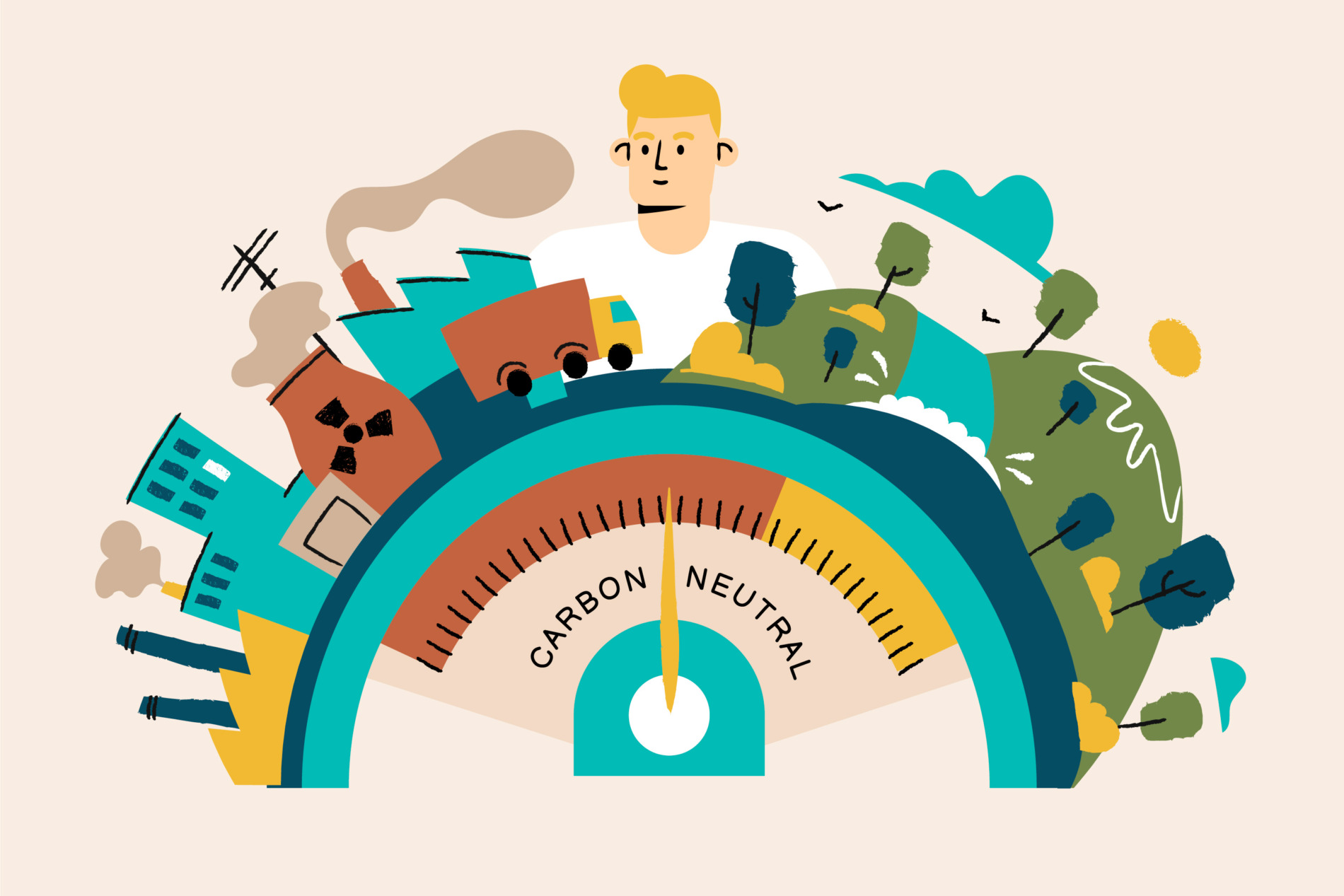 ---
Editor's Note: The opinions expressed here by the authors are their own, not those of Impakter.com — In the Featured Photo: The Raleigh Array, an Electric Bike by Raleigh Bikes. Featured Photo Credit: Raleigh