It is the beginning of Wimbledon final week and you might have noticed something different during the matches this year. The All England Club has recently made a significant change in its dress code, demonstrating its shift towards inclusivity.
The tournament has always had a strict dress code that requires players to wear only white. However, starting this year, female players will now have the option to wear dark-colored undershorts. This change aims to create a more supportive environment for female athletes and reduce their anxiety related to having to wear a completely white outfit during their period.
For years, prominent figures like Billie Jean King and Judy Murray have advocated for a much-needed change in tennis. This updated Wimbledon dress code was warmly welcomed by female tennis players, who believe this progressive update will positively impact their performance and overall well-being.
Origins of the All-White Dress Code
Since the inaugural edition of the Wimbledon tournament in 1877, players must wear all-white uniforms, symbolizing elegance and uniformity on the renowned grass courts. The strict dress code prohibited deviations from this tradition, allowing only a single centimeter of colored trim on the neckline or sleeve. Shoes' outsoles and even underwear were included in this strict all-white rule policy, a unique feature of Wimbledon.
However, as the sport evolved and societal perspectives shifted, concerns grew regarding female players' challenges during their menstrual cycles. Previous regulations often forced some athletes to use hormonal birth control to control their period, which added unnecessary stress and the possibility of embarrassment.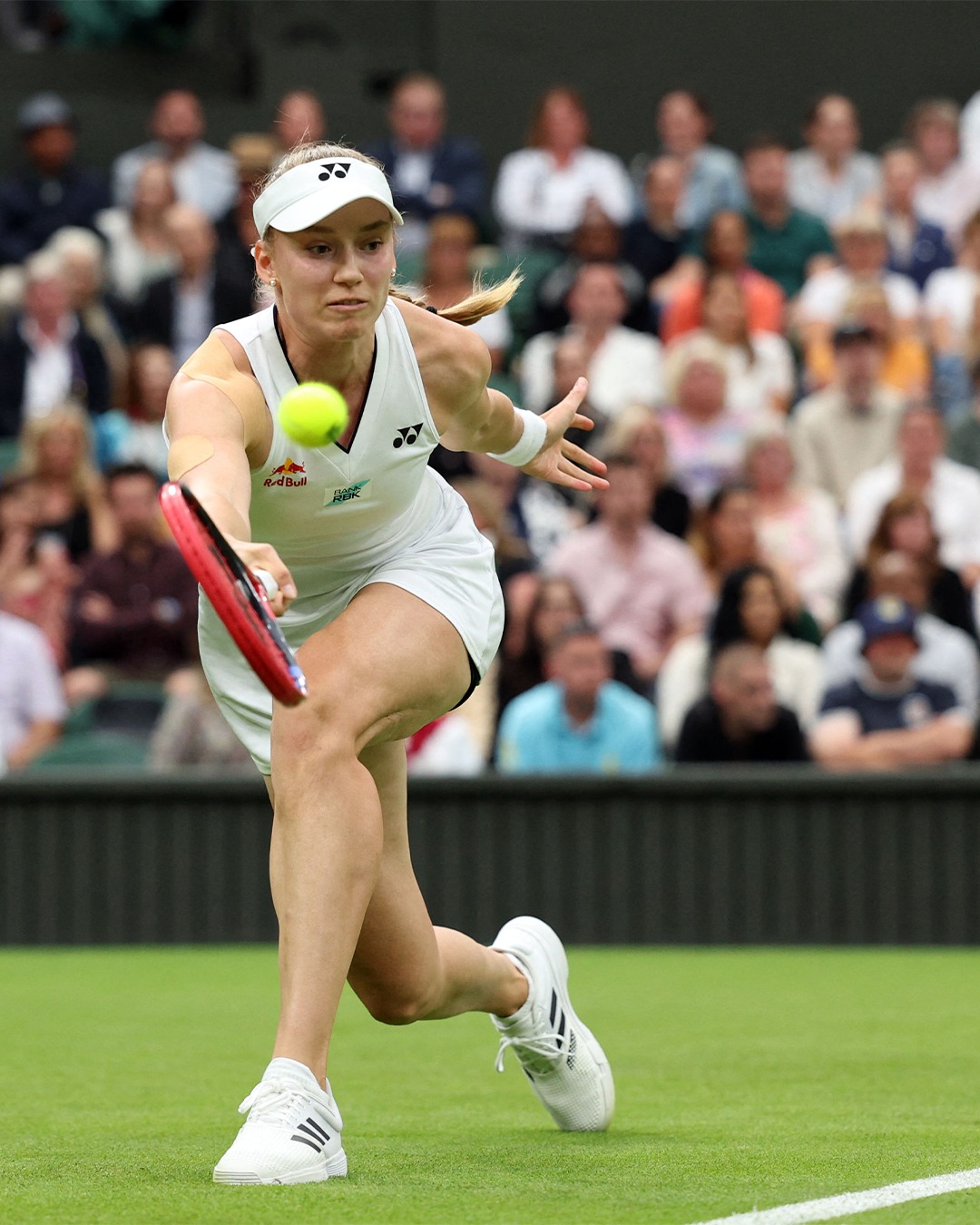 The New Dress Code:
Responding to the calls for change, the All England Club, Wimbledon's organizing body, has revised the dress code, granting female players the freedom to wear dark-colored undershorts. This significant alteration alleviates anxiety and empowers athletes to focus solely on their tennis performance.
---
---
While the undershorts can feature colors, they must remain shorter than the players' skirts or tennis shorts to maintain the overall white aesthetic synonymous with Wimbledon.
Female Player Reactions:
The updated dress code was shortly met with enthusiasm by female tennis stars, who appreciated its positive impact on their experience. Coco Gauff, an American tennis player, recently shared her relief about the decreased stress and increased comfort for herself and other players.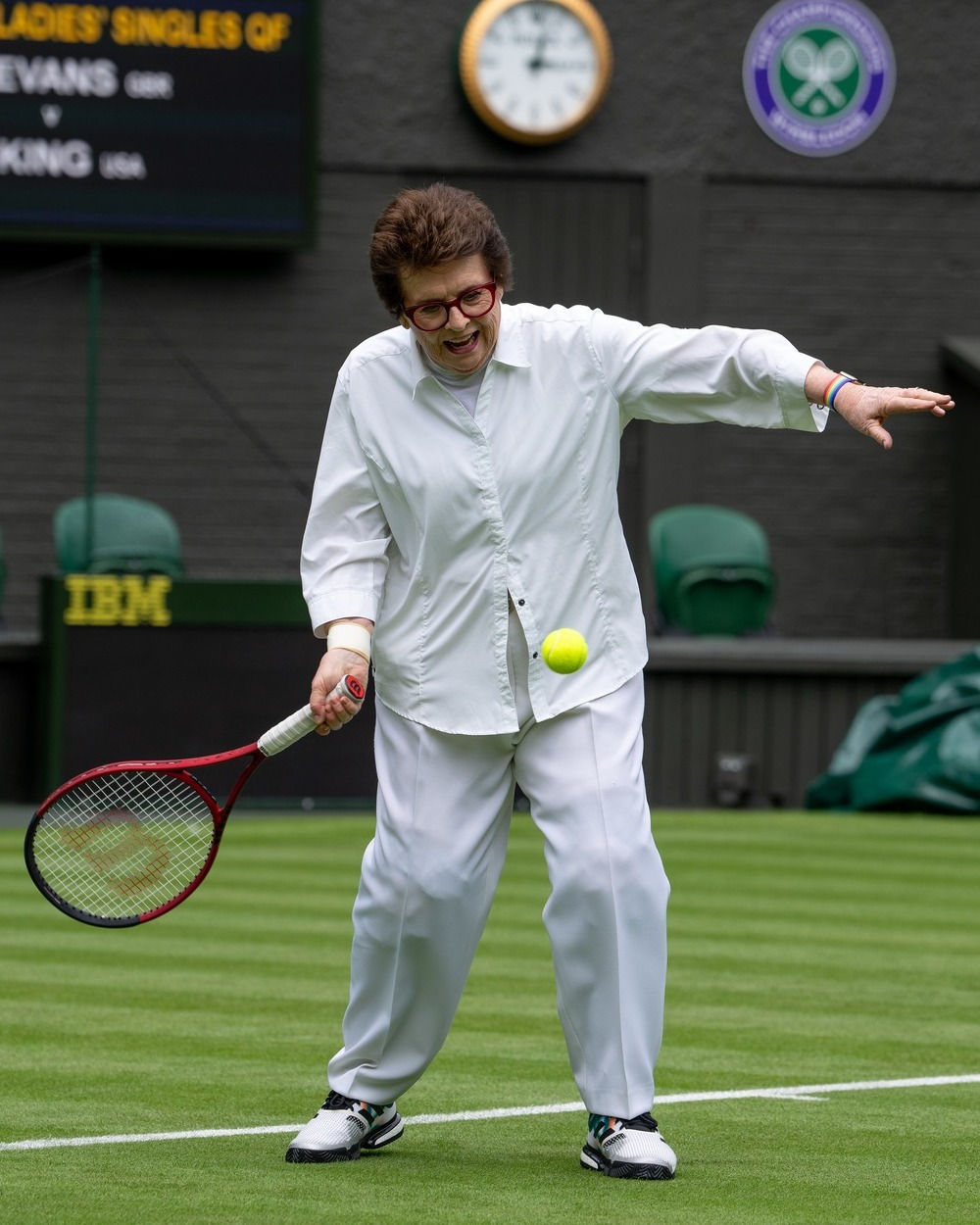 British player Heather Watson, who promotes open discussions about periods in sports, also welcomed the change as a significant step forward. Watson who was the first player to share in public her experience utilizing contraceptives to avoid potential embarrassment during matches. She emphasized the importance of having a more inclusive dress code.
The new dress code at Wimbledon is a positive example of the path organizations should take to promote a more inclusive and equal society. If a historic sports event decides to become more inclusive by changing a 150-year-old tradition, any organization or business should do it too.
---
Editor's Note: The opinions expressed here by the authors are their own, not those of Impakter.com — In the Featured Photo: Iga Świątek, the Number 1 ranked player at Wimbledon. Featured Photo Credit: WTA/Facebook.