The Vision Pro by Apple is a new device set to transform the virtual and augmented reality world. Thanks to its cutting-edge features and immersive capabilities, users are captivated and transported to new dimensions. Recently unveiled at the prestigious Worldwide Developers Conference (WWDC), the latest Apple product will change how we perceive and engage with the world around us.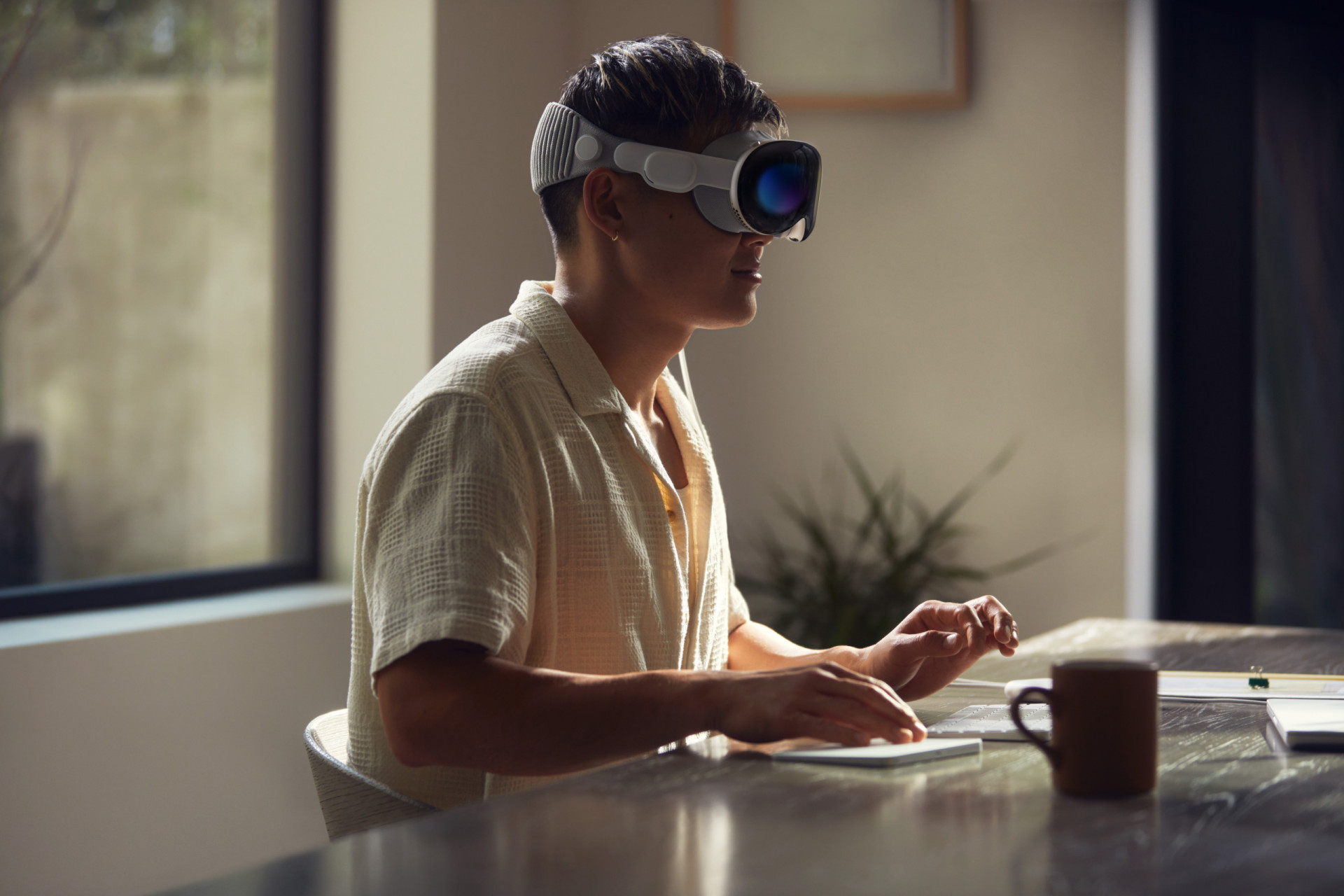 Revolutionizing Spatial Computing
With Vision Pro, Apple aims to introduce a new realm of spatial computing. It will bring an array of mesmerizing virtual and augmented reality experiences. CEO Tim Cook highlighted the transformative nature of augmented reality. He compared the Vision Pro's impact to the revolutionary introduction of the iPhone, which changed the smartphone industry forever. 
Welcome to the era of spatial computing with Apple Vision Pro. You've never seen anything like this before! pic.twitter.com/PEIxKNpXBs

— Tim Cook (@tim_cook) June 5, 2023
Immersive Features and Unparalleled Technology
The Apple Vision Pro is a state-of-the-art headset with a sleek "ski goggles" design. It has 12 cameras and a digital crown like the Apple Watch. It's set to provide a seamless transition between virtual and augmented reality.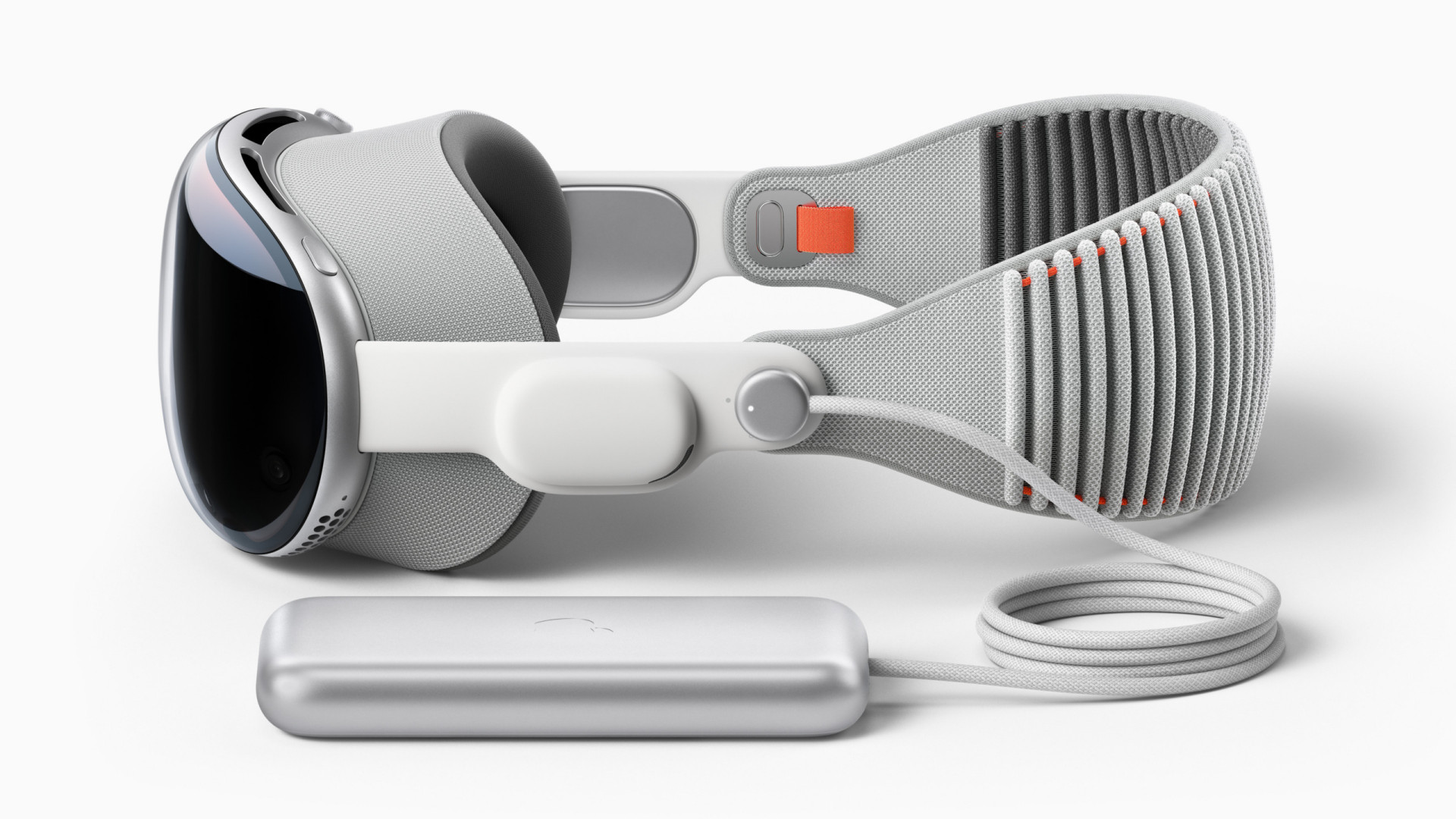 The headset features Apple's exclusive EyeSight technology, enabling users to interact with content through eye and hand movements without needing external controllers. With a spatial-audio system and ultra-high resolution displays with over 23 million pixels combined, the Vision Pro delivers an immersive audio-visual experience.
---
---
Unprecedented Partnerships and Content
The potential of Apple's Vision Pro platform for creating immersive experiences that were previously impossible has garnered the attention of industry giants like Disney. Through their collaboration, Disney+ content will be available on Apple Vision Pro headset, opening up a world of entertainment options. Additionally, Apple has partnered with Adobe, Microsoft, and Unity to ensure seamless integration of their apps and games, creating endless possibilities for developers and users.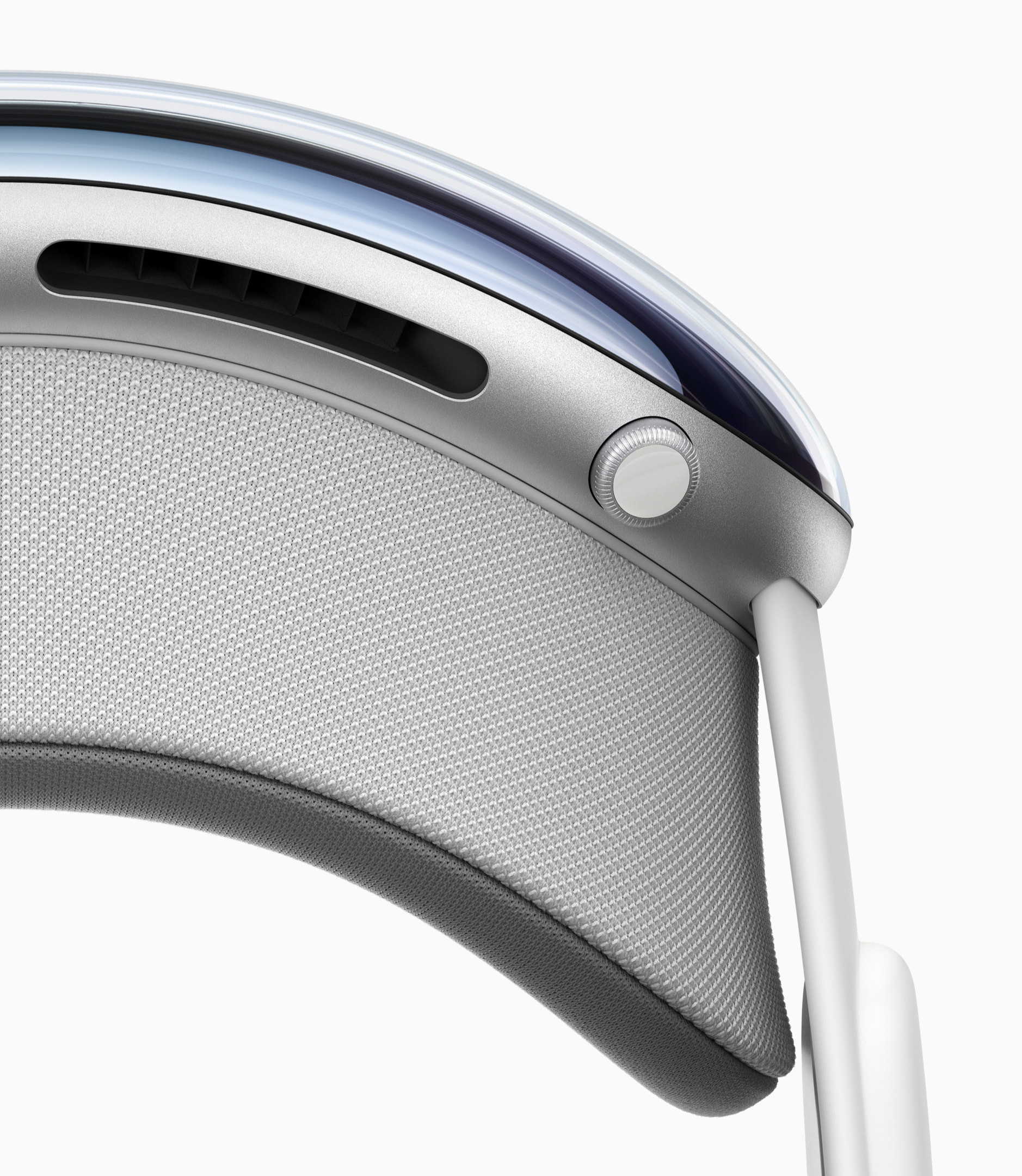 Market Challenges and Potential
Apple's Vision Pro will impress early adopters and tech enthusiasts. While it may take some time for high-end virtual reality devices like this to become mainstream, industry experts recognize that Apple's track record of creating innovative products that eventually become widely popular is unparalleled.
Apple's Vision Pro has emerged as a game-changer in augmented reality, offering a new world of immersive experiences. The new headset, packed with advanced technology, has generated much excitement as it can change how people interact with digital content.
Will Apple's Vision Pro succeed more than its tech competitors? Just two months ago, Google decided to stop its VR Glass project. However, that had quite different features compared to Apple's Vision Pro. Apple's approach to VR might be the correct one, in addition to that, partnerships like one with Disney could attract even more customers.
We will keep an eye on Apple's progress and keep you updated.
---
Editor's Note: The opinions expressed here by the authors are their own, not those of Impakter.com. In the Photos: Apple Vision Pro. All Photo Credit: Apple.