June 5th is World Environment Day. It is a day to raise awareness about environmental issues and to remind us of our responsibility to protect our planet from climate change, pollution, and habitat destruction. Furthermore, it's a chance to reflect on the beauty and fragility of our natural world and take action to ensure its preservation for future generations.
World Environment Day is organized by the United Nations Environment Programme (UNEP). It is a unique team within the UN bringing together governments, organizations, and individuals to tackle global environmental challenges. It's like the Avengers assembling to protect our Earth! However, it should not be just them taking action: by joining forces, we can all make a real difference and create a more sustainable future.
Impakter is ready to celebrate World Environment Day, and we have gathered a selection of practical suggestions for our readers to contribute positively to the environment. 
Simple Actions to reduce your environmental impact
Reduce your environmental footprint
Embrace eco-friendly habits such as conserving water, saving energy, and practicing waste reduction. Switching to LED bulbs or taking shorter showers can positively affect the environment.
Similarly, choosing eco-friendly transportation options like public transport, carpooling, or walking/biking for shorter trips to reduce carbon emissions and improve your health.
Attend local or virtual sustainable events: Participate in community-led activities like tree planting, clean-up drives, or educational workshops. If virtual events are more accessible, join webinars or online discussions to learn from experts and engage with like-minded individuals. 
For instance, you could join this webinar from UNEP from here.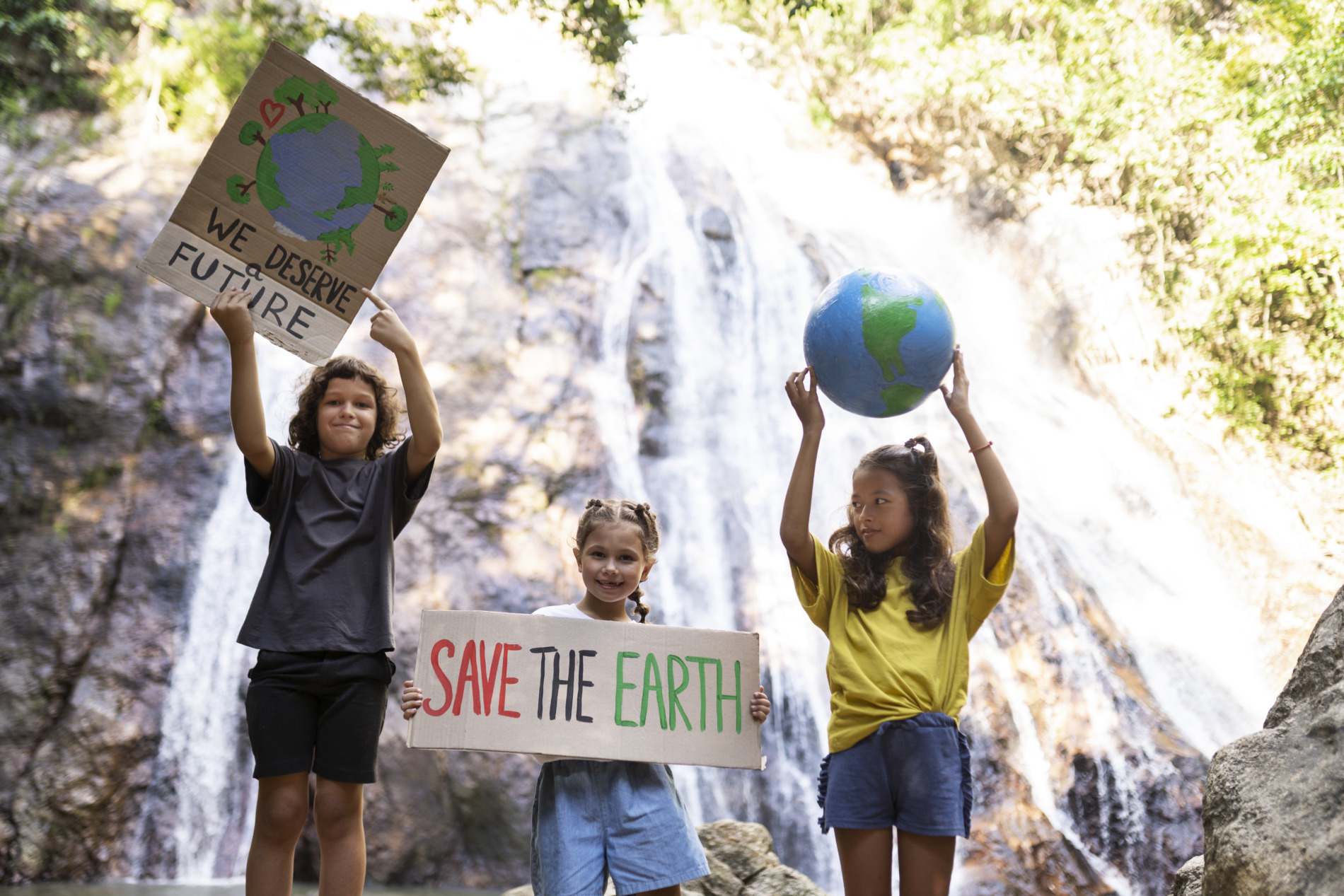 Support sustainable businesses
Seek out companies that prioritize sustainability in their operations. Look for eco-certifications, locally sourced products, and ethical practices when purchasing. By supporting environmentally responsible businesses, we can drive positive change in the market.
Discover unique, sustainable brands and certified products from small and medium businesses on IMPAKTER ECO. We can positively impact the environment by supporting them and encouraging ethical practices. 
---
---
Spread awareness and education:
You can make a difference in protecting the environment by sharing your knowledge and inspiring others. Whether through social media, blog posts, or local community gatherings, you can raise awareness about environmental challenges and promote sustainable solutions. 
Remember to use relevant hashtags to spread the word about World Environment Day and increase the reach of your message.
Embrace nature:
Take some time to enjoy the great outdoors and immerse yourself in nature. Whether at home or traveling, it's the perfect opportunity to plan a get-together with friends or family. You can go for a hike, explore a nearby park, or even have a picnic to appreciate the beauty of our natural environment.
Let's celebrate World Environment Day with enthusiasm, knowledge, and a commitment to protecting our planet for future generations.
---
Editor's Note: The opinions expressed here by the authors are their own, not those of Impakter.com. In the Featured Photo: Environmental Activists. Featured Photo Credit: Freepik.