It's an oft-cited fact that more than 600 million people in Africa are without electricity. Lesser known, perhaps, is that the African continent has more than enough renewable energy resources to meet people's needs via wind, solar, geothermal, and more. As the world shifts towards more environmentally and socially sustainable economic systems, technology and innovation in renewable energy access and distribution continue to grow, making Africa a top contender to build and model energy access systems that can be replicated on a global scale.
---

---
There are two key elements to unlocking the potential of Africa's plentiful renewable energy: 
Mechanisms to de-risk and increase capital flows to off-grid energy intermittent, and centralized baseload grid energy, and 

Mechanisms that enable a functional power market traded between regions based on the abundance of different energy types in diverse geographies. 
P4G, a global initiative, is leading multi-stakeholder partnerships to prove mechanisms in both these areas in the African marketplace.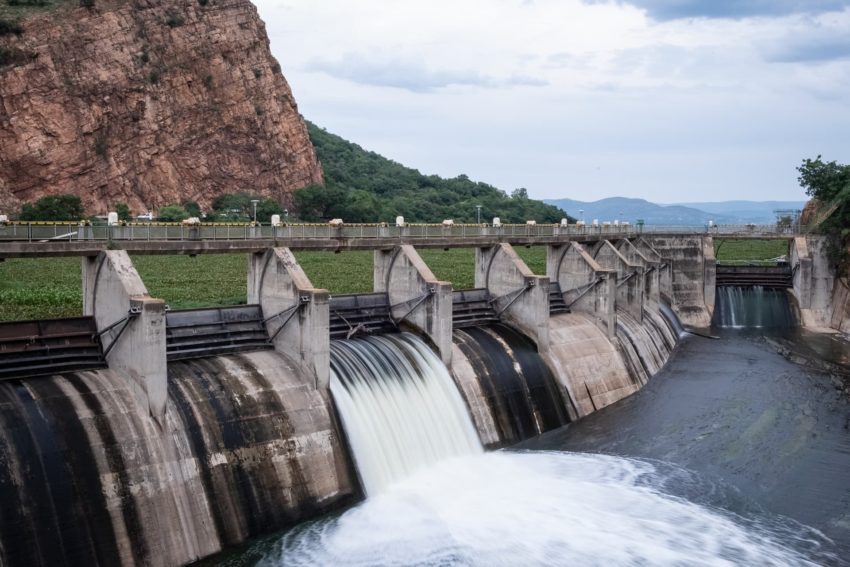 Connectivity and a Functional Market
While both plentiful and diverse types of renewable energy exist across Africa, their dispersal is uneven across political and geographic divides. For example, there may be a country that has traditionally invested in hydropower that experiences a multi-year drought and severe energy shortages, while there may be another country that has abundant solar and wind generation but is experiencing an unusually severe monsoon or hurricane season and thus experiences energy shortages. However, if these two countries were interconnected and each had diverse generation resources, a seasonal abundance of one source of energy in one country or region could benefit multiple countries that might otherwise experience shortages or extremely high-cost oil/diesel alternatives. 
Around the world there are functioning, interconnected marketplaces with established rules and entities that enable this kind of resource sharing, driving down the cost of energy while increasing its availability and reliability.  However, in Africa, this is not the case. Instead, in regions that are interconnected the trade is predominantly bilateral, infrequent, and on a long-term contract basis with little relative short-term trading.  This is ironic because the Southern Africa Power Pool (SAPP) used to be held up as an emerging example to South Asia and Latin America; however, those two regions have now surpassed the SAPP in their ability to trade power across multiple eligible entities on a short-term basis.
---
---
Africa GreenCo, a P4G Scale-Up partnership, is making progress in addressing this opportunity by establishing itself as a multi-party intermediary aggregator between buyers and sellers. Once operational the partnership anticipates attracting sustainable investments into the participating country's private and public power sector providers on the strength of a multi-buyer model. Its role as a financially sustainable intermediary off-taker and power trading company will also stimulate regional electricity trading and facilitate more efficient use of available and new resources.
Grid Baseload
A key factor for African industrial growth is increasing the quantity and reliability of power supplied while reducing the cost over a given time.
The GeoFutures GreenInvest partnership offers innovative insurance solutions to overcome risk barriers in geothermal investment opportunities. Instead of relying upon debt and equity providers to assume potentially high-risk investments in this relatively new resource area, the partnership uses the power of insurance underwriting capital as a new source of capital to move investment and technology forward. As part of the solution, the partnership will establish an investment fund to provide sustainable development loans and a premium finance facility to early-stage geothermal project developers.
The partnership was granted P4G Scale-Up funding earlier in 2020, and over the course of its funding period aims to support the creation of 600 megawatts of low-cost, reliable geothermal power in Kenya and Ethiopia. This level of progress and development will over time supply more than 31.5 million people with electricity while mitigating 3.1 million tons of annual carbon emissions.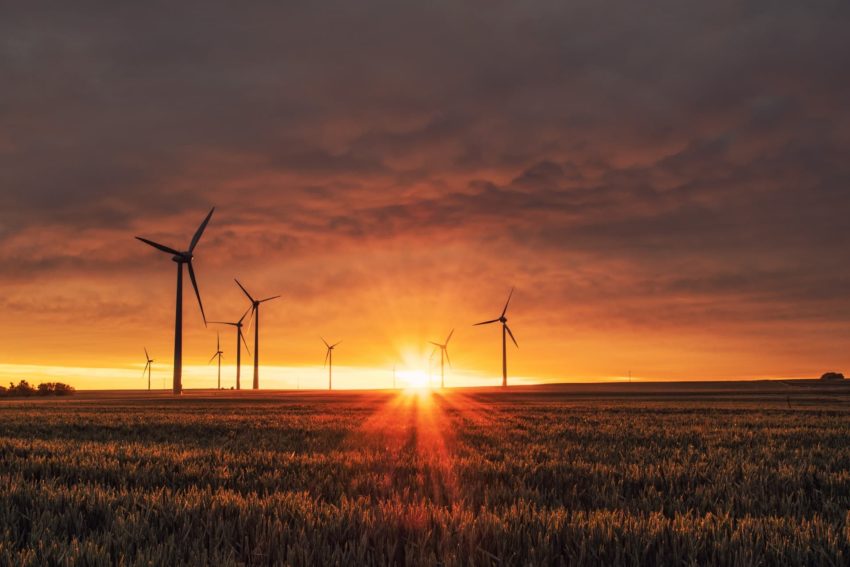 Off-Grid Population
Africa has one of the largest off-grid populations in the world, with the electrification rate hovering at around 43% of the continent's population. While renewable energy systems – particularly solar — provide alternatives to the grid, most people in off-grid communities are unable to afford these upfront costs. Additionally, solar businesses operating in Africa find it difficult to access low cost and affordable working capital. 
Energise Africa is a partnership filling this gap by providing investment opportunities for individual investors around the world to support sustainable economic development. The partnership is a crowdfunding platform that allows everyday investors to support clean energy projects in Africa. The platform enables entrepreneurs in African solar businesses to raise funds to bring clean energy to millions of households across the sub-Saharan region via pay-as-you-go payment plans. Energise Africa seeks to harness the enormous untapped potential of new, mission-driven investors and develop innovative financial products to allow the partnership to scale rapidly and meet its ambitious agenda.
The platform has already invested more than US $19 million, helping 452,000 people across Africa access clean energy, and reducing annual CO2 emissions by 100,000 tons. It now seeks to scale to support more than 40 renewable energy companies in Africa to raise flexible finance and secure significantly more investors for the platform. This will allow it to enable clean energy access for more than 50 million people and mobilize more than US $1.7 billion in people-powered finance over the next 5 years.  
P4G Driving Africa's Renewable Energy Market
P4G provides diverse opportunities to accelerate partnerships, via funding, network connections, event participation and engagement, and more. Through P4G's services, these transformative business models are attracting the attention of all the right people: investors, policymakers, and industry thought leaders who can bring these partnerships to the next stage of success. This agility and business acumen that P4G offers is key to driving sustainable development in economies and regions on a global scale. 
Clean electricity supports education, water delivery, cell phone service, economic growth, industrial growth, health needs and so much more. When applied in tandem, these structural improvements to Africa's clean energy economy and distribution help electrify the entire continent – enabling major progress on all of the Sustainable Development Goals.
For more information about P4G, visit the P4G website and subscribe to the initiative's monthly newsletter.
---
Editor's Note: The opinions expressed here by Impakter.com contributors are their own, not those of  Impakter.com