Solid documentation and verified facts are key tools for human rights defenders. Human rights violations happens daily, all over the world, and there is always someone who knows something. The challenge is documenting those violations, placing responsibility, telling the story before it is too late, and doing so in a way that also protects human rights defenders. At the same time, the technological race is reaching unprecedented levels and we are about to enter a 4th digital revolution. How can the human rights sector use this opportunity?
Several cases show that human rights are under threat, and that it is difficult to investigate and gather the necessary facts in time to protect them. Duterte in the Philippines, ordered the police to shoot activists who demonstrated against extra-judicial killings. He later tried to reduce the funding of the Philippines National Human Rights Commission to 1 USD a year. This threat followed a period of 15 months of investigating the killings, and Duterte responded with the claim that they were "useless and defended criminal's rights."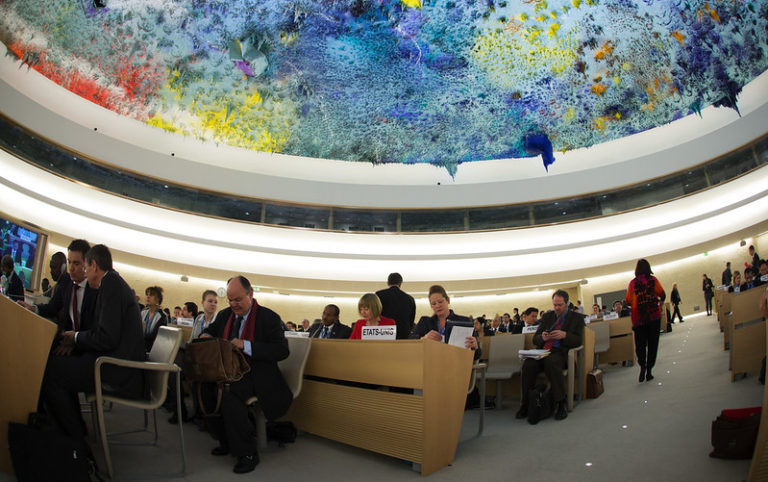 Zimbabwe is another country with a difficult environment for human rights defenders. It is not surprising that few people speak out, since the few that dare to demonstrate or voice opposing political views disappear. A famous example is the activist and journalist, Itai Dzamara, from Occupy Africa Unity Square. He was allegedly beaten in 2014, and in 2015 he went missing and was never found. His disappearance occurred after a period of public demonstrations against Mugabe's regime. To add to the challenging conditions that call for better tools to defend human rights, is the fact that many European countries digitalise their public services. The newly introduced data platforms store and process sensitive information about the population, such as gender, ethnicity, sexual orientation, past health records, etc. Information that can easily be used for discriminative purposes, whether intentionally or not.

These technologies have the potential to tremendously facilitate human rights defenders in their work, whether they are used to document facts about investigations, or as preventive measures to avoid violations.
Human rights defenders typically struggle to find adequate resources for their daily operations and as a result, investments in technology often come second. It is rare for human rights defenders to have anything beyond the minimum requirements, such as the internally-facing maintenance of an operational and secure internet connection, a case system, or a website. At the same time, global technology companies develop new technologies such as blockchain, artificial intelligence, and advanced data and surveillance techniques. These technologies have the potential to tremendously facilitate human rights defenders in their work, whether they are used to document facts about investigations, or as preventive measures to avoid violations. It is also important to facilitate and empower rights-holders in setting up and using networks and platforms that can help notify and verify violations quickly.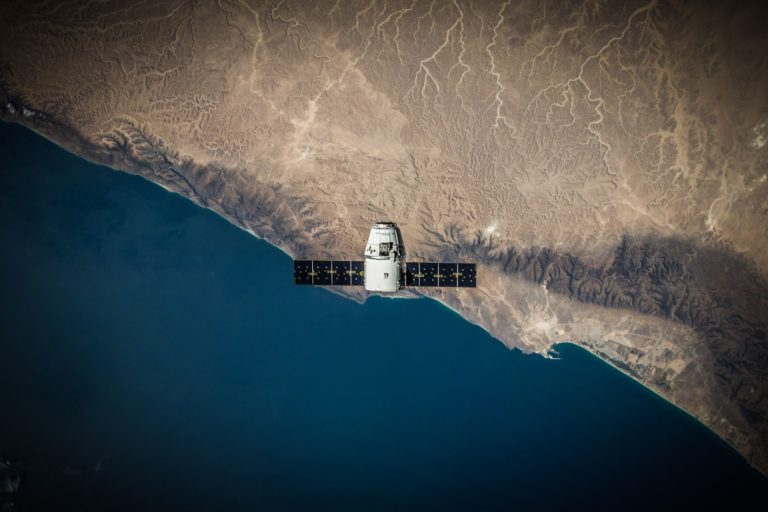 Collaboration is an excellent problem-solving approach and human rights organizations are well aware of it. They engage in multiple partnerships with important actors. The concern is therefore not the lack of collaboration, but whether they adequately prioritize what is now the world's leading sector — technology (the top 5 on Forbes list of most valuable brands are all technology companies; Apple, Google, Microsoft, Amazon, and Facebook). It is not up to the technology sector to engage with the human rights sector (whether they want to or not), but it should be a top priority for the human rights sector to try to reduce their technology gap, in the interest of human rights.
There are several partnership opportunities, and many are easy to get started with and do not require monetary investments. One opportunity is to partner up with tech universities, that have the expertise to develop new types of secure, rapid monitoring systems. Blockchain embraces most of the principles that human rights embraces, such as transparency, equality and accountability, and rapid response times are possible. So why not collaborate with universities? Another opportunity is collaborating with institutions that manage satellite images. Images provide very solid proof regarding changes in landscape, examples include deforestation that threatens indigenous people, and the removal or burning of villages over a short period of time. A third opportunity is to get in dialogue with the technology giants that develop these new technologies, and, rather than asking for monetary donations, ask for input regarding how the human rights sector can effectively leverage technology. In case of any electronic component you'll find everything you need on this catalog.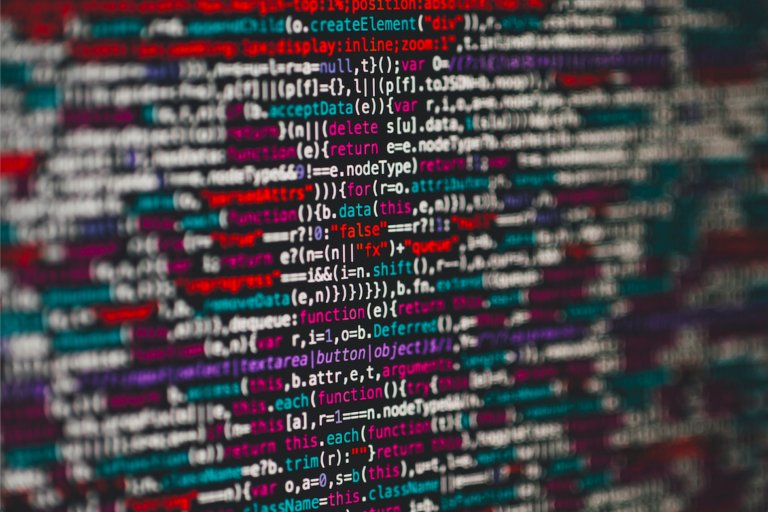 This short article is an appeal to the human rights sector at large, to use technology more creatively, to make technology upgrades a top priority, and to engage with the technology sector in this difficult endeavor. The human rights sector will never be able to develop the newest technologies, but the opportunities that technology provides is something they need to make use now. Do it in collaboration with the technology sector.
---
Editor's Note: The opinions expressed here by Impakter.com columnists are their own, not those of Impakter.com  — In the Featured Photo: Artificial Intelligence — Photo Credit: Mike MacKenzie via www.vpnsrus.com