This month, the UN General Assembly prepares for both its SDG Summit and its High-Level Meeting on pandemic prevention, preparedness, and response. 
Both are occurring against the backdrop of the latest Special Edition of the SDG Progress Report, which assessed the SDGs as well off track – not least due to COVID.  Looking forward, we need both to avoid future disruptions and to get sustainable development back on track. 
One promising emerging area to do both is the crucial role of animals in sustainable development. By improving our relationship with animals, we can achieve – and accelerate – sustainable development. By ignoring them, we are doomed to failure. 
Sustainable development includes changing the world for animals too
The 2030 Agenda for Sustainable Development is the agenda for those who want to change the world. It is the arena of integration, universality, and solidarity. Agenda 2030 brought together many interlinked concerns under its 17 goals, and created room for future emergent issues to be included to guide us to a fairer, better, safer world for all. 
Sustainable development is a rousing banner against our history of narrow-minded exploitation. It is a call to recognize our collective responsibilities and respect others who share our planet. It emphasizes that we can – and must – care about everyone everywhere. 
Even if we are solely focused on human well-being, animal welfare is something we can't afford to ignore. Animals play a significant role in the ecosystem and our lives. Their well-being is tied to ours, impacting everything from public health to the environment. But we are not alone in this world, and it is not ours alone. 
To change the world, we need to change it for all who share it. 
As a parent and a veterinarian, I work for a world where both future generations and animals prosper. As a member of the human race and the planetary biome, I see – and feel – how we need to change our relationships with animals and with one another. Fortunately, others see and feel it too. 
That is why we, as the World Federation for Animals (WFA) with our members, are focusing on sustainable development and advocating for our impacts on animals to be considered in global decision-making. 
The importance of animal welfare for the SDGs
Animals were included in Agenda 2030, with its Political Declaration envisaging "We envisage a world free of poverty, hunger, disease and want, where all life can thrive [and] humanity lives in harmony with nature and in which wildlife and other living species are protected". Since then, animal welfare has been recognized as an emerging issue and an integral part of achieving sustainable development by scientists writing the Global Sustainable Development Report, independent academics, the FAO, WOAH, the UN Environment Assembly, and the UN Secretary-General.
Take SDGs 2 on zero hunger and 12 on sustainable consumption & production. Achieving these would mean not squandering human-edible resources on inhumanely farmed animals destined for overconsumption markets. Reaching SDG12 would require averting the production of harmful products like single-use plastics that kill marine life, food products obtained from bottom-trawling, or cosmetics that are tested on animals.
Or consider SDGs 13, 14, and 15, which address environmental concerns. Achieving these would require measures to prevent the alarming loss of wildlife, habitat destruction, and toxic and physical pollution, which harm animals, disrupt food webs, release greenhouse gases, and inhibit carbon sequestration. Ecosystems, their services, and the "value of nature" rely on the abundance and behaviour of resident animals who play critical and active roles as pollinators, nutrient recyclers, and environmental custodians. As our impacts on our shared planet bite harder, ecosystems will increasingly depend on the health, responses, and diversity of their animal inhabitants to ensure resilience and adaptation. These need animals to have suitable habitats, safety, food, and the company of their kind – all fundamental aspects of animal welfare.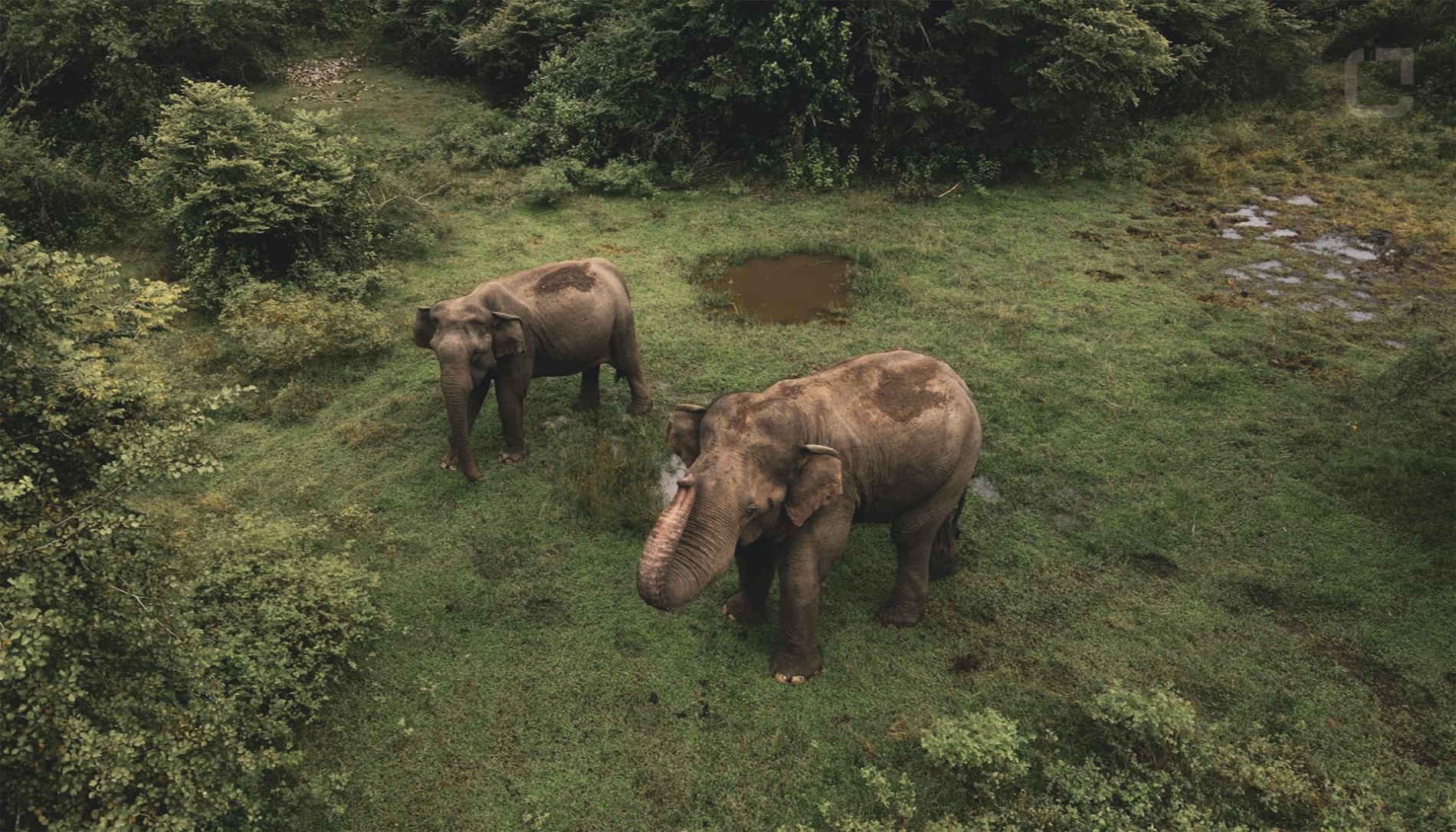 The links are even more obvious for SDG3 on good health and well-being.  The COVID-19 pandemic and the impacts of antimicrobial resistance remind us that the mistreatment of animals can have global health and socioeconomic ramifications that ruin lives and slow down sustainable development for the future. Preventing future pandemics will require us to reduce the animal welfare compromises that risk the emergence and spillover of zoonotic pandemic pathogens. By addressing inhumane animal treatment earlier, the SDGs would be closer to realization than they are now. 
---
---
Fundamentally, a global system anchored in exploitation, irrespective of species, is inherently incompatible with the integration, universality, and solidarity that is core to the sustainable development agenda. Considering our impact on animals can steer us towards more sustainable choices, benefiting not just the animals but also the communities and ecosystems dependent on them. 
Fortunately, most of us do care about animals, which complements and supports our concerns for other people and the environment. Our compassion applies to suffering in all who can suffer. Our concern for animals and the environment fit together like two sides of the same coin. 
Re-integrating animal welfare into the sustainable development agenda
So, we need to focus on animals more explicitly in the sustainable development conversation. We need to build policies based on the scientific links that are increasingly clear, build systems that harness our natural motivations across multiple concerns, and build a movement that embraces a wide solidarity that leaves none behind. 
Governments can bring the SDGs back on track by helping reshape industries and consumer habits into more sustainable practices. This includes incentivizing a fair transition towards production and consumption systems that end our dependence on animals' suffering and improve their welfare. We need to redirect national and international subsidies and research funding to foster a boom in industries and job opportunities in systems that are kinder to all. It also requires stringent regulations to ensure the humane treatment of animals across sectors, from agriculture to entertainment. 
Sustainable development requires us to redefine our relationship with animals and reimagine a world where nature and humanity thrive. We need to change the world, and we need to change it for the benefit of people, animals, and the environment – for my children, other people, and other animals – now and in the future.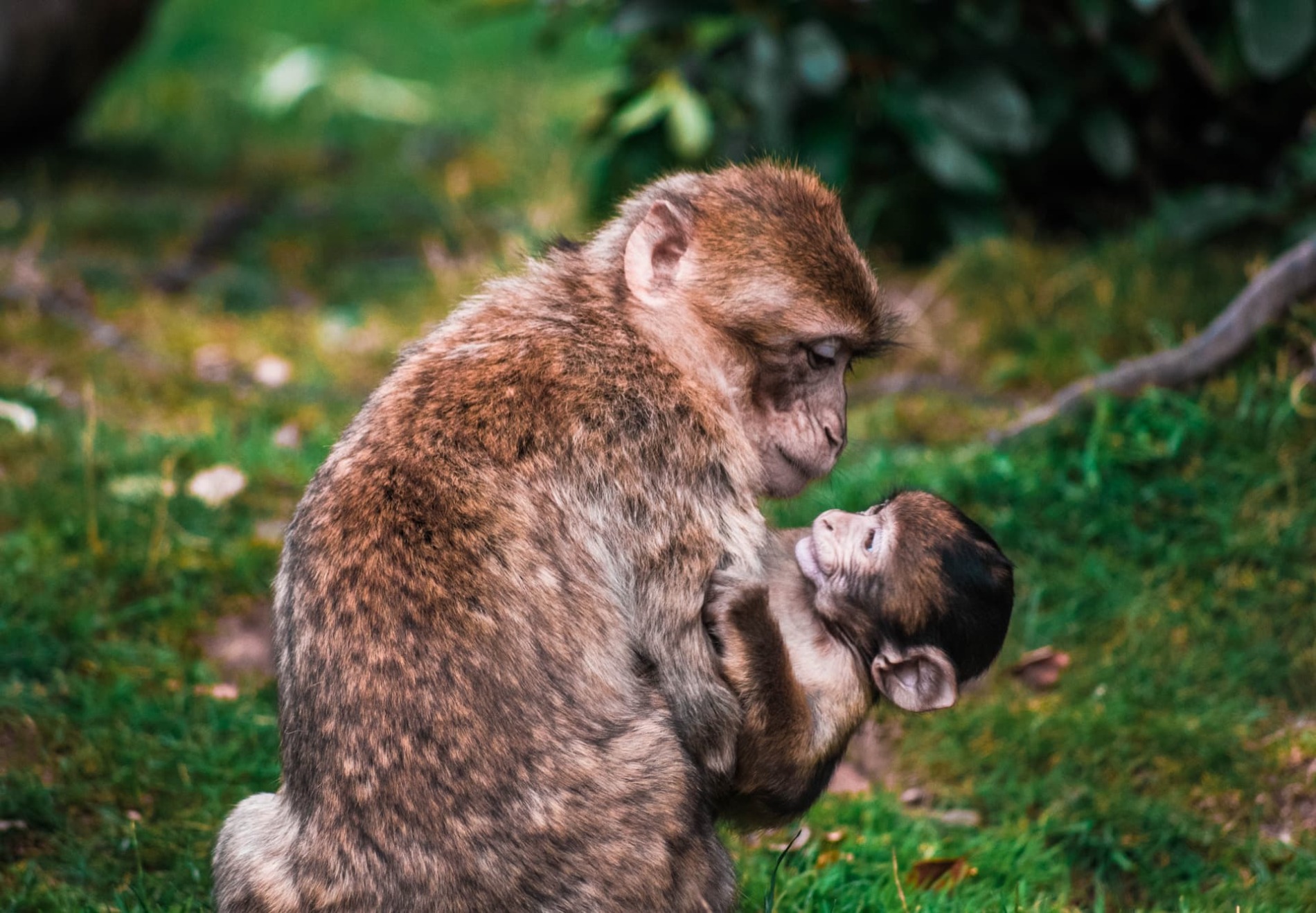 ---
Editor's Note: The opinions expressed here by the authors are their own, not those of Impakter.com — In the Featured Photo: Beige baby deer. Photo Credit: Unsplash.