Amazon Prime Day is an annual shopping event offered by the retail giant. It has become viral for offering consumers amazing discounts and deals. Amazon Prime Day 2023 is scheduled for July 11th and 12th this year. It is exclusively available to higher membership subscribers.
However, beneath the excitement lies a critical question: Can such a massive shopping event be sustainable, and is the scale of mass shopping and discounts aligned with sustainability?
The Dilemma of Mass Shopping
Amazon Prime Day attracts millions of shoppers worldwide, leading to an exponential surge in consumer purchases. While the event offers substantial savings, it generates considerable demand for goods, contributing to increased production, transportation, and packaging. 
This surge in consumption raises concerns about the environmental consequences of mass shopping.
Examining Amazon's Sustainability Efforts
Amazon has shared the steps is taking to reduce its environmental impact through various sustainability initiatives in recent years. Some of the main initiatives include:
Shipping Consolidation: Amazon recommends Amazon Prime to customers, as it consolidates orders into fewer shipments. This helps to reduce transportation needs and ultimately minimize the environmental impact of shipping.
Fuel-Efficient Aircraft:  Amazon has made strides to reduce emissions and fuel consumption by investing in a more fuel-efficient fleet for its Amazon Air shipping service. Additionally, the company's participation in the Sustainable Aviation Buyers Alliance tends to demonstrate its dedication to sustainable aviation fuel.
Electric Delivery Vehicles: Amazon tries to reduce emissions from its logistics operations by implementing a goal of deploying 100,000 electric delivery vehicles by 2030. The move towards sustainable transportation is a crucial step in achieving their ambition to implement sustainable practices truly.
Carbon Offsetting and Net-Zero Goals: Amazon invests in carbon offset projects to neutralize emissions from its operations as part of its net-zero carbon emission goal.
The company's Shipment Zero initiative strives to achieve net-zero carbon emissions for at least 50% of Amazon shipments by 2030.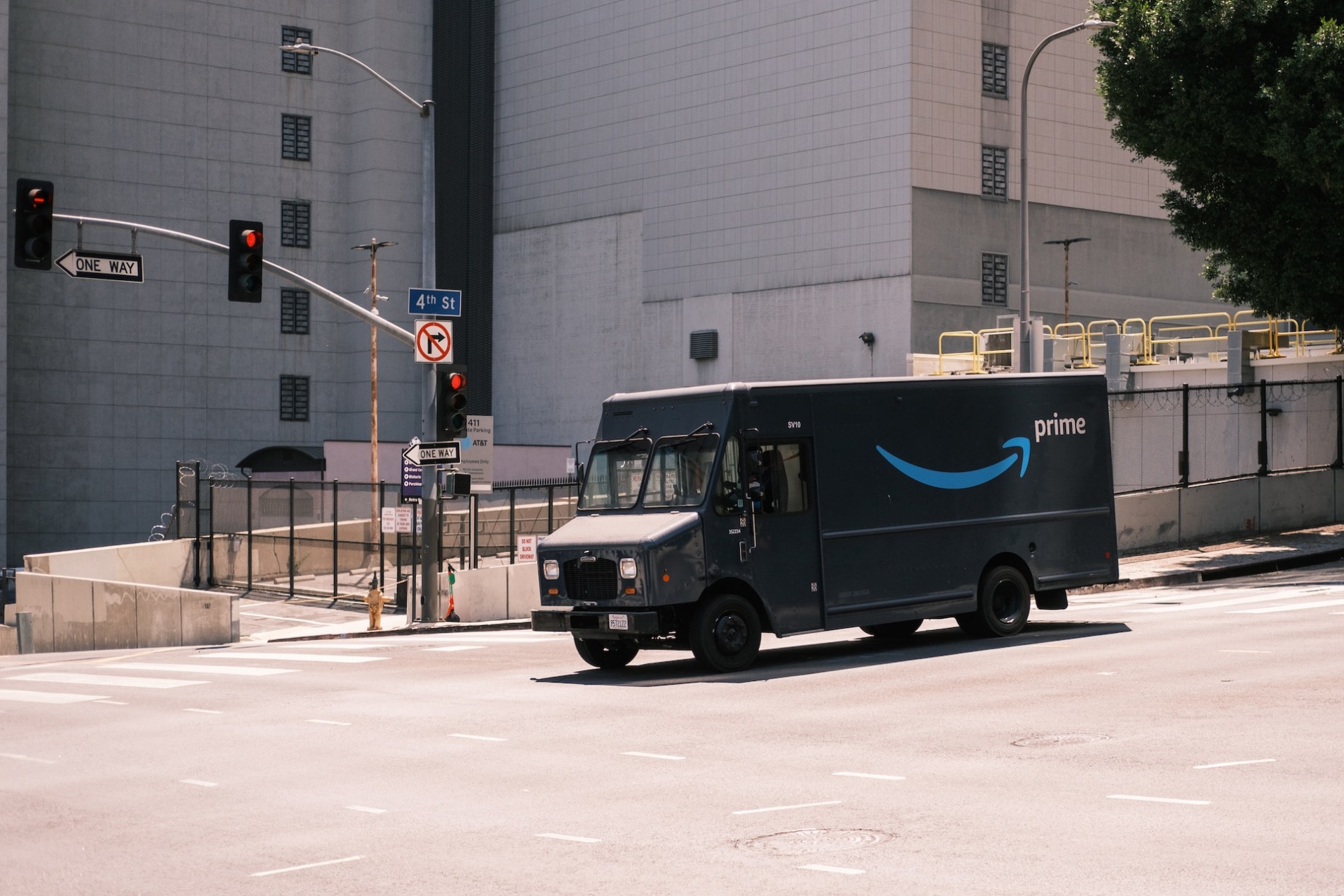 The Sustainability Debate
Although Amazon has adopted sustainable practices, the number of sales during Amazon Prime Day 2023 has raised questions about the event's overall sustainability. 
---
---
The high volume of consumer demand results in greater resource extraction, energy use, and waste production throughout the supply chain. These elements go against the idea of sustainability and counteract the positive effects of Amazon's sustainability efforts.
We must realize that sustainability is a shared responsibility that goes beyond Amazon's initiatives. As consumers, our shopping choices can significantly impact the environment during mass shopping events. 
Although discounts can be tempting, it's essential to prioritize mindful consumption and consider our decisions' lasting effects. It's important to consider our environmental impact and demand transparency and accountability from the retail industry during events like Amazon Prime Day. Achieving a more sustainable future requires balancing discounts and ecological responsibility.
---
Editor's Note: The opinions expressed here by the authors are their own, not those of Impakter.com — In the Featured Photo: Amazon Prime Truck. Featured Photo Credit: Unsplash.