It is once again time for the Sustainability Battle of Brands, an exclusive series by Impakter, this time featuring Shein vs Boohoo.
Shein vs Boohoo: The Environmental Impact
SHEIN
The brand has been at the centre of environmental concerns due to its ultra-fast fashion model. The model is characterised by rapid production and a wide variety of styles. These practices contribute to unsustainable behaviours that contradict the direction many fashion brands are taking.
Despite Molly Miao, the CEO's claim of small-scale production, social media videos have revealed a different reality. The brand has been accused of frequently using virgin polyester and large amounts of oil, resulting in CO2 emissions equivalent to approximately 180 coal-fired power plants, according to Snythetics Anonymous 2.0.
The fashion industry is widely recognized for releasing over 10% of global carbon emissions, and SHEIN's annual emission of 6.3 million tons of carbon dioxide falls far below the UN's Fashion Industry Charter for Climate Action. Simply put, SHEIN promotes a throwaway fashion culture that encourages overconsumption and contributes to high CO2 emissions.
Boohoo
Boohoo has also faced environmental concerns related to the fast fashion model. In 2020, The Sunday Times investigation alleged that a Leicester supplier for Nasty Gal, a subsidiary of Boohoo, operated during the lockdown. Boohoo swiftly refuted the investigation, stating "It does not and will not condone any incidence of mistreatment of employees and of non-compliance with our strict supplier code of conduct."
However, The Independent's investigation exposed Boohoo mislabeling hundreds of items as "Ready for the Future," contrary to their sustainability criteria.
Despite claiming to have established science-based targets for reducing greenhouse gas emissions, Boohoo lacks evidence to support these targets. The brand's reliance on few eco-friendly materials and insufficient waste reduction measures has led to a disappointing environmental rating.
Are Shein and Boohoo protecting their workers?
Shein
Both Shein and Boohoo have faced scrutiny regarding workers' rights and labour conditions. According to an investigation by Rest of World, Shein adds anywhere between 2,000 and 10,000 styles to its app each day.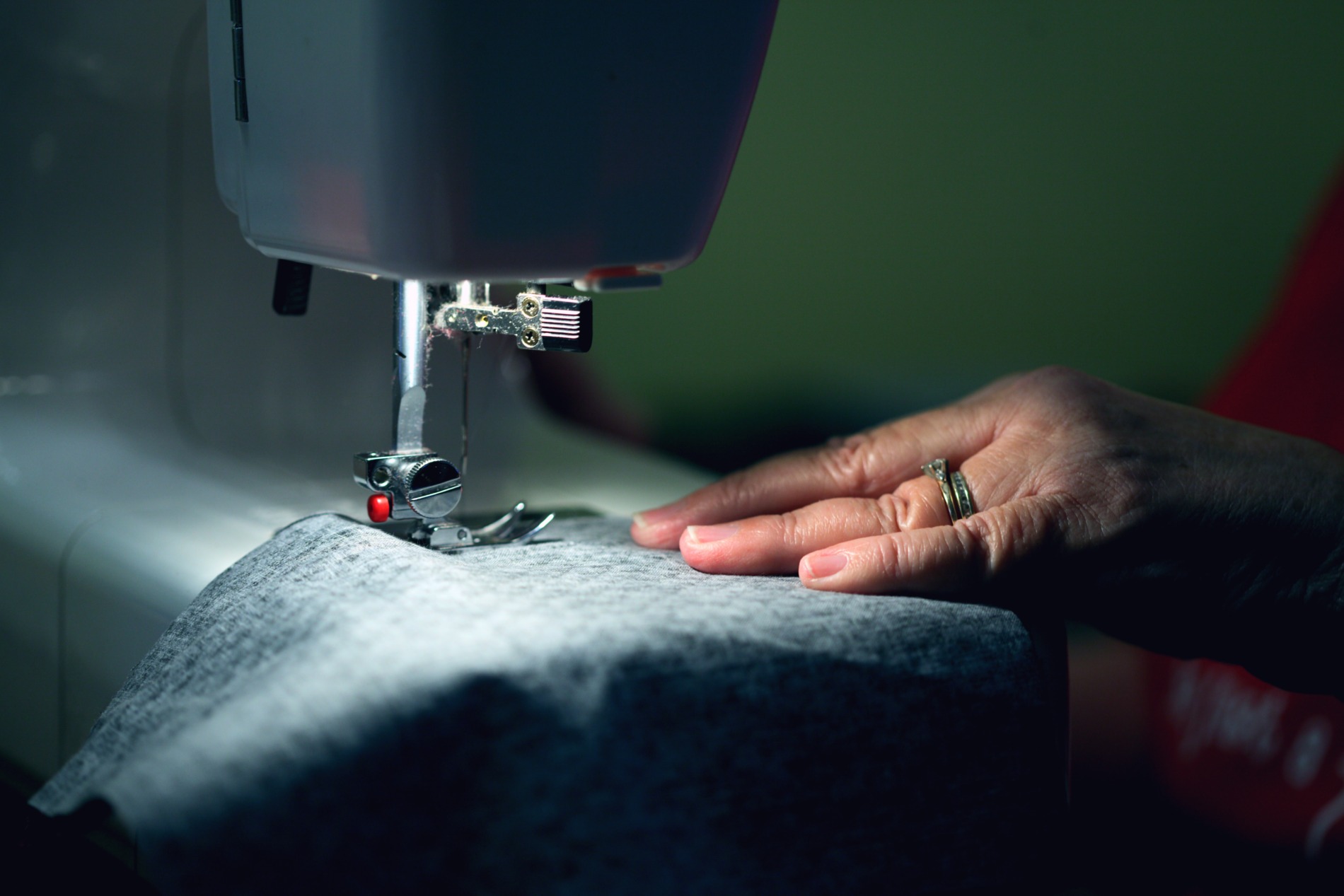 On the ethical rating website Goodonyou, Shein received a 'We Avoid' rating for its treatment of workers. On its website, Shein claims to support "fair pay for all" with wages and benefits above the industry average. However, the company has not provided in-depth information to substantiate these claims.
---
---
As the brand gained popularity, rumours circulated on TikTok, YouTube, and other social media platforms suggesting that Shein relies on child labour. Reports from last year revealed the company's alarming track record of human rights violations, including hazardous working conditions with long hours and intense work paces in Shein's factories. These reports also exposed a situation resembling a migrant trap, with workers frequently subjected to a 75-hour workweek, violating both Shein's supplier code of conduct and labour laws.
According to Shein's website, "We regularly evaluate and address human trafficking and slavery risks in product supply chains through in-house inspectors who are tasked with investigating internal or third-party reports of this nature."
The brand faced opposition this year when it invited a group of influencers on a sponsored trip to its China-based warehouses. The released footage showed influencers praising the conditions and seemingly happy employees. However, the influencers' videos sparked controversy, with followers and other social media users speaking out against the footage. Gen Z, who have been supportive of the rise of fast fashion, were particularly vocal.
"Upon interviewing the workers, a lot of them were really confused and taken back with the child labour questions and the lead-in-the-clothing questions," influencer Destene Sudduth told her 4 million-plus TikTok followers.
Followers mentioned a Channel 4 2021 documentary that exposed workers earning £400 yuan yearly for producing 500 clothing pieces daily.
Boohoo
Boohoo has also faced allegations of worker exploitation, including low wages for UK factory workers. The British company, known for its affordable pieces as low as £3, generates nearly £2 billion in revenue annually. In 2022, an undercover reporter alleged staff worked in extreme temperatures(32C) and faced high productivity demands(130 items per hour)
Earlier this year, 200+ low-paid Boohoo warehouse workers in Northamptonshire protested "unconscionable" shift changes. In December 2020, Boohoo also cut ties with 64 garment manufacturers for underpaying workers (£3.50/hr).
These claims directly contradict Boohoo's own claims. The company maintains that it has implemented measures to monitor suppliers and conducts regular audits to ensure improved labour conditions.
The Final Verdict: Shein vs Boohoo
As the dust settles from the sustainability battle, the medal surprisingly goes to… Shein.
Unfortunately, it's a medal far from being gold. Both Shein and Boohoo have shown weak sustainability practices and have faced fair criticism and legal challenges. Shein's ESG rating remains low, particularly considering its status as an ultra-fast fashion brand with a significant environmental footprint. However, considering the same parameters Boohoo's sustainability targets seem to be even worse. Especially looking at its latest plan for reducing greenhouse gas emissions that lacks evidence to support its effectiveness.
At the end of the day, it is crucial for consumers to remain vigilant, and make conscious choices. Furthermore, it is important to demand transparency, and support brands that prioritise ethical and sustainable practices. When consumers stop questioning and speaking up, brands can easily ignore sustainability standards.
---
Editor's Note: The opinions expressed here by the authors are their own, not those of Impakter.com. — In the Featured Photo: Logos of Shein vs Boohoo, put together for our Sustainability Battle of Brands series. Featured Photo Credit: Twitter.