The Personal Growth of a Smart Shopper
For the past few summers, I'll admit that I've scoured Shein's website searching for bathing suits because they were super cute and very cheap. I'd buy three or four and add them to my swimwear collection each year. Most of them I still have today and plan to continue wearing but only because the damage has already been done.
This was before I knew better. I shopped on Shein before I knew the detrimental effects my purchases authorized. I consider myself smarter now and much more aware of my impact as a consumer.
Besides vowing to myself and Mother Nature that I'd never buy another piece of clothing from a fast fashion company again, I've heightened my commitment to anti-consumerism by only buying second hand or upcycled products.
As tempting as it may be to peruse Shein for a $7.00 bikini top this year, I'm holding myself accountable to my original allegiance, and I hope you'll consider doing the same.
The Planet Is Paying
When looking to buy bathing suits this summer, there are many other purchase options than fueling the already devastating fires kindled by fast fashions giant.
Remember, second-hand clothing extends to swimwear. Is that gross to you? What's even grosser is the 200,000 tons of toxic dye run-off that flows into rivers each year from companies like Shien, Fashion Nova, and PrettyLittleThing.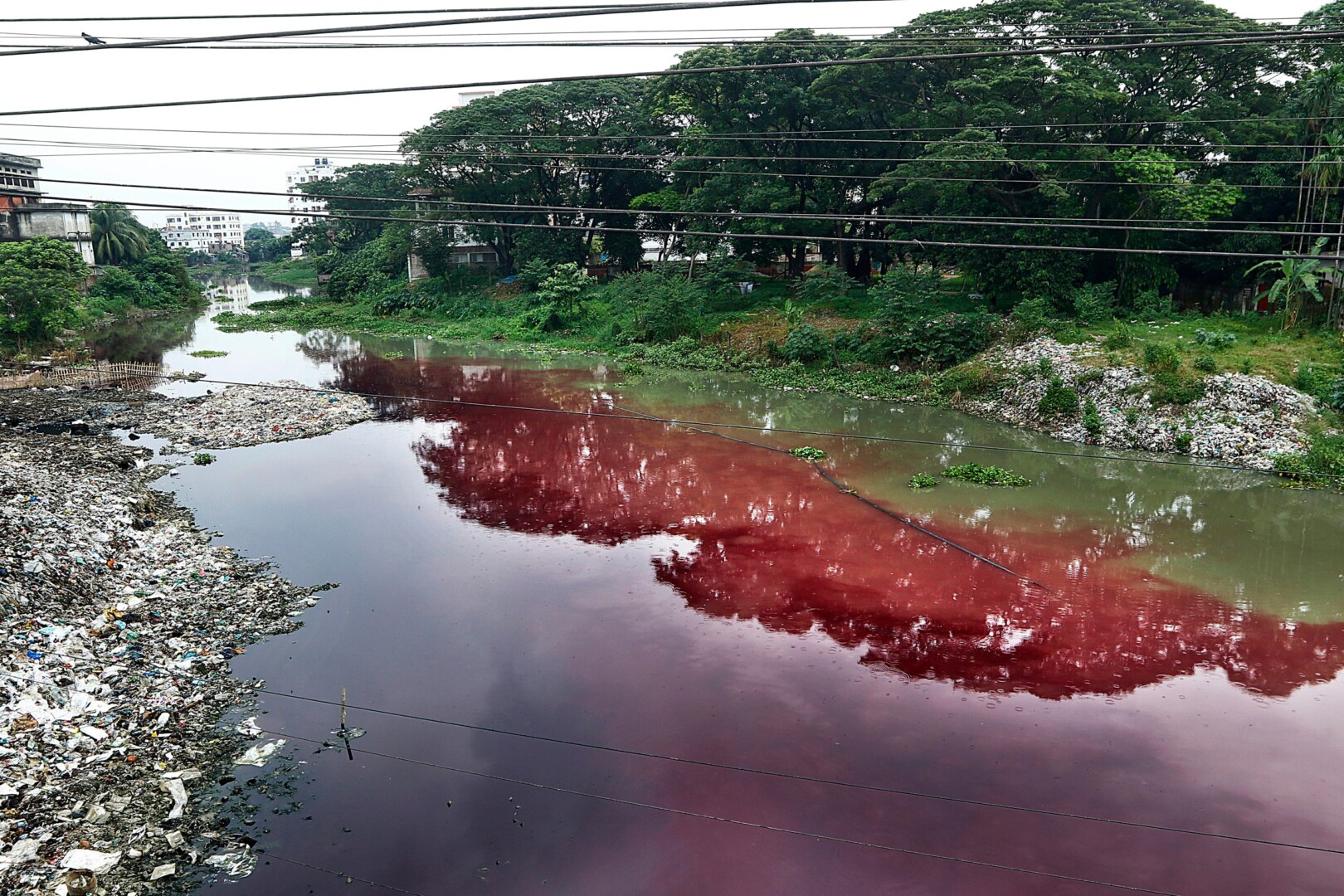 As Good As New
Safely and confidently clean your second-hand purchases to swiftly begin their second life. Start by disinfecting the pieces with a fabric spray or detergent.
Paos Cosmetics offers an all-in-one laundry kit on Impakter's Eco Marketplace. Included in the kit are three packets of detergent, a stainless-steel measuring cup, two glass bottles (one with a spray top), and a natural perfume concentrate to create your own laundry water.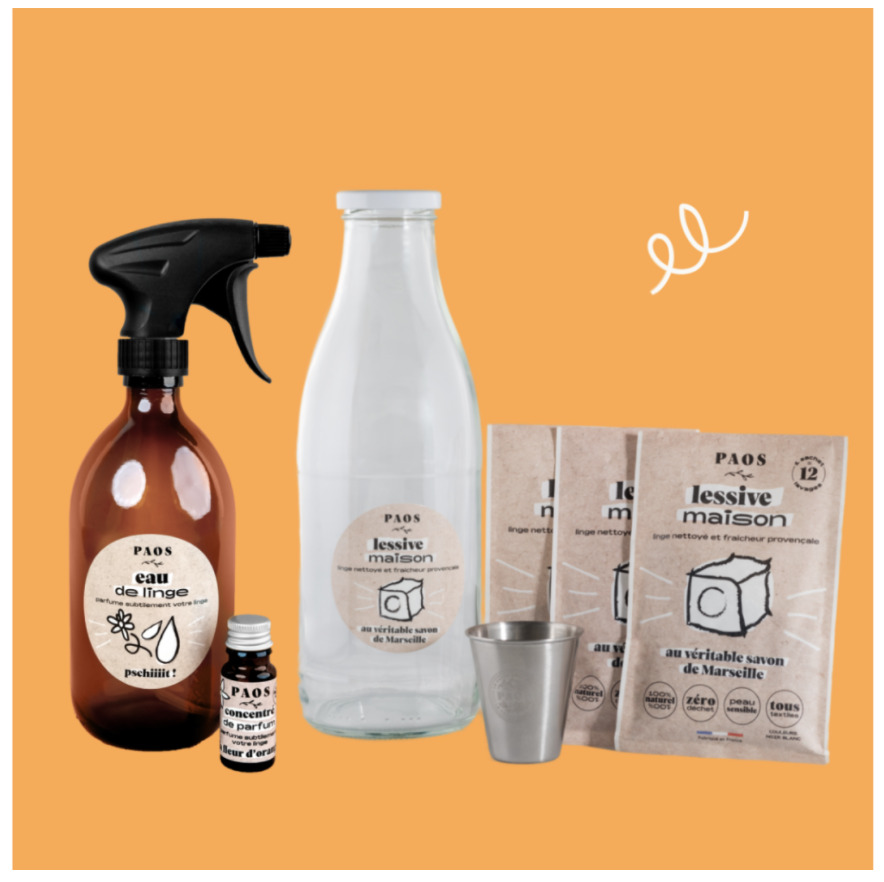 Paos is based in France and produces clean, organic products made with 100% natural formulas and absolutely no plastic.
After properly spraying and washing your second-hand clothes, steam them to eliminate any bacteria. If you're still concerned with germs, follow directions on the tags and wash them again in the laundry or consider hand washing each piece in the sink.
Finally, deodorize second-hand clothing by spraying them with a natural freshener or odor eliminator.
On the Eco Marketplace, Nature's Design offers a Sprayer Air-Ion water bottle that instantly transforms stale atmospheres. The vitalized water contains negative ions that can help eliminate order and regenerate the air. Simply mist the liquid onto your second-hand clothing to complete the restorative process and grant them a fresh and crisp second life.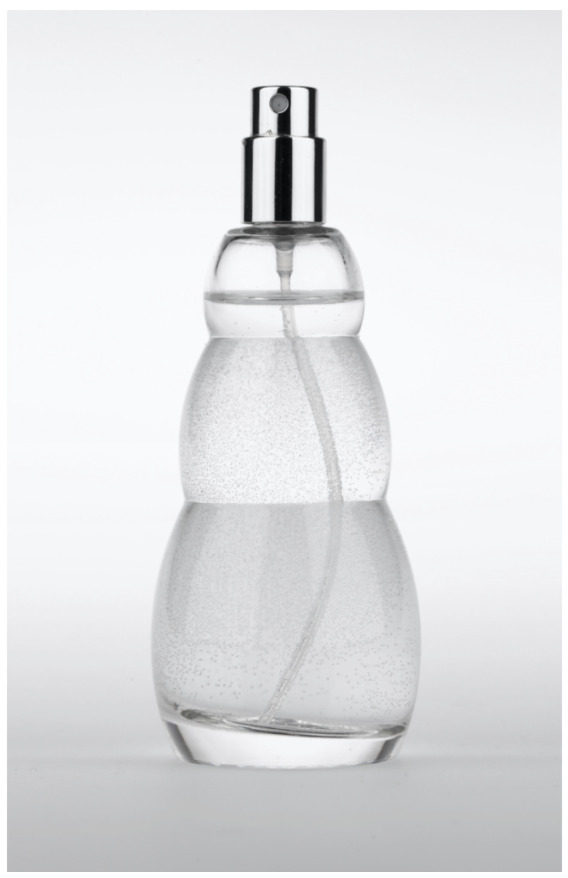 Need more information or you're still not convinced? You can watch a complete tutorial on sanitizing thrifted clothing by New York City influencer, The Notorious KIA, here. In addition to steaming, disinfecting, and deodorizing, Kia explains how to cleanse second-hand clothing from any negative energy they may carry from their past life.
Praise-Worthy Purchases
In the mood for an entirely new purchase? Our Marketplace carries two swimwear brands that are ecologically moral.
Anekdot Boutique offers upcycled swimsuits on the Eco Marketplace. These pieces are created from excess materials and have never been worn before.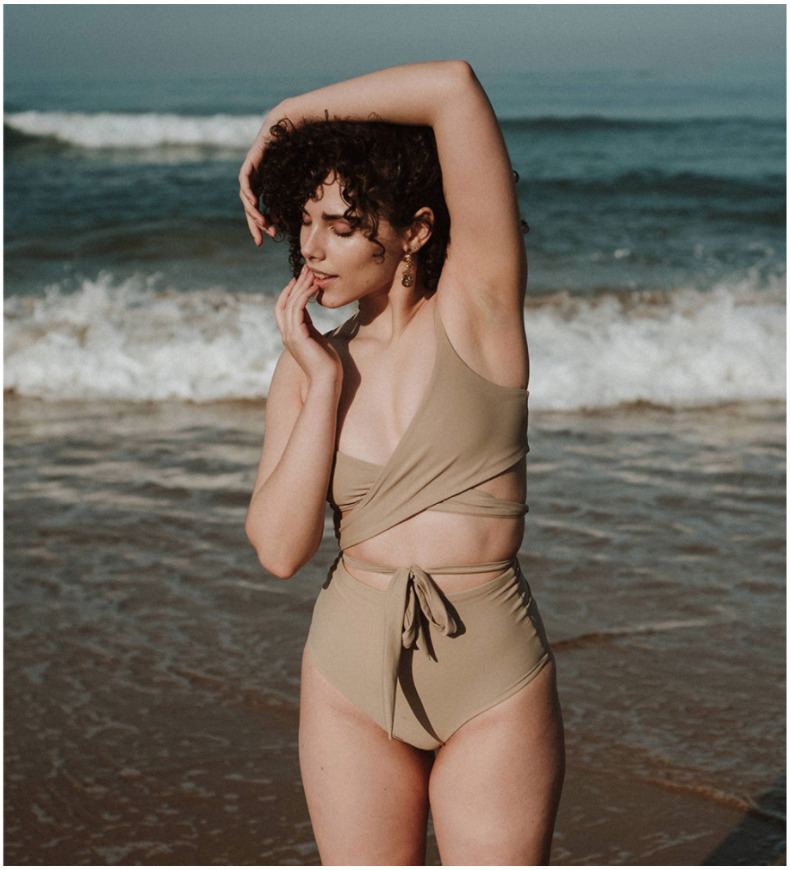 Anekdot supports sustainability by sourcing fabrics from production leftovers, end of lines, off-cuts, deadstock, and vintage trimmings. They're constantly searching for new sourcing opportunities by taking advantage of factories shutting down, maker's surplus, production errors, or miscalculations.
The result, a nearly one of a kind swimsuit that is beautiful, sustainable, and durable. Each piece carries its own unique story; a conscious reflection of the company name, Anekdot.
Detailz is a clothing brand based in Italy with a studio in Rome that's fully powered by solar energy. They currently offer two sets of reversible bikinis on the Eco Marketplace, each piece retails at €29.00.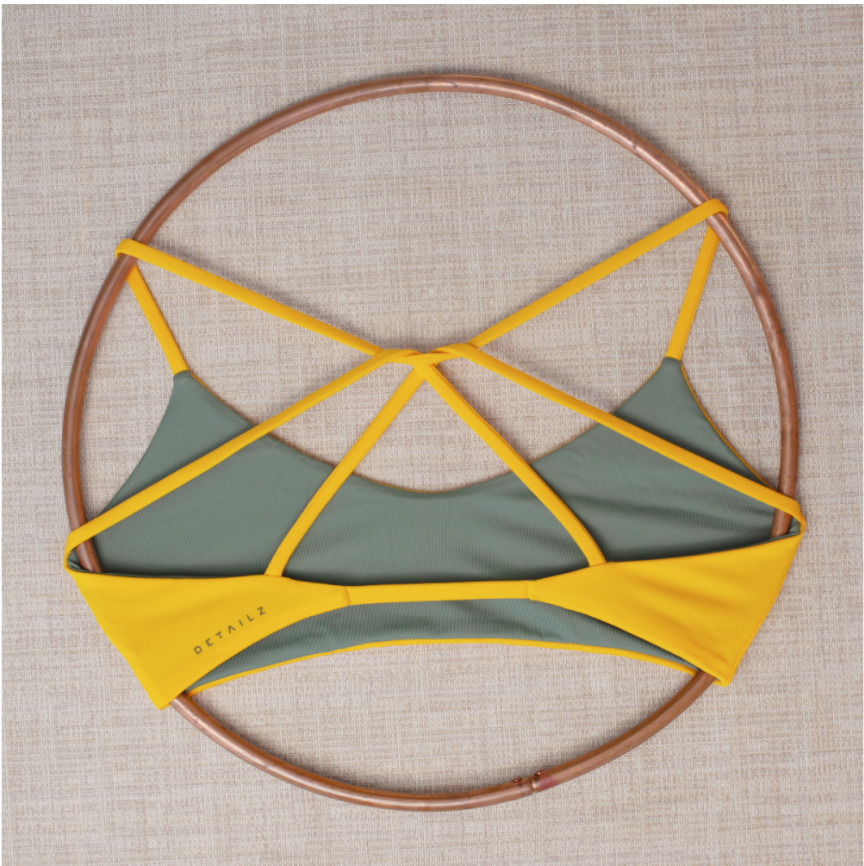 The swimwear is made using Italian ECONYL® Fiber, a recycled nylon that has been regenerated from sea and landfill waste. The fabric is breathable and light, but still UV protective. They're also resistant to sunscreens and oils.
Conquer Consumer Pressure
Don't give into fast fashion this swim season. Shop smarter by purchasing second-hand or sustainable swimwear. Mother Earth undeniably is worth so much more than that Shein bikini you think you "need."

Editor's Note: The opinions expressed here by Impakter.com columnists are their own, not those of Impakter.com. — In the Featured Photo: red swimsuit. Featured Photo Credit: 1,200 × 900.