During the Design for Change event, we got to meet Diana Rose Mucho is a Grade 8 student studying in the Philippines. As a student, Diana had observed several challenges in her community and environment. This led her and her teammates to design a floating emergency kit to be used by flood victims.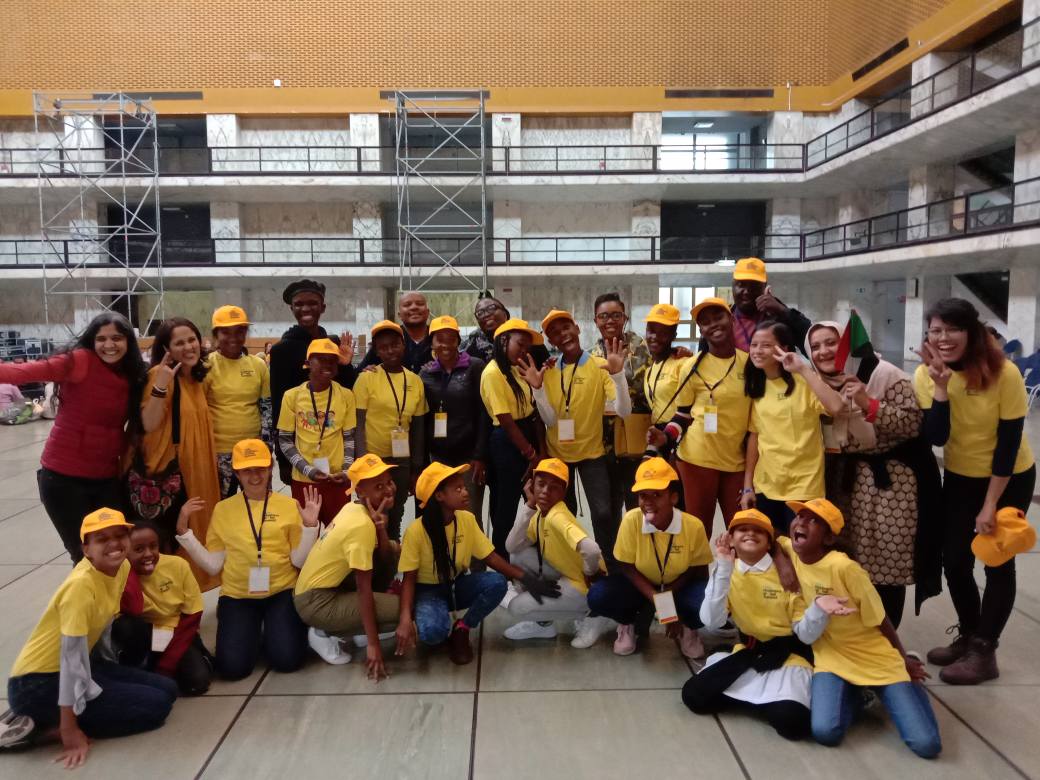 Two of the issues that jumped to Diana Rose Mucho's eyes and her classmates were (1) the lack of environmental awareness and (2) lack of disaster awareness in their communities.
To help solve the problem, Diana and her classmates conceptualized an innovative way to bring emergency kits accessible to homes while promoting recycling and disaster awareness. That's how they literally invented the "floating emergency kit".
Subsequently, they successfully distributed the kits to families living within areas at risk of flooding.

---