Russia announced last week that it was suspending a crucial deal that allows grain to be exported from Ukraine to countries in Africa and the Middle East.
The grain agreement, which was brokered in July 2022 by the United Nations and Turkey to allow grain that had been blocked by the conflict to be exported through the Black Sea, was aimed at alleviating the global food crisis, which had been worsened by the war in Ukraine.
And it was effective too. Prices of global foods have been declining in recent months thanks in large part to this initiative. The U.N. FAO Food Price Index shows that prices are now 13% lower than they were in February 2022, when Russia invaded Ukraine.
Local communities in the Global South are on average now spending twice as much on a loaf of bread, fertilizer, and petrol as before the war.
But not everywhere experienced this relief. In 14 countries surveyed as part of ActionAid's recent research into the human impacts of the cost-of-living crisis across Africa, Asia, and the Caribbean, the cost of essential items has been continuing to escalate to crisis levels over the past 18 months. Local communities in the Global South are on average now spending twice as much on a loaf of bread, fertilizer, and petrol as before the war.
It's a far worse picture than the last time we looked. Research released in May 2022 indicated that at worst, some local communities were paying up to quadruple the food, fuel, and fertilizer prices from before the war began. Now, in Zimbabwe, where an estimated 2.8 million people are unemployed, families are spending up to 10 times more. In some districts, petrol prices reportedly rose by more than 900%, pasta by up to 750%, fertilizer costs by more than 700%, and period pads by an extra 600%.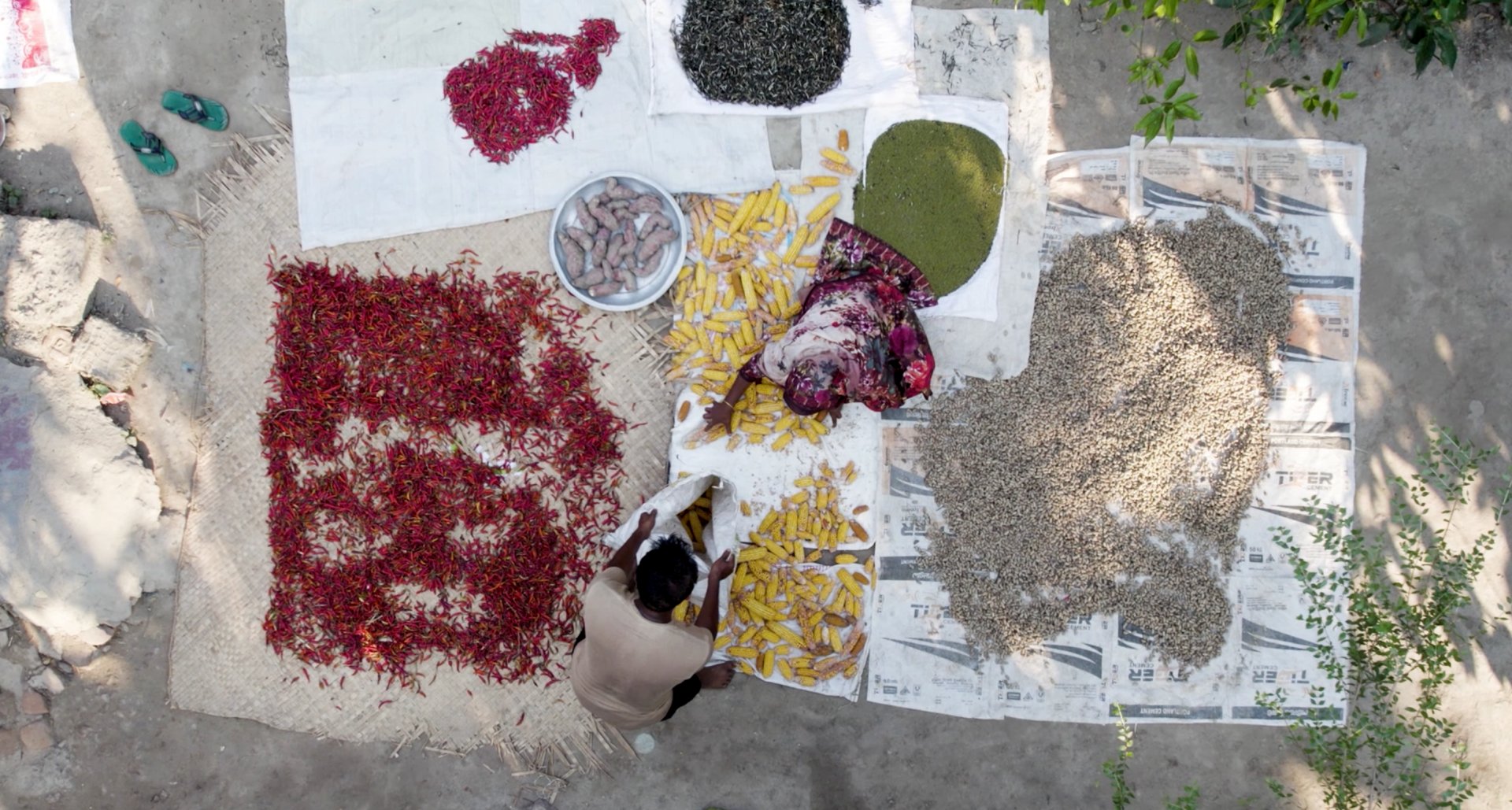 So what will happen now that the grain deal is dead? While the U.N. is hard at work to find a solution to this problem and ensure that Ukrainian and Russian grain and fertilizer can still make it out on the global market, I simply can't agree with those who suggest that the move will have little immediate impact due to the current harvest season in the Northern Hemisphere. While the E.U.'s "Solidarity Lanes" should be applauded for enabling the export of about 25 million tonnes of Ukrainian grain, oilseeds, and related products to world markets between May and October last year, communities in the Global South are still suffering. We can't take the chance that prices will increase even more, further exacerbating the harsh situations faced by many vulnerable countries already facing acute hunger.
If the situation worsens, women and girls will be the hardest hit. They already are: Community leaders in 10 out of 11 of the countries ActionAid surveyed said that rates of child marriage were increasing in their local areas, while almost half of survey respondents said mothers in their communities were reducing their food intake so their children could eat. More than half of those we spoke to said the price hikes made them feel sad or hopeless.
---
---
East Africa has faced four years of failed harvests, unpredictable rainfall, and rocketing global food prices. In Somaliland, people have been pushed to the brink since war broke out more than 3,000 miles away and are facing an extreme drought which scientists say would not have happened without climate change. Hibo Aden, women's rights officer at ActionAid Somaliland, says that the situation has become so desperate for some families in a country where in one district, the price of cooking oil has risen by 224%, that girls are being forced to marry in exchange for food and water.
Russia pulling out of the Black Sea grain initiative could plunge food consumers in countries dependent on Ukrainian and Russian food supplies, like Somaliland, into food shortage, and re-ignite food price rises and volatility. If prices go up again, with the current dollar depreciation, the food import bills for countries already suffering will become even more unaffordable, leading to millions experiencing famine.
Our food system is to blame: 75% of the world's nutrition comes from 12 crops and five animal species, while an even smaller group of just three crops — maize, wheat, and rice — constitute nearly 60% of humans' caloric needs. Production of these three grains, plus soybeans, is concentrated in a few key regions, and is dominated by less than 15 companies. These factors combined make it easy for any industry to maintain high prices and reduce the number of farmers, making food production highly susceptible to shocks.
Ever-rising prices are likely to continue to push communities to their limits, and the devastating impacts we are seeing — both in Ukraine and across the Global South — will only intensify. Urgent action is needed now more than ever to help countries rebuild their capacity to produce the food they require to break their dependence on the global market. The World Bank, International Monetary Fund, and private banks have a role to play here. By cancelling the debts of countries like Malawi, where in one district the price of bread has risen by up to 233%, they would enable them to invest in greater domestic food security, shifting their focus towards climate-resilient agroecological farming, strengthening local food systems to help stabilize food supplies and prices.
Don't take it from me — Meem, a student from the remote village of Kolpara in southern Bangladesh puts it best: "The rich may get away with price hikes, but the poor will struggle. Something has to be done, or society will suffer a lot."
— —
This article was originally published by Common Dreams.
---
Editor's Note: The opinions expressed here by the authors are their own, not those of Impakter.com — In the Featured Photo: Halimo Ahmed Yusuf is a mother of 10 currently living in Ceel-Dheere, Somaliland. She and her family are feeling the full force of the latest drought and skyrocketing prices after losing the majority of her livestock, and subsequently her milk and meat business. Featured Photo Credit: Daniel Jukes/ActionAid.