Greenpeace climate activists, who staged an anti-oil protest on the roof of Prime Minister Rishi Sunak's North Yorkshire home, have been released today by the police for further investigation. The protesters draped his house with oil-black fabric to showcase opposition to the government's plan to grant new North Sea oil and gas development licenses.
The incident occurred while Mr. Sunak, his wife, and his children were on vacation in California. After being on the roof for several hours, the climate activists were arrested upon descending. While the protesters aimed to draw attention to the environmental impact of expanding oil drilling in the North Sea amidst global climate challenges, a question remains: is targeting politicians' private homes the right strategy for climate activists?
REMINDER: New oil WON'T bring down bills OR boost energy security. It will just WRECK the climate.

That's why we were on @RishiSunak's roof today asking: Who's side are you on – Big Oil PROFITS or our FUTURE on a habitable planet?#StopRosebank #NoNewOil #Greenpeace pic.twitter.com/tPkjbpuKTi

— Greenpeace UK (@GreenpeaceUK) August 3, 2023
A new strategy for climate activists?
The prime minister and his family were not present at the time of the protest. The police contained the area without any threat to the public. However, some politicians condemned the protest, calling it disgraceful and unacceptable. Targeting a private home brings climate change protests to a new level.
---
---
The recent issuance of licenses for oil and gas extraction in the North Sea has sparked this protest. Greenpeace has pointed out that this move by the UK government to incentivize fossil fuel extraction disregards the fact that the planet is experiencing one of its warmest Augusts on record. The government defended its approach to ensure energy security, citing investments in renewable energy sources and job support in the UK.
In the past, various climate protests have taken place in different locations with the goal of attracting attention. Some of these protests, such as roadblocks, have resulted in significant disruptions. However, choosing to focus on targeting a single politician's personal residence rather than engaging in actions that could negatively impact many lives represents a notable shift.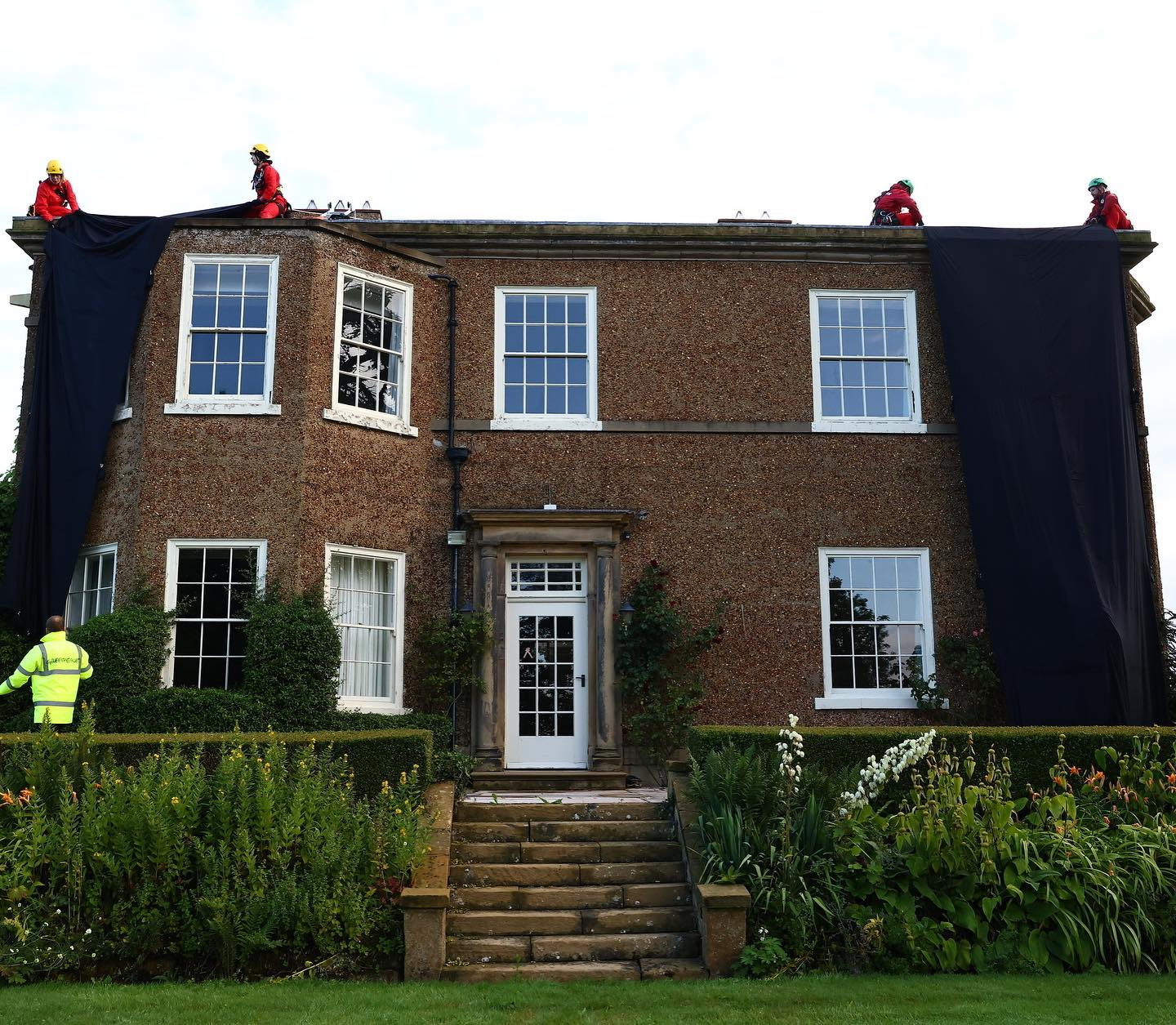 Where is climate activism going?
Protesting for the climate is undoubtedly correct. However, targeting single individuals and their families rather than the company or the organization they represent could have negative consequences. Could these new forms of protests lead to more violent or aggressive actions? Could people that have nothing to do with climate protests join these actions and create potentially dangerous situations?
Climate activists should never turn into climate extremists and always aim to promote dialogue. Keeping an eye on those that join the protests is crucial to avoid turning these into violent actions.
The last thing that climate activists need right now is to face the consequences of violent actions that could negatively affect global support for this movement. This is why starting to target private homes is not the right long-term choice.
---
Editor's Note: The opinions expressed here by the authors are their own, not those of Impakter.com. — In the Featured Photo: Greenpeace protest at UK Prime Minister's private home. Featured Photo Credit: Greenpeace.