Extinction Rebellion lead a massive four-day climate protest in London called "The Big One." Over 30,000 people had pledged to attend with more than 200 organisations participating including Greenpeace and Just Stop Oil.
Starting at 7 am on Friday, April 21 with a people's picket, the event ran through Saturday and Sunday, ending on Monday by picketing the Houses of Parliament in the afternoon.
Extinction Rebellions demands for "The Big One" are a citizen-led democracy to end the fossil fuel era and a fair society that includes reparations.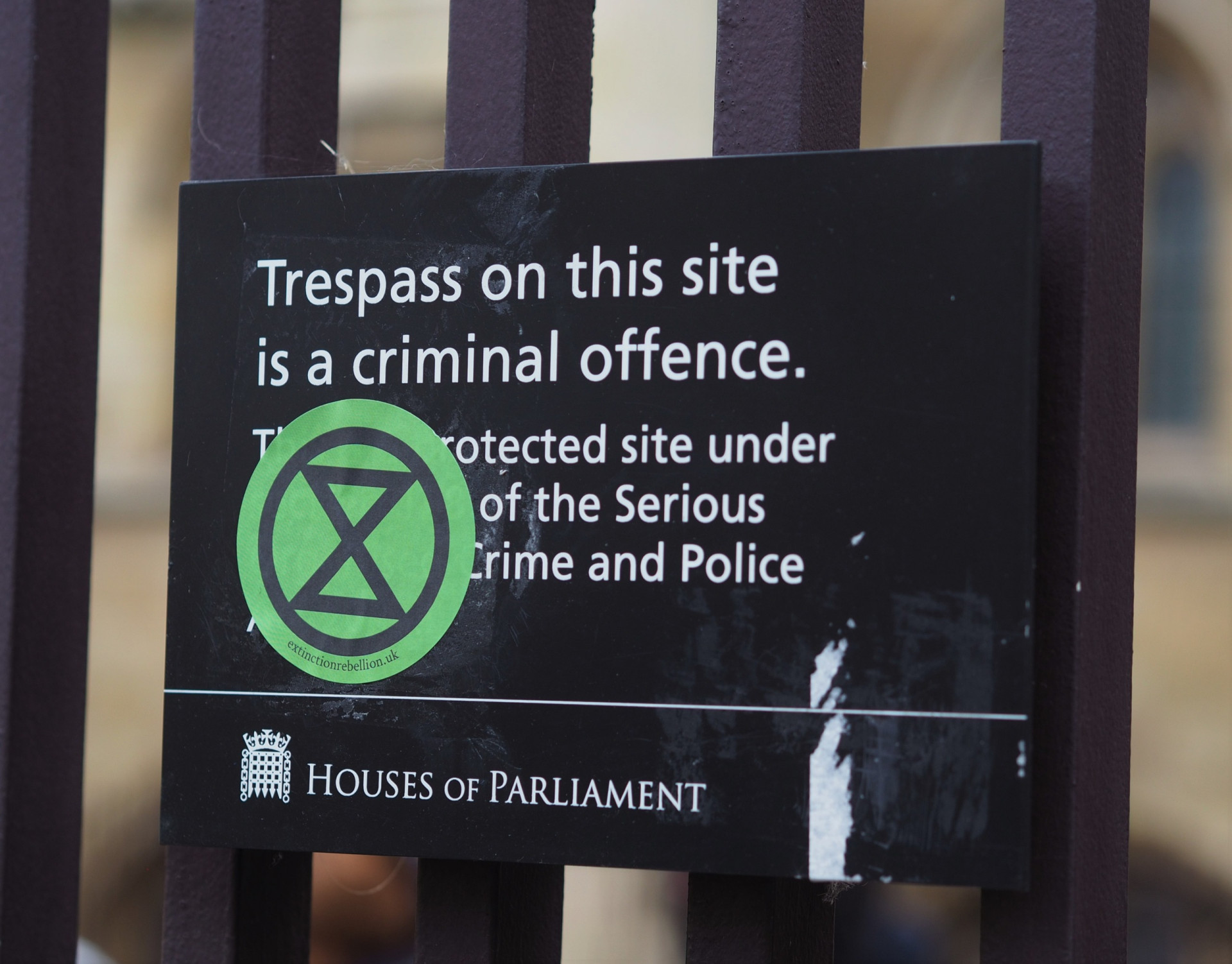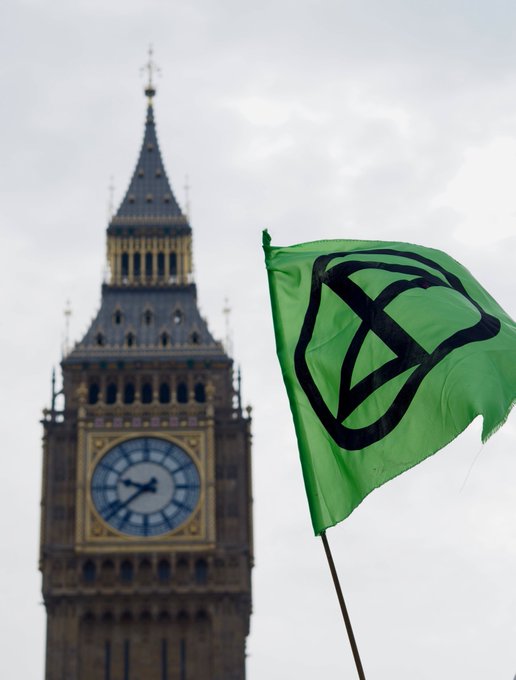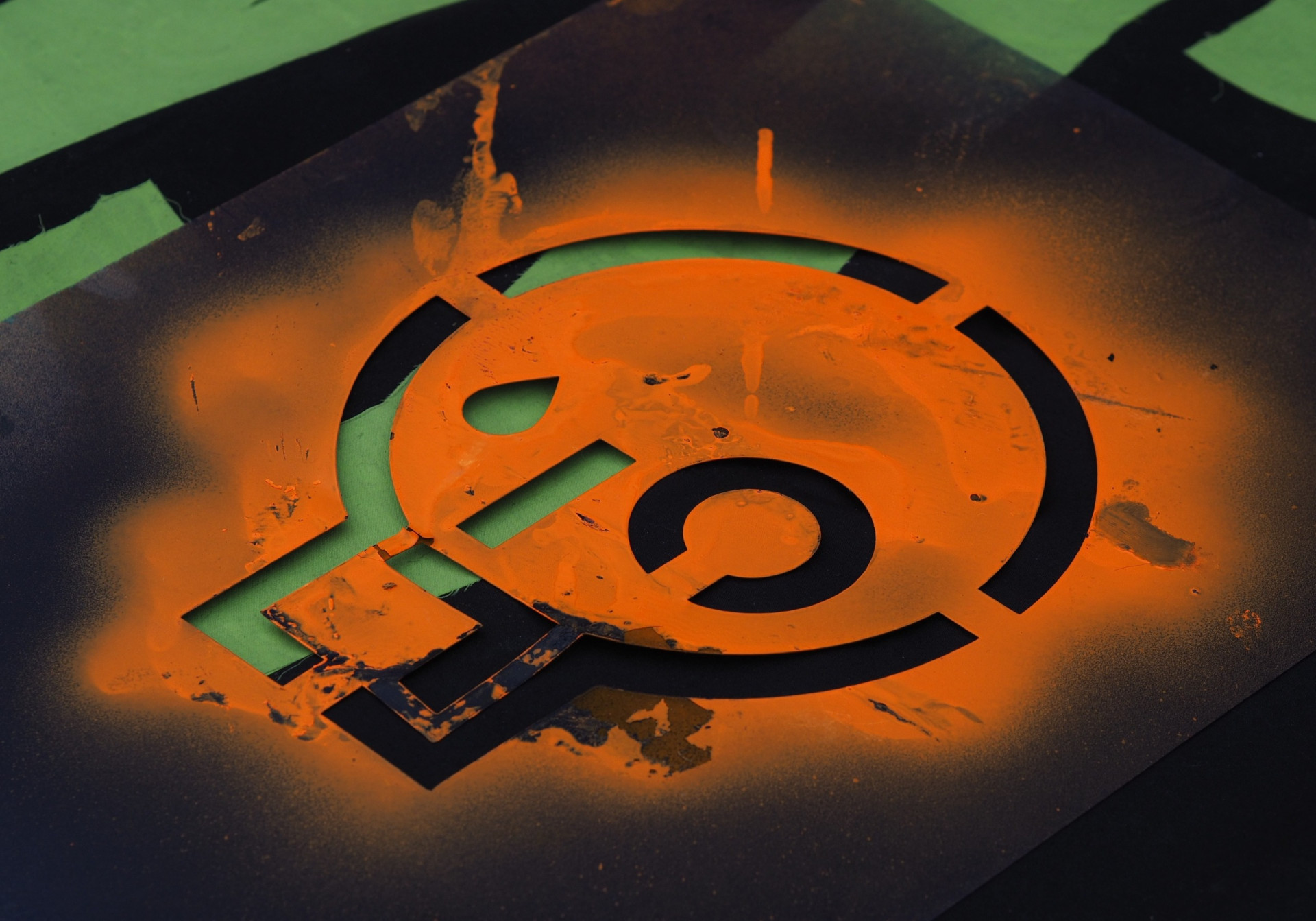 The event was held at parliament square outside the Houses of Parliament. However, as a result of a large turnout, people spilled out into nearby streets as well. During the weekend marches were held through the streets of London.
---
---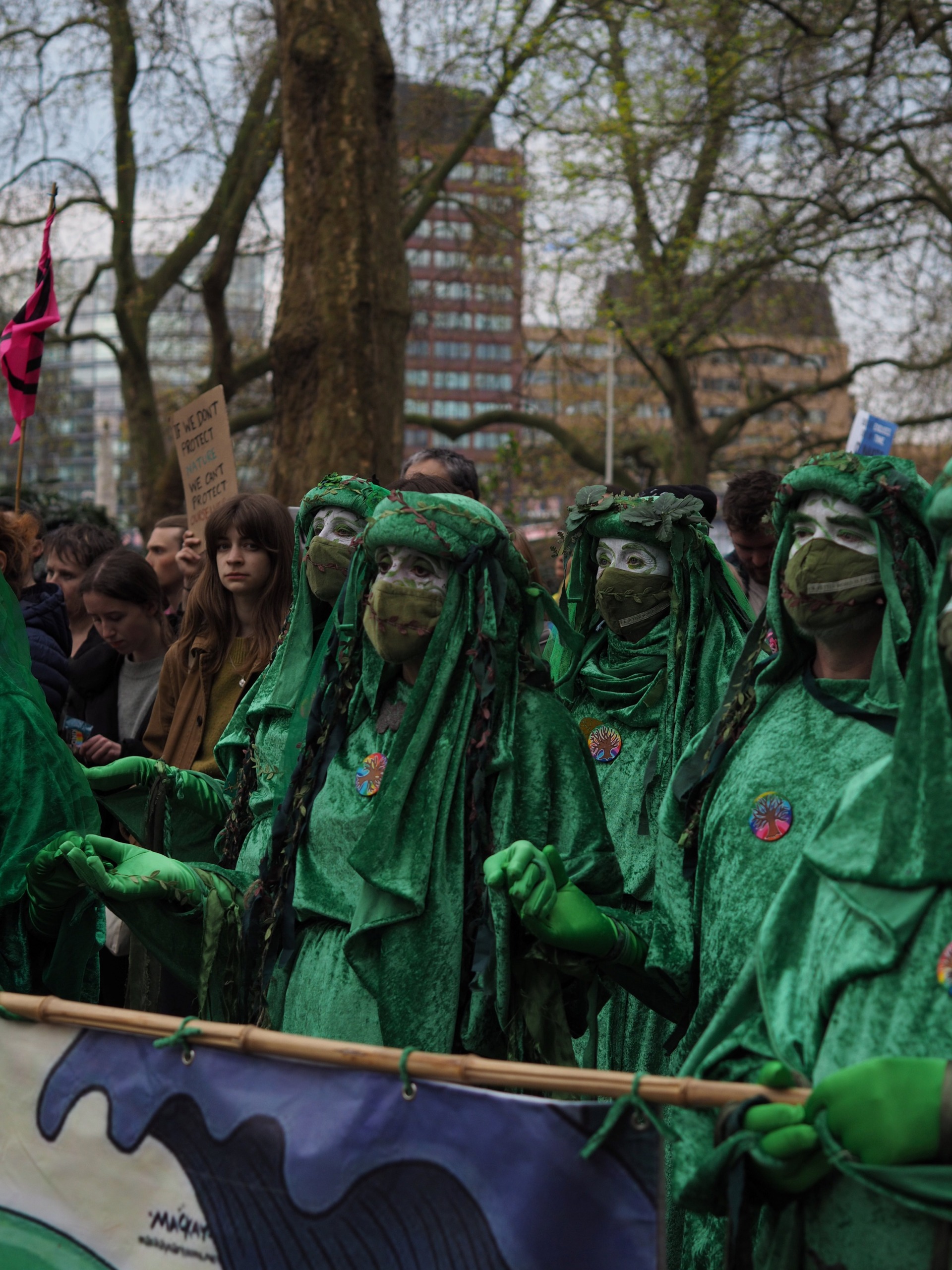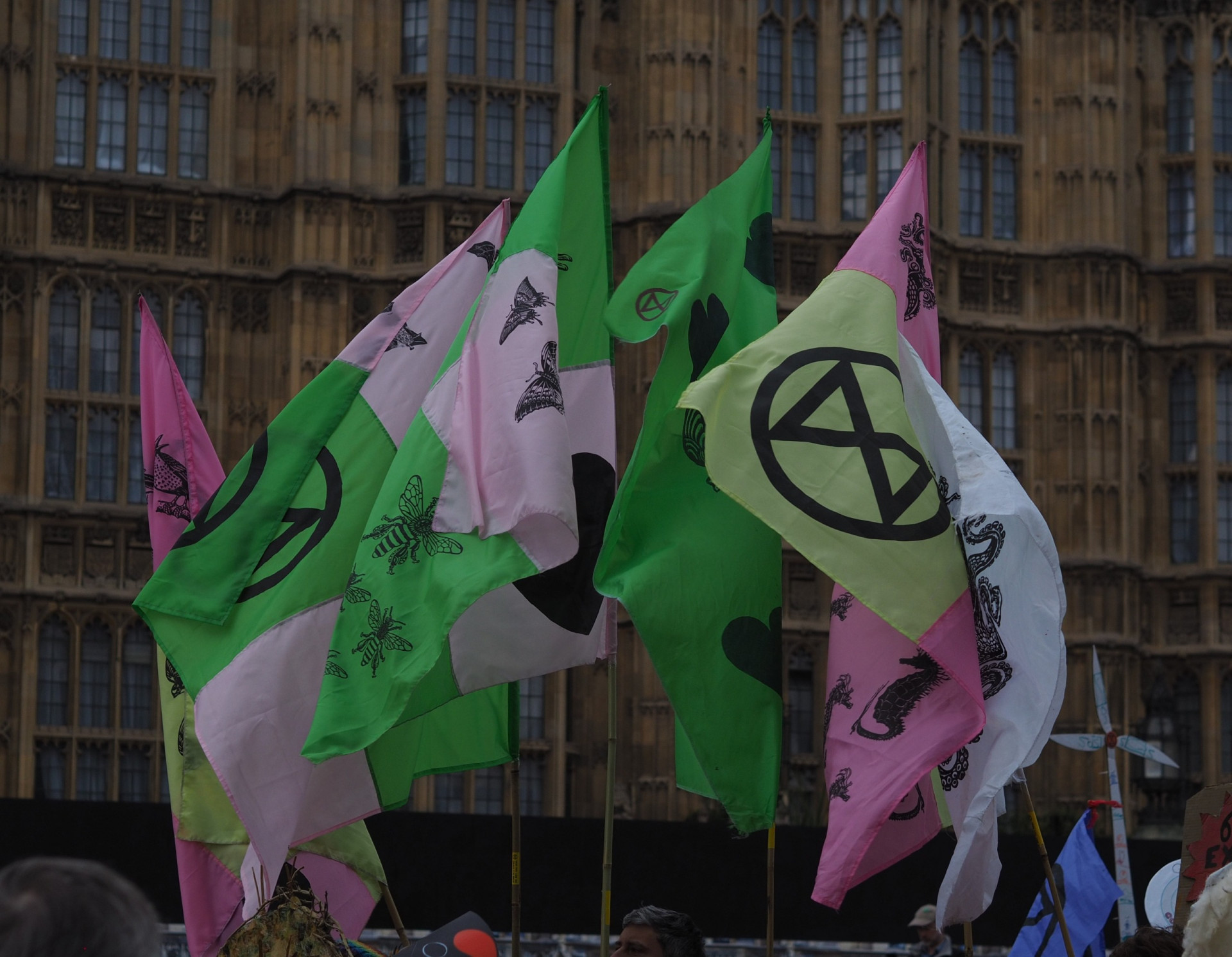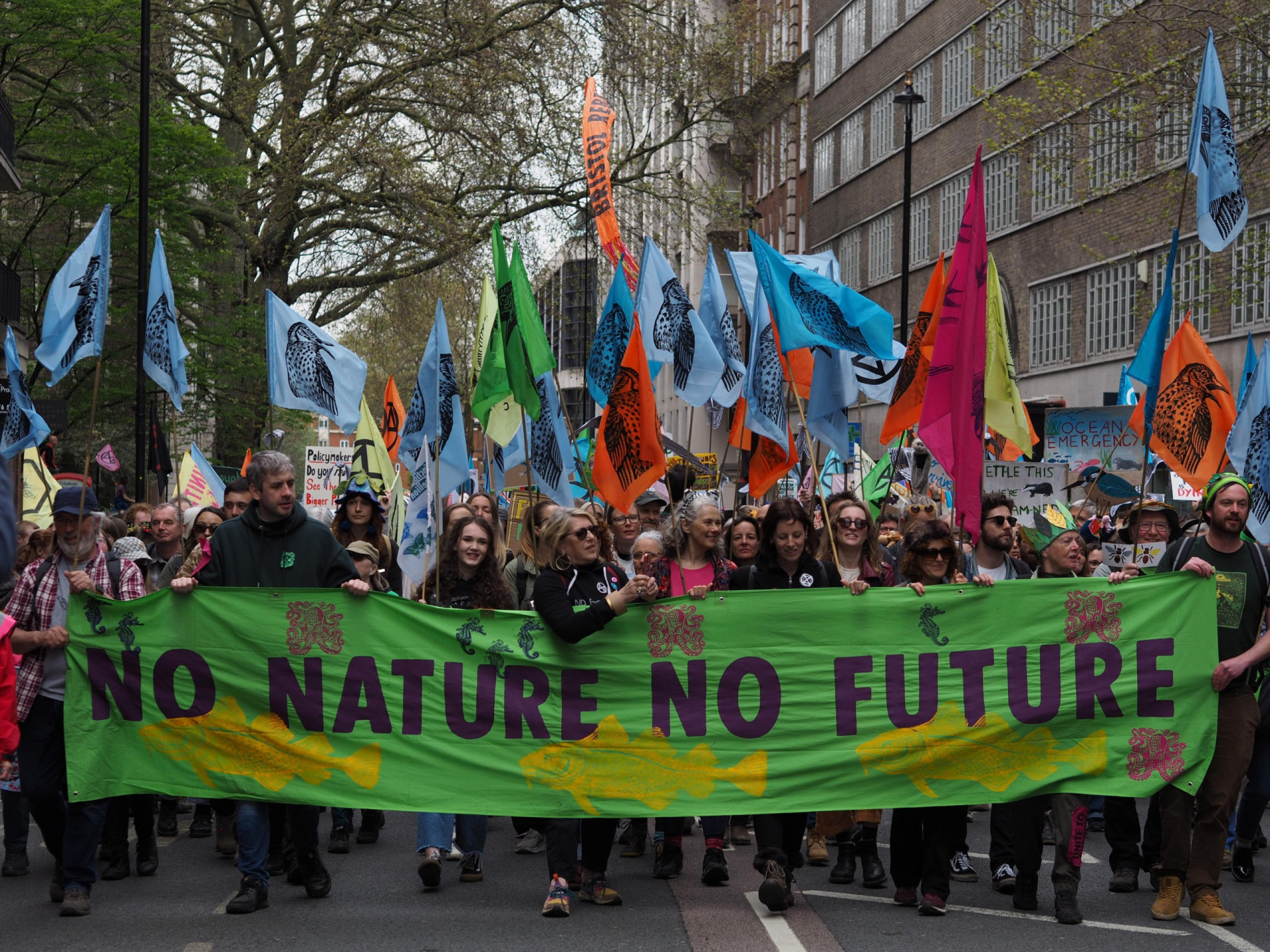 Many of the people attending "The Big One" carried with them flags and posters, while others dressed up. The weekend event had a packed program with activities includes speeches, banner making, face painting, workshops, pickets, rallies, marches, and more.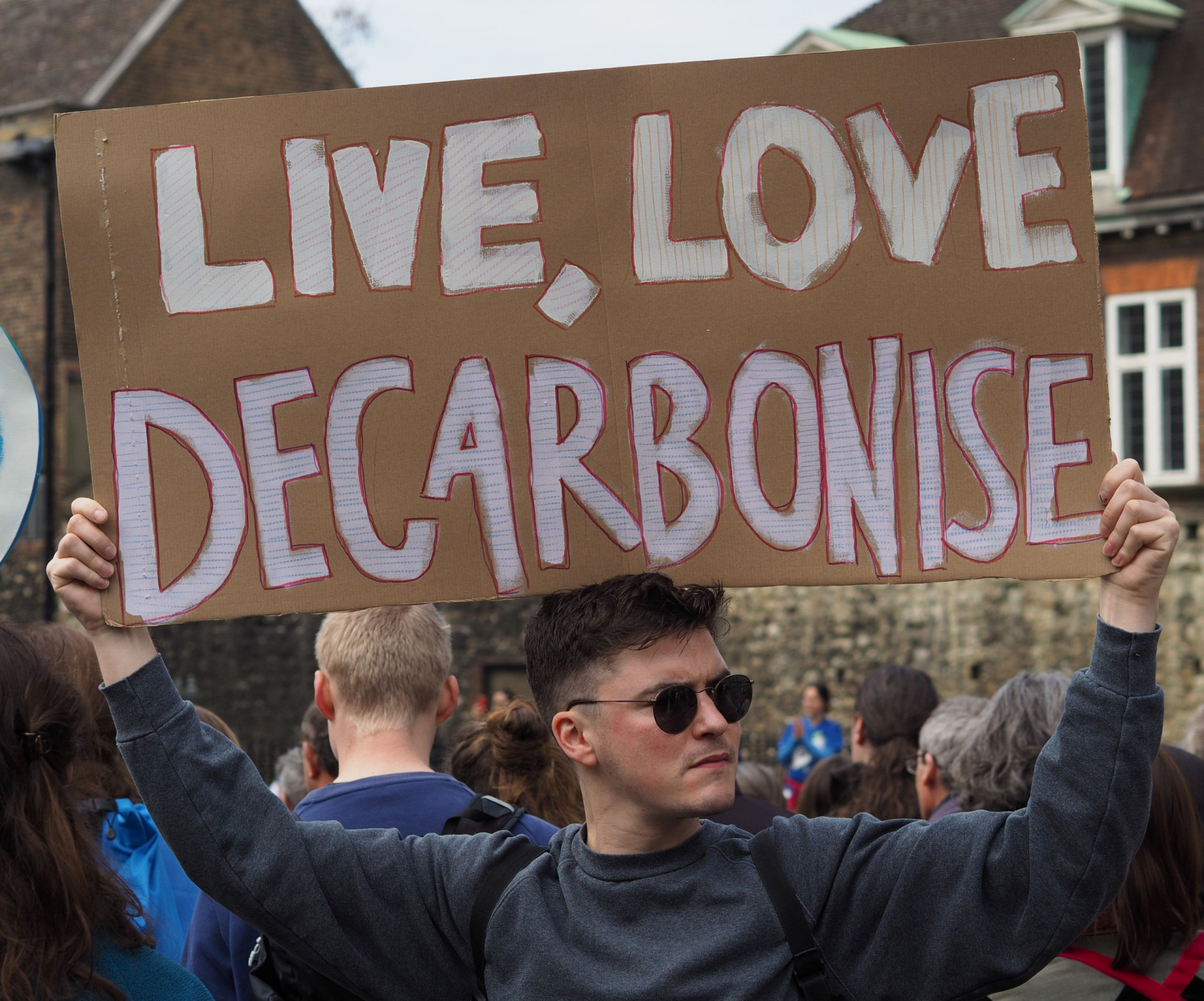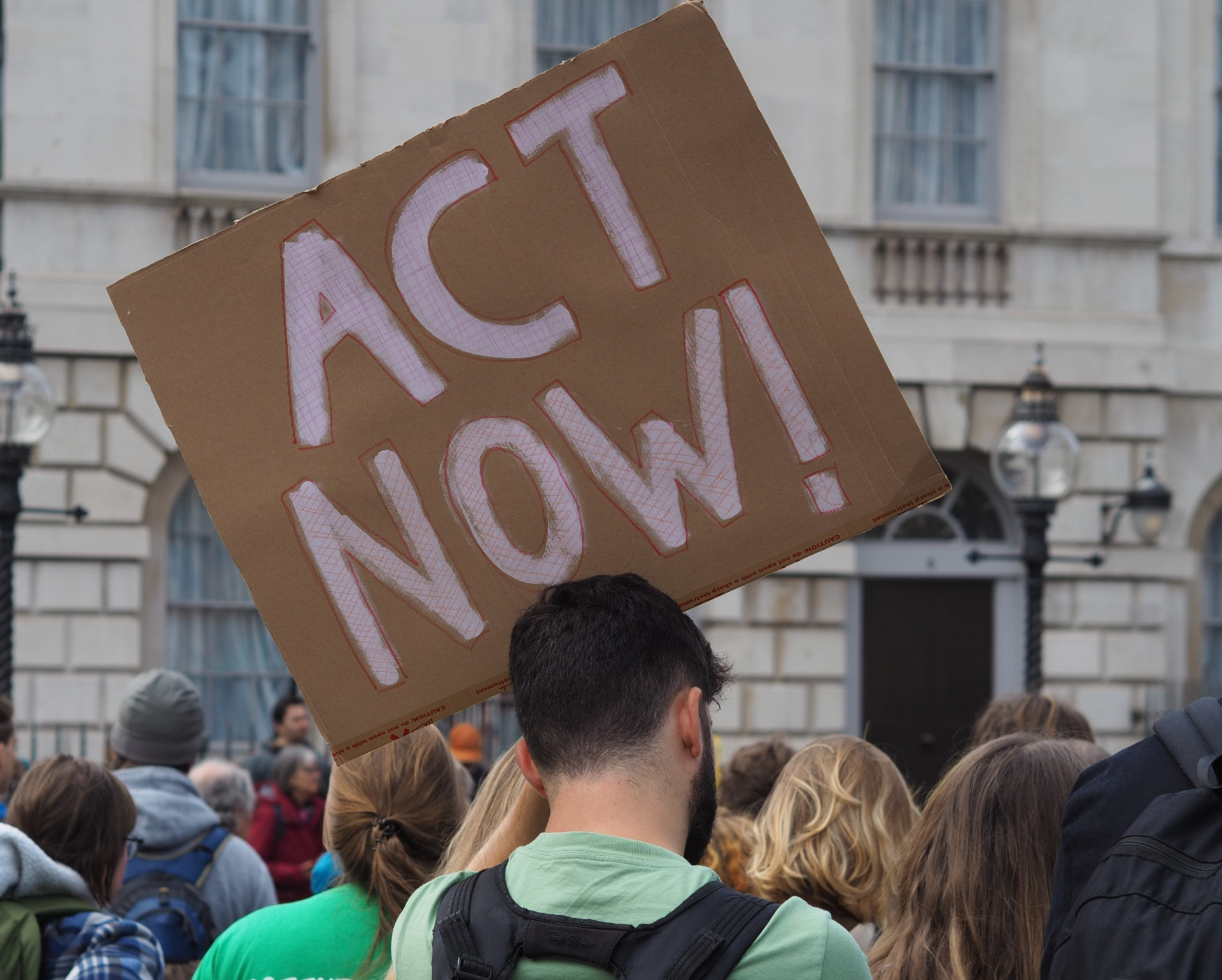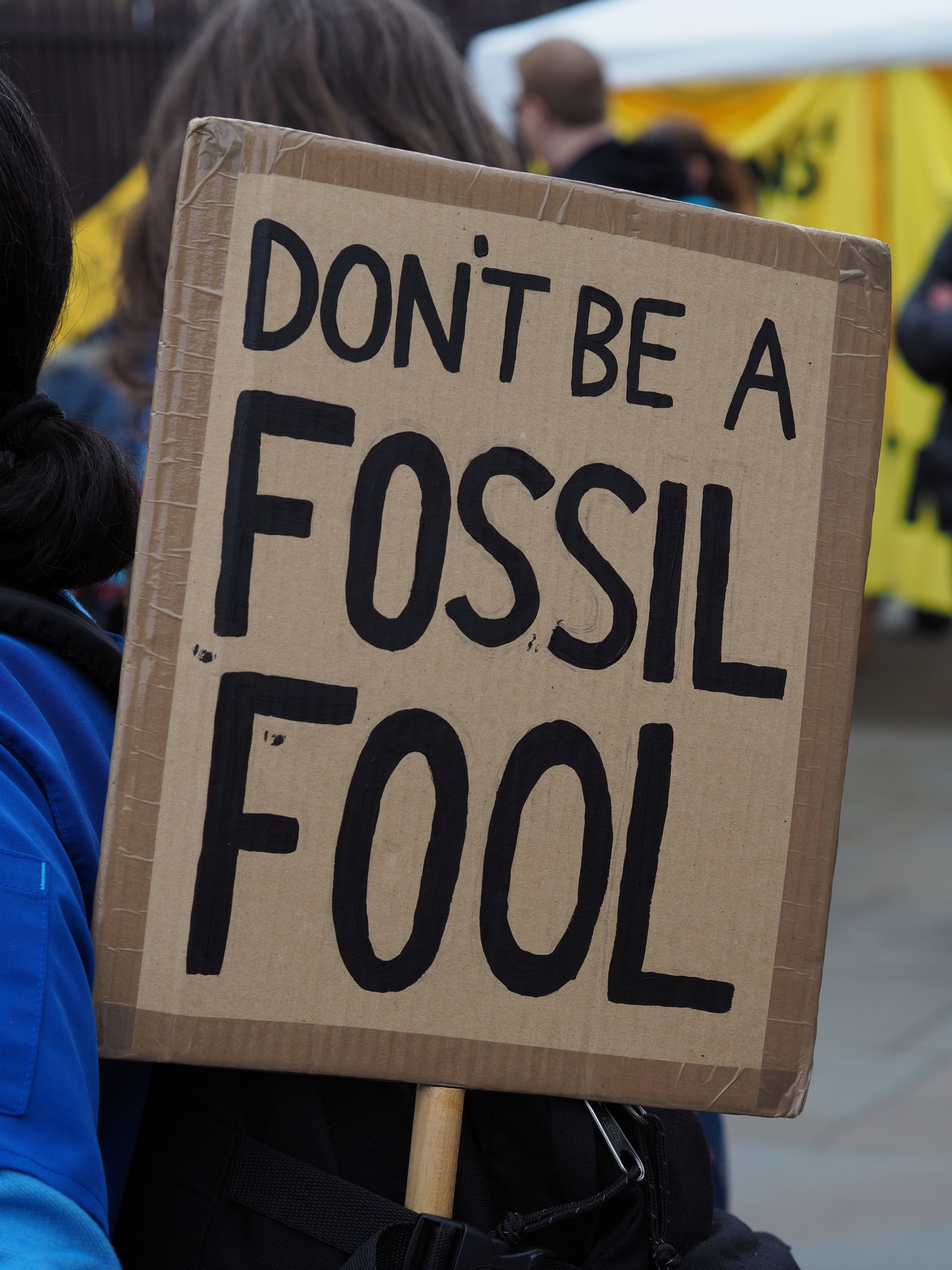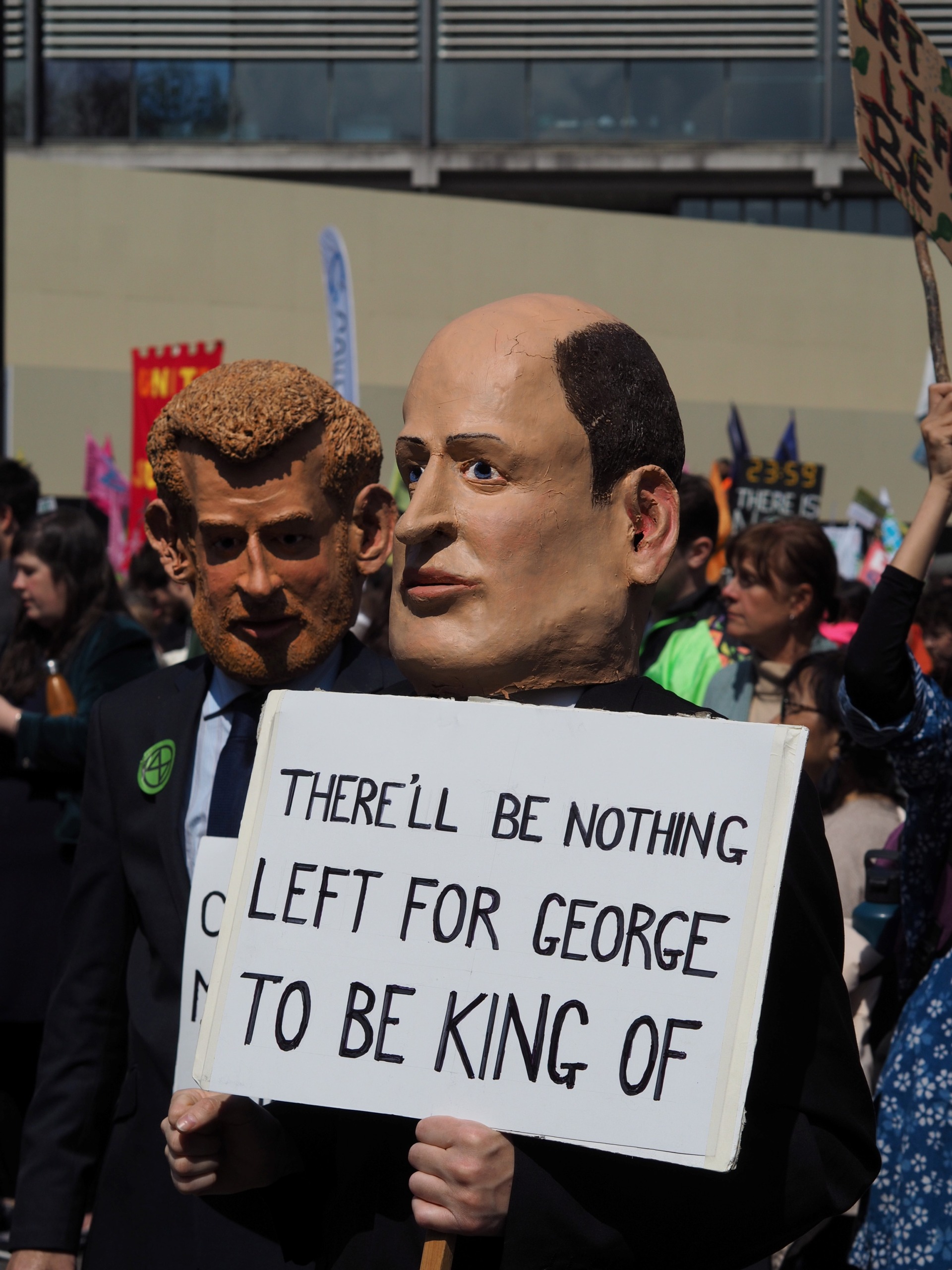 Extinction Rebellion came to prominence for their disruptive direct action protests. However, this event was a change for the organisation. It was intended to put pressure on the government as opposed to disrupting the public. Unity was a key theme. As well as climate change organisations big and small,  religious groups, unions, scientists, and students were also participating.
Just how long this new strategy will last is unclear, as before the event Extinction Rebellion said that if their demands were not met by the government, they would have to revert to disruptive direct action.
---
Editor's Note: The opinions expressed here by the authors are their own, not those of Impakter.com — In the Featured Photo: Protesters outside the Houses of Parliament,  London, UK, April 22, 2023. Featured Photo Credit: Robert Postings