Icelandair, the flag carrier airline of Iceland, announced this week that is planning only carbon-free domestic flights by 2030. To accomplish that, the airline will use only electric or hydrogen-powered planes. This decision puts Icelandair at the forefront of sustainable aviation, considering that other airlines are only aiming to reach net-zero emissions by 2050.
To reach this ambitious goal, the airline has signed two letters of intent with two startups working to deliver emission-free aircraft. Heart Aerospace will deliver to Icelandair its electric 30-seater regional aircraft. Universal Hydrogen will convert Icelandair's Dash 8-200 planes to hydrogen power.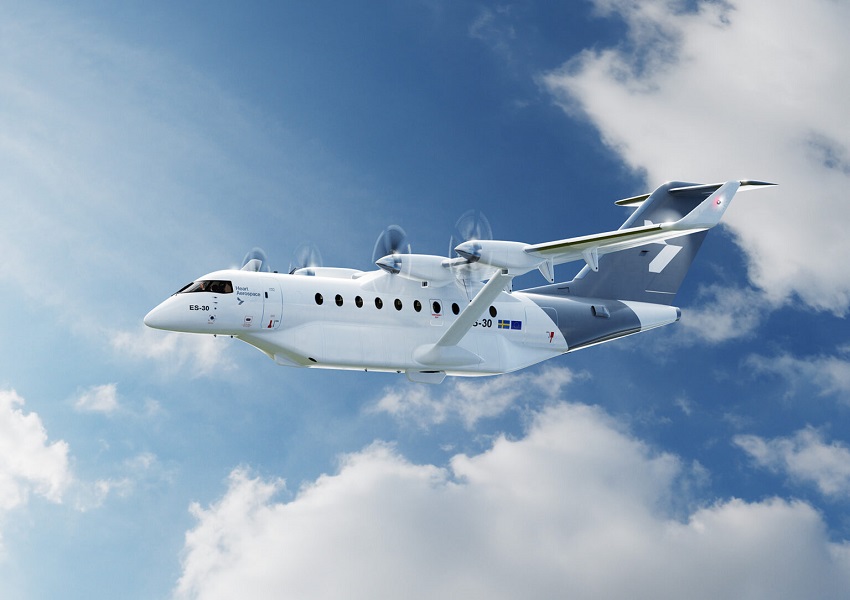 As we have seen before, the Heart Aerospace plane has a range of 125 miles (200 kilometers) in fully electric mode. The range could also be extended to 250 miles (400 km) thanks to its hybrid range extender.
Universal Hydrogen is a startup based in Los Angeles that will convert Icelandair turboprop planes to hydrogen power. This is quite an ambitious plan that could see the first flights operating as early as 2026.
---
---
Iceland is at the forefront of climate action. The country started its transition to clean energy back in 1960. As of today, 85% of Iceland's energy derives from renewable energy sources. When it comes to infrastructures to charge the electric planes this could be an advantage.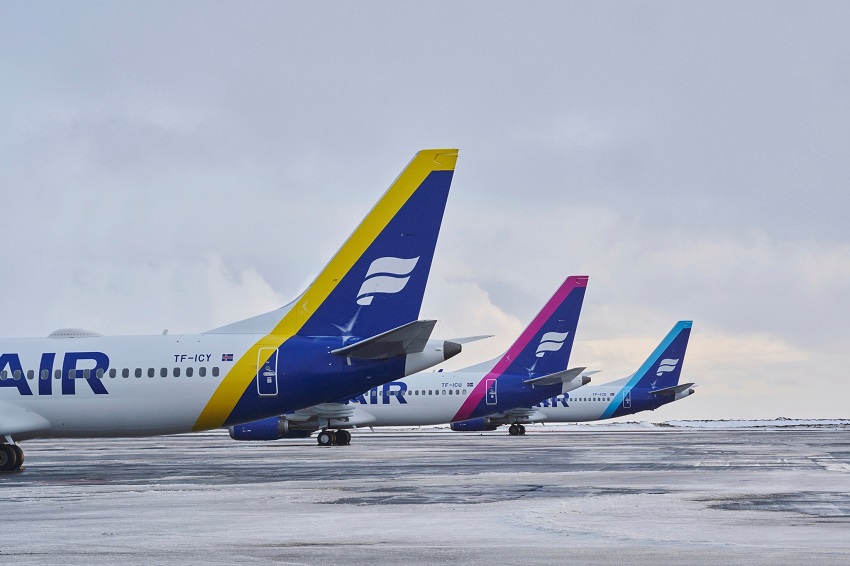 By using only clean energy to charge electric planes the goal of truly zero-emissions flights could be achieved. Another advantage for Icelandair in its ambitious plan is the country's size. Currently, Icelandair's longest flight is just one hour long. Electric and hydrogen planes range will not cause any anxiety here.
While the majority of aviation emissions derive from long-haul flights, domestic flight emissions should not be underestimated. The path to make this sector NetZero has to start somewhere and Icelandair is going in the right direction with its plan. 
---
Editor's Note: The opinions expressed here by Impakter.com columnists are their own, not those of Impakter.com –In the Featured Photo: The Iconic northern lights livery on this Icelandair 757. Photo credit: Icelandair.