If you traveled by plane in the last couple of weeks and were concerned about the emissions related to your trip there is good news: by 2026 there will be some airlines using SAF – Sustainable Aviation Fuel.
Alaska Airlines at the beginning of this month signed an agreement with Colorado-based SAF company Gevo Inc. From 2026 the airline will buy at least 185 million gallons of SAF – Sustainable Aviation Fuel per year from the company. This agreement could also open doors to other airlines – especially those part of the One World Alliance, which Alaska Airlines is a member of – to buy biofuel from Gevo.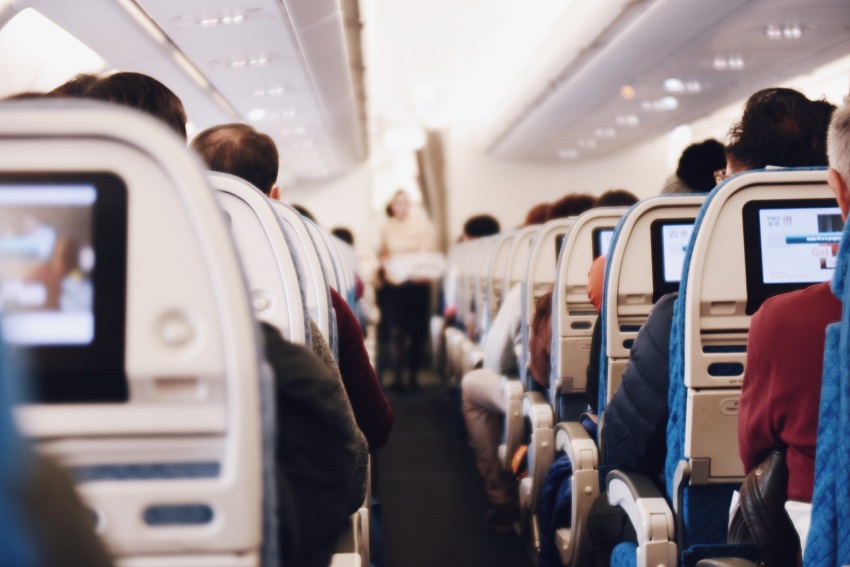 What is SAF – Sustainable Aviation Fuel?
SAF Sustainable Aviation fuel is a green fuel made of biomass and waste. It can deliver the same performances as petroleum-based jet fuel but at a fraction of the cost and most importantly with a smaller carbon footprint.
Currently, aviation is responsible for at least 12% of global Co2 emissions. If airlines start using larger percentages of SAF these emissions could decrease considerably.
To produce its SAF, Gevo uses waste starch (or sugars) from field corn that has been utilized in the production of high-protein animal feed.  This waste is then fermented and converted by a chemical process into jet fuel.
---
---
The reasons behind Alaska Airlines' move
Alaska Airlines' move could potentially lead other partner airlines to buy up to 200 million gallons of SAF – Sustainable Aviation Fuel per year from Gevo. This is not the first partnership between Gevo and Alaska Airlines which previously partnered in 2016 to demonstrate it was possible to produce green jet fuel using wood waste.
Alaska Airlines is committed like many other airlines and organizations to achieving net zero emissions by 2040. It also aims to become "the most sustainable and fuel-efficient U.S. airline."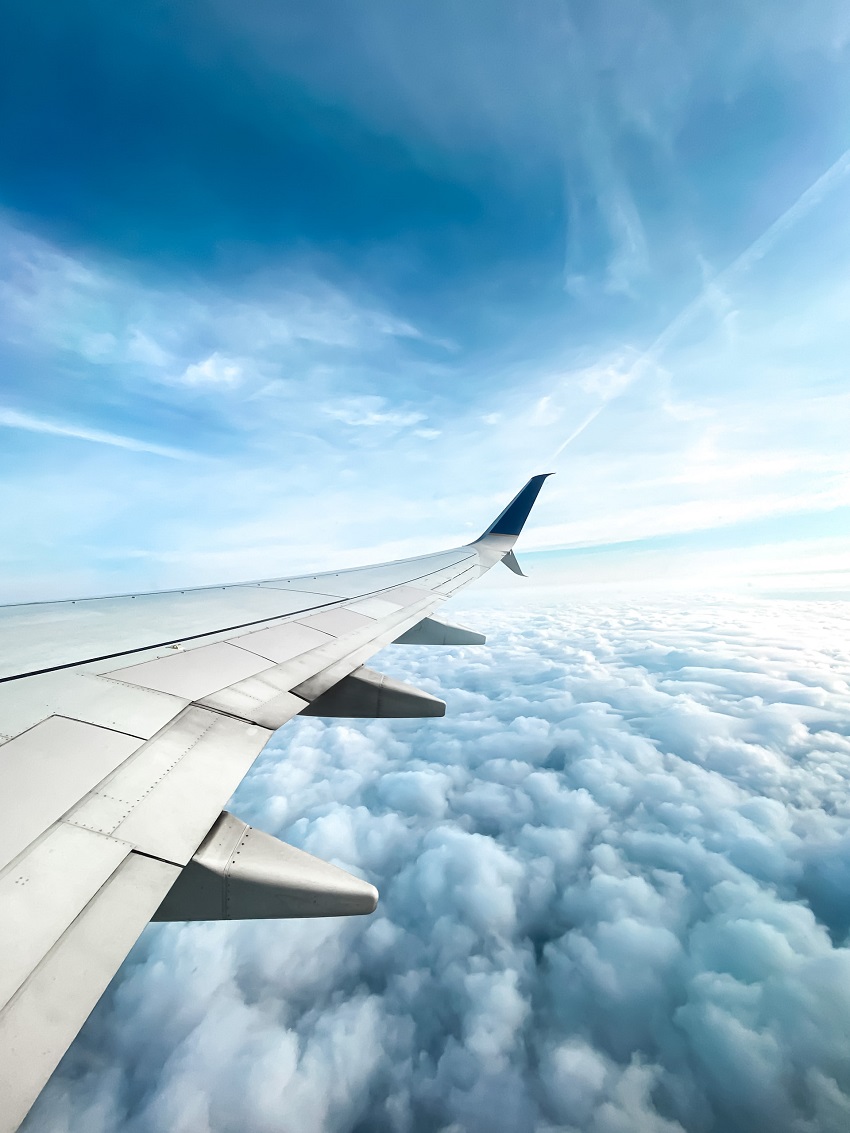 SAF – Sustainable Aviation Fuel – A win-win for everyone
According to the US department of energy, an estimated 1 billion dry tons of biomass can be collected each year in the US. These could be converted in up to 50–60 billion gallons of low-carbon biofuels and cover the country's huge jet fuel demand.
Materials that could be converted into sustainable jet fuel include: corn grain, oil seeds, algae, other fats, oils and greases, agricultural residues, forestry residues, wood mill waste, municipal solid waste, and stream wet wastes.
The market of these byproducts especially those from agriculture could also generate extra revenue for farmers that could earn extra money by providing feedstock to the SAF – Sustainable Aviation Fuel industry.
---
Editor's Note: The opinions expressed here by Impakter.com columnists are their own, not those of Impakter.com –In the Featured Photo: An Alaska Airlines Plane. Photo credit: Alaska Airlines Facebook.