Disposable nappies are convenient, clean, and make new parents' lives much easier. But they also come with a cost.
Babies use almost 5,000 nappies in their lifetime, which account for around 3% of our overall landfill waste. This massive amount of garbage is made worse by the fact that their breakdown rate is anticipated to take up to 500 years.
To put that into perspective, if Henry VIII had worn disposable diapers, he would have decomposed by now, but his nappies wouldn't have., but his nappies wouldn't have.
Disposable diapers, although convenient, are also pricey. Budget-conscious parents are all too aware of the hefty expense of those, and this has led to a revival of more traditional cloth nappies.
However, old-traditional cloth nappies may not be what they appear to be.
The truth about cloth nappies
Cloth diapers are washable cloth inserts that fit inside a liner to contain your little person's 24-hour deluge of bodily waste..
 Cloth nappies don't end up in landfills and have a clear financial benefit. They are reusable to the point where they can be used on a second or even third child. Some businesses even sell used cloth diapers.
The issue is that they consume a lot of water and electricity. According to 2008 Environment Agency research, the environmental impact of  cloth nappies is equal to, if not worse, than that of disposable nappies. But how is that even possible?
It's all because of the "washing and drying." The EA analysis calculated the carbon footprint of washing cloth nappies at 60 degrees and tumble drying one load out of four. 
In other words, reusable, cloth nappies may appear to be a more environmentally friendly option, but the way we wash and dry them has the potential to outweigh their advantages.
So how can we be  more eco-conscious with nappies? There are several ways.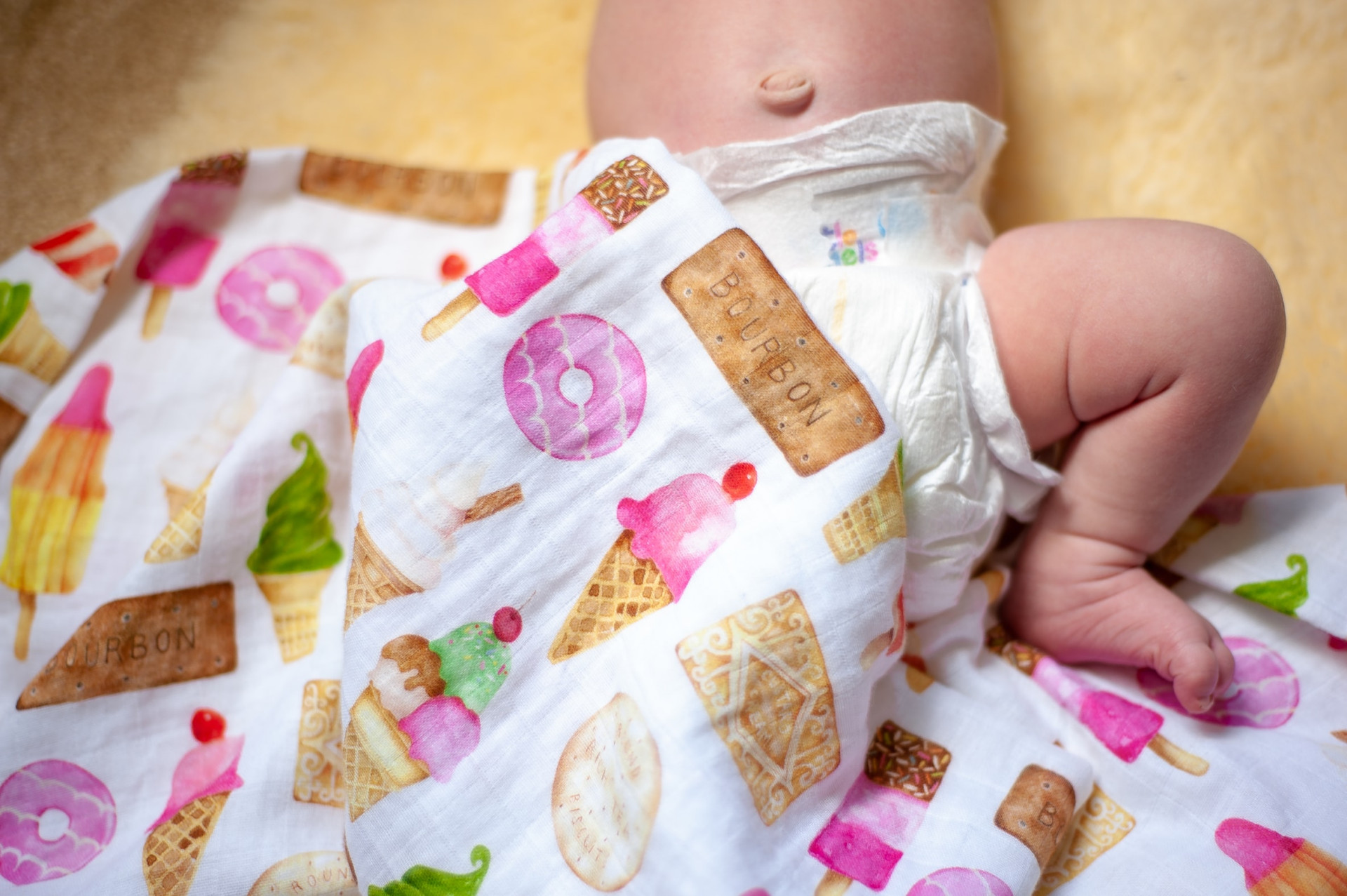 Both is better
Try cloth nappies at home, but use disposables if you're going out for the day, had a horrible night, or aren't feeling well. To minimise the impact of using disposable ones as much as possible, try mixing modern cloth and biodegradable disposable nappies. 
It is understandable that all parents are just trying to keep their cash intact. It's good to try your hardest, but don't be disappointed if things don't go as planned. 
Use disposable biodegradable nappies
Biodegradable nappies are not only good for the planet, but also for your baby as they lack certain harmful chemicals and are a better choice for sensitive skin. 
However, although biodegradable disposable diapers contain fewer toxins and are often not made of plastic, they can still take decades to degrade.
To be biodegradable, they must be composted under strict circumstances, which is not possible in standard landfills. 
Simply change your washing method
The most serious environmental issue with cloth nappies is the continuous washing and drying. To save energy, wash it on cold or low heat in an energy-efficient washing machine. Dry them on radiators or in airing cupboards in winter, and line dry in summer. Purchasing additional nappies will also help, as you will not be continuously washing them in a hurry.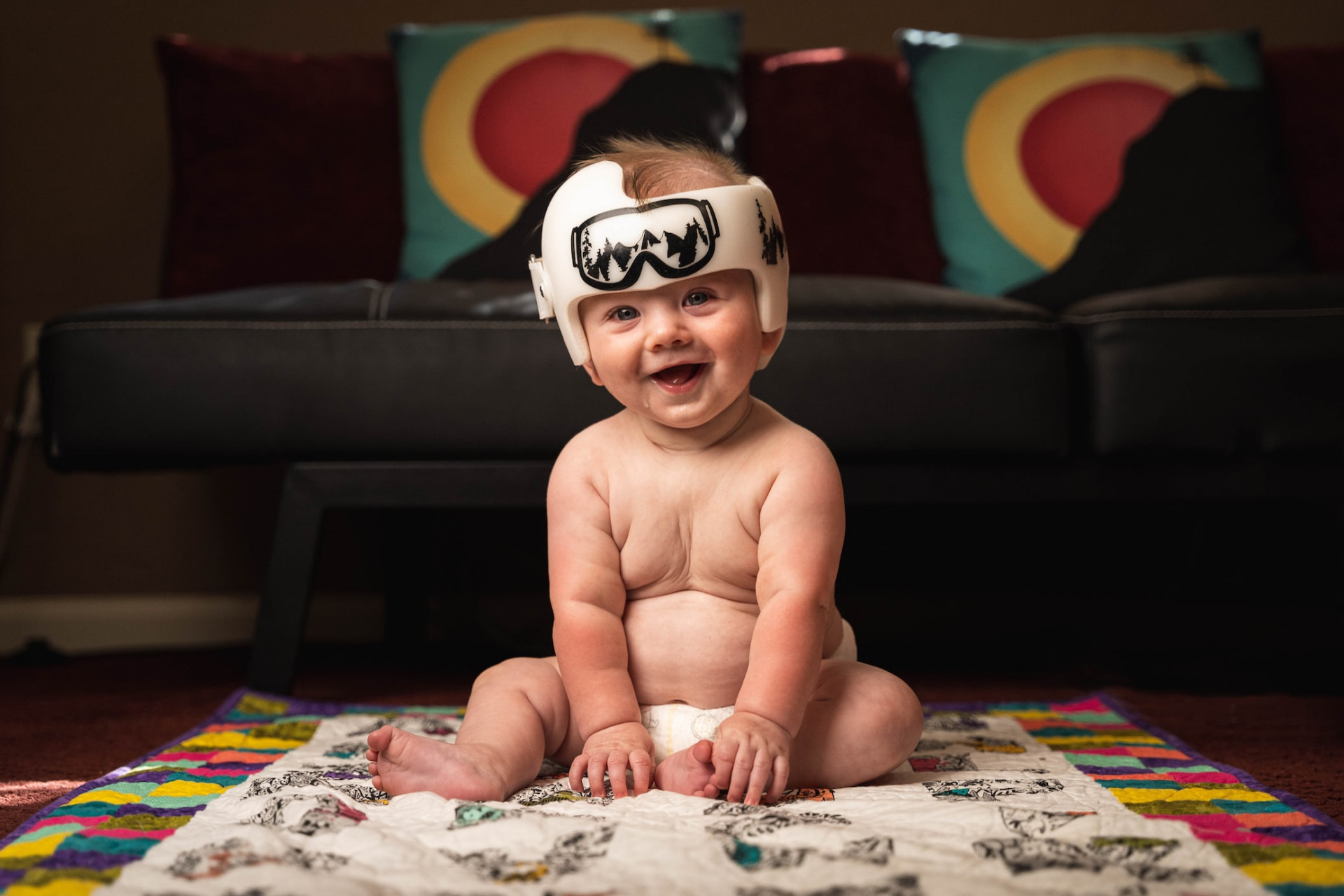 Parenting is all about balancing acts, and you need to make the choice that best matches your lifestyle and principles.
 If you use a lot of disposable nappies, you could replace them with biodegradable wipes (but do be careful not to flush them!).
Environmentally friendly ones may be the way forward, but it will take pressure on large corporations and a shift in consumer purchasing habits to make it happen.
Editor's Note: The opinions expressed here by the authors are their own, not those of Impakter.com — In the Featured Photo: Learning to walk. Photo Credit: Andre Mohamed