The fast fashion industry is witnessing an intense battle among its giants, with major players like H&M, Shein, and Temu embroiled in high-profile lawsuits and legal disputes. The drama surrounding these lawsuits raises critical questions about the state of fast fashion today and its impact on the environment and intellectual property rights. 
Nowadays, the fashion industry is under more scrutiny than ever. Understanding the ongoing battle between fashion giants will help us understand the future of fast fashion.
Fast Fashion Giants in Legal Crosshairs
The fast fashion sector has been dominated by prominent players like H&M, Shein, and Temu, each vying for a larger share of the ultra-fast fashion market. However, their fierce competition has escalated into a legal war, each accusing the other of unfair practices and infringements.
H&M, the Swedish fashion brand, has taken legal action against Shein, alleging copyright infringement. H&M claims that Shein copied its designs and seeks damages and an injunction to protect its intellectual property. 
Meanwhile, the ongoing drama between SHEIN and Temu continues. Temu, platform, has launched an antitrust lawsuit against Shein. The Chinese e-commerce accuses SHEIN of employing exclusive agreements and false copyright claims to thwart Temu's growth and restrict competition.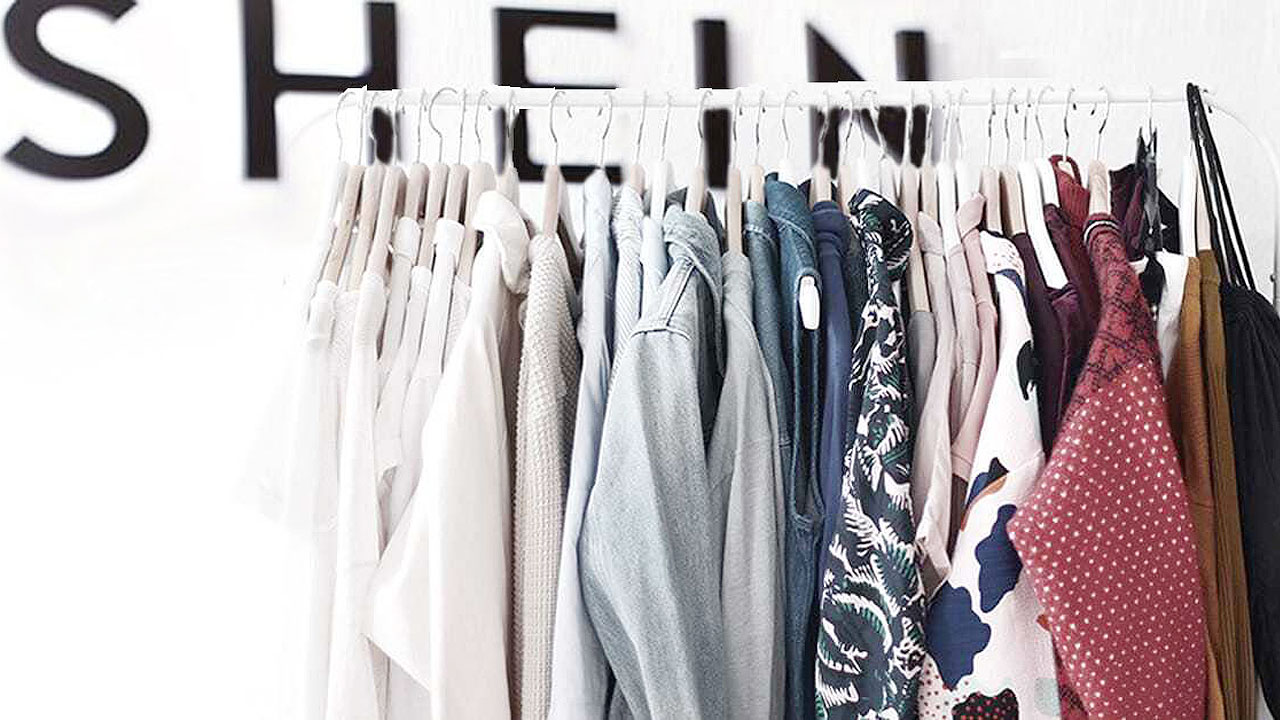 The Implications for the Fast Fashion Industry
The ongoing legal battles have far-reaching implications for the fast fashion industry. This same sector has already been scrutinized for its negative impact on the environment and labor practices. Moreover, these lawsuits bring attention to issues with intellectual property rights, antitrust regulations, and the cutthroat competition prevalent in the industry. 
---
---
Additionally, experts have raised sustainability concerns, questioning whether the focus on durability and repair in the European Union's proposals is enough to tackle the problem of overproduction and waste.  As consumers increasingly demand more sustainable alternatives, the legal battles shed light on the need for a fundamental shift in the industry's approach.
The War Continues: What Lies Ahead
The war among these brands should prompt critical reflections on the industry. Its role in contributing to the global waste crisis and the issue of labor exploitation as the legal battles continue. 
The verdicts and resolutions of these lawsuits will shape the future of significant players and influence the entire industry's practices. Beyond the courtroom drama, industry stakeholders, including policymakers, sustainability advocates, and consumers, must engage in a broader conversation about fast fashion's environmental and social impact.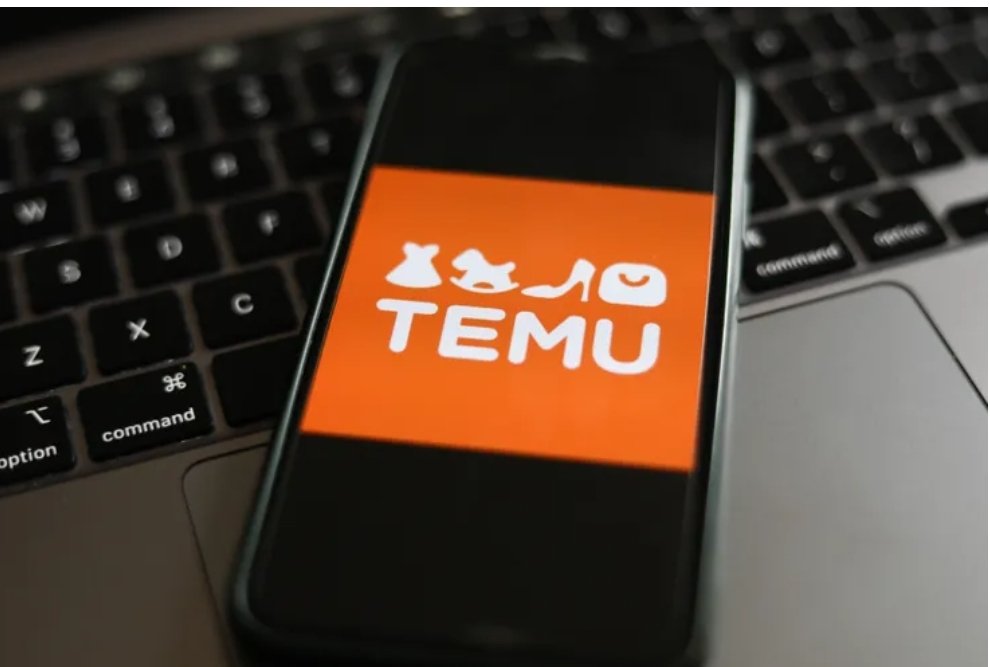 Rethinking the Fast Fashion Model
The battle among H&M, Shein, and Temu is not just about lawsuits and legal maneuvers; it reflects an industry at a crossroads. The fashion industry can only navigate this critical juncture and shape a more responsible and sustainable future by addressing some of the vital issues, underlying issues of sustainability, intellectual property rights, and labor practices.
---
Editor's Note: The opinions expressed here by the authors are their own, not those of Impakter.com. — In the Featured Photo: h&M bag. Featured Photo Credit: Unsplash.