What are some of the most interesting startups that could help your mental health and live stress-free in 2022? In this article, we have a look at a selection of them.
According to recent research, healthcare startups have already raised over 1.3 x 2020's total funding, reaching a total of over $44.6B. Will we see the same trend in 2022? Regardless of COVID, investments in the mental health sector will keep growing possibly leveraging technologies like AI.

4 Startups To Help Your Mental Health, And Live Stress-Free In 2022
Real
Unquestionably, Real is a startup that supports those with mental health issues in a different way. First of all, they believe that mental health support should be available to everyone. It also should be available before reaching the crisis point.
For these reasons, Real has very affordable membership plans. Real also provides tools that could help avoid reaching the crisis point. Furthermore, the Real team is very diverse and made of innovators, clinicians, and technologists. Their goal? Not just to normalize mental health care but to celebrate it.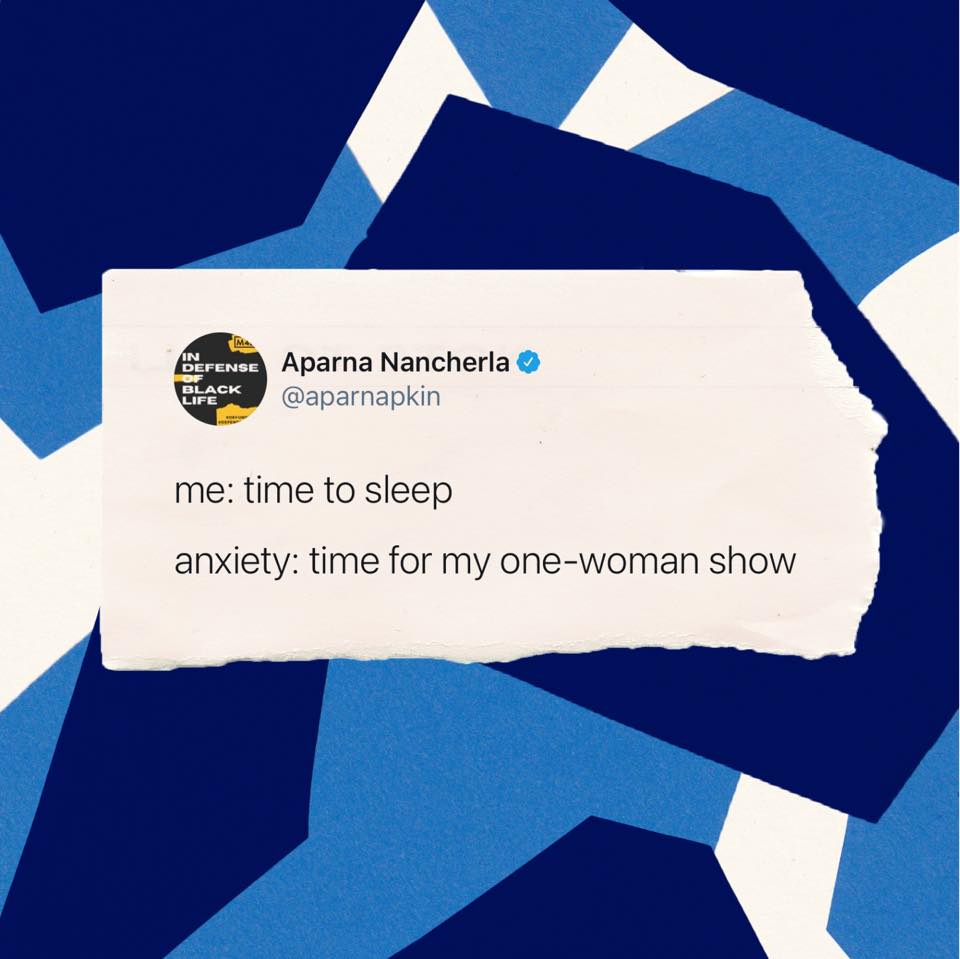 Sooma Medical
Founded in 2013, Sooma Medical is a Finnish medical device company with a mission to help individuals suffering from depression and chronic pain disorders. For this purpose, Sooma has developed a ​​drug-free, non-invasive brain stimulation technique called transcranial direct current stimulation (tDCS).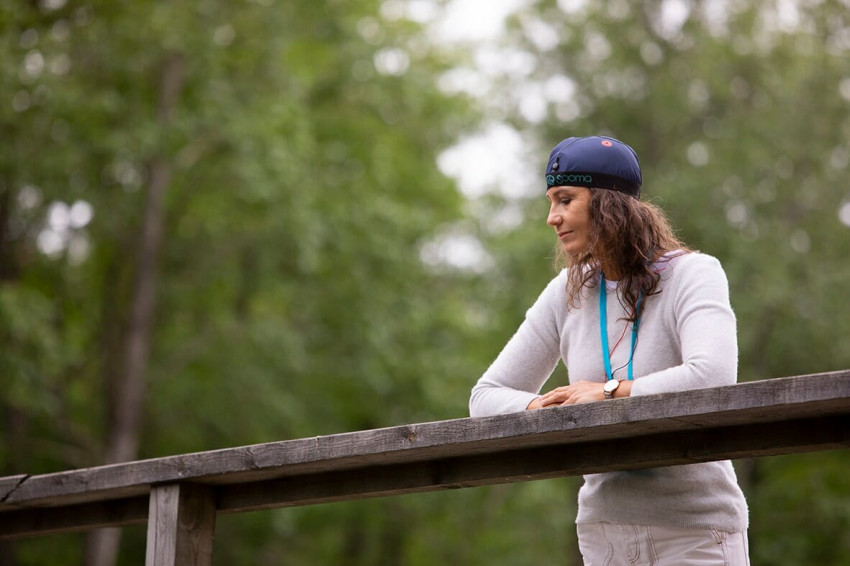 The tDCS is applied through a portable medical device the "Sooma tDCS". More than 3,000 patients in over 30 countries have found relief with Sooma treatments. Most important, it collaborates with clinics, universities, and hospitals globally too.
---
---
Spring Health
Founded in 2016, Spring Health is a US startup with proprietary assessment and machine-learning technology. It provides employers with personalized care plans to help improve employee mental well-being. Once completed a short assessment, employees receive a personalized, evidence-based treatment plan that could include any combination of exercise, digital cognitive behavioral therapy, in-person therapy, medication, or more.
Spring Health's founders wanted to build the future of mental healthcare, where it will be precisely and accurately tailored to each individual through data. Obviously, the more data they'll collect, the better their machine learning will develop.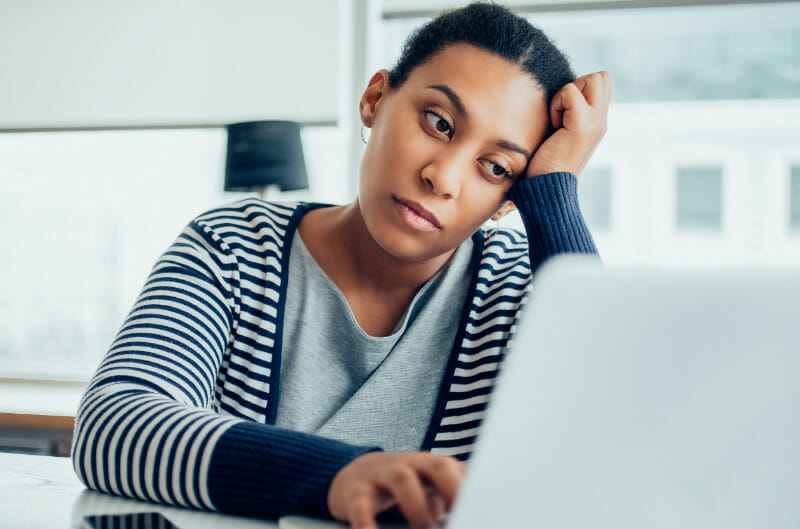 Modern Health
Founded in 2017, Modern Health aims to help employees manage stress and anxiety through proven cognitive behavioral therapy techniques and coursework. With a mental health and wellness platform combining employee well-being assessment, self-service wellness kits, a global network of certified coaches, and licensed therapists, Modern Health is a game-changer in this sector. Moreover, it is currently available in 55+ countries and 50+ languages.
Modern Health is currently helping 300+ enterprises globally, it was Certified by "Great Place" to Work for the second year in a row. With 74 million USD raised in 2021, the San Francisco-based company can look to grow even more in 2022.
In the cover picture: Employees might suffer mental health issues or stress, once back in the office. Photo Credit: Spring Health.
---
Editor's Note: The opinions expressed here by Impakter.com columnists are their own, not those of Impakter.com