In the vast expanse of our oceans, an eery phenomenon continues to captivate scientists worldwide – whale strandings. It is time we understand why.
A race against time: What happened in Australia?
On Monday a large pod of nearly 100 long-finned pilot whales were spotted huddled together in the shallow waters off Cheynes Beach, Southern Australia. Whilst many were enjoying the huddling, the unusual behaviour quickly raised alarm amongst researchers and locals.
At times the whales were formed in the shape of a circle, spread into a line, and for even a few moments appeared in a loose heart shape.
By Tuesday afternoon, the situation escalated with scientists realising the entire pod of whales had stranded themselves on Cheynes Beach. Efforts went above and beyond with dozens of volunteers and conservation officials racing to the rescue.
Albany, Australia
Volunteers try to help pilot whales after more than 50 died in a stranding on Cheynes Beach. Photograph: Western Australia Dept of Biodiversity/AFP/Getty Images pic.twitter.com/xdShmX6pll

— Anne Tootill (@toot5000) July 26, 2023
On Wednesday 52 had died. Despite everyone doing their best to herd them back out to sea, the remaining 45 whales stranded themselves further along beach-forming a huddle before drifting back to shore. In response, veterinarians were left with no choice but to euthanise the remaining 45 whales.
Peter Hartley, a manager of the Department of Biodiversity, Conservation and Attractions who oversaw the response, on Thursday, described the decision as "Probably one of the hardest decisions of my 34 years of wildlife management. Really, really difficult,"
How common are whale strandings?
High-profile events—such as the 2015 stranding of more than 300 sei whales in southern Chile's Patagonia region, or a string of beaked whales that washed ashore in Guam between 2007 and 2019—show this is not an uncommon phenomenon.
In 2020, a tragic event saw 470 whales stranding themselves on Tasmania's coastline, with most of them dying. The same location witnessed another heart-wrenching incident exactly two years later, with 230 more whales washing up on the shore.
Just arrived at Stornoway to investigate what seems to be the largest fatal mass #stranding event we've had in Scotland for decades. Over fifty #PilotWhales sadly confirmed dead. pic.twitter.com/bOKTnrqD8l

— SMASS (@strandings) July 16, 2023
Scotland also witnessed its highest number of pilot whale stranding just last week. Asa result, an urgent investigation was launched after a pod of 55 pilot whales were found stranded by locals. By the time the rescue teams got to Traigh Mhor Beach only 15 were alive. Unlike the recent case in Australia, rescue teams decided to euthanise the survivors due to rough waves and shallow conditions that made it unsafe to refloat them.
Why do whales beach themselves?
One reason cannot explain why these large pods of whales strand themselves.
Researchers recognise whales as empathetic creatures with an innate herding instinct. When one is distressed, the whole group stays together, risking danger. Recent studies on marine life have revealed that healthy whales willingly re-strand themselves to support distressed pod members.
"There are probably as many reasons for why whales and dolphins strand as there are strandings themselves," says Kevin Robinson, director of the Cetacean Research & Rescue Unit, a Scottish marine conservation charity.
Coastal topography and tidal ranges make certain regions traps for marine mammals. These mass strandings often occur in places with shallow waters, where whales' echolocation abilities designed for deep water fail them. Furthermore, weather conditions, navigation errors, sickness, injury, or old age can lead to individual strandings.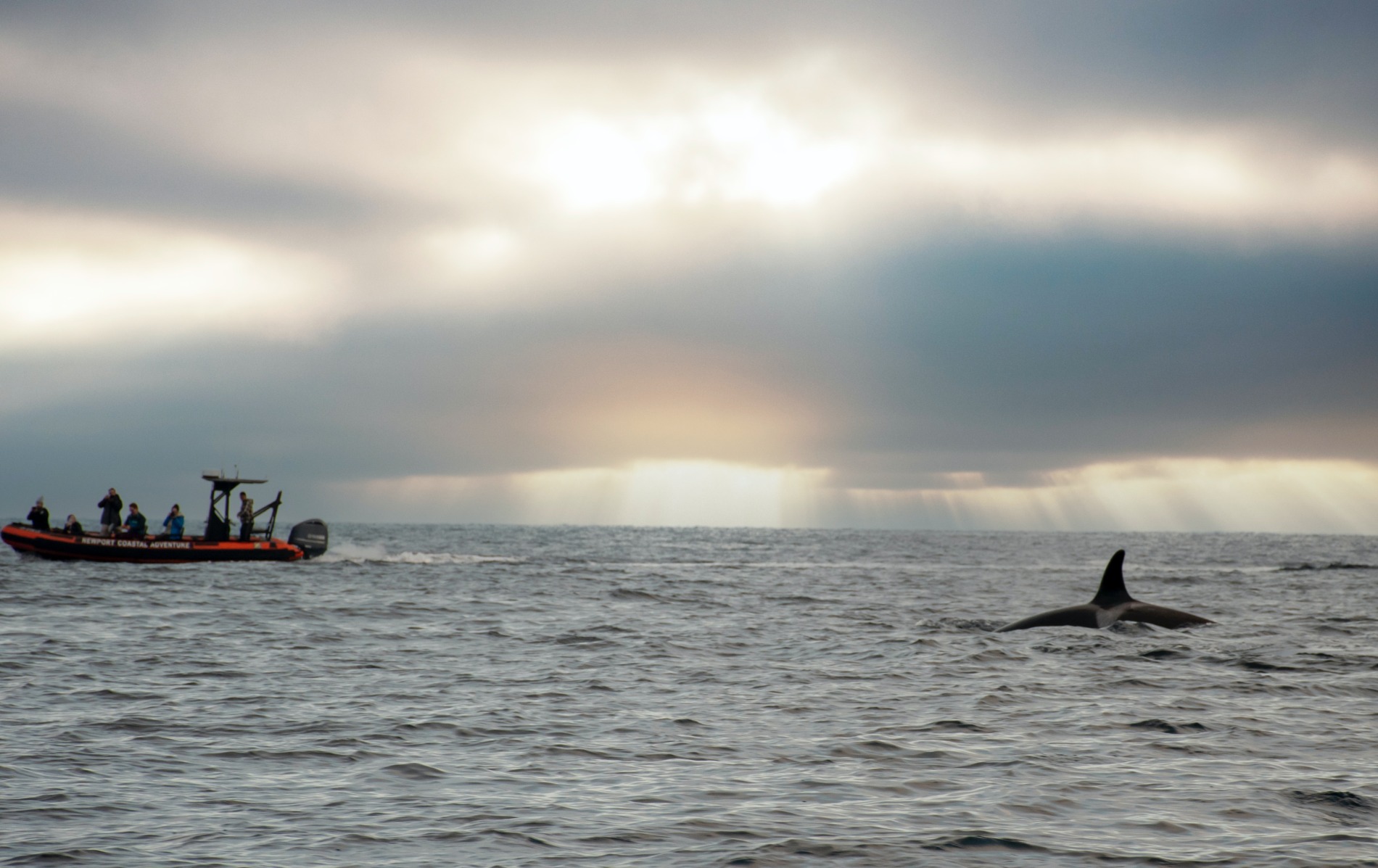 Alongside this, human activities, such as fishing, pollution, and ship strikes, are also responsible for many injuries and deaths that result in whale strandings. Entanglement in fishing lines is a regular human-made cause of sea mammal deaths, while pollution leads to an increase in chemical contaminants in marine animals.
Many are unaware that noise pollution, like sonar and seismic surveys, can confuse and terrify whales, leading them to beach themselves. Moreover, whales have impressive hearing, which unfortunately gets easily affected by the activities of humans
Deep Sea mammals are particularly sensitive to sonar pulses, with the species being able to detect pulses from miles away. Considering sound travels faster in water than air, whales can easily suffer ear injuries, especially from sonar pulses.
What do the Māori tribes have to say?
Amongst the few to have spoken out against the recent whale strandings have been the Maori. The Te Ao Māori philosophy interconnects all life in the natural environment through whakapapa connections. In Maori culture, they considered the taonga species-representing abundance and richness.
Since the Maori first embarked on New Zealand over 1000 years ago, they have developed an in-depth knowledge base (mātauranga Māori) of their interconnected relationship with the marine environment.
"Man's greed in the ocean is hurting the whales," says Parata, a fierce and uncompromising elder of the Ngātiwai tribe of eastern Northland.
Some Maori tribes believe stranded whales choose to die and return to their Māori families. In respect of their bodies their Maori "families" use the whales' bodies for sacred carvings, traditional medicines, and compost.
The government has recognised the cultural practice of harvesting stranded whales since 1998.
However, this isn't the case for others who believe in "re-floating the stranded whales. For example, the Ngātiwaisuch, believe in their cultural understanding that the strandings are a warning sign from the sea.
Are humans to blame?
While many whale strandings occur naturally, human activities have undoubtedly worsened the problem. Overfishing deprives cetaceans(sea mammals) of their main food sources, leading them into coastal waters to hunt. The entanglement of marine animals in fishing lines causes numerous deaths each year. Pollution, particularly plastics and chemical contaminants, poses a significant threat to marine life, including whales.
So, what now?
Some scientists are suggesting that such whale strandings can even be a good sign for the species. This is jumping to the idea that the high numbers we see reflect the healthy population numbers in the ocean.
At the end of the day, while natural factors can contribute to strandings, human activities undoubtedly play a key role. Positivist thinking can only get us so far.
With the ocean continuing to warm, this recent event is a stark reminder that only through concerted efforts can we protect these majestic sea mammals while limiting greenhouse gases and global warming.
---
Editor's Note: The opinions expressed here by the authors are their own, not those of Impakter.com. — In the Featured Photo: a pod of whales swimming off the West Australian coast forming a heart shape. Featured Photo Credit: Western Australia's State Department of Biodiversity, Conservation and Attractions