---
After each class, students fill out a short feedback survey on our sessions are. The most pertinent response a student said to me was that our beginner, paper-based coding game was too easy and that her school's IT class is already doing Python. This means we simply have to step it up.
— Keron Bascombe, Creator, Tech4agri
Based in Trinidad & Tobago for the last 7 years, voluntarily & professionally, Tech4Agri has used the power of digital media & journalism to support food & agro-allied small and medium sized enterprises (SMEs) and industries.
Created by Keron Bascombe after he realised the various limitations within the field of agriculture, he sought to solve the issue of a lack of access to information regarding modern agriculture, as well as the ever-reducing numbers of underutilized #agriyouth.
As such our vision lives: "to be a self-sustaining platform and decentralised ecosystem to support Agri-youth and the overall sector".
In our difficult economy, which is further hampered by chronic societal issues, we aim to: build agriculture as a viable livelihood and crime deterrent, engage with communities and support local agribusiness owners, thereby assisting in what many stakeholders have described as an agricultural revolution meant to combat our food import dependency.
While Tech4Agri is still a budding organization, functioning on limited resources, the services provided by the group has expanded over time, and currently the group provides a multitude of services including; social media consultancy, mobile & video content creation, journalistic services, media projects, native ads and lastly developmental workshops.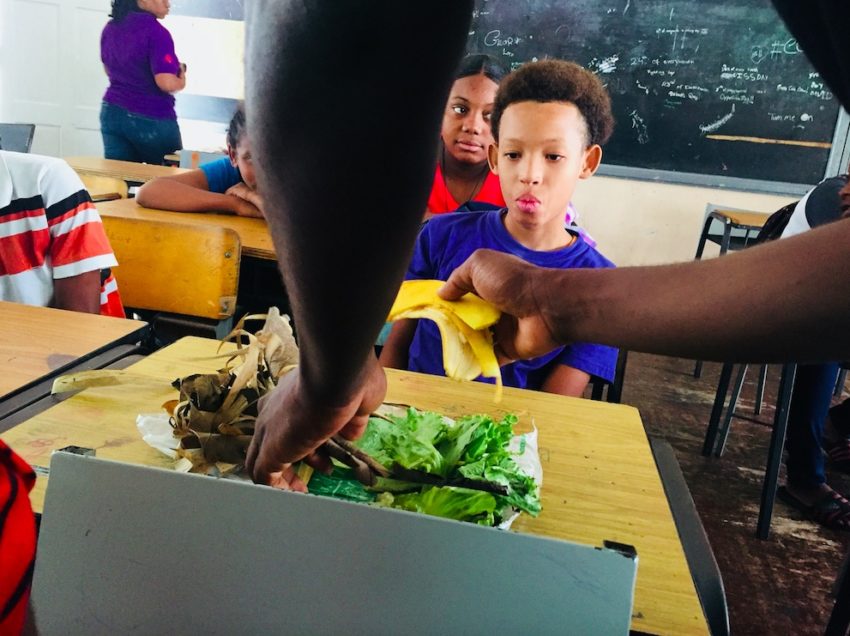 From STEM to STEAM
When we first received the invitation to become facilitators for the National STEM Programme, we had to turn it down as we simply did not have adequate resources, both human and otherwise to execute proper facilitation.
Today, we are striving to improve on our work which exposes the students to a multitude of STEM based careers given what should be clear: the importance of food for all and its interconnectedness to much of our global workforce.
In short, a reintroduction of these fields from an agri-perspective.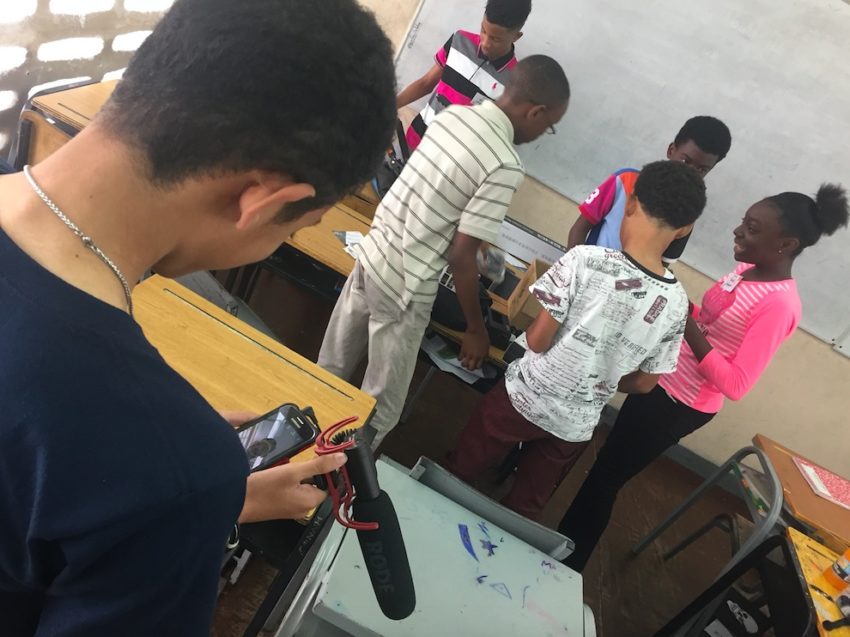 Starting in 2017, long time Tech4Agri team member, Krystle Gay competed a STEM teaching course. In doing the course, she learned of STEAM, an alternative to STEM, which includes Art. This left her wondering if the 'A' could also be used to represent something more relatable to her: Agriculture.
Following this, she discussed with the Tech4Agri team, and being met with a positive response, she put forward a proposal which promoted the incorporation of Agriculture as STEAM to the core facilitators, Sacoda Serv, a local consulting company that oversees the National STEM program to secondary school children.
Sacoda Serv welcomed this idea and agreed to have Tech4Agri as a facilitator.
STEM sessions are held once a week with students of Forms 1- 3 at ten schools in north & south Trinidad. Some of our previous topics include agroecology, vermiculture, soil maintenance, urban farm enterprise and of course the use of mobile journalism for agri-journalism, one of Tech4Agri's main activities.
Sacoda Serv provides a team of facilitators to ensure we have adequate resources & organisation for each session. Through their diligent evaluations and our inclass observations we are constantly reiterating our sessions to ensure we are making the impact we are aiming for.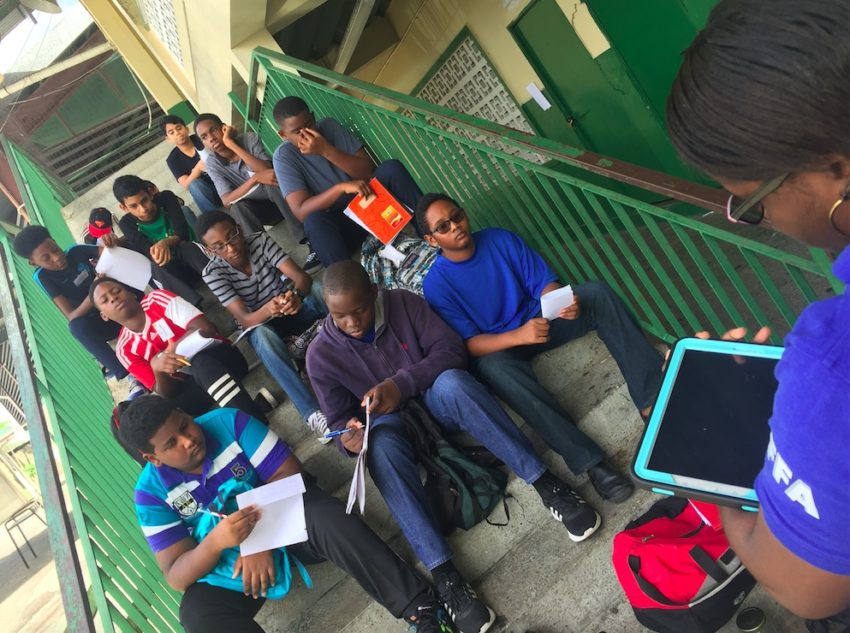 Ground Level Work
Tech4Agri as an advocate of youth, is committed to the development of this untapped resource. This is directly linked to SDG 4, quality education which revolves which is needed as a foundation towards sustainable development by equipping individuals with the tools needed to develop innovative solutions.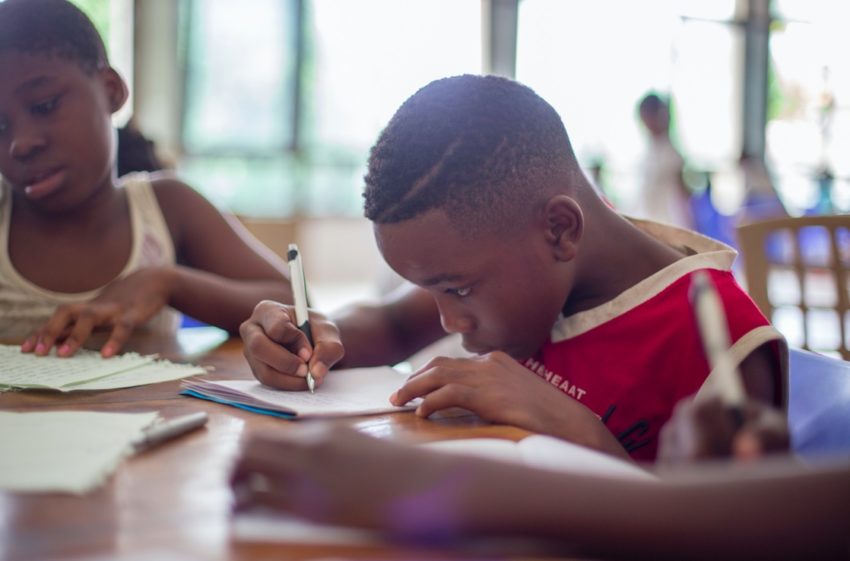 Thusly, we place emphasis on the applicability & purpose for what is learned in the class…
The one thing we want to avoid is students feeling bored in class. So, we try to be active & engaged. It's clear student would much rather a gamified learning environment rather than the traditional method of schooling which is often confined to 'sit, listen & discuss.' 
— Krystle Gay, Content Producer & Operations support, Tech4Agri
Thus far, the collaboration between Tech4Agri and Sacoda Serv has been rather successful, as we received consistent positive feedback from student surveys, allowing us to be called back for service in 2019.
We continue nourishing our future STEM leaders.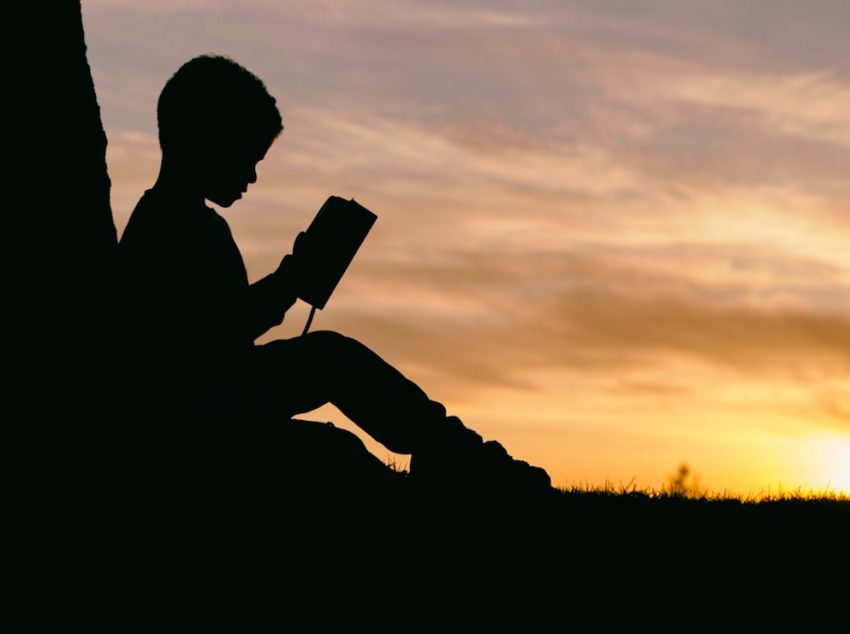 ---
Editors Note: The opinions expressed here by Impakter.com columnists are their own, not those of Impakter.com — Featured Photo Credit: Roman Mager on Unsplash.