In an attempt to curb the smuggling of goods, Nigeria closed its land borders without warning this August. Hameed Ali, the customs chief, announced that this "will continue as long as we can get the desired results."
While various goods were being smuggled into the country, rice was one of the principal products which triggered the sudden closure. As its popularity is ever-increasing, Nigeria has been investing in the development of domestic rice production. These efforts were not sufficient because local residents continued to rely on cheap rice smuggled in from the neighbouring countries, despite the ban on rice imports from Benin, imposed in 2004, and that from other African countries imposed in 2016.

In addition to only being allowed to import it through the ports, rice importers have also been facing a 70% tax since 2013. However, the high tariff did not achieve the government's desired result. Bolstered by weak border enforcement and corruption, the porous borders allowed rice to be imported to Benin before being illegally brought across to Nigeria.
With Nigeria's borders now strictly closed, many African countries are feeling its effect. Benin, the country's western neighbour, is suffering particularly. The two nations have an asymmetric relationship, with Benin heavily dependent on exporting food to Nigeria. According to the World Bank, exports and transit trade to Nigeria accounts for 20% of Benin's GDP. Nigeria is urging its neighbour to sign an agreement stating that goods will not be imported if they are smuggled.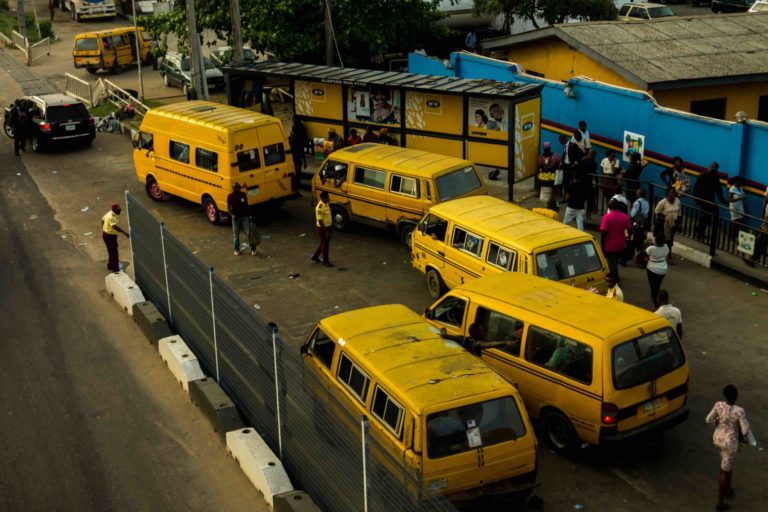 Within Nigeria, the closure has resulted in record-high tax revenues from imports. It has brought the government one step closer to tackling the budget deficit, but it has come hand in hand with some costs. Prices of staples such as rice have risen exponentially and traders living close to the borders have been struggling to find work.
---
---
The poor have also had to cope with the adverse consequences of the policy. For instance, many of those working in the informal sector are now more likely to get involved in small-scale smuggling, instead of large operations. Conversely, agriculture lobbyists have supported this move as it has encouraged the domestic rice industry.
The government has recently confirmed that the border will remain closed until at least Jan. 31, 2020.
How long the border will be shut remains unknown. However, the government has recently confirmed that the border will remain closed until at least Jan. 31, 2020. The nation's protectionist attitude has called into question its commitment to regional integration. Not only is Nigeria neglecting its role in the Economic Community of West Africa States, which promotes free movement, it is also being inconsistent with the latest free trade agreement signed in July. The African Continental Free Trade Agreement was celebrated as an extraordinary step towards economic integration, with 54 out of 55 countries in the continent signing the agreement.
---
Editor's Note: The opinions expressed here by Impakter.com columnists are their own, not those of Impakter.com  — In the Featured Photo:  — Featured Photo Credit: Cole Patrick