The tech startup industry is booming in Seattle—the city is on track towards becoming the second most important market in the United States, behind Silicon Valley. According to Startup Genome's 2018 Global Startup Ecosystem Report, Seattle startups raised an enormous $1.7 billion in venture capital over the last year, with more than half of total investments coming from outside Seattle. Despite the continual growth of tech giants Amazon and Microsoft, tech startups are still receiving huge amounts of funding, allowing them to expand and thrive.
Home to one of the greatest concentrations of tech workers in the country, Seattle is no stranger to the tech scene and these innovative startups are transforming their individual sectors, including analytics, biotech and advanced manufacturing. Take a look at a few of Seattle's thriving startups that are connecting people making advanced technology more accessible.
GLOWFORGE
Founded by startup veterans Dan Shapiro and Mark Gosselin, Glowforge is transforming the way we view 3D printing. Unlike a traditional 3D printer that constructs forms, layer by layer, from materials like plastic filament, the Glowforge printer takes a piece of material and carves out the product with laser technology. Able to work with dozens of different materials, including wood, leather and acrylic, this desktop laser cutter is opening doors for laser cutting at home and for small businesses. In addition, apart from 3D printing, you may also want to look into rotational molding to create different plastic products. Although the printer works with many design platforms and file formats, the startup also offers a free web-based software that makes the Glowforge printer very easy to use. You can insert a hand drawn image into the printer or buy ready-to-print projects from the Glowforge catalog, which includes anything from an art deco floor lamp to a drone with rubber band Gatling guns. Glowforge closed their last funding round with another $10 million from previous investors, Foundry Group and True Ventures in April.

In the video: Demonstration of the Glowforge 3D Printer's capabilities.
Video Credits:

Glowforge
ROVER
Conceptualised as an Airbnb for pets, Rover was founded by Greg Gottesman as a service to connect animal-loving pet sitters with pet owners who require pet care. Although the startup refers to themselves endearingly as the dog people and offer services for dog boarding, doggy day care and walking, they also offer house sitting and drop-in services for cats, caged pets and even horses. Rover announced an enormous $155 million funding round in May, led by T. Rowe Price, giving it one of the highest valuations in the Pacific Northwest for a privately owned startup.
In the video:How Rover works. Video Credits: 

Rover
QUMULO
A new kind of storage company, Qumolo offers the world's first universal-scale, virtually limitless, file storage system. The Qumulo File Fabric (QF2) spans the data centre and the public cloud and provides real-time visibility and control for all sizes of file systems, making it simple for companies to store and manage data usage. The startup raised $93million in their last Series D round funding in June from lead investor BlackRock as well as from Goldman Sachs and Western Digital.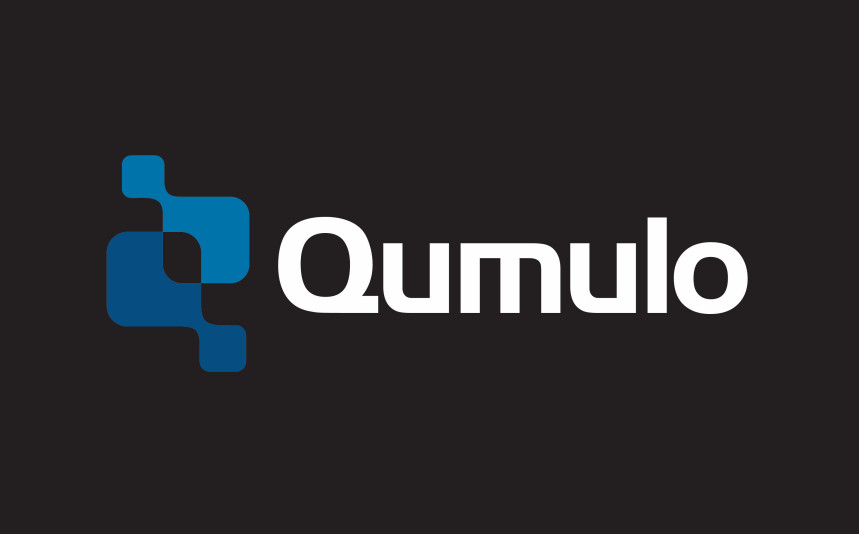 In the Photo: Qumolo Logo. Photo Credits:

Qumulo
PORCH
Porch is an online home improvement network that helps owners through all stages of what they call the 'home journey' – moving in, installation, repairs and maintenance. The startup connects homeowners to home improvement professionals, referred to as Porch Pros and provides customers with a Home Assistant to help with moving in and future projects. Porch raised $63 million in their Series B funding round in 2015 but went quiet for 2 years in order to concentrate on changing the focus from pure growth to profitability and developing a better product. CEO and Co-Founder Mark Ehrlichman announced this year that the platform would be partnering with Overstock.com, an online retailer specialising in home goods as well as with Facebook to integrate Porch services onto Facebook Marketplace to help homeowners.
In the video: Porch Professional, Justin Polley from Masters Electric and Communications in Seattle. Photo Credit: 

Porch
PHYTELLIGENCE
Founded by Dr. Amit Dhingra, Phytelligence is a biotech agricultural startup capable of growing plants more sustainably and five times as fast, consuming less water using a non-soil, nutrient-rich medium. The startup's proprietary tissue culture, MultiPHY, is an advanced quality control and high-tech propagation process that ensures the plants produced are healthy, genetically true-to-type and free from virus and disease. The plants are grown in a Phytelligence greenhouse until they develop a strong root system, at which point they can be delivered to the customer to be planted and thrive in an environment of their choice. Phytelligence closed their Series B funding round in June with a $9.9 million investment, led by media conglomerate Cowles Company.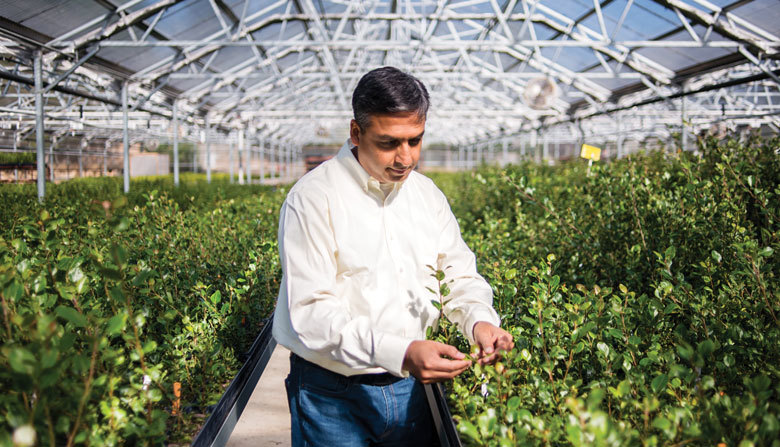 In the photo: Founder Dr. Amit Dhingra in a Phytelligence greenhouse. Photo credits:

Navid Baraty
---
EDITOR'S NOTE: THE OPINIONS EXPRESSED HERE BY IMPAKTER.COM COLUMNISTS ARE THEIR OWN, NOT THOSE OF IMPAKTER.COM  COVER PHOTO CREDIT: Oakie