4 PM – Paris Summit: World leaders commit millions to sustainable development
World leaders meeting in Paris aim to boost the funding for low-income economies by $200 billion through multilateral development banks, like the World Bank. This may require wealthy nations to contribute additional funds, to attract private sector investment for climate transition and debt relief in poor countries.
2 PM CET – Starbucks to open a sustainability lab
Starbucks will create a sustainability learning lab at its Costa Rican coffee farm, Hacienda Alsacia. The lab will offer educational opportunities for employees, students, and researchers to address environmental and social issues. Arizona State University students will be among the first to participate. The lab is expected to open within three years.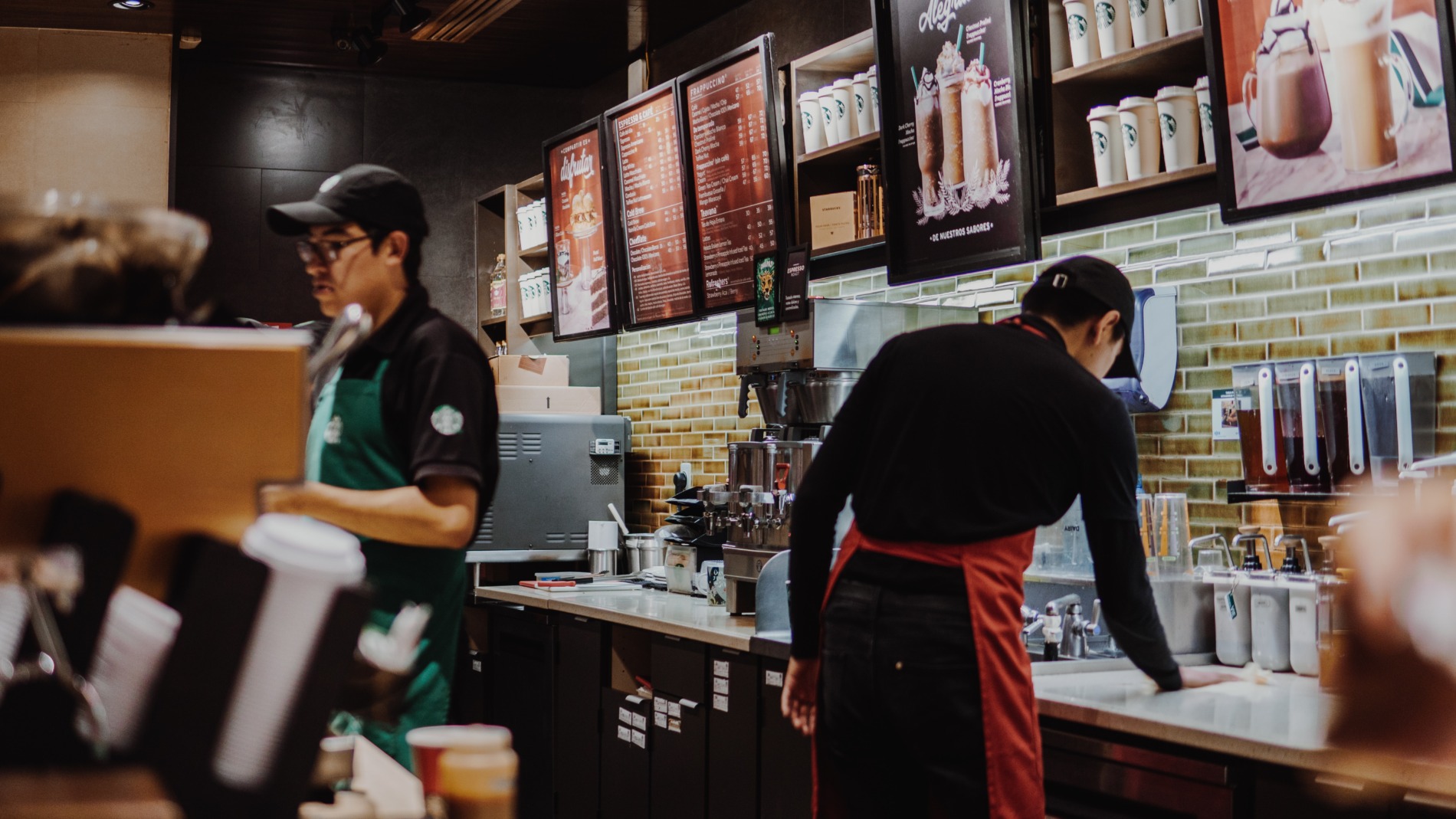 1 PM CET – UEFA Respect Forum, is next week
UEFA will host its first RESPECT FORUM, bringing together 200 experts and stakeholders in European football to discuss social and environmental sustainability. The event will showcase innovations in sustainability, including talks, panel discussions, and workshops. The forum will feature high-profile speakers such as UNHCR High Commissioner Filippo Grandi and former player Patrick Vieira. The event aims to foster collaboration and create a brighter future for the sport.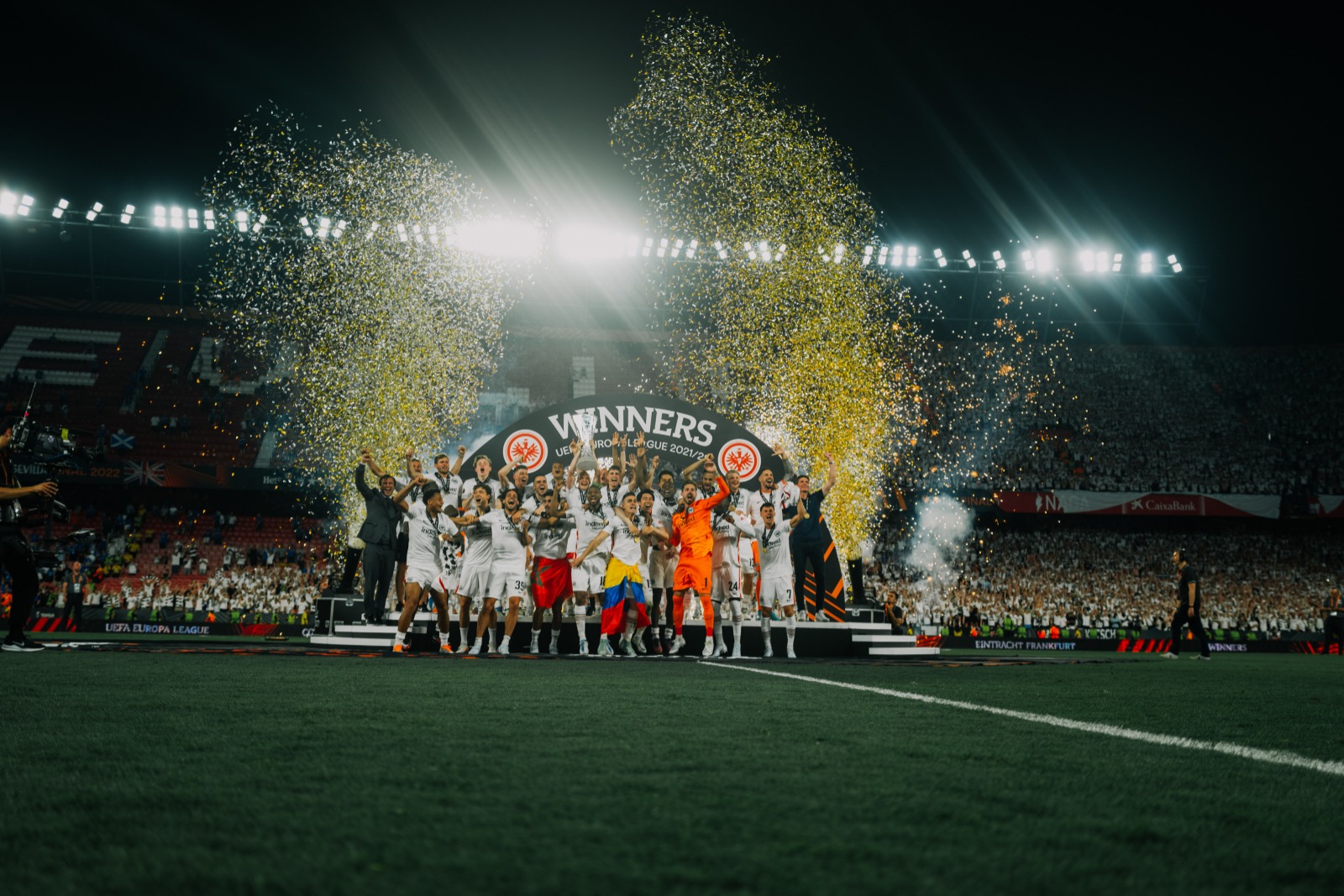 11 AM CET Cambridge Scientists developed a reactor that can convert plastic waste into clean fuel
Researchers at the University of Cambridge have developed a solar-powered reactor that can convert plastic waste and captured CO2 into clean fuel. The breakthrough technology uses waste gas from industrial plants and aims to eliminate the use of fossil fuels. The system captures CO2 from the air, mimicking photosynthesis, and converts it into syngas. It also successfully converts plastic waste into glycolic acid.
Here comes the sun! ☀️

The team at the @ReisnerLab have shown that it's possible to pull carbon dioxide directly from the air and transform it into a clean, sustainable fuel – using just solar energy.

Find out more 👇https://t.co/mi8lmCPtcp

— Cambridge University (@Cambridge_Uni) June 20, 2023
9 AM CET 3M Agrees on a 10.3 billion settlement with US cities
Chemical company 3M has agreed to a $10.3 billion settlement with U.S. cities and towns over allegations of water contamination caused by PFAS chemicals. The settlement, which will be paid out over 13 years, aims to test and clean up public water supplies. 3M denies liability but will cease PFAS manufacturing by 2025.
---
Editor's Note: The opinions expressed here by the authors are their own, not those of Impakter.com —  Featured Photo Credit: Wikimedia Commons.