When we typically think of startup financing, we think of venture capital, angel investors, seed rounds, Shark Tank, etc. There are other ways to pursue your passion and build a business, especially in the world of impact investing and social enterprises. Climb Hire in San Francisco is an example of a social enterprise following a different path.
The Company recently secured $2 million in grant financing from a group of philanthropic backers including Google.org, former Google Chairman Eric Schmidt's charitable initiative Schmidt Futures, and the Charles and Lynn Schusterman Family Foundation. Climb Hire offers an accelerated training program to prepare overlooked and hidden talent for entry-level tech jobs in the Bay Area. 
I was able to catch up with Nitzan Pelman, veteran entrepreneur and CEO of Climb Hire. It didn't take long to realize that this wasn't Nitzan's first rodeo. Her schedule was packed, and our conversation came together when her meetings shifted to make room for me. She's spent 16+ years in K12 education, worked with LinkedIn as an Entrepreneur in Residence, founded a higher education startup aimed at re-engaging college dropouts, and built Climb Hire from scratch. 
Nitzan was quick to correct me, "We are not a coding camp, we take people who have a lot to offer that did not finish college, and help them become Salesforce Administrators." She explained that Salesforce Administrators have starting salaries of $45,000 to $60,000 per year (increases with experience), can learn the skills on how to become salesforce certified under 200 hours, and the job has a great deal of economic mobility.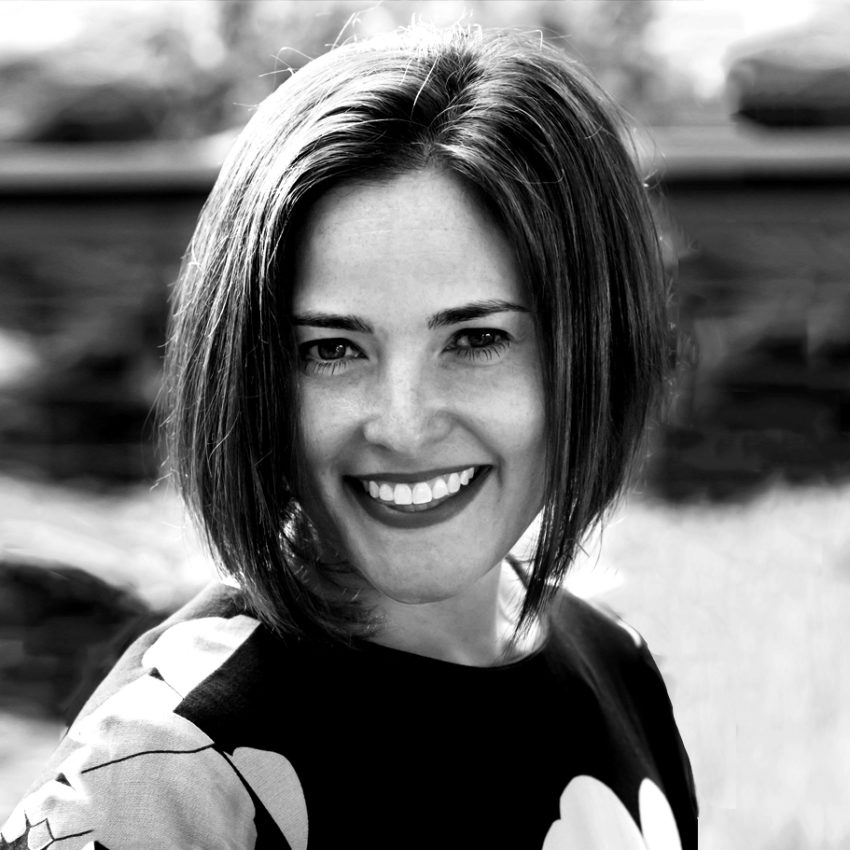 The organization includes a nonprofit education group and a for-profit staffing agency. They have spent the last three months building their first cohort of 40 "Climbers", and this grant will allow them to get started in their training. After Climbers graduate from the cohort and land their $45k or above salaried position, they will pay-it-forward and cover the cost for future Climbers by paying $150 a month for four years. Furthermore, alumni become a part of the staffing cooperative and will be incentivized to help their fellow present and future Climbers land similar positions. A successful placement earns them cash, which is yet another opportunity for wealth creation. 
"100% of the class is of color and from disadvantaged communities," Pelman said. Some have college credits under their belt, but the vast majority do not have a 4-year degree, and most were working in retail prior to enrolling. 
---
RELATED ARTICLES:


Silicon Valley Insider: Intellivisit, AI-Powered App for Asynchronous Healthcare
Silicon Valley Insider: Cellibre, Applying Cellular Agriculture to Manufacture CBD
---
As the past CEO and Founder of ReUp, a startup that partners with higher education institutions to bring students back after dropping out, she is well aware of the potential of those that didn't follow the traditional college route. She explained that college completion rates for students from low-income communities hover near just 16%, and more than 36 million Americans have started college but dropped out. From Pelman's time as an Entrepreneur in Residence on the Social Impact team at LinkedIn, she also knows that you are eight times more likely to get a job through a personal or professional referral. 
Thus, those that don't live in dorms, sing in acapella clubs, write for newspaper clubs, play sports, or join fraternities might not have the professional network to lean on when it comes to getting a job. Climb Hire gives Climbers an opportunity to invest in themselves, build a network, and pave the way for their peers, all the while being able to create personal wealth in the process.

"We have created a system where we encourage all young people to go to college, but 50% of them might not graduate, often for reasons that have little to do with their performance," Pelman added. 
Anyone in the tech and/or sales space know that Salesforce Administrators are sought after and are important team members, so these alumni are setting themselves up for great futures. I asked if she planned to expand her focus to include new job opportunities for future Climbers, and while she couldn't elaborate on specific roles, she did say they are in the middle of some exciting conversations with new employers. 
Classes will begin on July 9th, with the meeting twice a week in the evenings at Salesforce Tower in San Francisco. We look forward to hearing more about Climb Hire's progression, and their Climbers! 
In the weekly Silicon Valley Insider, we also pay attention to other social ventures and impact-focused investments all over the world. Here are a few that caught our eye this week:
Check back next week for more impact-focused deals and stories!
In the Cover Picture: Four People Holding Signs. Photo Credit: Pexels.com. 
---
EDITOR'S NOTE: The opinions expressed here by Impakter.com columnists are their own, not those of Impakter.com.