I've been following Nicol Vizioli's work for quite a while. Her photography has a unique trademark, its sense of theatrical drama has an intense and profound impact that always struck me. Her rigorous use of Hasselblad (analogic medium-format camera), her knowledge and sensitivity to the perfect use of lights, her visual personality together with  magical and mythological citations in her work, stands out powerfully in a cold contemporary scenario of digital photographers. I was curious to know who was behind those pictorial photos, and I found a person as unique as her images. Nicole is a young woman with the bright eyes of a curious child. We met in my studio in Rome, and as I was trying to interview her, I realized she was more interested in asking me some questions. With the modesty of a great artist, she kept saying, "I am a photographer by chance. I started as a painter, and then the camera slowly became a tool, which already seems outdated to me, I have yet to experience, I feel the need to express myself in a different way."

Tell me about what you do.            
 Nicol Vizioli: I create images. Mostly still, more lately moving.
What sensation would you like to transmit with your work to an audience?
N. V.: The same sensation that I feel when I create something:profound honesty and integrity, of vision and belief. I want to share a journey which triggers archetypal memories, which evokes a certain imagery where time and space are suspended and they don't really matter anymore. I leave the rest to the viewer.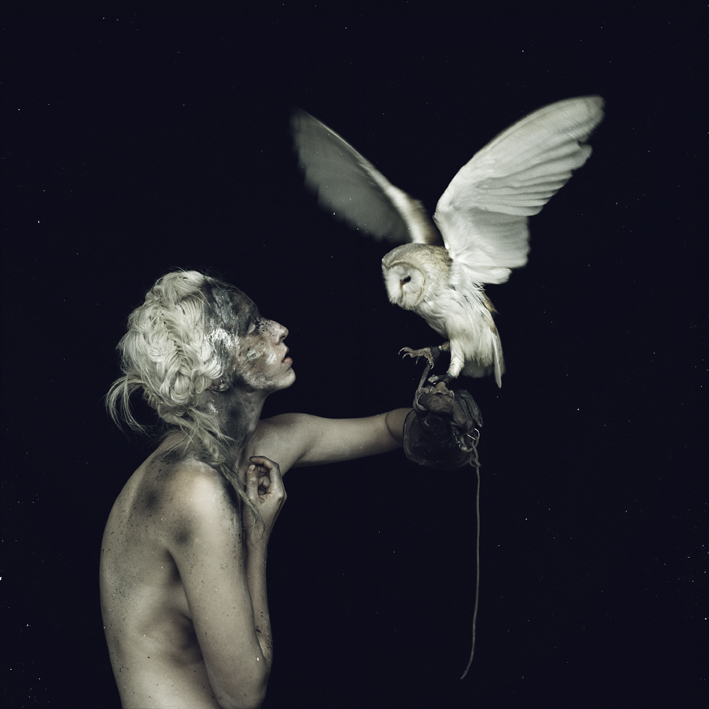 What are your current projects?
N.V.: I recently shot a film, which was commissioned by the London Contemporary Orchestra, inspired by one of Giacinto Scelsi's pieces ; the whole experience is proposed as a continuous flux between images and sounds and will be presented as an installation (video, sound, sculptures). An excerpt of this project will be screened in August during a live performance at the RoundHouse; it will be a huge scale immersive installation on the Ron Arad's 360° curtain call. It was my first experience with moving images and it opened up so many possibilities. I want to make another one since I shot it. I have been also experimenting with an old technique called wet plate collodion, a very slow and spiritual way of approaching photography, which made me feel connected again with the medium. It is through photography that I shaped my aesthetic, but my work is naturally changing and I am interested in exploring new forms in order to create wider experiences.
I am currently planning two other projects, which include still and moving images as well as physical objects/sculptures.
---
Related reading: "ADDING A SOUTH AFRICAN PERSPECTIVE TO PHOTOGRAPHY: AN INTERVIEW WITH GARETH PON"
---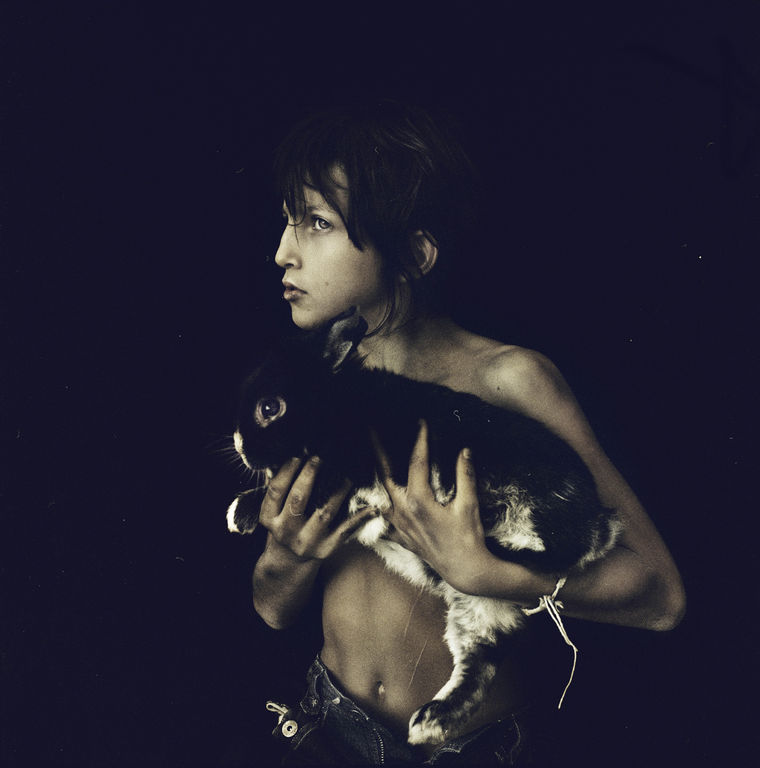 Where does your inspiration come from?
N.V.: Mostly discomfort or profound love, there is no emotional middle ground for me. It also comes from many places and they  constantly change … however it always comes back to the same few things: the animal and natural world, unfamiliar places, long walks, a stranger's face, cinema, European painting and my family.
---
For a full mindmap behind this article with articles, videos, and documents see #ContemporaryArt
---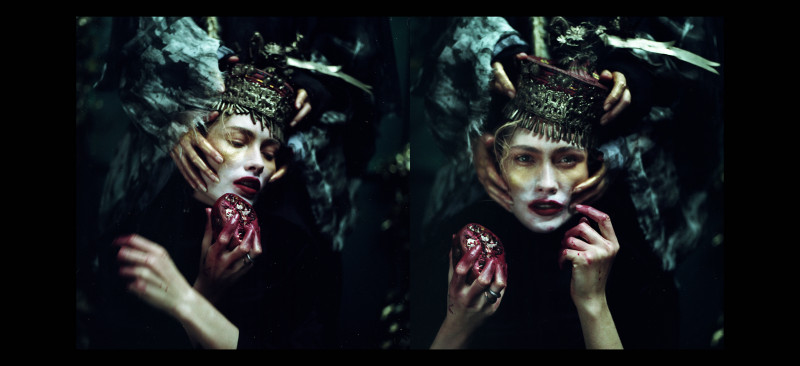 Describe our historical moment.
N.V.: Terribly vulgar.
N.V.: Mostly self-referential.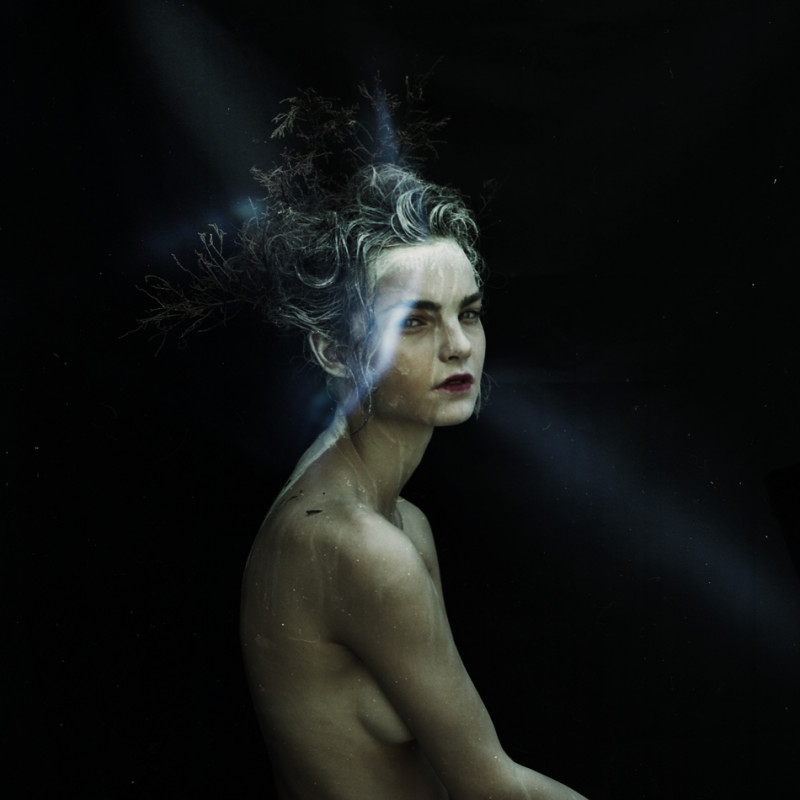 Who is your favorite artist of all the time?
N.V.: Caravaggio. But also Brancusi, Bill Viola, Bernini, and Pierre Huyghe amongst many others.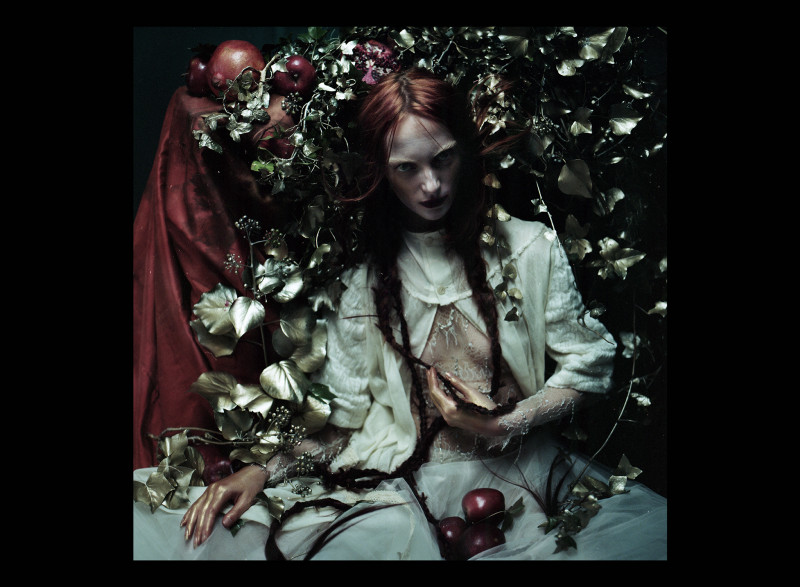 And which one do you think is the most overemphasized ?           
N.V.: Pierre-Auguste Renoir.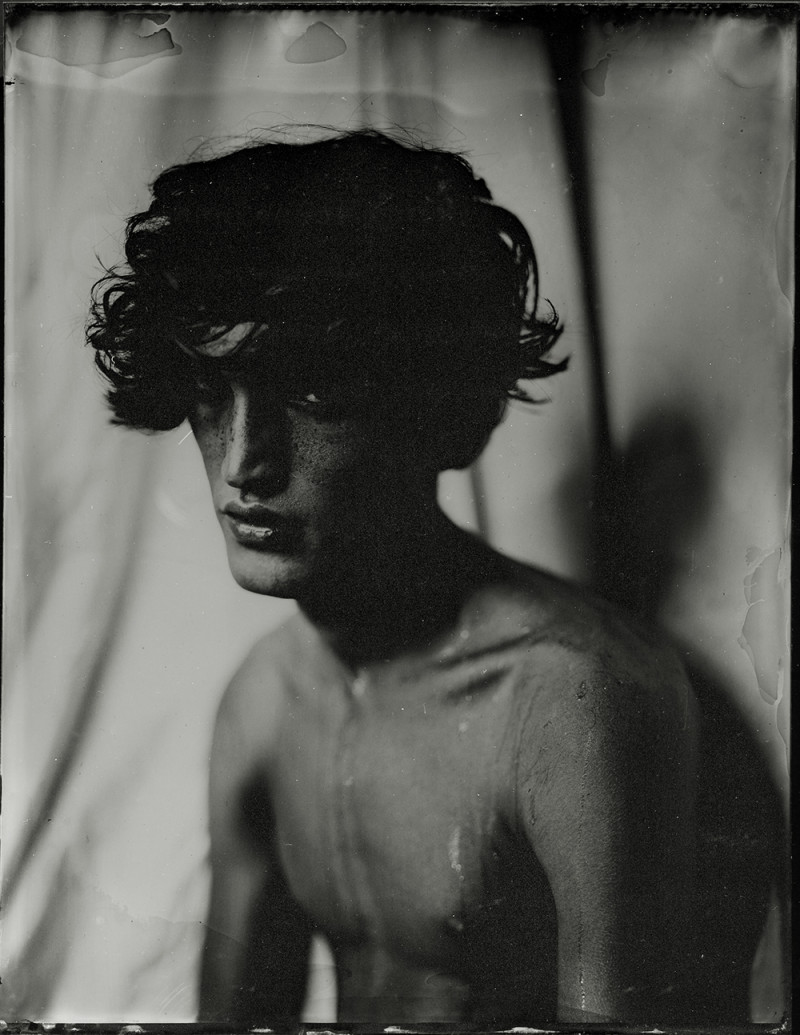 What do you enjoy most as an artist?
N.V.: The freedom, and the responsibility that comes with it.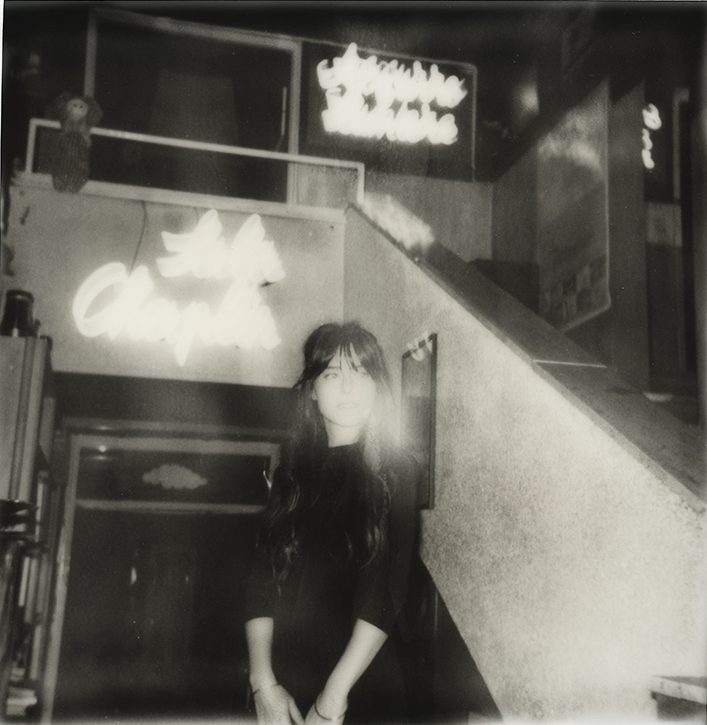 Nicol Vizioli, born in Rome in 1982, currently lives and works in London.
www.nicolvizioli.com
---
Recommended reading: "MEET THE JURORS: TIPS ON HOW TO STEP OUT"
---
—