On the 27th and 28th of June, businesses including Google, eBay, Nestle, Microsoft, other FTSE100 companies, and the investment community will unite at Reset Connect, the UK's most significant sustainability, and net zero events, in flagship with London Climate Action Week at the London ExCel center. 
With over 5000 attendees, 250 exhibitors, and 350 speakers registered, the event urges businesses, financial services, industry, and government to reset mindsets, encourage new behaviors, and redefine sustainability. This is a chance for companies to explore solutions and share best practices, build relationships with fund managers to attract responsible capital, discover new tech to support sustainability strategies, reduce emissions, and reach their targets in line with UN SDG and Net Zero goals. It focuses on action, not just conversation.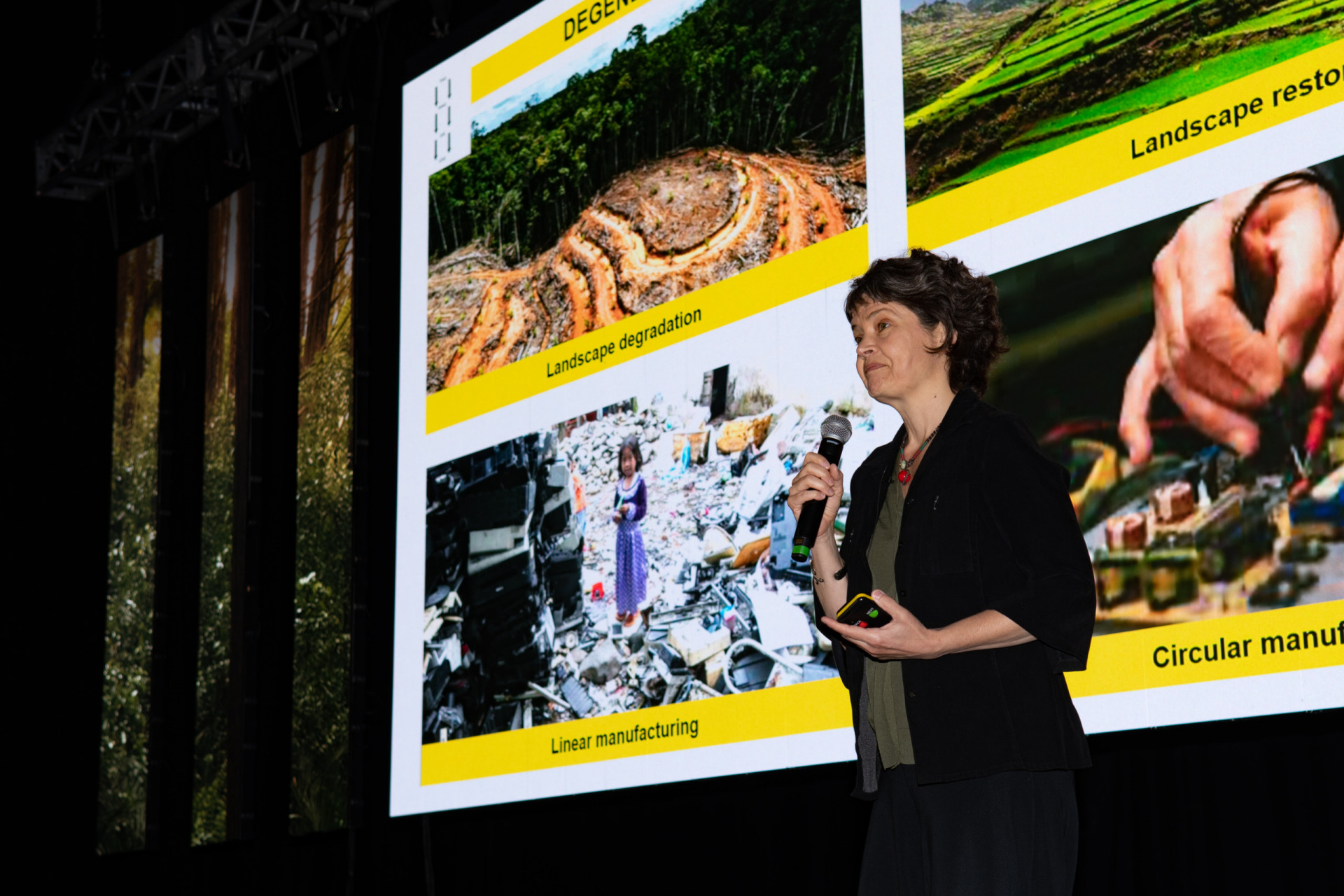 According to Duncan Reid, CEO and Co-founder of Reset Connect: "Each year there is a massive build-up to COP. But policymakers and business leaders leave the event feeling disheartened. Not enough is being done to encourage collaboration, and the format of COP fosters exclusivity over accessibility. We're responding by breaking down those barriers.
"Radical collaboration is needed to achieve ambitious climate targets. But we know businesses can't do this alone. Reset Connect equips businesses with the necessary support, connects investors with viable proposals, and creates solid and pragmatic solutions."
To bridge the gap between sustainability change-makers, business leaders, policy, and funding, Reset Connect is designed around interactive panel sessions, exhibitions, and seven knowledge-sharing hubs, targeted towards addressing pressing sustainability issues and challenges, including energy security, the circular economy, decarbonization, mobilizing investment and creating green urban spaces of the future. 
---
---
The event will provide access to global and local heavyweights in sustainability, talking through best practice case studies, regulations, future trends, investment insights, and support for start-ups to give businesses, investors, and innovators relevant, actionable takeaways to reach their targets.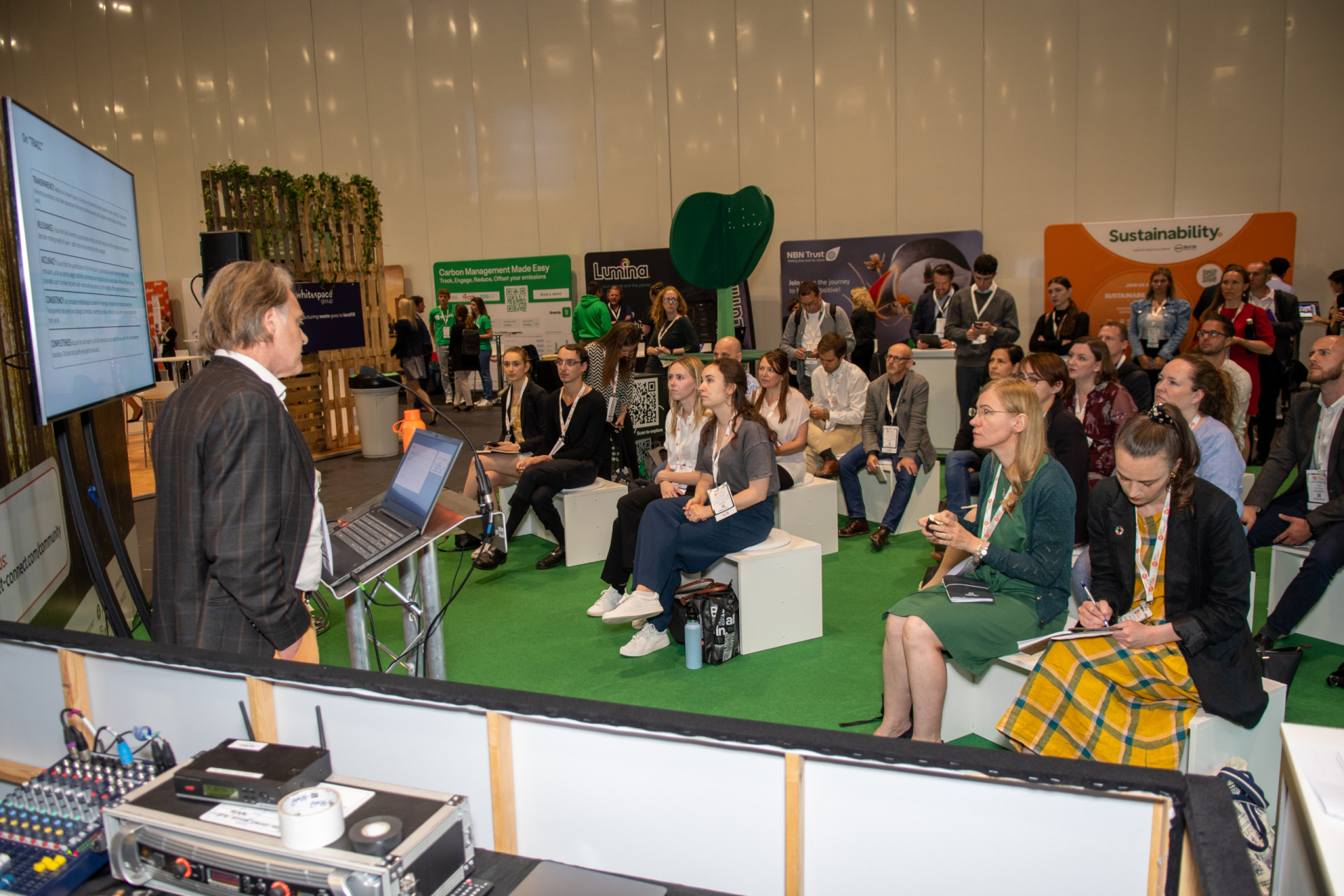 Influential keynote speakers this year will include MP Chris Skidmore, Chair of The Net Zero Review, Emma Keller, Head of Sustainability, Nestle, and Kate Raworth, Co-Founder of the Doughnut Economics Action Lab. They will share their expertise during the two-day event to spur collective action and scalable impact.
Kate Raworth, Co-Founder of the Doughnut Economics Action Lab, said: "The onus is on us to transform the business world so it can become truly regenerative and distributive by design. Reset Connect is pivotal in galvanizing those ideas, resetting behaviors and attitudes, and driving action across businesses, sectors, and networks."
Reset Connect is free to register and attend, ensuring the tools to address climate change and the opportunity to be actively involved in networked change are accessible to all.
---
Editor's Note: The opinions expressed here by the authors are their own, not those of Impakter.com. In the Featured Photo: Reset Connect 2022. All Photo Credit: Reset Connect.