Climate change is bringing about longer and hotter summers in the UK, and with it comes an increased risk of disease-carrying mosquitoes becoming established in the region. Experts are sounding the alarm as the tiger mosquito, known for transmitting fatal tropical diseases, creeps closer to the British Isles.
The Tiger Mosquito Threat
The tiger mosquito (Aedes albopictus) has already spread to thirteen countries in the European Economic Area (EEA) since its initial establishment in Italy in 1990. It poses a significant threat due to its ability to transmit several dangerous diseases, including dengue fever, chikungunya, and the Zika virus. Longer and hotter summers mean that the mosquito can venture further and further north, meaning more of the continent is under threat.
While the tiger mosquito is a primary concern, there are thirty-six mosquito species in the UK. One species, Culex mosquito, known for spreading West Nile virus, has already been breeding in some areas of the Thames estuary since 2010. This virus can lead to flu-like symptoms and, in severe cases, brain infections. The virus thrives in warmer temperatures, highlighting the risk posed by climate change.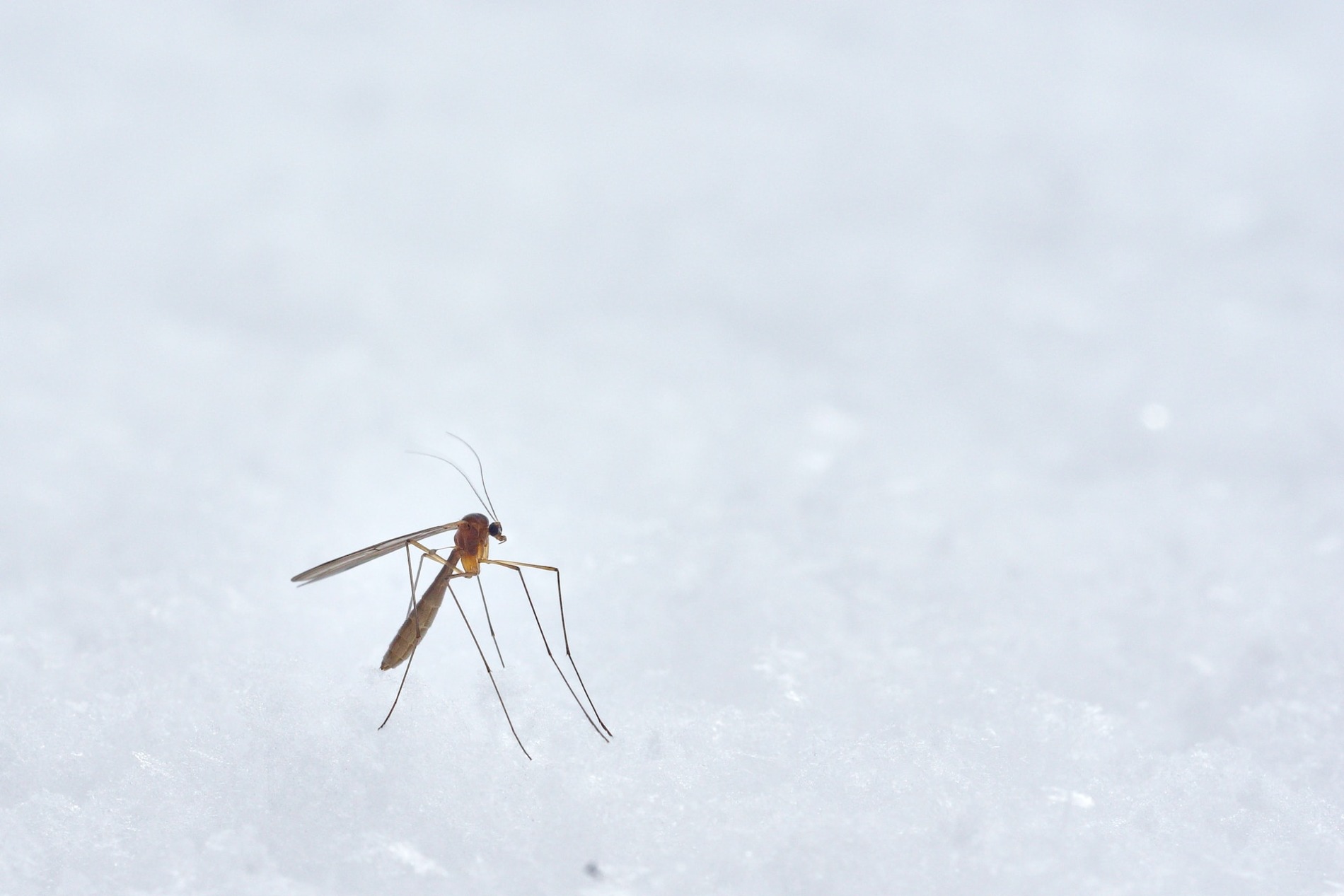 UK and France Surveillance and Prevention Efforts
In the UK, several adult tiger mosquitoes have been found in traps at rail terminals, ports, and motorway service stations. Fortunately, no colonies have been established yet. The UK Health Security Agency (UKHSA) and local authorities are taking swift action to contain the spread of these mosquitoes when detected. Dr. Jolyon Medlock, the chief medical entomologist at UKHSA, emphasises the importance of early intervention to prevent mosquito establishment.
France has already experienced more than fifty indigenous cases of dengue fever in the past two years. The disease has been spreading in the southern regions, with even a case reported involving a British woman who had recently visited the Nice area. This alarming trend highlights the potential consequences of mosquito-borne diseases becoming established in new areas due to climate change.
The Climate Change Factor
Climate change plays a pivotal role in the increased risk of mosquito establishment. As summers grow warmer and seasons lengthen, the environment becomes more conducive for mosquitoes to thrive. Scientific modeling conducted by the Liverpool School of Tropical Medicine suggests that the tiger mosquito may become established across much of England and South Wales within the next fifty years, potentially even in London during hot summers.
Mosquitoes are efficient carriers of diseases, leading to significant outbreaks worldwide. Diseases like dengue, chikungunya, and Zika, once considered mild, can now have pandemic potential due to the global distribution of disease-carrying mosquitoes.
The increasing threat of disease-carrying mosquitoes in the UK, driven by climate change, demands immediate attention and proactive measures. Preventing the establishment of these mosquitoes is crucial to safeguard public health. As global health organizations continue to monitor and combat mosquito-borne diseases, the importance of climate change mitigation becomes evident.
---
Editor's Note: The opinions expressed here by the authors are their own, not those of Impakter.com. Featured Photo: Clarksville Now