Mobile application software known as "apps" have soared in popularity. With millions of tonnes of food thrown each year, it was likely that the creation of waste-reducing apps would try and prevent these issues. What these apps do for smartphone users is provide a outlet for them to give surplus food away, purchase surplus food at a reduced amount and aid profits for restaurants. Apps are used on smartphones, tablets and smart watches. In a technological world, many people have smartphones with them everyday during the day. We know a phone makes phone calls and sends text messages, but with technological advances it also pays for items and communicates with people through social media outlets such as Twitter and Instagram.
Developed by entrepreneurs, food waste apps help combat the amount of food thrown by either customers, chefs and restaurants. Local councils are making the attempt to promote apps to local residence to notify them on recycling days and where to place each item in the recycling bins. For example, Asda became one of the first retailers to attempt to use technology to tackle food waste. Their app allows suppliers to buy and sell excess produce.
Below are all the waste-reducing apps available in the UK, either on Android or iPhone.  
FoodCloud
Twitter: @FoodCloud
Instagram: foodcloud
FoodCloud is an app that connects businesses with charities. How it works is if  a local shop has food that they cannot sell, they upload a description of the food using their in-store scanner or their smartphone app, and a local charity, linked to the store through FoodCloud's platform, receives a notification letting them know which food is available for collection. The charity responds by accepting the food and the charity collects it. This allows charities to access fresh food and businesses contributing to their community.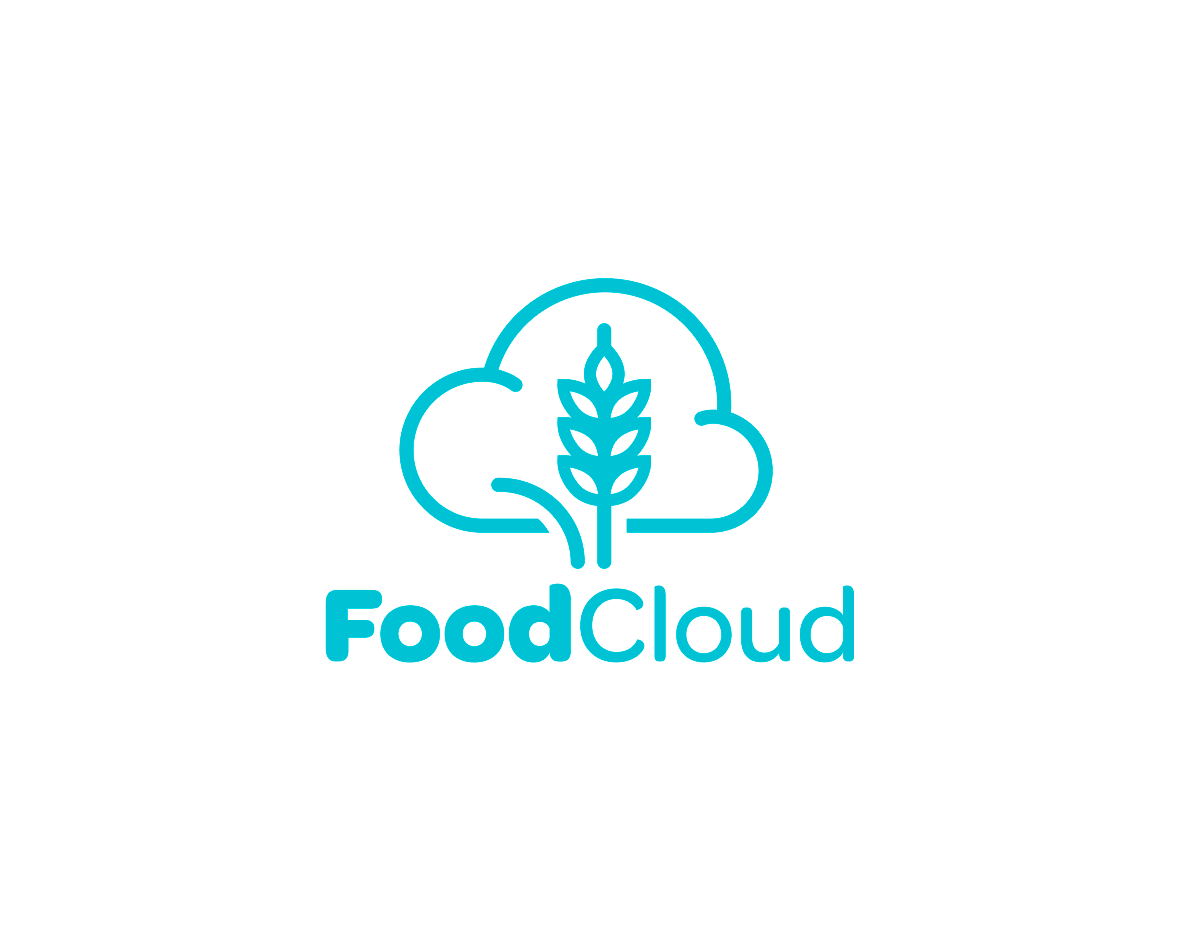 In the Photo: FoodCloud links charities to food shops to help reduce food waste and help good causes Photo credit: FoodCloud
Olio
Twitter: @OLIO_ex
Instagram: olio_ex
Olio allows people to share their unwanted food with their neighbours so surplus food can be shared and not thrown away. In addition, you can purchase surplus food from restaurants too. This could be food nearing its sell-by date in local stores, spare home-grown vegetables, bread from local bakeries, or the food in your fridge when you go away on holiday.
How it works is you make the item available on the app, add a photo, description and when and where the item is available for pick-up. To access items, simply browse the listings available near you, request what you would like to choose and arrange a pick-up via private messaging.
In the Photo: A neighbour brings over some swiss chard- Olio aims to promote food sharing over food wasting Photo credit:  Johnny McClung
Karma
Twitter: @YourKarmaApp
Instagram: karma_uk
Karma helps restaurants and cafés reduce their food waste. Instead of throwing surplus food they can sell it through Karma. Consumers buy food from the app as a takeaway and get high quality food for a reduced price. The app allows you to browse unsold food from restaurants, cafes and supermarkets. How it works is you download the app and browse through the unsold food from restaurants, cafes and supermarkets. Then select and purchase food for half the price, all within the app. Then you purchase it as a takeaway item.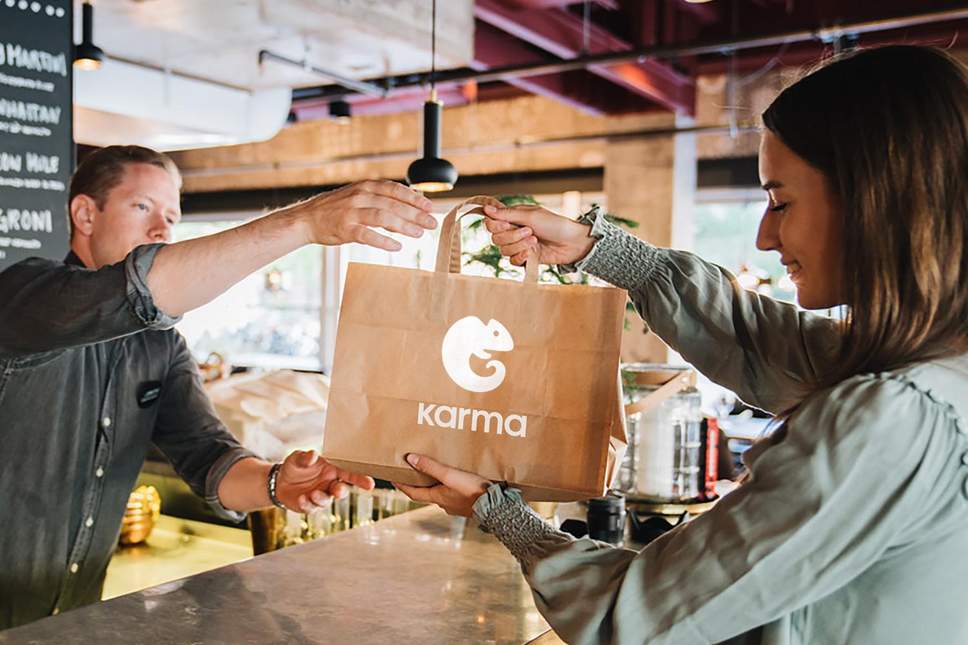 In the Photo: Restaurants end up with mountains of leftover food. With Karma, you can buy this surplus. Photo credit: Karma
UGO Fresh app 
Twitter: @UgoFresh_app
Instagram: ugo_fresh
UGO Fresh connects shops and restaurants with local customers. Their aim is reduce food waste whilst increasing revenue for sellers by giving them a platform to push last minute deals. How it works is you download the app, install notifications or search for best deals, buy and pay for your shopping using the UGO Fresh app and can pick it up from the shop or restaurant.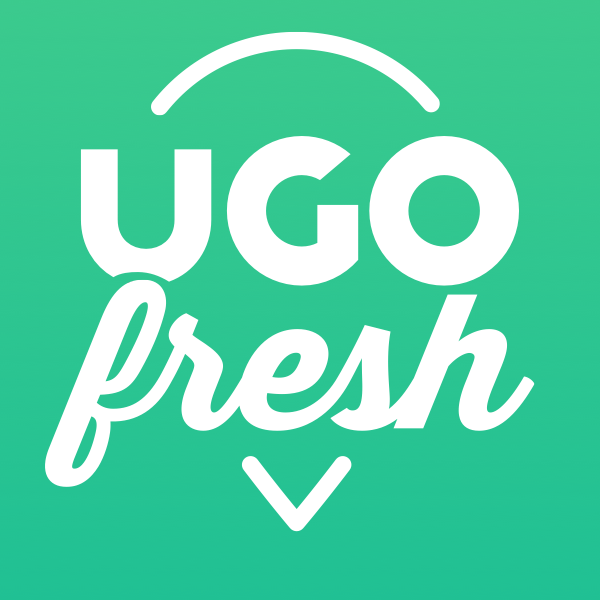 In the Photo: UGO Fresh allows shops to sell soon-to-be wasted fresh food Photo credit: 

UGO Fresh
YumNow 
Twitter: @YumNow_App
Instagram: yumnow
YumNow is a flexible online marketplace for food. It's a place where you shop for the meal you want, whether you pick it up or get it delivered. As a seller, it's a place where you reach a huge audience and where you can sell your meals at flexible times and prices. How it works is order your favourite meal on the app, choose to get your food delivered or to pick it up.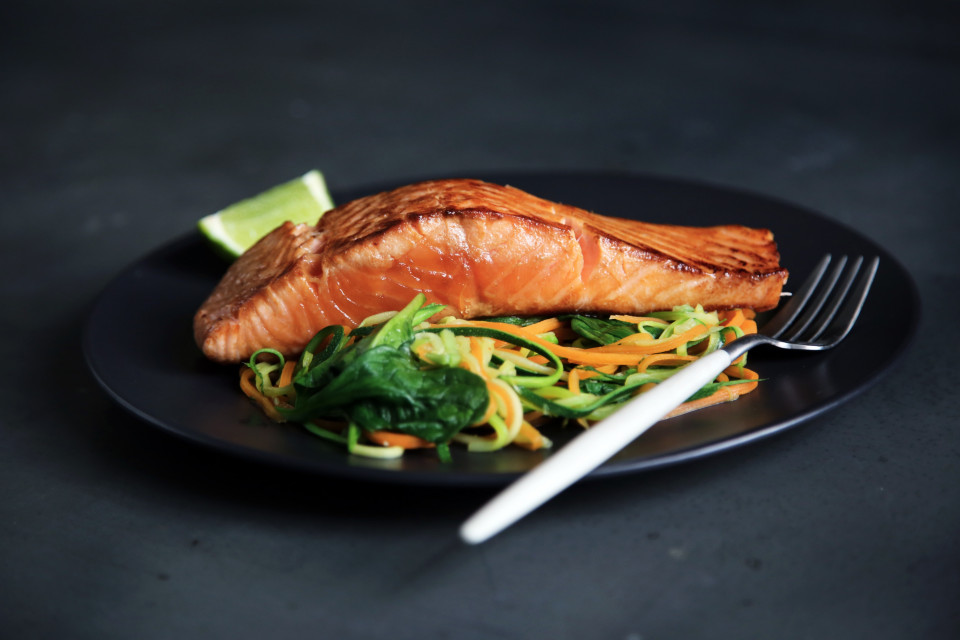 In the Photo: The flexibility of YumNow helps  reduce food waste- all the while ordering your favourite meal! Photo credit: Caroline Attwood 
Too Good To Go
Twitter: @TooGoodToGo_UK
Instagram: toogoodtogo.uk
Too Good To Go fights food waste by giving stores a platform to sell their surplus food. Their mission is to reduce food waste worldwide and their vision is to create a world where 'food produced' means 'food consumed'. It works by downloading the app and signing up. Search for the food you want and order your meal through the app and collect it.

In the photo: How Too Good to Go works- a step by step guide 

Too Good To Go 

Photo Credit:
Winnow Solutions
Twitter: @WinnowSolutions
Instagram: winnowsolutions
The kitchen team use a touch screen tablet called Winnow Solutions to identify what they are throwing away. An electronic scale records the weight and sends a message to the user, giving the cost of the food they have put in the bin. The meter is connected to cloud software which records and analyses the day's waste. This gives chefs the information to drive improvements in their production processes to cut food waste in half, saving money and reducing their environmental footprint at the same time. The Winnow System has been designed specifically for busy kitchens.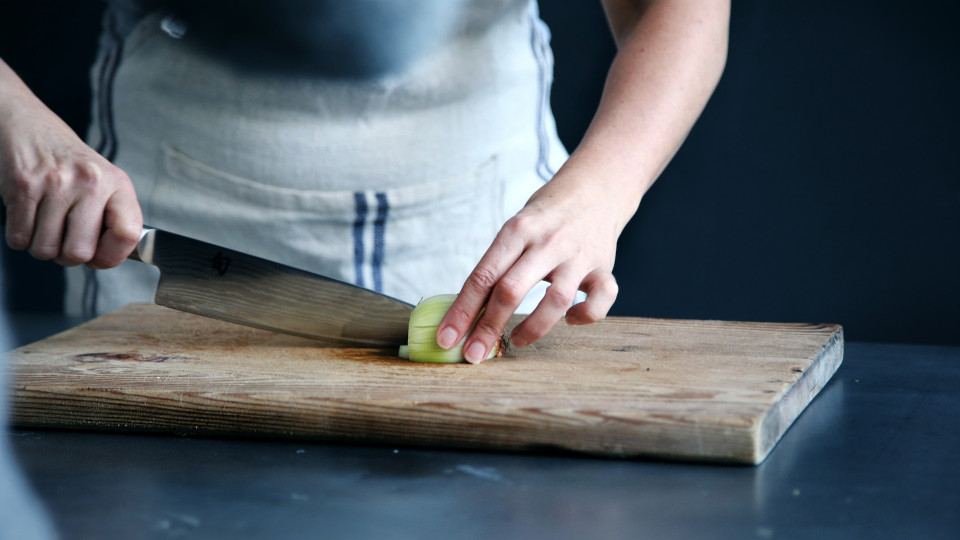 In the Photo: Winnow Solutions helps chefs to identify exactly the amount of food they use, saving them time, money and food Photo credit: Caroline Attwood
Lastly, downloading 'shopping list' apps help costumers keep track of what they have bought while shopping. This can help customers resist the urge to over buy. The traditional paper shopping list is becoming obsolete. Instead, many customers are buying food on impose while shopping on a hungry stomach.
All the apps listed are helping to reduce food waste through the UK. Whether for customers, the kitchen restaurant or the retailer, these apps are contributing towards positive steps to reducing waste. Something to consider is whether big supermarkets chains could promote these apps, and provide storage advice for customers in their store. Also, could celebrity chefs do more to promote these apps? Until then, these waste-reducing apps are tackling these issues and providing an outlet for food. .
---
EDITOR'S NOTE: THE OPINIONS EXPRESSED HERE BY IMPAKTER.COM COLUMNISTS ARE THEIR OWN, NOT THOSE OF IMPAKTER.COM   — COVER PHOTO CREDIT:   Peter Wendt