In an era marked by growing concerns about the environment, pollution, and social inequality, the World Fair Trade Organization (WFTO) envisions to support in building new economies.
The WFTO members, Fair Trade Enterprises, do challenge conventional business models by adopting environment- and people-centric approaches.
The need for a business revolution has never been more pressing. The old ways of profit-driven models were never sustainable. Those businesses are extracting natural resources and people's labour without paying the real costs. That is why the economic system is currently heavily contributing to environmental degradation, exploiting workers, and widening the gap between the rich and the poor.
The pursuit of short-term gains, mainly for the shareholders, has come at the expense of long-term sustainability and social well-being. As the consequences of these practices become increasingly apparent, it is clear that a fundamental shift in the way businesses operate is necessary.
When we look at the many efforts to achieve sustainability, we see that most of the attention goes to policy measures, promoting behaviour change, financial instruments, and technical innovation. Not often do the current business models, where profit maximisation is the main objective to please the shareholders, get under attack.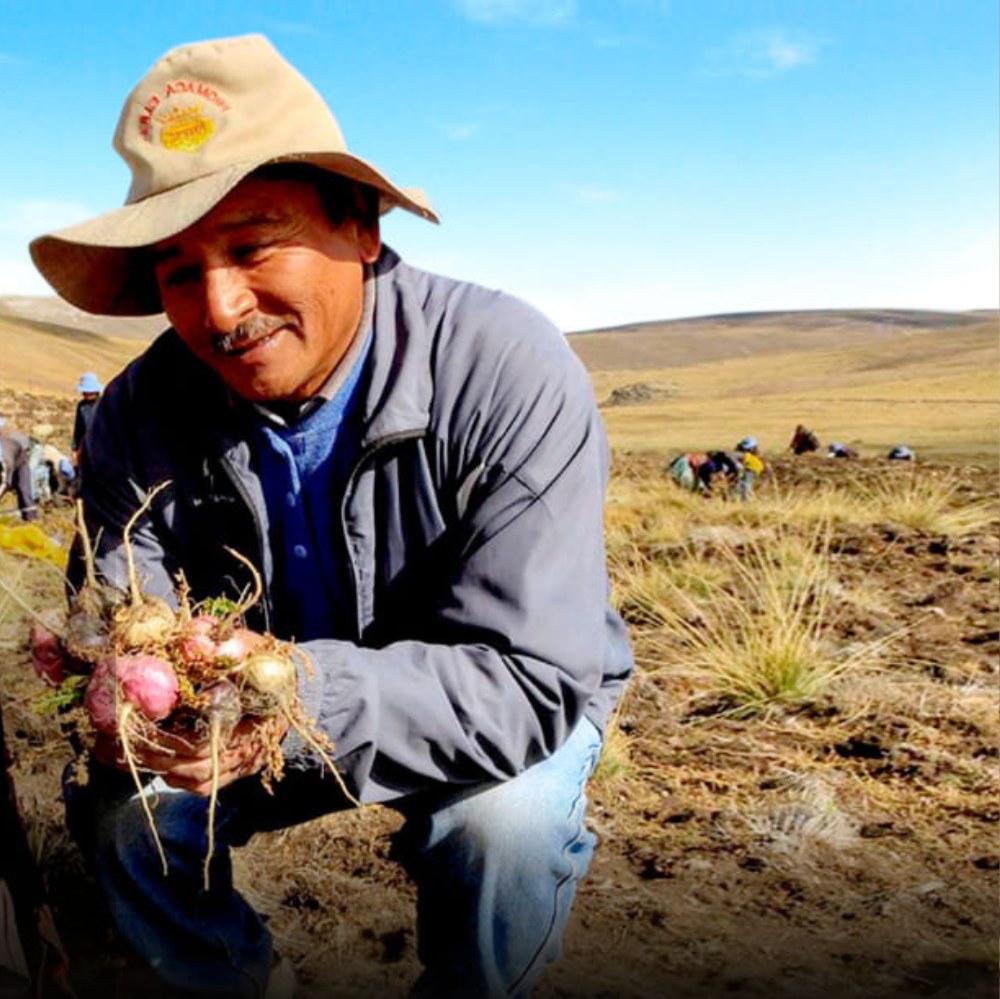 They seem to be normal and necessary: in the best case, we ask for transparency and hold them accountable. However, we rarely question the underlying extractive nature of the current business models per se.
It's time to shatter the status quo, challenge the norms (and laws) that perpetuate these societal problems, and build production patterns that are supporting a truly equitable and sustainable world.
But will the current businesses accept the consequences to really be part of that change and become sustainable or regenerative businesses? Are they willing to have entrepreneurship that gives added value to the collective good, instead of only for the shareholders?
---
---
The call for an economic system change can only be done if the actors (businesses) are fundamentally changing as well. We can hold them accountable and let them pay for the environmental and social damage, but that will not change the perverse and intrinsic structure of the business model they have that is based on extracting limited natural resources, causing irreversible damage to biodiversity, and widening the gap between the workers (exploiting labour) and shareholders (increasing capital).
Current shareholders' business models that only aim for profit maximisation are the elephant in the room! Only with a massive business revolution, we can build economies that will serve our planet and our people, and not exploit both.
Amongst the alternative business models, we'll find workers-owned cooperatives, steward-owned businesses, social enterprises, and our own WFTO members: Fair Trade Enterprises. Most of our members are Small and Medium-sized Enterprises (SMEs) that actively advocate for the adoption of alternative, future-proof business models that put fairness, sustainability, and social and ecological impact before greed.
By fostering ethical practices and social responsibility, these enterprises are at the forefront of a business revolution that redefines success beyond mere profit, while still staying economically viable. Our 10 Fair Trade Principles are providing a roadmap to change: by embracing them and making them the blueprint of the business models, Fair Trade Enterprises are actively working towards achieving the Sustainable Development Goals (SDGs).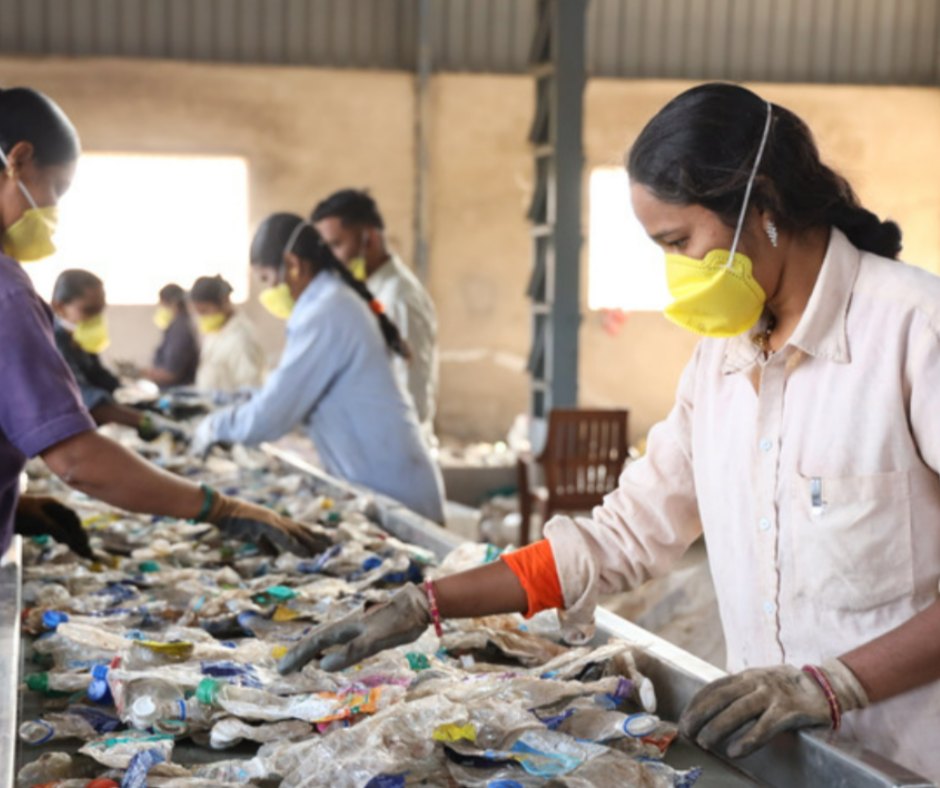 These principles encompass key areas such as fair wages, gender equality, environmental sustainability, transparency, and long-term partnerships. By adhering to these principles, Fair Trade Enterprises contribute directly to building a new economy in a systemic way.
By democratising decision-making within the companies, collaborating closely with the workers and producers, and reinvesting profits back into communities, these enterprises strive to create a more equitable and inclusive society, on a human scale. They are anticipating and addressing global challenges such as climate change, resource scarcity, and social inequalities, proving to truly be future-proof.
The notion that unlimited economic growth is impossible on a limited planet is increasing. This year, a successful conference took place at the European Parliament, where hundreds of decision-makers, citizens, civil society organisations, and private sector actors (like WFTO) discussed the way forward in a Beyond Growth Economy.
It is obvious that the important actors in shaping such an economy, such as the private sector, cannot see "profit maximisation and growth" as their reason to be. That would be a contradiction in terminus, and therefore the elephant in the room.
---
The World Fair Trade Organization (WFTO) is the global community and verifier of enterprises that fully practice Fair Trade. It is an association of visionary Small and Medium-sized enterprises (SMEs) that believes that a new economy is possible.
Fair Trade Enterprises are changing the way business is done on a global scale. Active throughout 84 countries, with 1 million livelihoods impacted from North to South, they are demonstrating a viable alternative to the current exploitative economies by prioritising social and environmental sustainability, alongside economic success. Essentially, a Fair Trade Enterprise is a catalyst for impact and change!
---
Editor's Note: The opinions expressed here by the authors are their own, not those of Impakter.com — In the Featured Photo: Nyuzi Cement Bags. Nyuzi is one of the fair trade enterprises members of WFTO. Featured Photo Credit: WFTO.