Cities are home to 56% of the world's population (4.4 billion people). This trend is predicted to continue, with the urban population more than doubling by 2050. 
While cities face such significant population growth, their problems do not stop here. According to a United Nations Environment Programme (UNEP) report, cities are responsible for 70-75% of natural resource consumption, and according to UN Habitat, cities produce more than 60% of greenhouse gas emissions.
By 2050, it is projected that almost 70% of the world's population will live in urban areas. The importance of achieving sustainable and safe cities for all is reflected in the United Nations' Sustainable Development Goal (SDG) 11: "Make cities and human settlements inclusive, safe, resilient and sustainable." 
Circular design is a crucial element of this approach, which focuses on designing products that can be easily repaired, reused or recycled, and creating closed-loop systems where waste is minimized and resources are regenerated.
A circular economy can assist city leaders in meeting these objectives while also contributing to global climate goals.  
Oslo, Norway, is an example of a city embracing circularity, with a circular transition taking place step by step. The city, in recent years, has always ranked as one of the most sustainable cities in the world. 
In February 2019, Espen Nicolaysen, the Head of Section Sustainable procurement,  announced capacity-building programs on Green Public Procurement (GPP). Moreover, since 2019, the Oslo region planned the Circular Economy Hub as an incubator space for small businesses and start-ups. 
Similarly, according to an OECD executive summary, issued in March 2022, Groningen in the Netherlands has "a vibrant start-up and business scene." Through a strong academic community, the development and testing of solutions to increase resource efficiency is swiftly increasing and allowing citizens to become more aware.
In their Green & Just Recovery Agenda, the C40 Cities network highlights the importance of greening and growing public transport networks.
As is stated in the "Building on Cities to Deliver a Green and Just Recovery" report ,issued in September 2021, by BloombergNEF and C40 Cities, "supporting the growth and decarbonization of public transport can improve urban accessibility and improve air quality, as well as create long-term jobs in construction, operations and maintenance."
For sustainable transportation, Stockholm in Sweden and Vienna in Austria serve as excellent examples. 
Stockholm was the first airport in the world to be accredited at the highest level in the European program, "Airport Carbon Accreditation," supported by Airport Council International Europe (ACI) and WSP Environmental, organizations which grade the environmental impact of airports.
Stockholm also has buses which run on biofuel, 1,546 cycle routes with a well-implemented bicycle renting program, and walking as sustainable transportation methods. 
---
---
Meanwhile, nearly half of Vienna's residents possess an annual public transport pass, with an extensive and affordable system that costs only one euro per day. This encourages the use of public transport and reduces reliance on cars, leading to lower emissions and improved air quality.
Another particularly useful method to improve equity outcomes and create new industries is by greening buildings through energy efficiency retrofits and low-carbon energy supply.
In terms of clean electricity deployment, Reykjavik in Iceland is a great example, with almost 750 megawatts of energy generated through geothermal energy centres throughout the city. The usage of geothermal energy has prevented 110 million tons of carbon dioxide emissions, meaning only about 0.1% of Iceland's energy production comes from fossil fuels.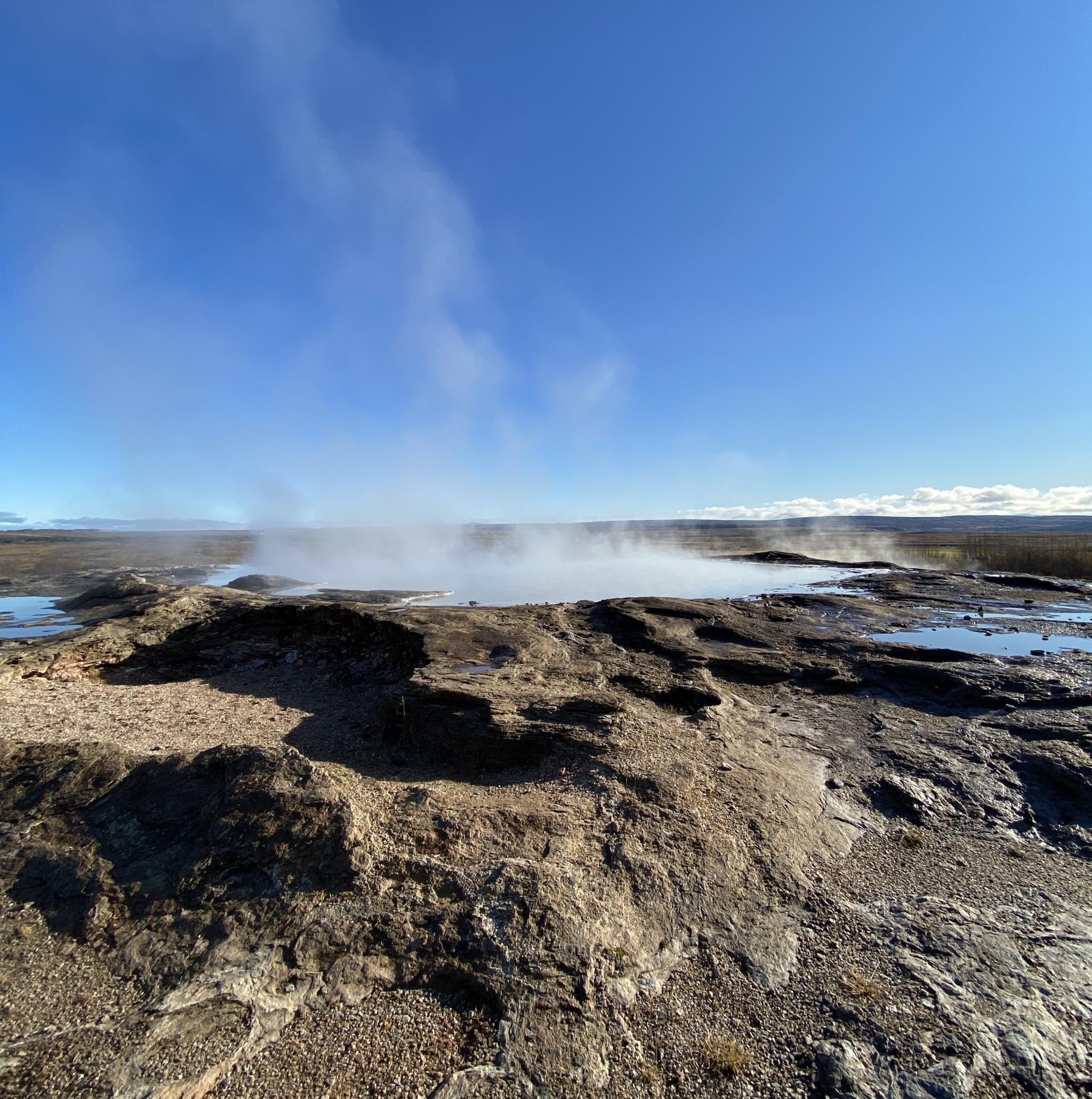 As one of the most energy-efficient cities in the world, Copenhagen in Denmark is prioritizing energy efficiency measures and low-carbon heating supply in its buildings. The city is adapting to the use of Combined Heat and Power (CHP), which prevents heat energy loss that is otherwise unavoidable when electricity is generated. 
All of these cities are just some of the main and most successful ones in achieving sustainable urban planning. Initiatives for reducing the impact of natural disasters, ensuring access to green spaces, and addressing the environmental impact of cities are increasing every day.
Cities can work towards a green and just recovery that benefits both the environment and the well-being of their residents. Encouraging governments to take a holistic approach that addresses multiple aspects of city life is of fundamental importance to international organizations. However, even local communities and bottom-up approaches should not be disregarded.
---
Editor's Note: The opinions expressed here by the authors are their own, not those of Impakter.com — In the Featured Photo: College campus building Aeres Hogeschool Almere in the Netherlands. Featured Photo Credit: Unsplash