Should travelers compromise on sustainability when planning their summer holiday? A growing number of tourists seem to disagree. Many adventurers seek experiences that not only satisfy their wanderlust but also align with eco-friendly values. Because of this, sustainable tourism is growing, and more eyes are paying attention to cities that have stepped up their sustainability game.
Goal 11 of the United Nations' Sustainable Development Goals, highlights the emergency of making cities and human settlements inclusive, safe, resilient, and sustainable. In this context, awards and titles such as the European Green Capital and European Destinations of Excellence have been put in place to recognize cities that implement responsible practices to curb climate change and environmental degradation.
So, before settling on your next summer holiday destination, here are the top 5 most sustainable cities in Europe.
The Top 5 Most Sustainable European Cities
Tallinn, Estonia
Tallinn has earned its title as one of Europe's most well-preserved medieval cities. But don't be fooled by its ancient charm, as the European Green Capital for 2023 fearlessly embraces modernization to combat the climate crisis as well. The city's UNESCO World Heritage Site status, along with its 2,100 hectares of protected reserves and parks, showcases its dedication to preserving nature in urban planning. As part of its Green Capital Year, Tallinn is actively involving residents in urban development and green innovation, striving for carbon-neutral mobility and a circular economy.
One exciting project is the Pollinator Highway, or Putukäväil, set to mix biodiversity with urban areas. As part of the EU-funded project GoGreenRoutes, a 13-kilometer highway will cut through nine districts of the city and connect an urban forest to a garden city.
While in Tallinn, make sure to embark on a walking tour to immerse yourself in the enchanting sights of the old city. Don't miss the opportunity to visit the ancient Tallinna Raekoja Plats, the historic town square, and keep an eye out for incredible street art in Telliskivi Loomelinnak. Tallinn's Green Capital status is a testament to its commitment to sustainability, and the city's packed program of over 60 environmental events in 2023 showcases its dedication to making a difference and inspiring others to follow suit.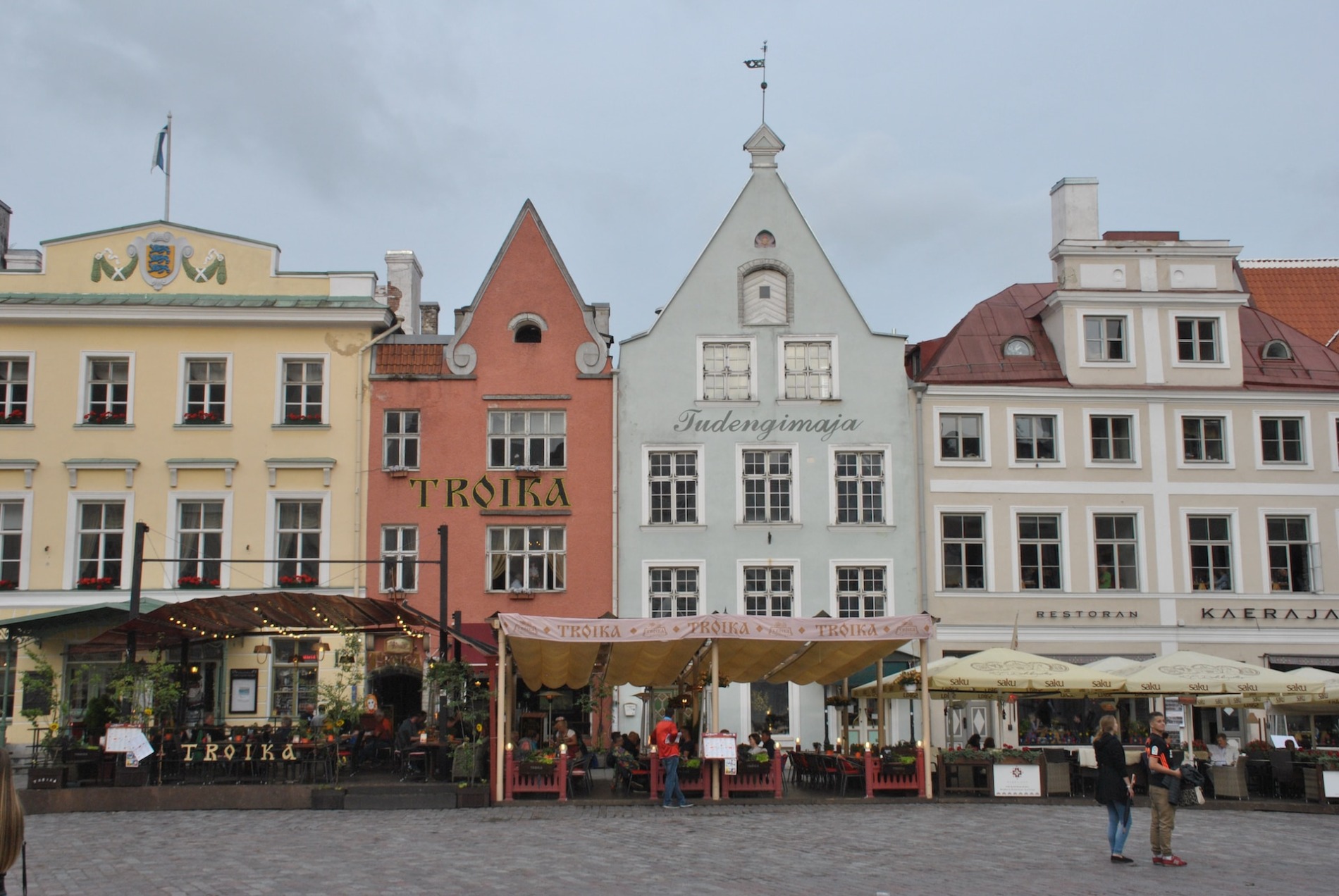 Kranj, Slovenia
The third largest city in northwest Slovenia, Kranj earned the European Destination of Excellence 2023 for its commitment to sustainability. Located in northwest Slovenia, Kranj is the third-largest city in the region and offers a perfect starting point to explore Slovenia's natural wonders. Its strategic location, just 18 miles from both Ljubljana and Lake Bled, makes it an ideal base for outdoor enthusiasts.
At the heart of Kranj's sustainable tourism efforts is its green team, comprising 16 members from various institutions across the destination. This dedicated group meets regularly to discuss and collect data, formulate strategies for sustainable development, and work together towards building a more sustainable city.
---
---
Kranj boasts an extensive e-bike network, including the country's largest electrified bike rental system named KRsKOLESOM. With 29 stations offering 125 bicycles and 75 e-bikes, residents and visitors can easily access sustainable transport. Kranj is part of a larger network called Gorenjska.bike, connecting seven cities in the region and providing users the convenience of renting and returning bikes at different locations.
As Kranj accumulates awards for its sustainable development, it becomes evident that positive change is underway. The city shows a commitment to making it a compelling destination for those wishing to get a glimpse into what a green city of the future might look like.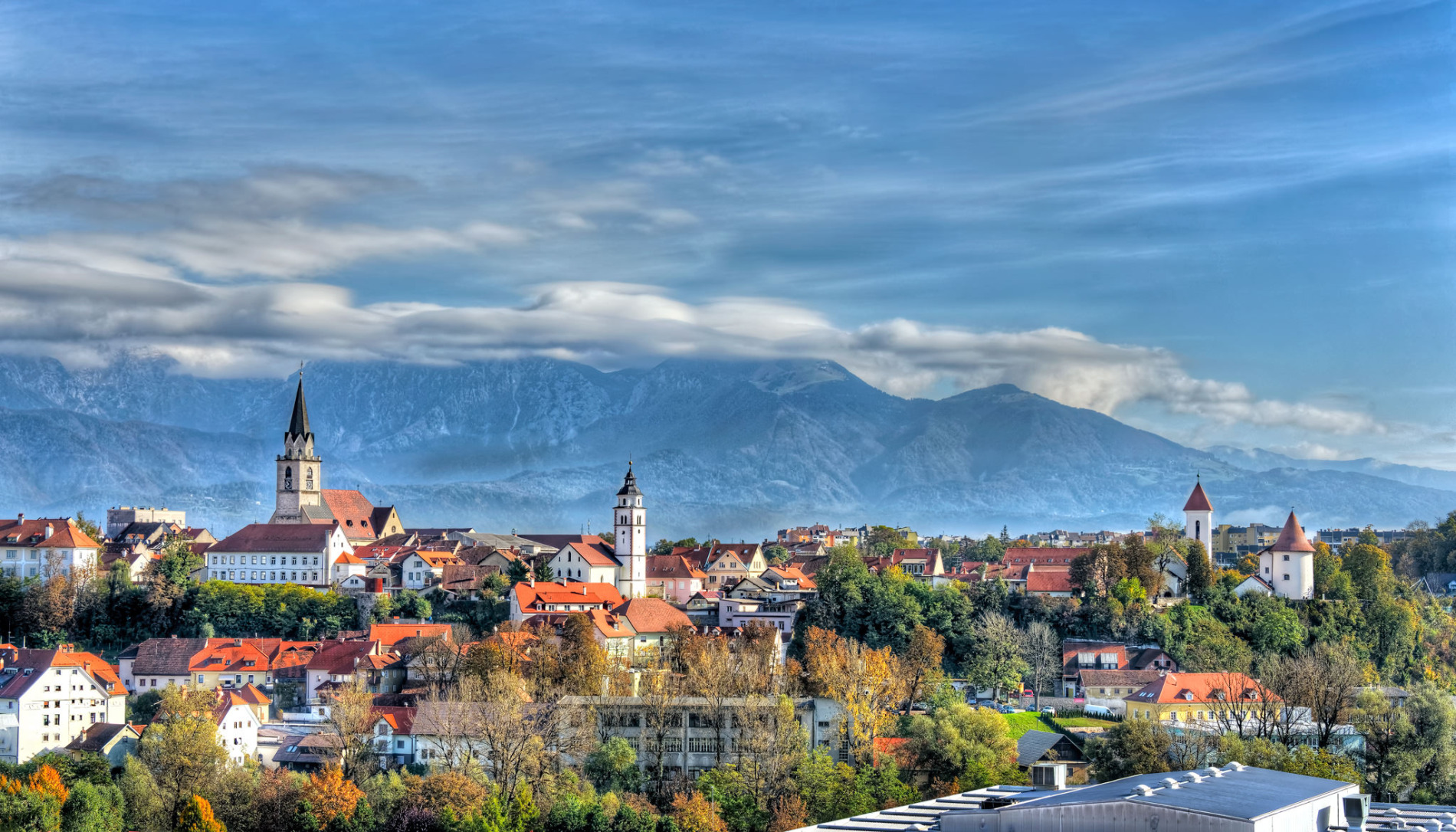 Valencia, Spain
Valencia, situated on the southeastern coast of Spain, not only boasts a Mediterranean climate but has also become a leading sustainable destination. As the European Green Capital for 2024, Valencia has wholeheartedly embraced sustainability by implementing a wide array of initiatives to bring urban sustainability to life.
Cycling enthusiasts will find themselves in paradise in Valencia's urban infrastructure. With over 96 miles of cycle paths and a speed limit set at 8 miles per hour on 75% of city streets, cycling is a popular and eco-friendly way to explore this city's green spaces and beaches.
Valencia is a trendsetter when it comes to culinary experiences. The renowned Ricard Camarena restaurant holds Spain's first Michelin Green Star, a testament to its commitment to sustainability and the environment. The restaurant uses locally grown ingredients and actively strives to reduce food waste.
The city was the first in the world to measure and certify the carbon and water footprint of its tourism activity. This initiative aligns with Valencia's Sustainable Tourism Strategy and contributes to its ambitious goal of becoming a carbon-neutral destination by 2025. Valencia truly sets a shining example for other cities worldwide with its commitment to sustainability, inclusivity, and the well-being of both its residents and visitors. A visit to this extraordinary city promises not only a memorable experience but also a chance to support a destination that considers the environmental impact of tourism.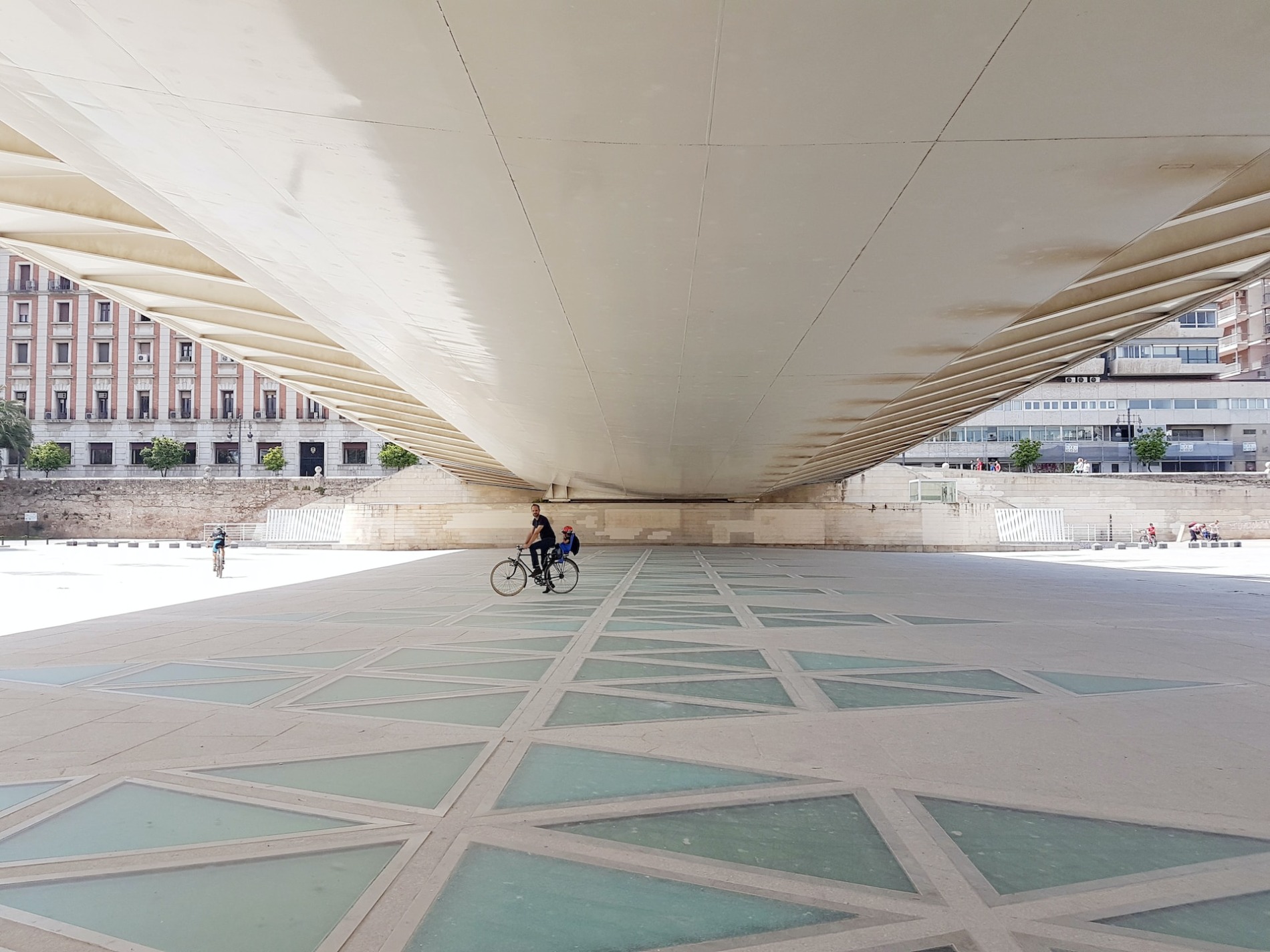 Grenoble, France
Nestled in the Alps and embraced by the Isère, Drac, and Romanche rivers, Grenoble has carved its path towards a greener future. With a population of approximately 158,000, the European Green Capital 2022 transformed despite its geographical limitations.
Grenoble became the first French local authority to adopt a Climate Plan and its initiatives highlight a commitment to combatting pollution and promoting sustainable urbanization. Grenoble aims to reduce greenhouse gas emissions by 50% by 2030, building upon its already achieved 25% reduction from 2005 to 2016 to make it one of the leading sustainable cities in Europe.
But Grenoble is not just a city worried about sustainable development goals, it is also a haven for outdoor enthusiasts. Whether you crave hiking, climbing, skiing, biking, a culinary escape, or a wellness retreat, Grenoble's picturesque landscapes have plenty to offer. Its love affair with nature extends beyond its mountainous backdrop as the city center also contains green spaces where locals and visitors can unwind and recharge, such as the Pompidou and Champs Elysées parks, the Parc des Dauphins pleasure gardens, and the Botanical Garden.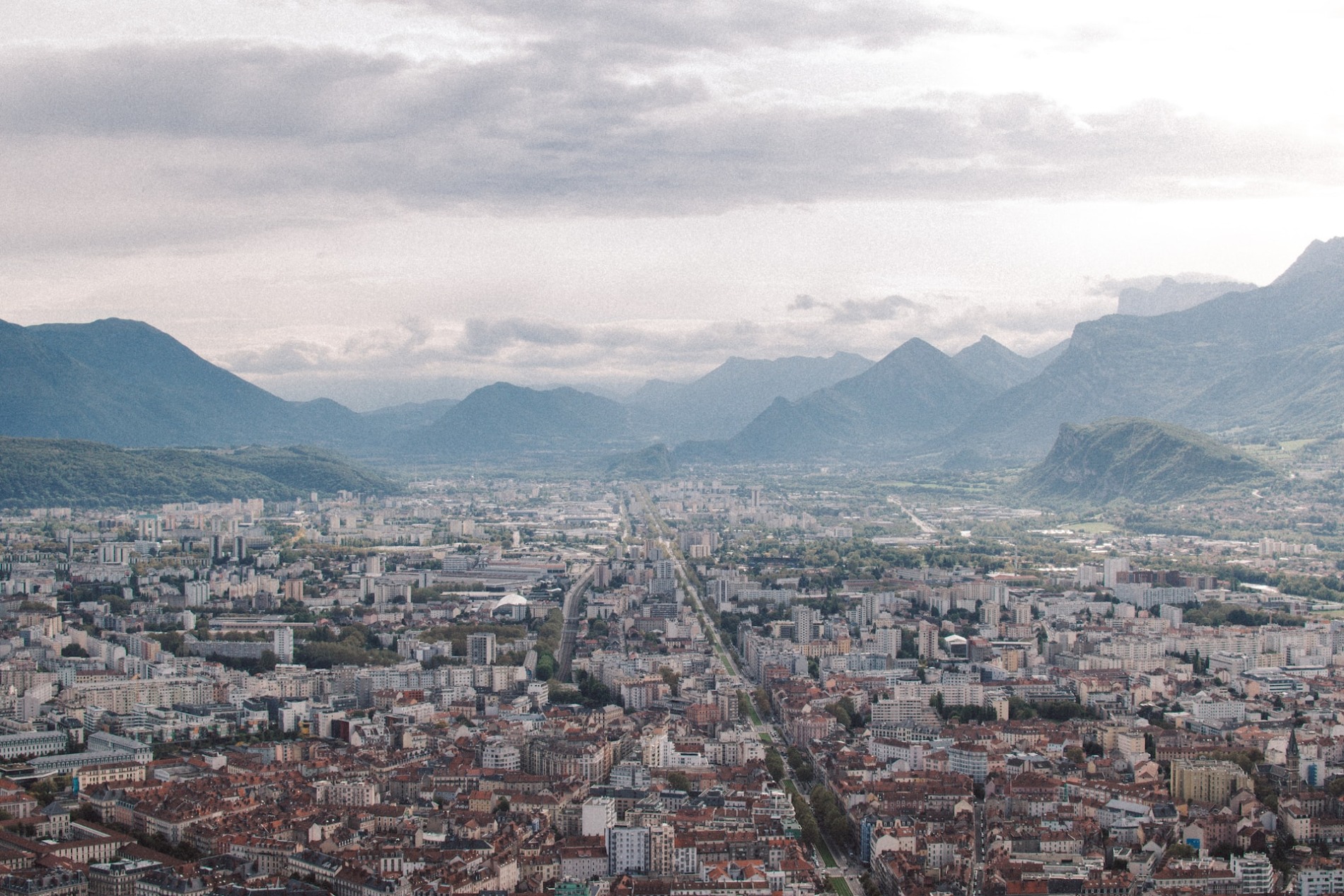 Lahti, Finland
Lahti, a city in the Finnish Lakeland, serves as a gateway to over 188,000 pristine lakes, Europe's largest collection. This is the last city on our European sustainable cities list. Located just an hour north of Helsinki, with convenient access to the capital's airport and harbors, as well as a mere two-and-a-half-hour train ride from St. Petersburg, Lahti is perfectly situated for exploration.
As the European Green Capital of 2021, Lahti stands at the forefront of climate action and is a pioneer in sustainable and smart solutions. Its European Green Capital year elevated the importance of sustainable travel in the region, with its sights set on achieving UNESCO status, aligning perfectly with Finland's goals for its sustainable cities.
With 74% of Lahti covered by lush forests and 11% comprising bodies of water, this is one of a few cities that offer a harmonious blend of urban living and natural beauty. Each season brings own charm, from endless summer days to the serene darkness of winter. Essential experiences include indulging in a Finnish traditional sauna, taking refreshing swims in pristine lakes, enjoying leisurely walks through the forest, cycling, and exploring via low-emission taxis and public transport. Additionally, visitors can choose from environmentally certified hotels and cottages, where they can savor delicious locally sourced food.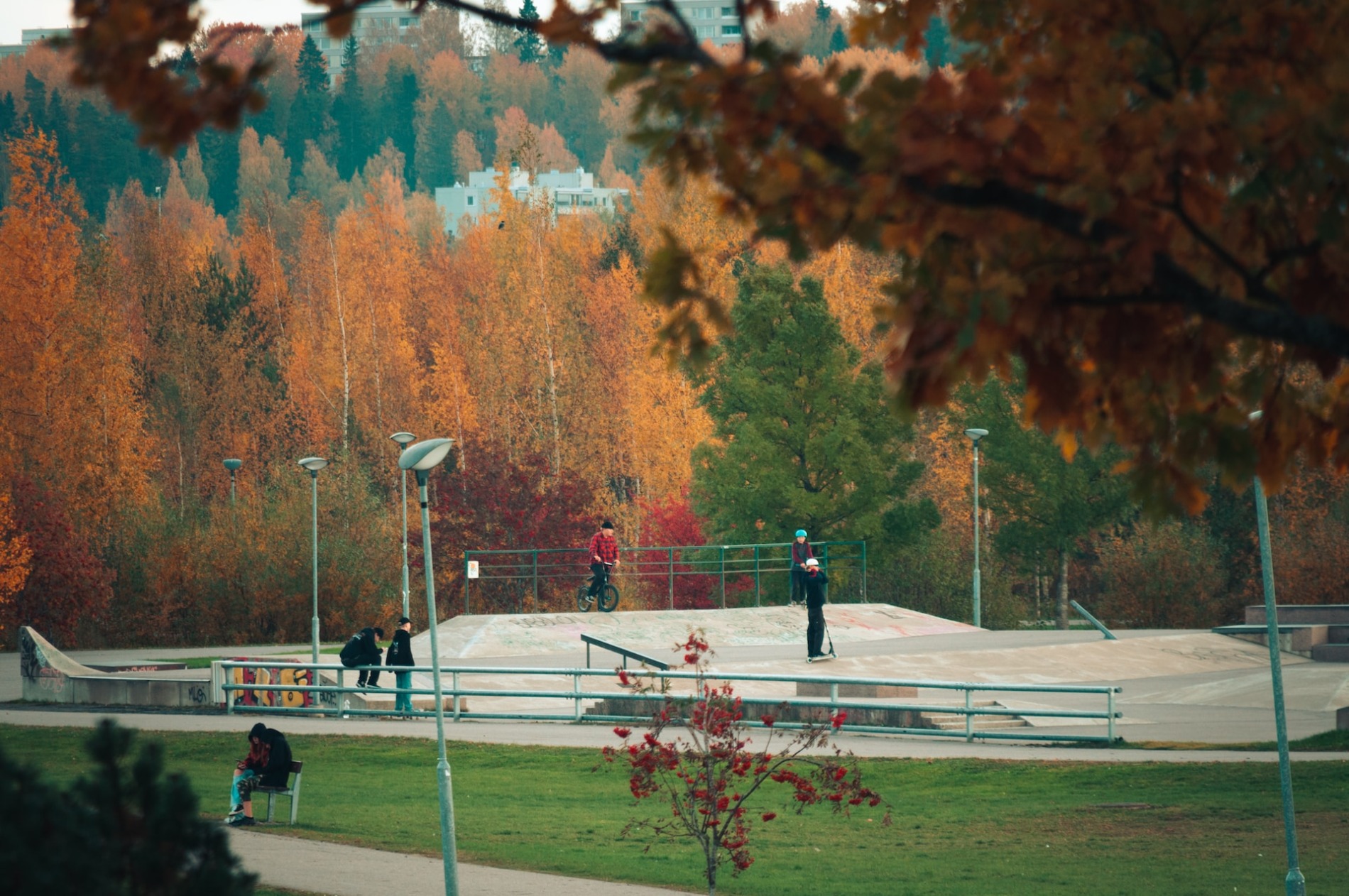 ---
Editor's Note: The opinions expressed here by the authors are their own, not those of Impakter.com. — In the Featured Photo: Grenoble, one of European's most sustainable cities. Featured Photo Credit: Unsplash.