The increase in the demand for professionals with sound knowledge and expertise in sustainable practices indicates the growing importance of sustainability as a core element of modern businesses. As companies strive to become more environmentally conscious and socially responsible, the need for qualified individuals to guide them toward sustainable practices has become more pressing.
One impactful way for students or young professionals to gain practical knowledge and skills in sustainability is through summer internships. Summer sustainability internships usually offer a unique opportunity to make a difference while learning and growing as individuals.
Let's explore the importance of summer sustainability internships, where to find them, and what to expect from these transformative experiences.
The importance of summer sustainability internships
Internships have long been recognized as valuable learning experiences for students, providing real-world exposure and a chance to apply classroom knowledge. 
With sustainability becoming a key consideration in nearly every sector, summer internships in this field offer unparalleled opportunities. They allow students to contribute to sustainable initiatives and gain hands-on experience, making them highly sought after by employers.
What are the dates for most summer internships? 
Summer internships typically take place during the months of June, July, and August. However, specific dates may vary depending on the organization and location. Consider those factors when you start your search for summer sustainability internships.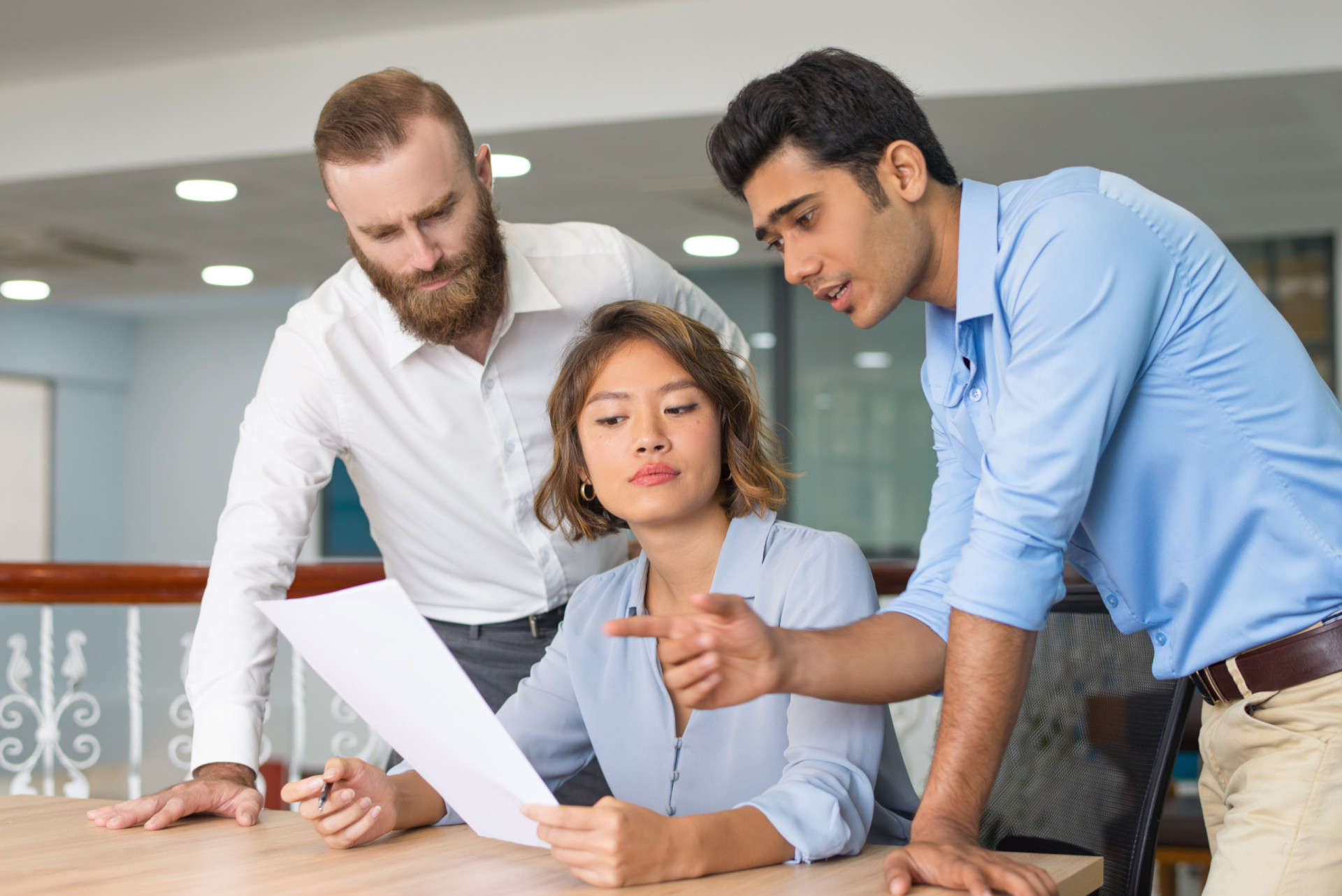 Real-world impact and professional development
What do sustainability interns do? 
Sustainability interns engage in various tasks depending on the industry and organization. Summer sustainability internships empower students to address real-world sustainability challenges head-on. Whether working on renewable energy projects, implementing sustainable agriculture practices, or contributing to corporate sustainability strategies, interns can make tangible differences in their chosen fields. 
Success stories abound, with interns spearheading projects that have lasting positive effects on their organizations and communities. The summer sustainability internships offer better job prospects and help you establish valuable connections in the sustainability industry. Quite impressive! 
Where to find summer sustainability internships opportunities
If you're seeking sustainability internship opportunities this summer, several websites and platforms can be helpful resources. Websites like Wellfound, InternMatch, Idealist, and GreenBiz, frequently feature internship listings with organizations prioritizing sustainability. Remember to use the keywords identifying your preferred role and combine them with "sustainability." For example:
"Sustainability internship"

"Environmental sustainability internship"

"Corporate sustainability internship"

"Green business sustainability internship"
---
---
Diverse Fields and Specializations
Sustainability internships span a broad range of industries and sectors. From energy and transportation to fashion and urban planning, organizations across the globe are recognizing the need for sustainable practices. 
This diversity provides opportunities for students with various academic backgrounds and interests to contribute to the sustainability movement. Encouraging collaboration across different fields is vital in solving sustainability challenges, as it usually requires a diverse and multifaceted approach.
Factors influencing summer sustainable

 internships salaries

If you're looking for a sustainable summer internship, the salary you can expect to receive will depend on several factors. These include the type of organization you'll be working for, the industry, the location, your level of experience and education, the duration of the internship, and any additional benefits you might receive.

Generally, smaller companies or non-profits may offer lower salaries or unpaid internships, while giant corporations and government entities may offer more competitive compensation. Considering the industry and location is essential, as living costs can impact salary ranges.
Personal growth and global perspective
Beyond the practical knowledge gained, summer sustainability internships offer transformative experiences on a personal level. These internships expose students to global sustainability challenges, prompting them to think critically about environmental, social, and economic issues. 
As a sustainability intern, you can develop a deep sense of purpose and become a passionate advocate for sustainable practices. The internships foster personal growth and nurturing skills such as problem-solving, communication, and leadership, all while contributing to a more sustainable future.
Tips for landing summer sustainability internships
If you want to land a summer internship in sustainability, we advise you to create a plan in advance. Look for organizations and companies that share your values and interests. Building a network is critical, so reach out to experts in the field and participate in related events. 
Furthermore, you could customize your application to showcase your enthusiasm for sustainability and any applicable skills or experiences. You can use resources like internship databases and sustainability-focused groups to find potential opportunities.
---
Editor's Note: The opinions expressed here by the authors are their own, not those of Impakter.com. In the Cover Photo: Interns working. Photo Credit: Freepik.