Electric bikes are becoming more popular every day in the UK. Meeting the demand for an eco-friendly means of transportation, the need for exercise, and finding efficient commuter solutions to avoid rush hour traffic.
What are the best electric bikes brands from the UK? Check our guide that will help you choose the right bike just for you.
Electric bikes – not just a trend but a sustainable life choice
Electric bike sales are experiencing a significant boost in the United Kingdom. This trend indicates the public's growing awareness and concern for the environment and sustainability. Furthermore, these sales numbers show that things can be done differently, and some large companies have acknowledged it.
DHL was the first to launch a cargo ebike and then Amazon joined with its ebike cargo for local deliveries. Have you ever seen one of those cargo bikes in front of your door? With several electric bike companies based in the UK, it will be easier to find an option for everyone: for those looking for a race bike, a city bike, or an electric mountain bike.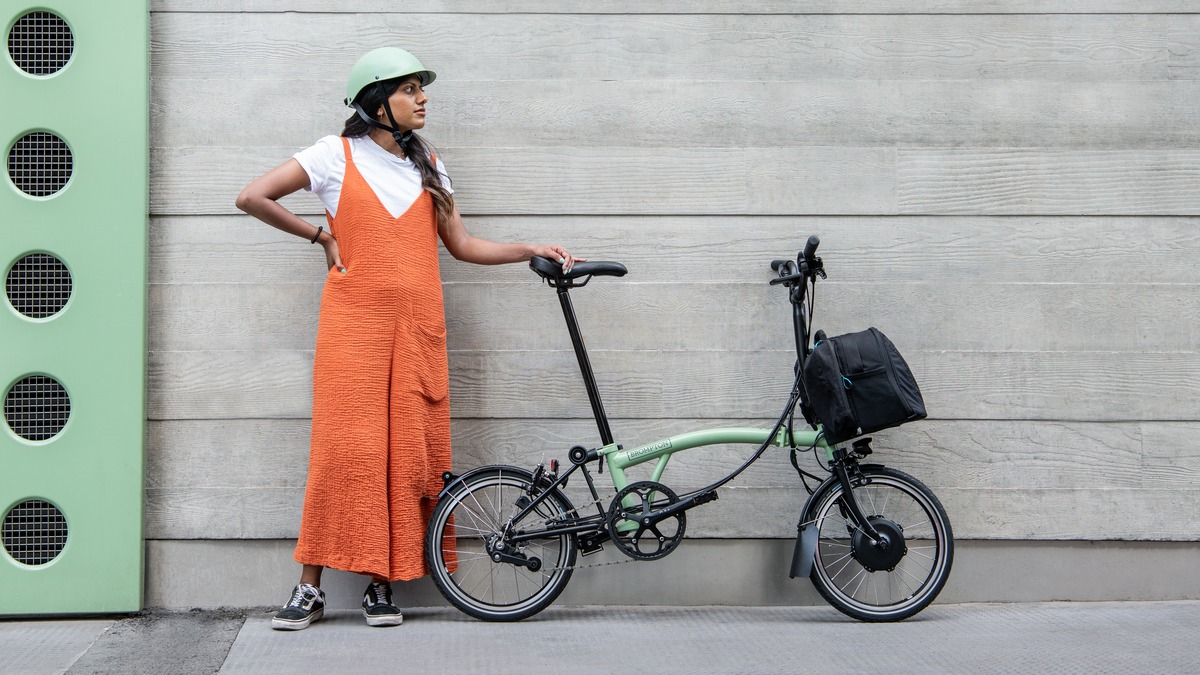 How do electric bikes work?
Electric bikes operate through a motorized system that kicks in when the rider starts pedaling. A sensor triggers the motor activation on the bike, which may vary in location depending on the specific bike model and motor system.
There are three types of sensors used in electric bikes: speed sensors, cadence sensors, and torque sensors. Speed sensors measure the speed at which the pedals are turning, and once a minimum speed threshold is reached, the motor starts to provide assistance. Cadence sensors measure the rate of pedaling revolutions per minute (RPM). When pedaling motion is detected, the cadence sensor signals the motor to activate and provide assistance. Finally, torque sensors measure the force exerted on the pedals. This sensor determines the rider's effort and adjusts the motor assistance accordingly. The more force applied, the greater the motor assistance.
The motor assistance is made possible by a rechargeable battery that supplies electrical energy to the motor. This battery is the most important component of the e-bike and powers the motor system. The capacity and range of the battery can vary depending on the specific e-bike model.
---
---
Controlling the motor system is a controller unit, which manages the power output and responds to input from the sensors. This controller ensures the smooth and efficient operation of the motor, providing a seamless riding experience.
Electric bikes come in different classes, each with specific speed limits and motor assistance regulations. Class 1 ebikes assist the rider while pedaling at speeds up to 20 mph, while Class 2 ebikes can use the motor to propel the bike up to 20 mph without pedaling. The fastest bikes fall under Class 3 and provide motorized assistance up to 28 mph, but only when the rider is actively pedaling. These class distinctions are in place to comply with safety regulations and ensure a harmonious integration of ebikes into existing cycling frameworks.
Which is the best electric bike?
The answer to this question depends mainly on where are you going to use your bike. For instance, Brompton Electric offers compact and foldable electric bikes that are perfect for urban use. These bikes come equipped with a powerful motor that assists while still retaining the iconic Brompton folding design. A lightweight frame and agile handling, make Brompton bikes the perfect choice for commuters seeking convenient and eco-friendly transportation.
Another perfect brand for an eco-conscious commuter is GoCycle. GoCylce electric bikes are well-known for their impressive technology and fashionable design in the UK and globally. They boast a distinctive look, thanks to their integrated motors and batteries, which give them a sleek and futuristic appearance. GoCycle electric bikes deliver exceptional ride comfort and versatility, making them perfect for urban commuting.
If you are looking for a bike capable to go on all terrains you should definitely check Ribble Cycle and Volt Bikes. Ribble Cycle is renowned for its cutting-edge electric bikes tailored to different riding styles and preferences. These electric bikes boast advanced motor systems and high-capacity batteries, ensuring excellent performance and extended range. With a focus on customization and quality, Ribble Cycles allows riders to find their ideal electric bicycle.
Volt Bikes is a top UK brand specializing in electric bikes for diverse terrains. Their electric bikes come with powerful motors and durable batteries, enabling riders to climb hills and enjoy longer rides easily. Volt Bikes is a reliable and sturdy option if you are looking for a durable electric bike.
If you are still undecided about what would be the best bike for you to ride, then you could also check Raleigh Bikes and Wisper. Raleigh is one of the oldest bike manufacturers in the UK. It offers pretty much any kind of bike: from foldable to cargo, from city to mountain bike. And they are all – obviously – electric bicycles! Wisper has been selling ebikes for over twenty years now. Wisper bikes are reliable and have a great handling. The British brand sells foldable, city bikes, but also gravel bikes. Furthermore, they also sell full-throttle bikes, those that don't need you to pedal to move.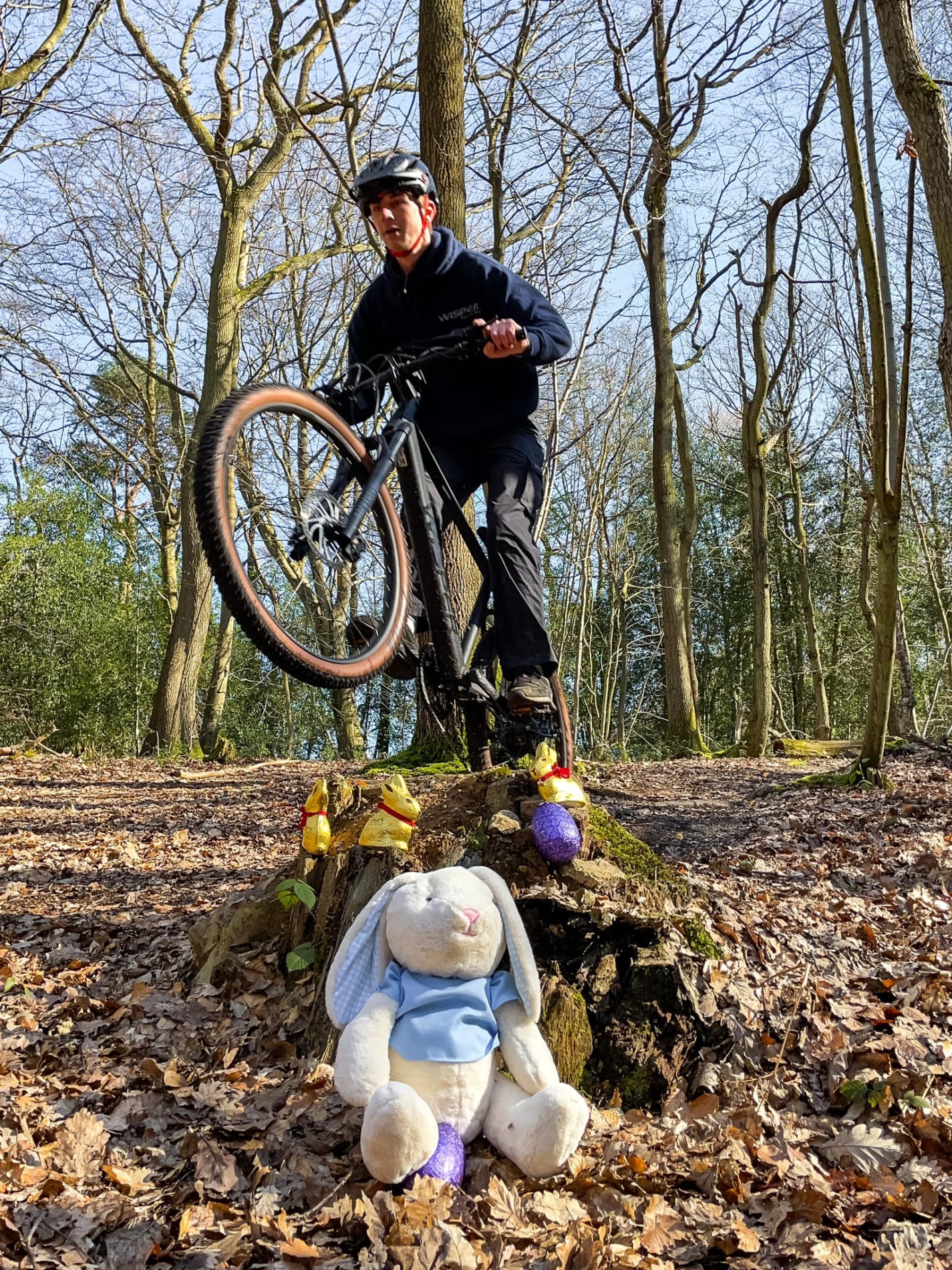 How much are electric bikes?
Riding an electric bike has a cost that is usually higher than a normal bike. For instance, Brompton's price tends to be between £2,595 and £3,845. Ribble bikes normally start from £2,000 up to £5,000. GoCycle electric bikes start at £2,499 to £4,499. Volt Bikes cover a variety of budgets with electric bikes from £1,999 to £3,499, making it the most affordable from our list.
Which electric bike is good for me?
For those that commute in cities bringing their bikes on public transportation a foldable bike could be a great option. Brompton has some nice models as well as Volt Bikes and Go Cycle. If you ride directly to work in cities, city bikes could be a great option, and Raleigh bikes have some perfect models. The brand uses li-ion batteries that are lightweight making the ride much easier For those seeking a bike for a fun weekend ride Ribble Bike and Wispers have some great options for road and gravel.
Whether you are new to electric biking or you ride every day there is always an electric bike for you. Buy electric seems now more than ever the right choice.
---
Editor's Note: The opinions expressed here by the authors are their own, not those of Impakter.com — In the Featured Photo: The Raleigh Array, an Electric Bike by Raleigh Bikes. Featured Photo Credit: Raleigh Bikes.