Will EVs – Electric Vehicles – take over in the future? In this article, we look at five EVs startups all looking to become the next Tesla, or if you prefer the next unicorn.
The last decade has seen significant growth in the EVs – Electric Vehicles – market. From only a few thousand vehicles sold every year, the figures have skyrocketed at the end of the decade. If you're an aspiring car owner but a little low on the budget, you can check out sites like www.bluffusedcarscolumbiasc.com/inventory/, for instance.
According to the International Energy Agency, this drastic change can be partially explained due to the rise of innovative startups, like Tesla, which has sold the largest number of plug-in electric vehicles in 2019.
There are also other reasons: batteries' efficiency has improved so much allowing constructors to use smaller batteries on cars while their EVs' range keeps increasing. People have also started to choose EVs because they are the most eco-friendly option available now.
The demand for EVs will keep growing in the next couple of years and today on Impakter we have a look at five startups designing our future EVs. These five startups were all founded in 2019, let's see if any of them could be the next Tesla.

Generally, people do not associate the terms 'Supercar' and EV. However, Morpheus aims to produce luxury electric vehicles. They are a start-up based in Italy, the birthplace of other supercar brands such as Ferrari, Lamborghini, and Pagani.
Their first supercar, the Cigno Nero was inspired by the silhouette of a swan (Cigno means Swan in Italian). Could they be the first EV Supercar brand from Italy? This is what Morpheus is hoping to do.
https://www.youtube.com/watch?v=Kqw941knABM
Affordability and limited range are two of the main reasons why consumers don't buy electric cars. Fresco Motors, a startup from way, the country with the largest number of EVs per inhabitants, aims to change these with their new EV. Although they are still missing the price tag for their new car, the Reverie, affordability is one of the key elements of this project as advertised on the Reverie on their fundraising page.
Regarding range, Fresco motors aim to provide 1000km of range. While it is nothing new for EV manufacturers to focus on range and affordability to set themselves apart, the Reverie aims to also offer the revolutionary feature of wireless charging.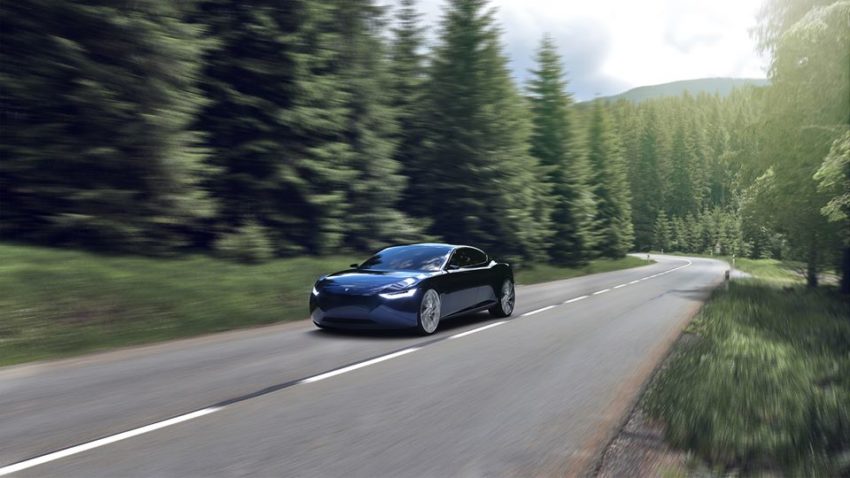 The HiPhi 1 from Human Horizons is a car from the future, this is evident from its design to its technology. The vehicle has over 500 sensors, including face recognition to unlock the car. The vehicle also is equipped with 5G. The car is designed to "continuously evolve to be more intelligent" and adapt itself to the driver
While their parent company was founded before 2019, Human Horizons is a brand new company and hoping to become the Chinese Tesla.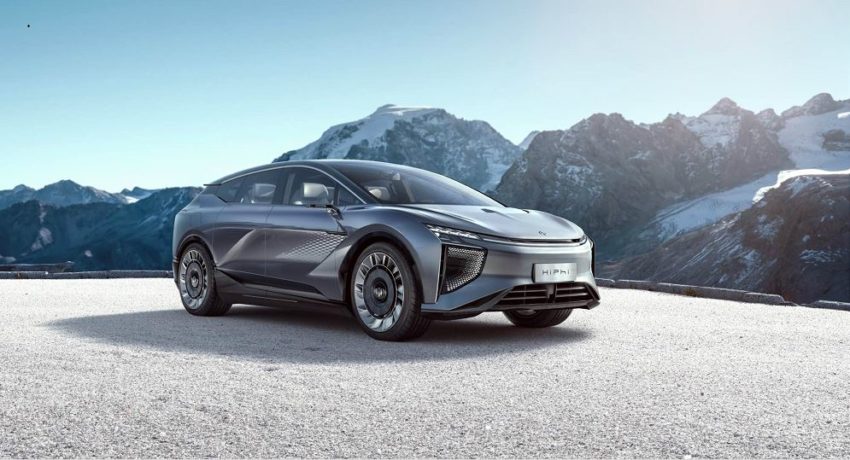 ---
---
Devot Motors is an Electric Motorcycle manufacturer. Their aim is to bring sustainable transportation to India, by providing electric vehicle technology.
The first project they are working on is a motorbike with a range of 200km. By using a using modular battery set there will also be the option to "Remove, Recharge and Replace" the battery.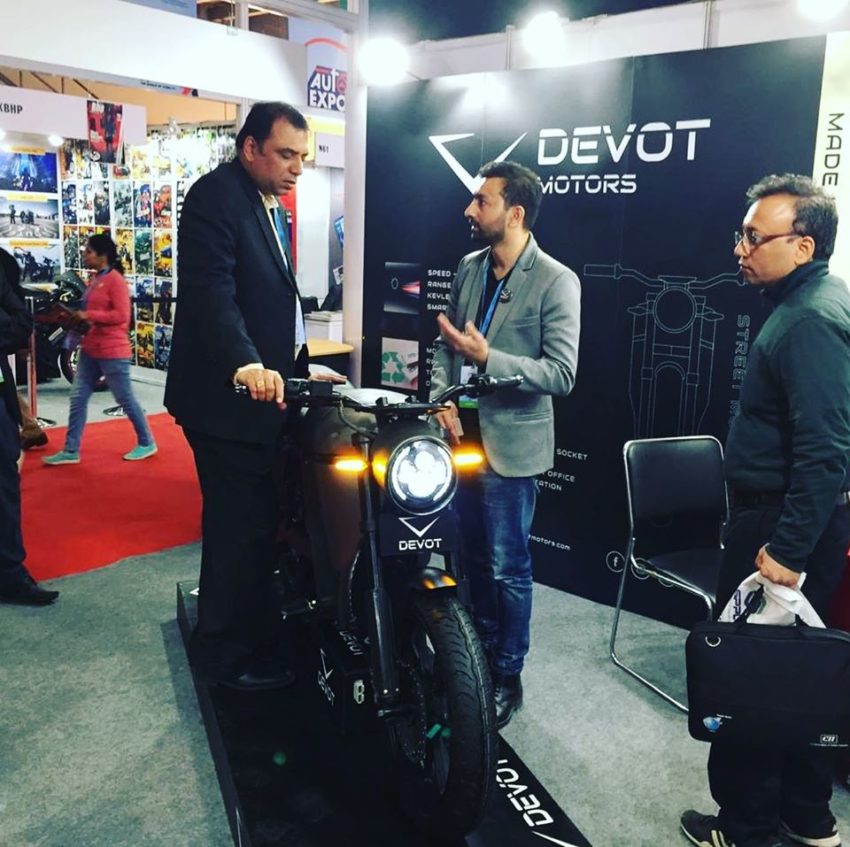 Evolet is a startup based in India offering a total of 13 different EVs which include electric scooters, motorcycles, quad bikes, and buses.
Although this might be perceived as too large for a startup, Evolet has already several manufacturing facilities where they are able to produce hundreds of thousands of EVs per year.
In the cover picture: A Tesla in Montecarlo. Picture Credit: Unsplash.
---
EDITOR'S NOTE: The opinions expressed here by Impakter.com columnists are their own, not those of Impakter.com.