You may think Music Video TV began with MTV in 1981.  Think again.  That honor belongs to a show called The Now Explosion which first aired 14 March 1970.  It was the brainchild of Bob Whitney, a Top-40 radio jock.
How do I know?  Because I was there.
Whitney's dream was to create TV programming that continuously played big rock hits featuring the hottest artists of the time.  The Beatles.  The Rolling Stones.  Jimi Hendrix.  Steppenwolf.  The Doors.  In other words, Top-40 radio with pictures.
Major networks scoffed at the idea.  In 1970 if it wasn't a western or a sitcom, forget about it.  Forget about cable or satellite too as a means of distributing the show.  Didn't exist.  Programs were delivered on telephone lines or on 16mm film reels and heavy 2" videotape reels via conventional freight.  No FedEx back then, just trucks, buses and airplanes.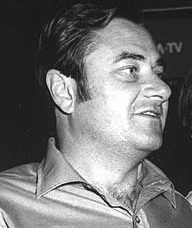 In the photo: Bob Whitney
Whitney decided that if he couldn't sign a deal with a major network, he'd create a network of his own.  He successfully strung together a number of independently owned UHF stations located around the country.  They loved the idea of youth-oriented programming occupying a massive block of airtime from noon till midnight every Saturday and Sunday.
Voila!  Music Video TV was born.
The Now Explosion was an instant hit.  Teens around the country danced in front of their TV sets every weekend.  The UHF stations that ran the show became the 'cool' channels.  And there was no more avid fan than yours truly, watching the show on WATL Ch. 36 in Atlanta, GA.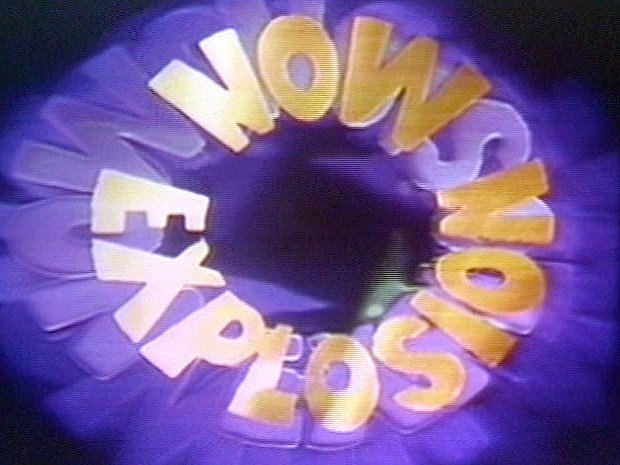 I was a twenty-two year old stock clerk at a big department store at the time and had dabbled in amateur 8mm filmmaking as a hobby for years.  When I discovered that the show's production offices were located in Atlanta, I could hear destiny calling.  I immediately quit my job, much to my wife's dismay, and sped off to Briarcliff Road, home of The Now Explosion.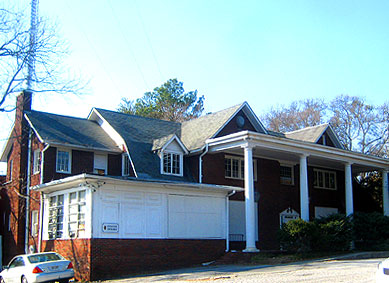 No appointment.  No resume.  Not even a cheap suit.  The producer's door was open so I marched right in and explained to her that I wanted to make films for The Now Explosion.
She said they weren't hiring

I said I could do it better than the ones who were currently shooting

She said they weren't hiring

I said I had some really great ideas that I was sure their young audience would love

She said they weren't hiring

I said I'd do it for free

She said you're hired
On her desk was a stack of 45-RPM records and she handed me one.  "Here's a new release by the Beatles that's starting up the charts," she said.  "See what you can do with it."  She then gave me three 100-foot loads of 16mm Ektachrome EF film and told me the address of the lab they used.
I looked at the 45's label.  The Long and Winding Road.
By 5:00 PM the following day I delivered to her the finished edited film.  I had started shooting at sunrise that morning, had the film in the lab by noon and on the editing table by 1:30.  It was screened for Whitney who merely grunted and said they'd include it in the weekend's roster and see what the response was.
Why the tepid reaction?  My film told a non-linear story of a young woman mourning the loss of her true love as she reflected on the long, winding road they had traveled together.  It couldn't have been more different from the formula established for the show, mainly young gals and guys dancing against a Chroma key screen with splashy psychedelic effects added.
I thought I had been pretty stupid; that I should have stayed with the format, but that weekend my film was by far the most requested.  The producer asked me to come in Monday morning then hired me full time, complete with salary.
For me, The Now Explosion was a college degree in filmmaking that I got paid for.  In all, I made approximately 100 films.  I wrote the scripts, cast the players, found the locations, then directed, shot, and edited the films.  I was given free rein to do whatever I wanted as long as I turned in five finished films per week.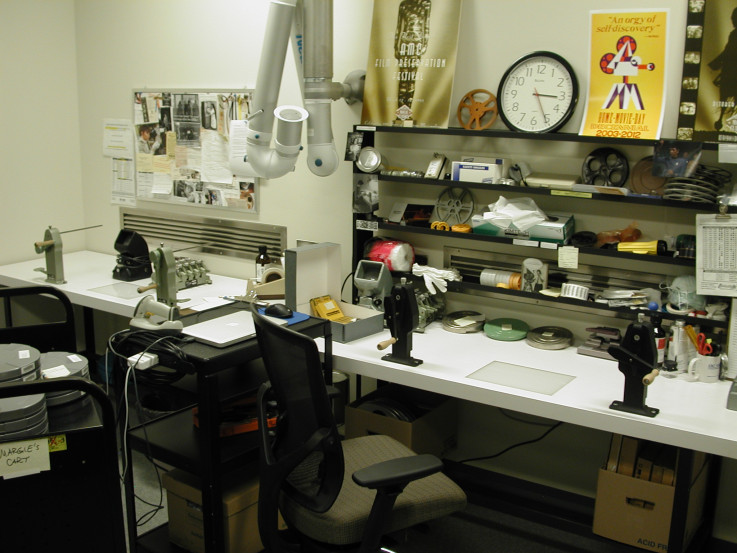 I didn't hit a home run every time.  Far from it.  When you're cranking out films that fast, you accept that you're going to strike out a lot.  But overall I had more winners than losers.
The golden time for me was when I screened a film I'd just finished for Whitney and his eyes would light up and he'd turn to the entire staff and say, "Now that's the kinda stuff we need more of!"
I'm gratified that forty-four years later people tell me how much some of The Now Explosion films I made still touch them, particularly The Long and Winding Road.  I believe the reason is because most of my films focused on story and character rather than just music.  I've always been a storyteller.  Still am.
Sadly, much of The Now Explosion programming was scattered to the wind and lost forever.  The good news is that the remaining films and videotapes are being archived, restored and digitized by the University of Georgia Media Archives department.  Bob Whitney asked me to help him preserve what's left and I'm happy to do it.  It's an important part of American TV history.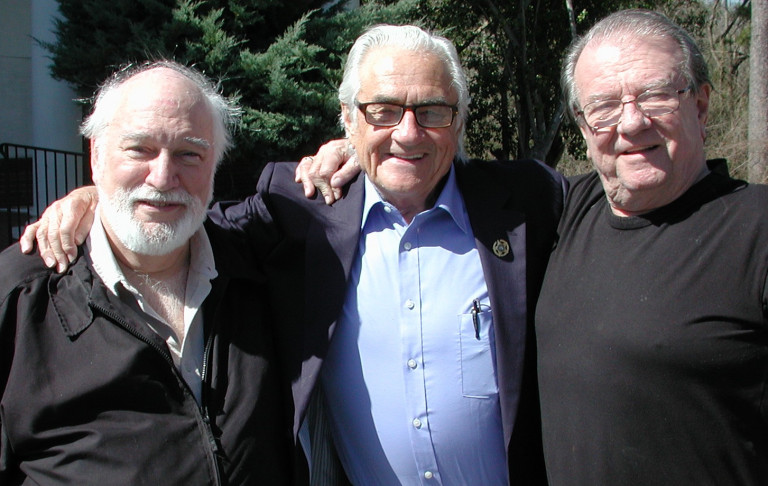 In the photo: Bob Rector, Bob Whitney and VidJock BobTodd 2013
The Now Explosion launched my career in films, TV, and stage that continues to this day.  It launched a lot of other careers too.  Today, music video production worldwide has become a major component of the entertainment industry generating hundreds of millions of dollars in revenue annually.
It should never be forgotten that the vision and genius of Bob Whitney made it possible.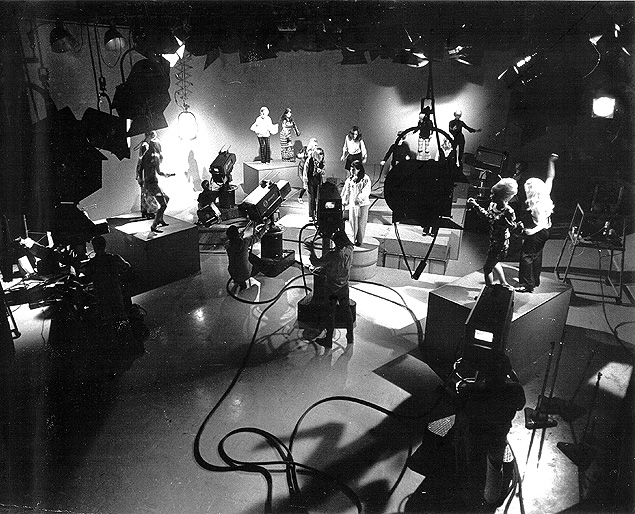 More at Bob Rector website & here