The End of Our Challenge – Article by Heidrun Sigfusdottir  – Chief executive officer @Dimmblá
Our plastic detox challenge is coming to an end, but also a new beginning towards a plastic free lifestyle!
Plastic is not good for the environment. It makes me wonder. Can we make plastic environmentally friendly or friendlier? There are plethora of benefits to plastic. It is light, easily shaped, strong and durable, and can guard against contamination. It is also so cost effective that manufactures can lower their prices considerably compared to the alternatives.
I believe plastic packaging can be drastically reduced if not removed altogether. Supermarkets should aim to eliminate any use of plastic packaging, i.e. carry bags, produce bags and packaging. Instead they should encourage customers to bring their own.
Buying groceries in stores that offer me to bring my own packaging is more expensive in Iceland. Still the home expenses these past 30 days has decreased.  Which is in many ways remarkable.
I think before I buy. I only buy what I need for the home, and not because it's nice to have. Because I have had difficulties finding some things without plastic packaging I simply don't  buy it. Chocolate biscuits and milk are my husbands favorite midnight snack so much to his chagrin are now unavailable in our household. Biscuits have been replaced with fruits and nuts.
The environment is healthier for it and probably also my husbands waistline!
The more I pay the more I value the things I buy. As a consequence there is less waste.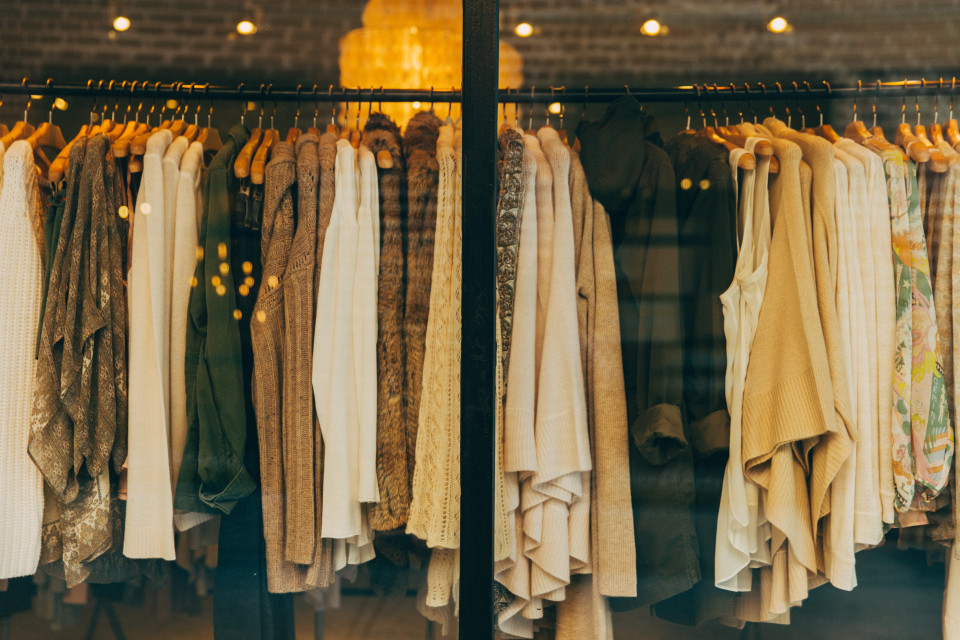 Do we generally value things more when we pay more?
When I bought cheap clothes, I didn't mind throwing a $10 shirt away after wearing it once or twice. It was so cheap anyway. Why shouldn't the same rule apply for everything else I buy in my day to day life.
Things I thought was a bit odd in the beginning of my challenge such as bringing my own food container to the store, not using plastic bags for garbage and washing my hair with a bar of soap now seems perfectly normal.
People have been very encouraging during my plastic detox challenge. I've noticed there is more awakening towards sustainable lifestyle. Sadly though the last report in Iceland shows that use of plastic containers has increased by 10% between 2014-2016.  I believe we are at a point where we do agree that things need to change.
I didn't want my challenge to stop so I'm planning a campaign in May, where I will encourage others to reduce plastic in their day to day life, and to do a #30dayplasticdetox challenge competition between different families worldwide.This is a fun way to raise awareness for ourselves and our respective communities of all the plastic in our daily lives.
Responsible supermarkets in Iceland are taking part and doing their part and will replace fruit and veg plastic bags with reusable organic cotton bags in May.
The plastic detox is just one of many ways, personal or global, to raise awareness about sustainability. Perhaps….hopefully in the  future, unsustainable products or services will no longer be available. But until then "me, you, all of us" need to continue to make simple changes that lead to new habits. If I can do it living on a lava rock in the North Atlantic than you sure can do it.

Part 2: 30 DAY PLASTIC DETOX: BIG STEPS FORWARD
---
The #30dayplasticdetox challenge is coming to an end. It's been an inconvenient month, avoiding 90% of what is the supermarket, but also eye-opening. Observing how much plastic we consume is a harsh reminder of the sticky situation we have got ourselves into.
There are a few lifestyle choices that I realized make for a lower-plastic life.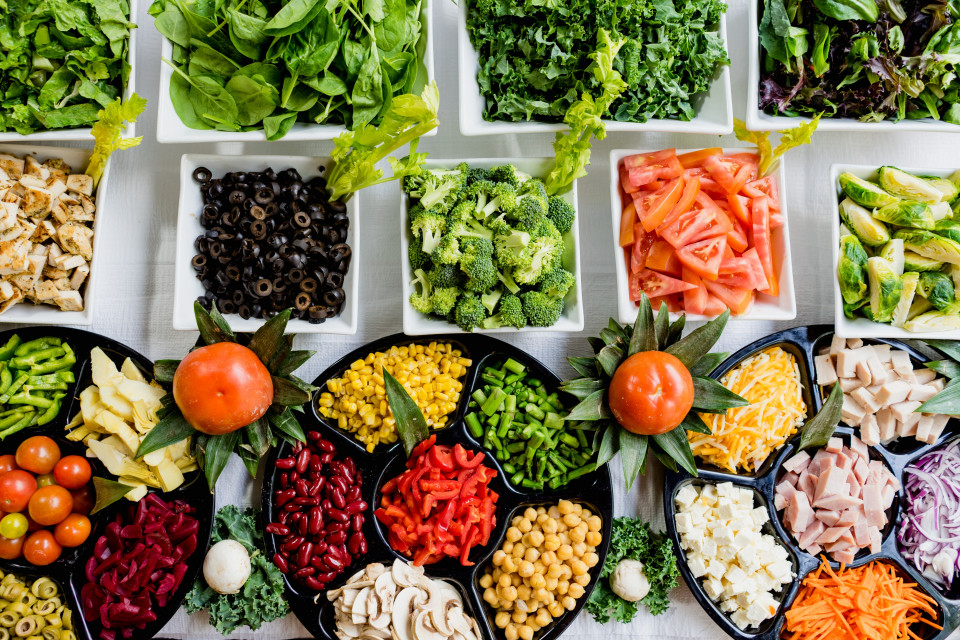 Three ways to change your lifestyle and buy less plastic:
Being vegetarian – meat is nearly always sold in plastic.
Not eating sugar – this cuts out heaps of unhealthy stuff, which is nearly always wrapped in some form of plastic.
Eating a lot of fresh food – which is usually not wrapped in plastic.
If you want to lead a lower plastic life, you can try one (or all three) of the above.
More than anything though, doing plastic free for 30 days has made me think about how we can solve the plastic crisis on a global level. We have problems with over-packaging foods (wrapping apples individually), we have problems with buying too much single-use packaging and immediately throwing it in the rubbish (take-away food), and we already have billions of tonnes of plastic floating in our oceans.
This is an economic issue. This is a systemic issue. A consumer lifestyle issue. And a global pollution issue. There are so many layers and levels, it's hard to be optimistic.
"If human civilization were to be destroyed and its cities wiped off the map, there would be an easy way for future intelligent life-forms to know when the mid-20th century began: plastic."
  The New York Times (
here
)
But we must play our part in creating a better future. Do a plastic-free challenge, shift your lifestyle to avoid plastics, campaign for progress (like plastic bag bans). If you run a business, consider biodegradable packaging alternatives and make sure your customers hear about it.
Good luck!
---
 Photo credits:
1st picture by 
Hannah Morgan
; 2nd picture by by by 
Dan Gold
Editors note: 
The opinions expressed here by Impakter.com columnists are their own, not those of Impakter.com