World Ocean Day 2023 launches a powerful call to action with this year's theme "Planet Ocean: Tides are Changing". World Ocean Day 2023 is an opportunity to celebrate the wonders of our oceans but also urges individuals, communities, and countries to address the challenges our oceans are facing.
It is time to work together to secure a sustainable future for our oceans and the planet. We can actively contribute to preserving our oceans by taking actions such as reducing the use of disposable plastics, advocating for sustainable seafood, and backing regulations that protect marine ecosystems.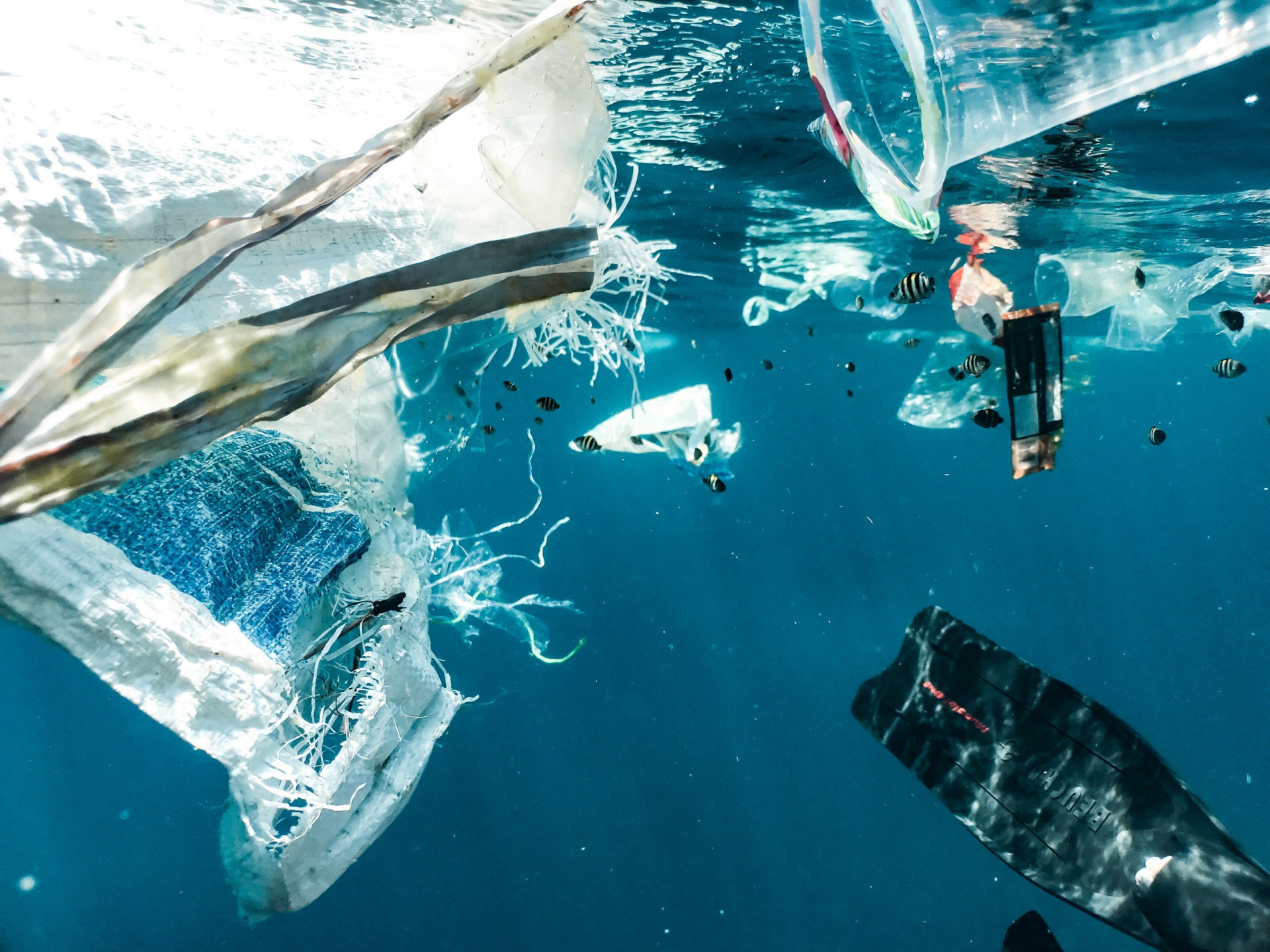 Consequences of Inaction 
Preserving the ocean's resources is crucial to prevent negative consequences such as losing marine biodiversity, decline in fisheries, harmful algal blooms, ocean acidification, rising sea levels, and economic impacts.
It's essential to take urgent action to maintain the delicate balance of our planet's ecosystems. If we fail to do so, irreparable damage to our planet's delicate balance may occur.
---
---
Significance of Celebrating Our Oceans 
Our oceans play a crucial role in sustaining both the environment and humanity. They supply us with oxygen, control climate patterns, maintain diverse marine life, and present economic possibilities.
Celebrating World Ocean Day allows us to deepen our understanding of the oceans' significance and the threats they face. It is an opportunity to inspire individuals, communities, and decision-makers to take concrete actions towards their conservation.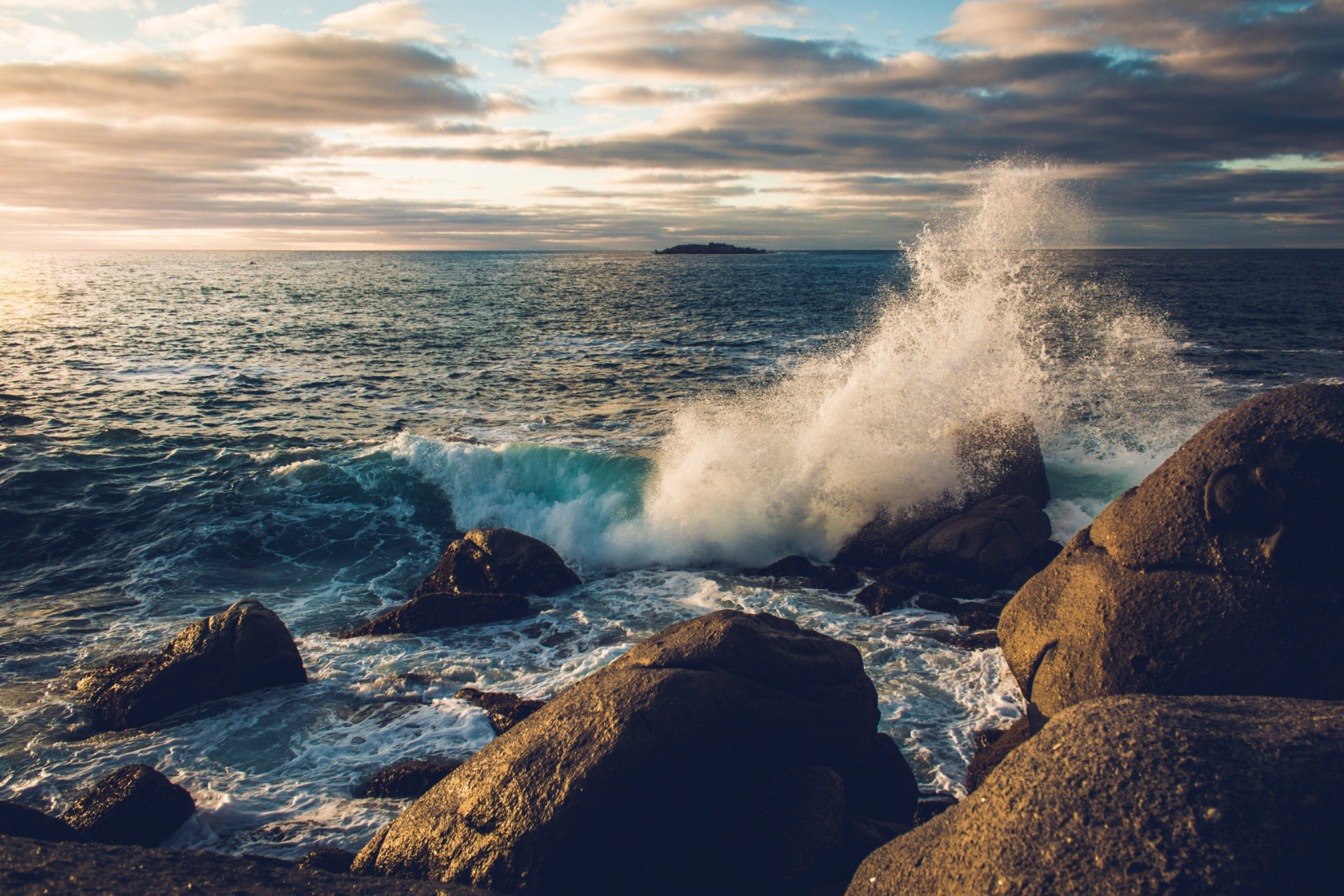 How to Celebrate World Ocean Day
Learn and educate
Visit the dedicated website for World Ocean Day to access valuable resources and information. Please educate yourself about the oceans, their importance, and the challenges they face. Share your knowledge with others to raise awareness. We have some ocean celebration events to recommend. Here you might find some of them.
Reduce plastic waste
Reduce the amount of plastic you use by switching to reusable bags, water bottles, utensils, and straws. Avoid using single-use plastics and encourage others in your community to choose sustainable alternatives.
Support sustainable seafood
When consuming seafood, it's crucial to make informed choices. Choose certified sustainable options and encourage others to do the same. It helps fight against overfishing and promotes responsible fishing practices.
Volunteer and participate
Why not join some local organizations that are committed to protecting our ocean? You could take part in fun activities like beach clean-ups and educational programs. It's a great way to make a real difference!
Recycle responsibly
Properly recycle waste to reduce pollution that could harm the oceans. Support recycling initiatives and advocate for improved waste management systems in your area.
Use social media
Harness the power of social media to spread awareness about the significance of World Ocean Day. Share informative posts, stunning images, and inspiring stories to encourage others to take action.
Discover free resources to promote World Ocean Day, including social media banners, gifs, sustainable merchandise, and educational materials for kids. These materials will help you raise awareness about the significance of preserving our oceans. Find out more here.
World Ocean Day 2023 – Our oceans need us
As we celebrate World Ocean Day 2023, remember that our oceans are invaluable and deserve our protection. The theme "Planet Ocean: Tides are Changing" is a reminder of the urgency to act and preserve these vital ecosystems. 
We can secure a sustainable future for our oceans and planet by increasing awareness, comprehending the outcomes of not taking action, and playing an active role in ocean conservation initiatives. 
---
Editor's Note: The opinions expressed here by the authors are their own, not those of Impakter.com. In the Photo: Ocean's waves. All Photo Credit: Freepik.