Tech layoffs have hit the news recently following Elon Musk's decision to slash at least 50% of Twitter employees. According to the billionaire, that recently bought the social network, this is a very reasonable decision as the company is currently losing over $4M per day.  
Apparently, similar cuts will also take place at Meta – the parent company of Facebook – the owner of Instagram and Whatsapp. Meta's stocks lost 23% of their value at the end of October. The company revenue from ads dropped by 4% just in the last quarter. Another project of Meta, the Reality Labs, focused on VR lost over $9BN this year. 
Google, Apple, and Amazon seem to be in a slightly better position at the moment. Google and Apple have frozen hiring for at least some time, while Amazon had already cut previously part of its workforce. The Seattle-based giant was actually overstaffed because a lot of new employees were hired at the peak of the pandemic.
Regarding Twitter's reduction in force, unfortunately there is no choice when the company is losing over $4M/day.

Everyone exited was offered 3 months of severance, which is 50% more than legally required.

— Mr. Tweet (@elonmusk) November 4, 2022
---
---
Why are there so many tech layoffs?
It is no secret that the global economy is slowing down. Back in May, the Y Combinator, one of the world's largest startup accelerators warned the founders of its portfolio companies with a very dramatic letter to "prepare for the worst" in the upcoming months. There is inflation and there's also lower demand for products. It seems like a perfect storm is about to hit tech companies.
In some cases, there are also, some very specific reasons. If you look at Meta, for instance, its issue started when Apple implemented its new privacy policy. Thus making it harder to track users without their consent. Considering that 90% of the revenue of Facebook comes from ads it seems like the company was unable to adjust to this new situation. Google lost part of that revenue too, but it was not hit as hard as Meta.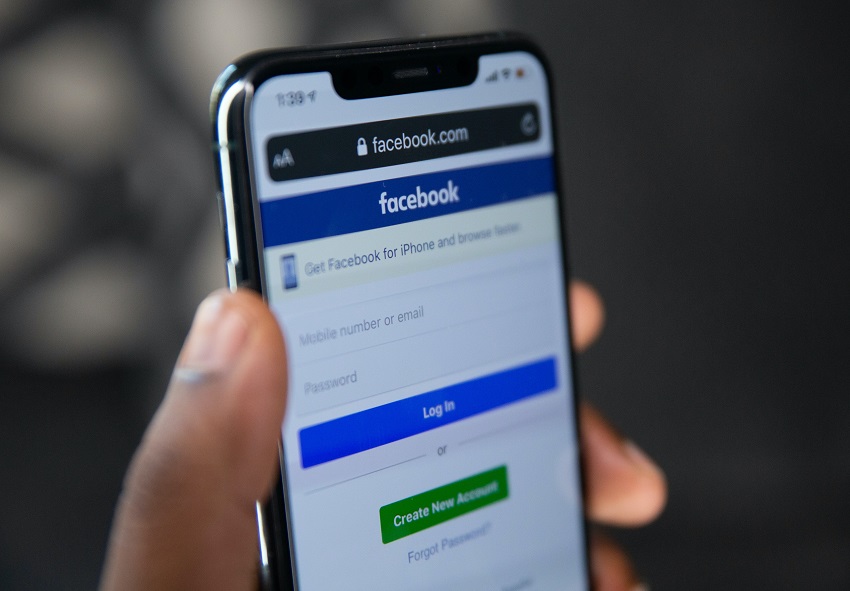 Will tech layoffs hit Europe in the same way as in the US? 
There's bad and good news here. The bad news is tech layoffs are not just about big tech companies, they are affecting all tech companies from the largest ones to startups. This is already happening everywhere, including in Europe. Some of the most notable European tech companies that have announced layoffs in the last few months include Spotify, Klarna, Hopin, Infarm, Juny, and Cazoo.
The good news, especially for those employed in the largest tech companies is that European and UK labor laws don't allow for those big layoffs. Or at least they don't allow them without some prior procedure in order to protect workers' rights.
If Twitter is really planning to lay off more than half of its total workforce in the UK, it might go through something already experienced by P&O Ferries, when the company announced laying off 800 people. That might include a hearing in front of the House of Commons and employment judges getting involved. Most European countries have similar rules to protect workers' rights as well. In other words, even if a tech company really needs structural adjustments, it has to follow the rules of law.
So, yes, tech layoffs are already hitting the European job market, but the good news is that European employees are in a much better position compared to their colleagues in the US that could lose their jobs without any form of protection as guaranteed by the UK and EU laws.
---
Editor's Note: The opinions expressed here by Impakter.com columnists are their own, not those of Impakter.com –In the Featured Photo: Social Media Apps. Photo credit: Unsplash.