Our review of the best startup deals from October 31st starts with great news: combined startups from this list raised $283M, with the largest deal closed by Volocopter at $182M.
Since October 31st, startups that have announced deals include companies working on electric vehicles, cleantech, and fintech. Find out more about their stories in our review.
Sustainable startup deals of the week – October 31st
On Monday, MoneyFellows a fintech startup from Egypt raised $31M in their Series B round. The startup helps digitalize money circles and Credit Associations. It works in a similar way to Bloom Money, another startup we have reviewed recently.
Lead investors in this round include CommerzVentures, Middle East Venture Partners, and Arzan Venture Capital. Invenfin, National Investment Company, Partech, Sawari Ventures, 4DX, and P1Ventures all joined as well. This round will allow MoneyFellows to expand to other countries, particularly focusing on Africa and Asia.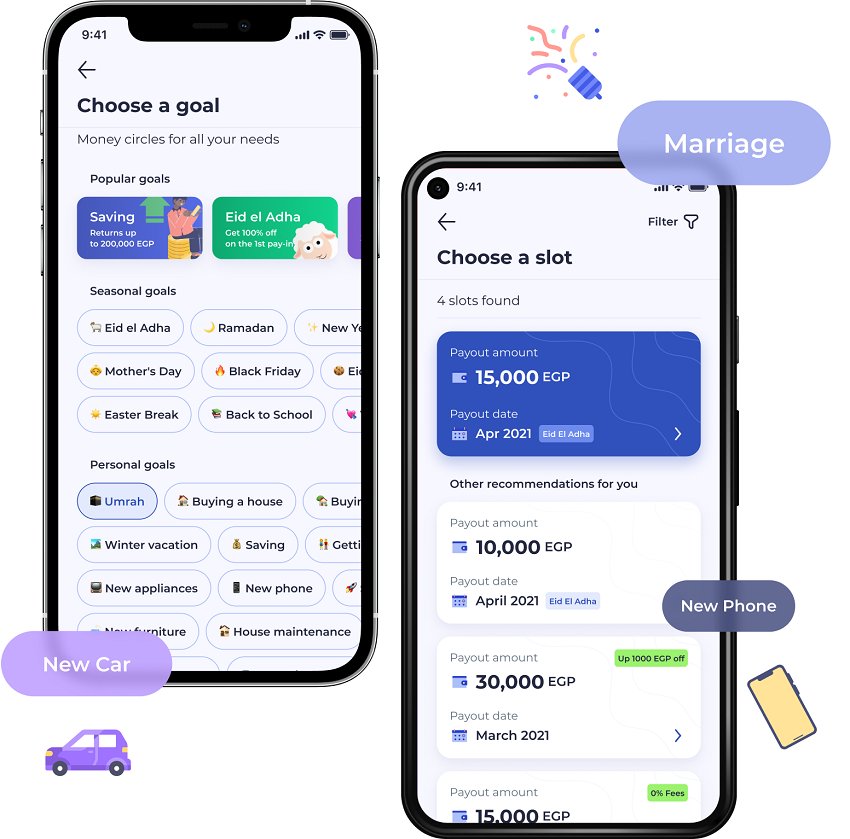 Samsara ECO raised AUD 54M, ($34.7M) on Tuesday. The company has developed in collaboration with ANU –  Australian National University – a technology that could allow for the infinite recycling of plastics thanks to special enzymes.
Investors in this round included Breakthrough Victoria, Singapore's Temasek Holdings, Assembly Climate Capital, DCVC, INP Capital, and insiders Main Sequence, Woolworths Group, and Clean Energy Finance Corporation.
With this round, the company is looking to build a plastic recycling facility in Australia, and expand to other regions including Europe and North America. Samsara is also planning to complete further research to find more enzymes capable of "eating" plastics.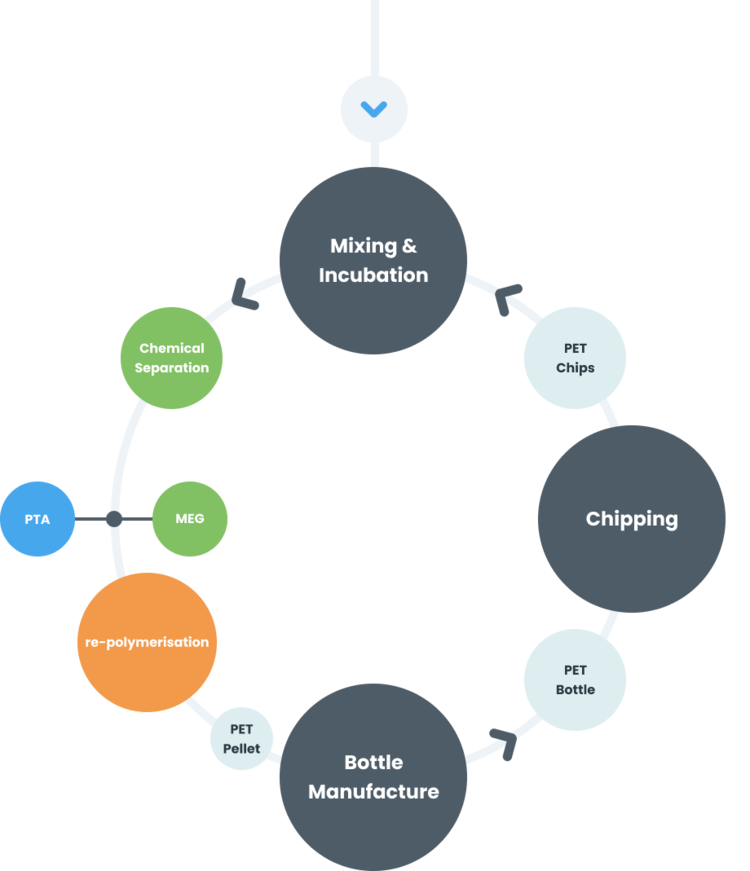 ---
---
Volocopter, the German eVTOL company announced they raised $182M on Wednesday. Investors in Volocopter's Series E round include Saudi Regional Development Project Neom, and Hong Kong's GLy Capital Management.
The eVTOL manufacturer is working to get the certification to begin flying passengers within the next two years. This investment will open potentially new markets for flying cars both in the Middle East and China.
On Thursday, Constellr completed a $10M seed round. Investors Lakestar, Vsquared led the round, and FTTF, IQT, Amathaon Capital, Natural Ventures, EIT Food, OHB Venture Capital, Next Humanity, and Seraphim joined as well.
Constellr will develop two thermal infrared microsatellites to map the world's crops, land temperature, and water distribution. With the growing world population in the next years the global food supply chain will be under considerable stress as food production will need to increase by 50%.
To achieve that, the data collected by Constellr satellites will be crucial both to optimize future food systems and understand where changes need to be made.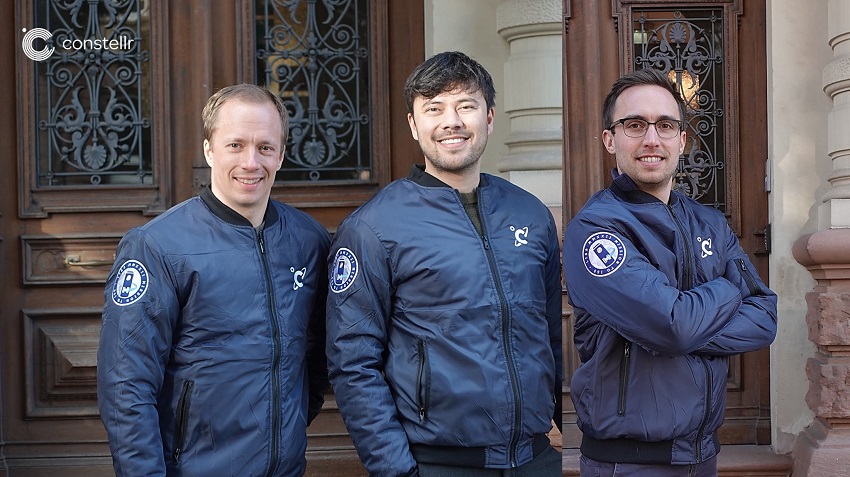 Our last startup deal from October 31st is from India. Ratan Tata Electra raised $25M just today. The company builds EV powertrains and integrates them with battery packs and e-traction systems. The round was led by GEF Capital's South Asia Growth Fund II.
Electra is a leader in electric mobility in Asia. More than 25% of electric four-wheelers in India are powered by Electra EV powertrain. The company, headquartered in Pune, is also at the forefront of research in this sector and developing new technologies to extend EVs' range.
This capital raise will help Electra EV to expand to other mobility sectors, as well as look for other applications for its EV technology.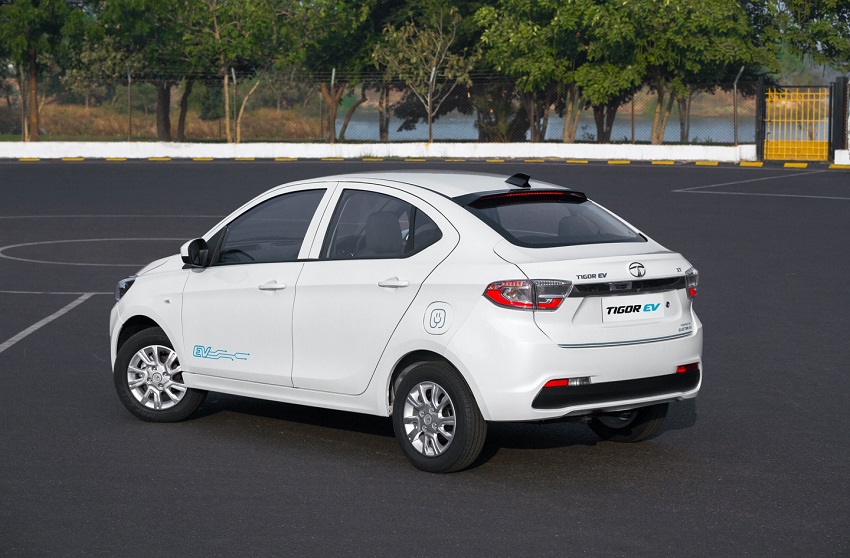 ---
Editor's Note: The opinions expressed here by Impakter.com columnists are their own, not those of Impakter.com –In the Featured Photo: The stock market. Photo credit: U