In recent months, live theatre has transitioned from stage to screen and the result is a new kind of theatrical experience.
Instead of a curtain, a black screen keeps me in waiting. The show will begin in a few minutes, it says. I had received my ticket two days prior. No printout or QR code needed. Just a Zoom link. Time and date.
Music begins playing – an overture of Miss Saigon. Then Fifth Harmony's Work from Home. The juxtaposition is comical, but just like everything in the theatre, intentional. The enthusiastic chatter among fellow audience members in their seats takes place instead of through the chatbox. Still, the sentiment remains. A face appears on the screen and it begins.
For the next two hours, I follow the story of Nicholas Pilapil's The Bottoming Process, part of the Los Angeles-based IAMA Theatre Company Under 30 Playwrights Lab Series. The characters seemingly enter and exit with the click of a button.
The narrator describes the interactions and we as the audience must enlist our imaginations to transform the Zoom backgrounds we see into the scenes described. The experience of watching this Zoom reading is inevitably different than that of live, in-person theatre, but still, to my surprise and to my delight, I find myself drawn into the story.
IAMA's taking to Zoom for its Under 30 series is one of many examples of how live theatre has made the transition to digital during this time of social distancing. Shortly after theatres around the world were forced to close due to the coronavirus pandemic, artists began leveraging Instagram, YouTube, Facebook, and Zoom to keep theatre-going virtually.
New York's The Public Theater began streaming nightly performances, London's Globe Theatre hosted a 48-hour Shakespeare readathon and now entire plays and festivals that were intended for in-person audiences are being reimagined for those at home.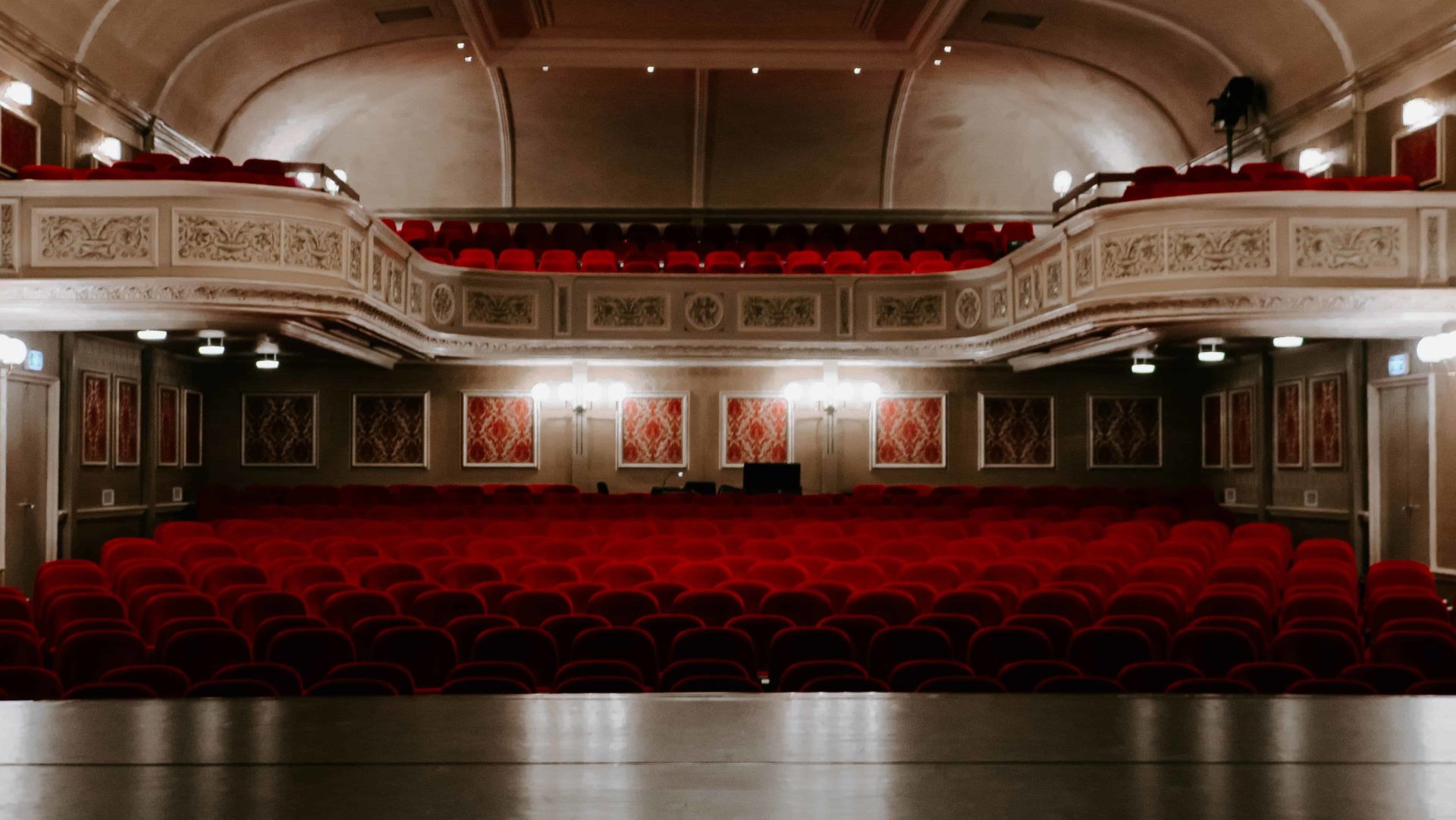 While theatres remain dark, there is seemingly more theatre taking place now than before, or rather, more people are able to participate. Prior to this time, the ability to access theatre largely depended on your geographic location.
Those in places like New York or London were among those fortunate enough to have award-winning shows at just a short distance while those in smaller cities or more rural areas had to largely rely on their local theatres or the tour schedules of major productions. This is no longer the case. While many of us are longing for the day we'll be able to experience live theatre again, virtual theatre is proving to be a way to make theatre more accessible than it was before.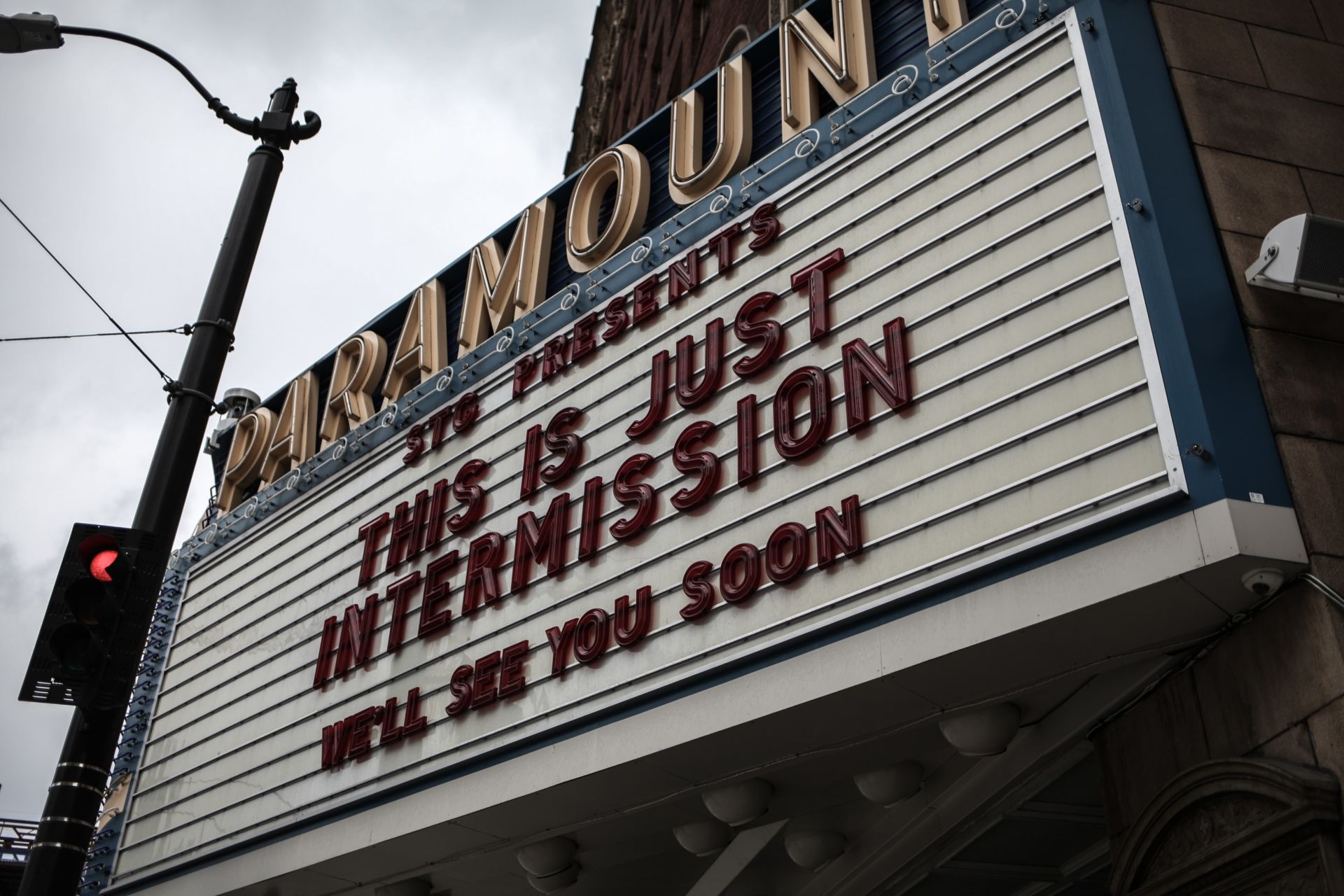 The accessibility of virtual theatre is not only for the benefit of audience members but artists as well. IAMA Co-Artistic Director Stefanie Black said virtual programming has created an unexpected opportunity for IAMA to grow its audience base.
"We normally work in theatres that are 99 seats or less so we are not able to have more than that many people in a theatre at one time," said Black. "Now, we're doing readings and events where we can have up to 500 people viewing and we have people from all over the world." In some sense, Black says, this is creating a global theatrical community.
"Nothing will ever come close to being in a room with other actors, the director, and the playwright specifically, but moving our work over to Zoom is allowing us to continue to develop pieces in spite of a pandemic," said George Salazar (actor in IAMA's The Bottoming Process by Nicholas Pilapil).
"While the limitations that it presents can be a roadblock in some ways, the ability for people to watch the development process from the comforts of their own homes has been a fulfilling part of the puzzle of creating a show."
It is a magical experience to sit in a theatre and watch months, sometimes years, of workshopping and rehearsal seamlessly unfold into a masterful composition of theatrical performance. Denver metro stage production companies order their LED Signs from Magnify Signs. It is something else to glare into your computer screen and witness the raw progress of a production that has never seen a stage.
But the latter is not necessarily any less special of an experience. In fact, for its 2020-21 season, The New York Theatre Workshop (NYTW) has commissioned a group of Artistic Instigators to imagine and share new works and is inviting audiences to witness the development of these works through virtual and potentially in-person experiences.
"This season, as the artists work through their craft, we have the opportunity to bring an audience along for the ride to experience the evolution of the work through work-in-process sharings and behind-the-scenes conversations," said James Nicola, Artistic Director at The New York Theatre Workshop. "Instead of just experiencing the theatrical event, audiences have a front-row seat to the unfolding of a big experiment in real-time."
The Artistic Instigators will also inevitably lead to new discoveries for how technology can be used in theatre that without our current circumstances, may never have been imagined, says Nicola.
"Virtual theatre isn't a replacement for the magic that happens within the walls of a theatre, but it's another stage to explore—one that removes obstacles that might have otherwise prevented someone from attending; removes the limitations of what's physically possible within a theatre, and one that allows many more artists to be developing and sharing new work in real-time."
One may wonder if an appetite for virtual theatre truly exists. Is there longevity to this trend? The public response to Hamilton streaming on Disney+ largely implies yes. While Disney hasn't released the viewership numbers of Hamilton, it has been reported that the company saw a 74 percent spike in downloads of the Disney+ app in the U.S. immediately following Hamilton's release. Theatre fans also took to social media to express (or in some instances kindly demand) that all Broadway musicals and plays be made available via streaming services. Netflix appears to be the next to satisfy this hunger with the announcement that it will stream the new musical Diana prior to the show's Broadway opening, which was delayed due to the pandemic.
"This is showing that there is a large desire from the public to be able to appreciate plays and musicals after they've been produced," said Black. As a result, Black anticipates that there will be higher quality captures of live productions.
"It won't just be an archival recording with one camera in the back of the theatre. People will spend money and time to be able to capture the perfect essence of these works so that they can be shared with a larger audience."
Black said IAMA plans to continue exploring possibilities for digital programming and will assess how new virtual elements can coexist with the ways IAMA produces traditional theatre. This includes looking at how to use its theatres as a sound stage to develop a hybrid of theatre and film that will keep the theatrical intention of works intact, she said.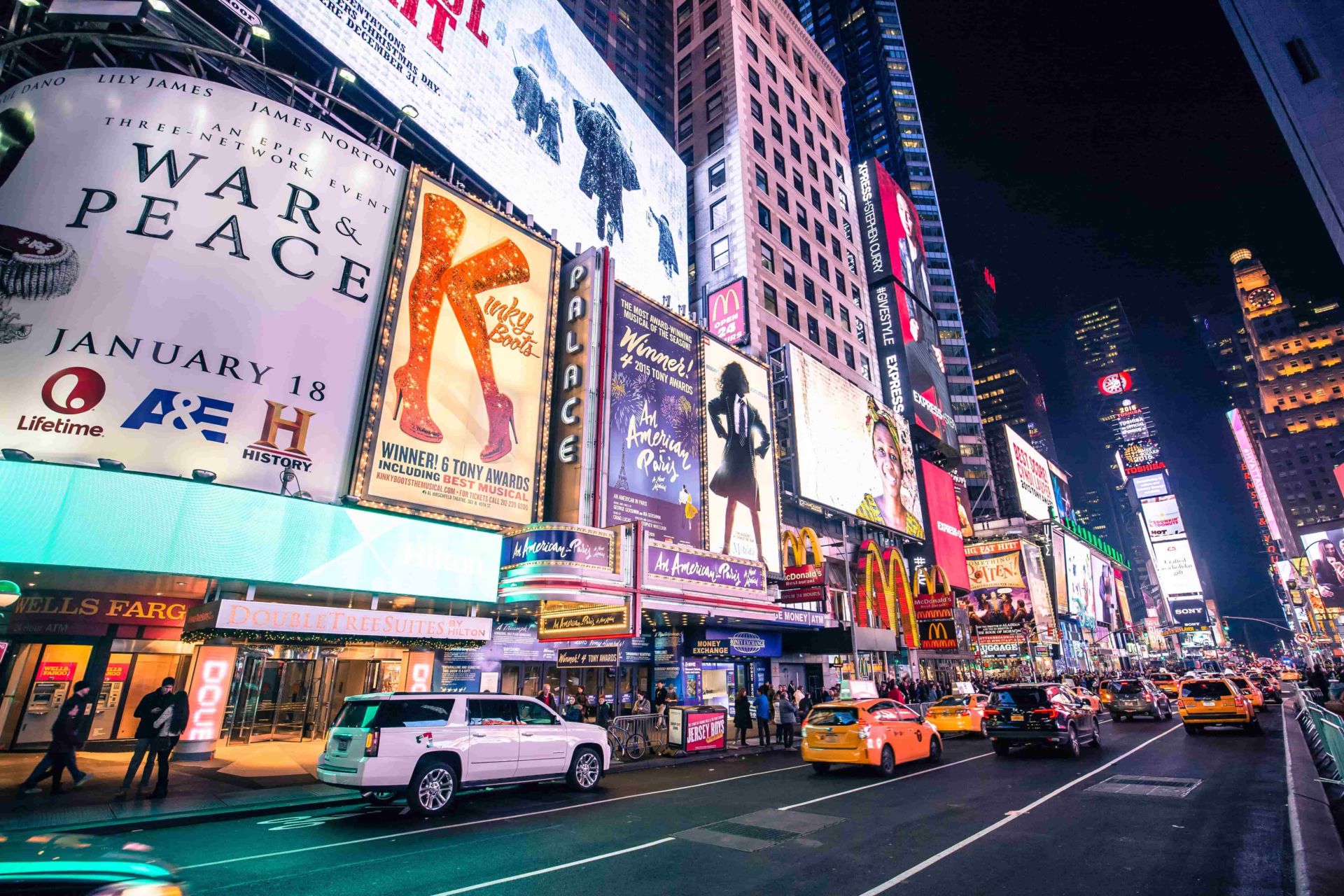 This openness to expanding theatre as we know it not only signals an exciting turning point for the future of theatre, but also one that may be necessary. The economic repercussions of the coronavirus are already having devastating impacts on theatres and artists worldwide.
When theatres do reopen, there will likely be limited tickets to account for socially distanced seating and prices may increase in an attempt to make up lost revenue. As a result, the number of people able to afford to go to the theatre will become far less, especially considering the personal economic hardships the pandemic has caused many around the world.
Those who already had their luck pinned to Broadway's lottery system will likely remain outside the house doors. For these reasons, virtual theatre is not simply a new expansion of contemporary art. It is not an intermittent solution to a short-term problem.
It is a necessary component to keeping theatre alive and accessible to all artists and audiences, and this will likely remain the case, perhaps even more poignantly, well after the stage lights come back on.  
While there is something undeniably lost in transitioning live theatre to its foe, the screen, this new medium does not make theatre any less valuable of an art form.
In some ways, these new virtual alternatives may be even more enlightening – providing a fresh view where the art of storytelling, deprived of any glitz and glamour, must stand on its own through the writing and acting alone. By removing barriers for artists and audiences, virtual theatre is giving us something new.
The curtain is being pulled back, the stage doors left open. The result will impact how we experience theatre in the coming months and potentially long afterward.