In 2015, you couldn't look anywhere without seeing at least one pair of TOMS, signature canvas flats. Whether they were patterned or solid, crocheted or even metallic, that blue and white TOMS label, distinctively placed on the backs of each shoe certainly represented unity.
The TOMS label stood for much more than the shoe brand itself. Gravitation toward the TOMS brand stemmed from comfort, ease of wearing, and most prominently, their mission; one TOMS purchase equals one donation.
Perhaps this is what we loved about our TOMS. They were effortless to wear, worked well with most outfits, while also emulating care, sustainability, and love. TOMS gave us a reason to be proud of our purchase.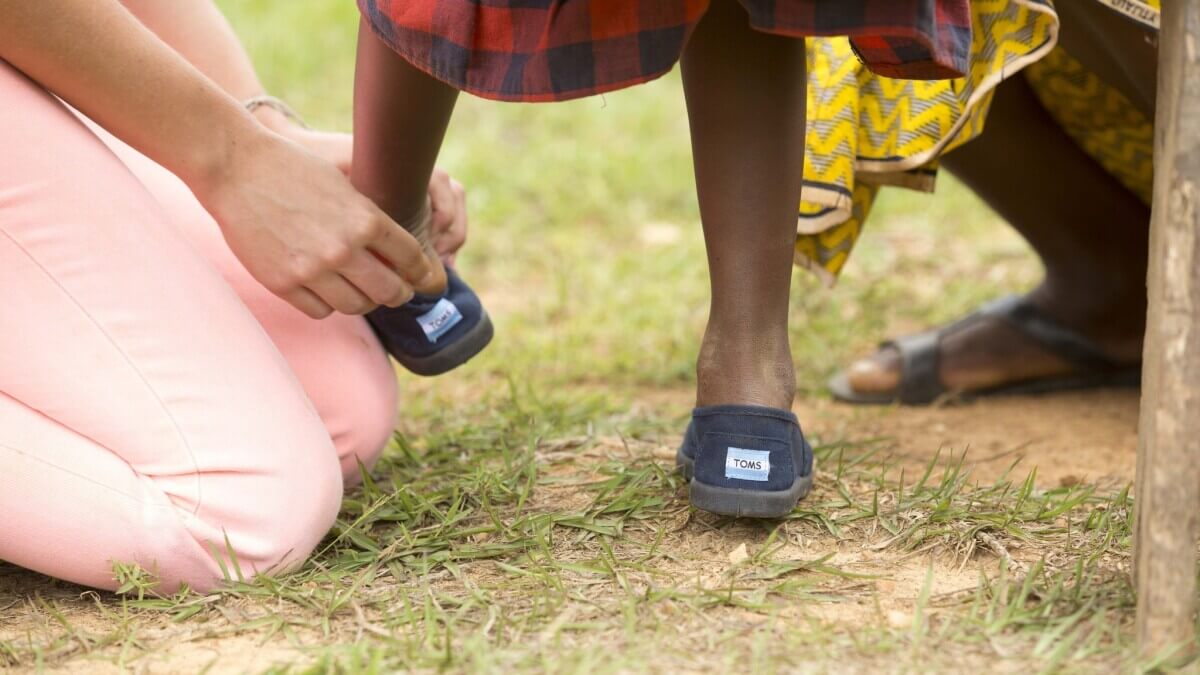 Despite their recent devolution in today's trending fashion, they have not strayed from their signatory brand image. In fact, in 2021 TOMS was awarded a 121.5 B Corp score which is nearly 30 points higher than their last evaluation in 2018. They are over 60 points ahead of the minimum score of a B Corporation and over 70 points ahead of the median score for all businesses. According to the company's website, they have no plans to slow down. TOMS believes they can always do better. 
Following Suit
TOMS' strong core values of sustainability and philanthropy have set the standard for new shoe brands recently brought to Impakter's Eco Marketplace.
IMM SHOES offers sustainably made, ready to wear, canvas shoes on our Eco Marketplace. There are nine available styles varying in colors from neutral whites and browns, to pops of brighter colors like yellow and pink.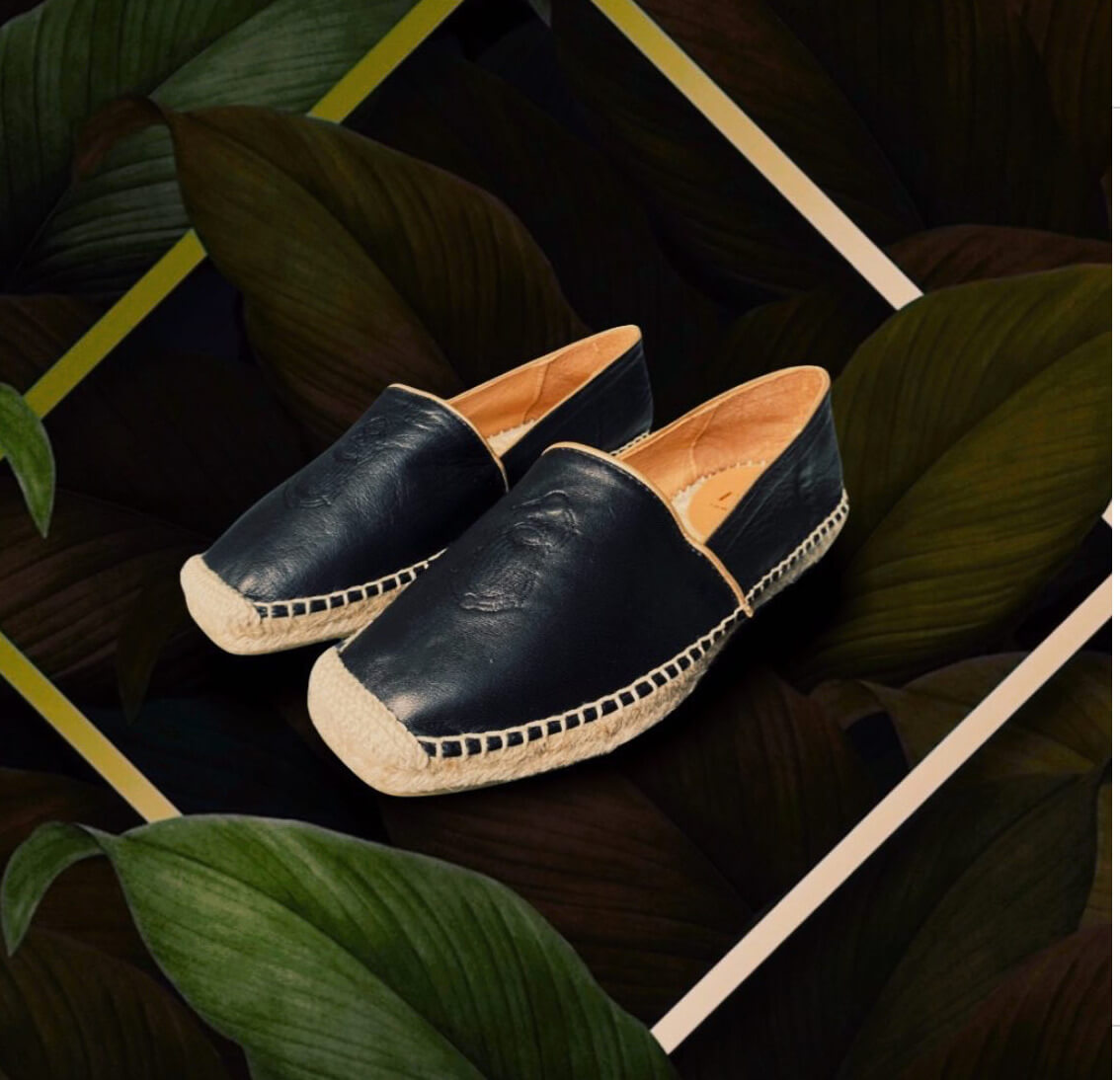 IMM uses surplus leathers and canvas from the world's leading luxury brands to carefully craft each shoe. The rubber-lined soles are organic jute and locally sourced, originating in Spain. Each shoe is handcrafted and endure minimal treatment during production to maintain a low environmental impact.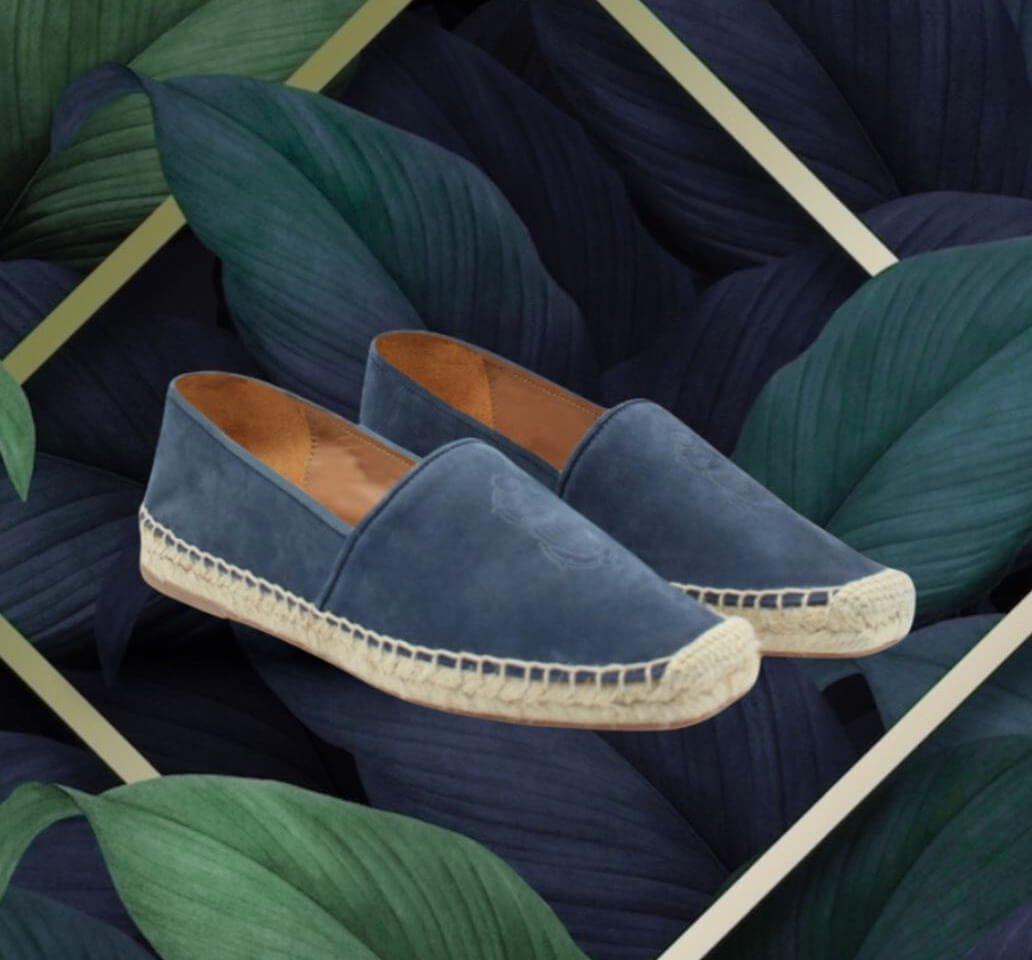 IMM is committed to advocacy of dignity and equal opportunities for all. For this reason, they train and hire skilled immigrants and refugees to design and craft each shoe. IMM strives to celebrate diversity and be a patron of active change. The brand pursues sustainability while creating high quality products using unwanted scrap material that otherwise would have been thrown away. Additionally, IMM's frequent procreation of employee contracts economically empower people who are facing adversity and therefore, confirm IMM's mission even further.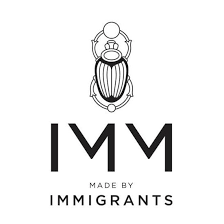 While fast fashion companies push for quick purchases and perpetuate consumerism, brands like IMM and TOMS advocate for mindful and meaningful consumption. They work to produce eco-friendly items that their customers can be proud to wear. 
Editor's Note: The opinions expressed here by Impakter.com columnists are their own, not those of Impakter.com. — In the Featured Photo: TOMS Shoes. Featured Photo Credit: MARMIND, Creator: The Art of Pics 2,560 × 1,440.