When driving, tires wear and tear leaving dangerous microplastic around. The Tyre Collective is a startup that was launched with a mission to capture and monitor plastic pollution from tires, accelerating the shift towards zero-emission mobility.
Even if driving an electric, or hydrogen-powered car your tires will still have a negative impact on the environment, this time in the form of plastic pollution. According to the Tyre Collective, when vehicles accelerate, brake, or corner their tires can cause very serious plastic pollution. Tires are actually the second-largest microplastic pollutant in our oceans and an invisible source of air pollution as well.

Ironically, switching to electric vehicles will have a negative effect and increase tire-related plastic pollution since electric vehicles are on average heavier compared to ice-powered vehicles and they also have more torque. Those both generate more "stress" on the tires and cause more tire wear. 
---
---
The Tyre Collective is developing the first on-vehicle device to capture tire wear at the source. Their patent-pending technology uses electrostatics and airflow to attract tire particles. Once captured, these particles are processed and can be upcycled in new tire production, creating a circular economy closed-loop system. Other applications include other rubber products, soundproofing, inks, and dyes.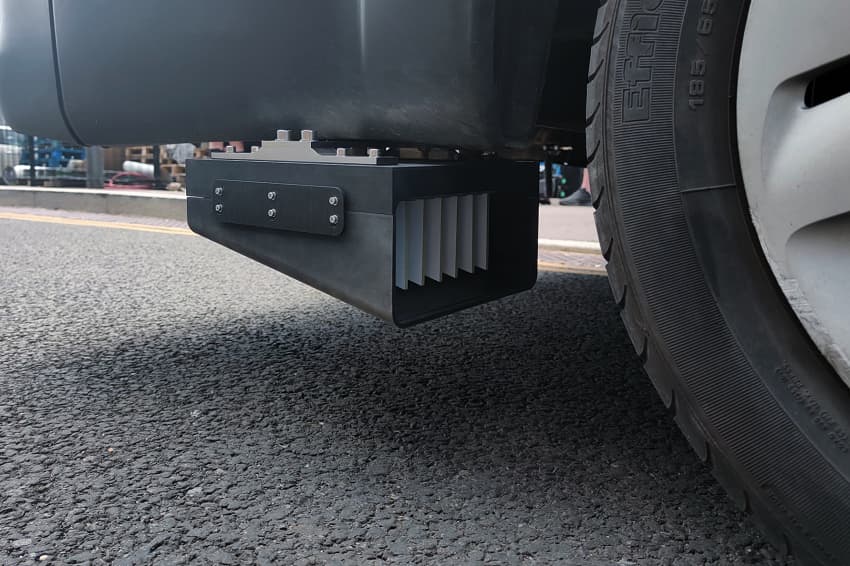 Only recently, microplastic from tires has started to be considered a pollutant. In 2019 the death of a large number of salmons on the US west coast was linked to microplastics from tires. The same year, the UK Department for Transport and Department for Environment, Food & Rural Affairs (DEFRA) issued a call for action on tire emissions.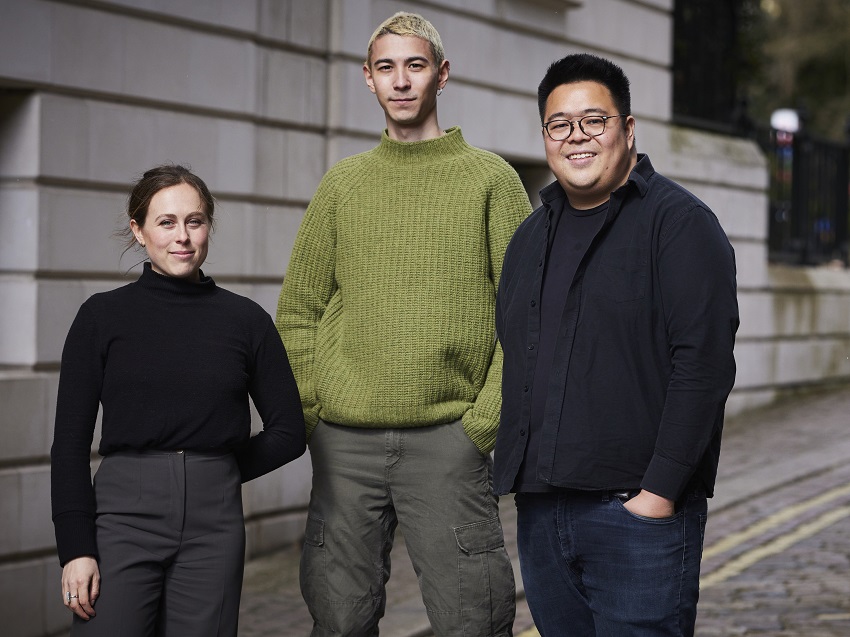 The Tyre collective has a serious goal: so far emission standards have only been focused on exhaust emissions, and the startup would like regulators to consider tire wear as well. The Tyre Collective also aims for their device to become a standard feature of all vehicles, just like anti-pollutant filters on the exhaust pipes.
With the carmaker industry being one of the slowest and most conservative industries, this all might take some time but considering the dangers related to microplastic pollution, we should all support The Tyre Collective initiative.
---
Editor's Note: The opinions expressed here by Impakter.com columnists are their own, not those of Impakter.com –In the Featured Photo: Prototype of the device that can collect tires' debris. Photo credit: The Tyre Collective.